I received this recipe for a Layered Chicken Enchilada Casserole from my Mom's best friend over 35 years ago. It is a family favorite meal to this day.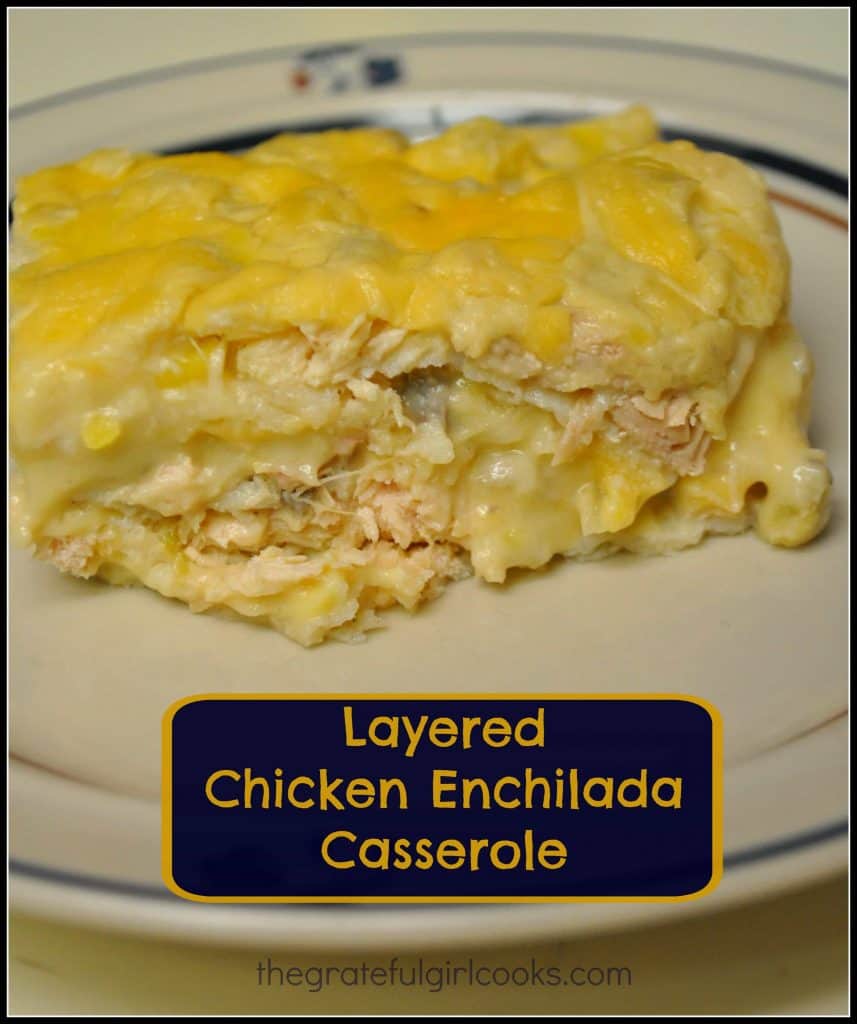 It's a recipe I have made countless times over the years, and during my 30+ years of heading to work every day, really appreciated how quickly it can be assembled, cooked, and enjoyed!
I love Mexican food, and typically eat enchiladas with the traditional red sauce. However, this recipe has a white sauce, with onions and green chiles, so the very first time I made it years ago, I wasn't sure I would enjoy it. I was wrong.
This is a hearty casserole that can easily serve 8-10 people. It's not too spicy, but has a wonderful flavor from the layers of chicken, corn tortillas, green chiles, onions, white sauce, and cheese. It is absolutely delicious (especially the second day, for leftovers!), and is a snap to prepare. Since the baking time is only 30 minutes, I find it easy to prepare early in the day, cover and refrigerate it until I am ready, then slam it (such a nice verbal picture, huh?) in the oven, and enjoy it a short time later.
Hope you will give it a try. It's EASY and DELICIOUS. I think you will like it!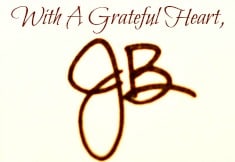 Original recipe source: Sandy Rohrbacher

Save
Save