I LOVE making Christmas goodies, to give to friends and family. Here's a Holiday Goodies Collection of 20+ recipes posted this year… each recipe is tried and true… and DELICIOUS!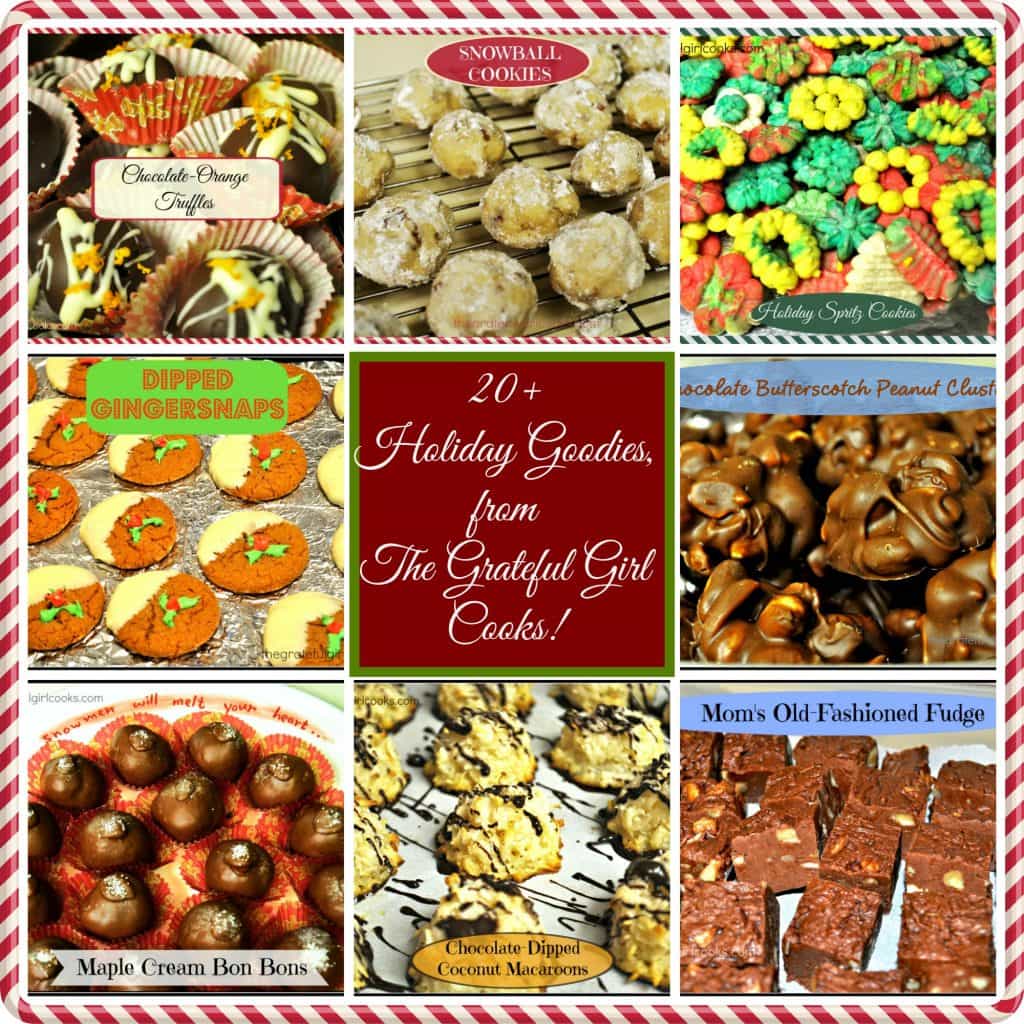 If you're still looking for something yummy to make over the holidays, I would humbly ask you to give these recipes a look, with the hope that you might be able to find a new recipe or two, for your holiday celebration.  Each picture (below) has the link to that particular recipe directly above it.
I really hope you have a wonderful holiday season, as you celebrate with family and friends. I love to give gifts to others at Christmas, but remain most grateful for the amazing gift God gave me, by sending His only son, Jesus, to this crazy old world as a baby in a manger. The God of the entire universe became a tiny baby who would grow up and die for my sins… wow! It still boggles my mind… I firmly believe that many times, the very best gifts come in small packages!  Merry Christmas!
Click on title of each recipe for a direct link to that particular recipe!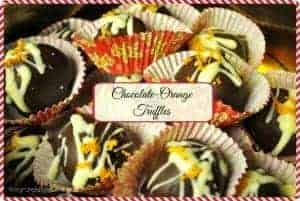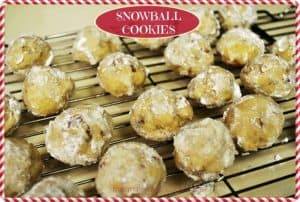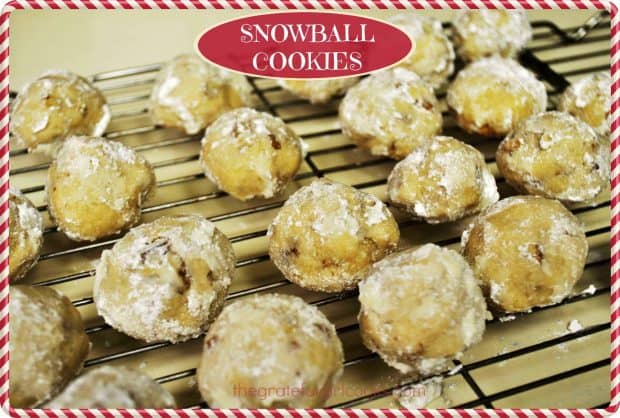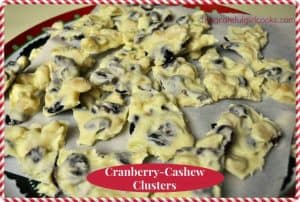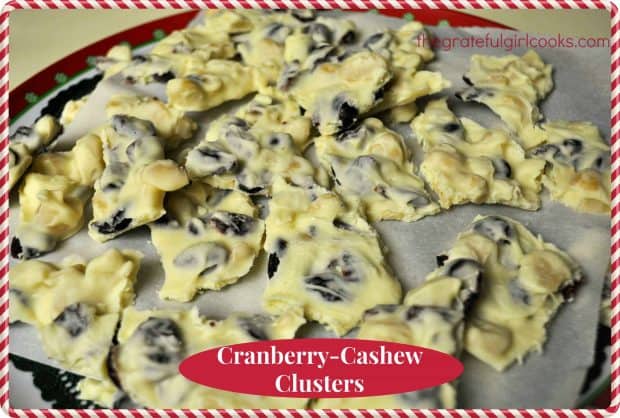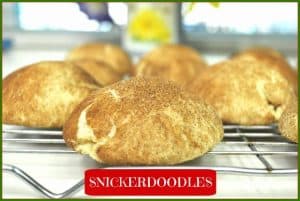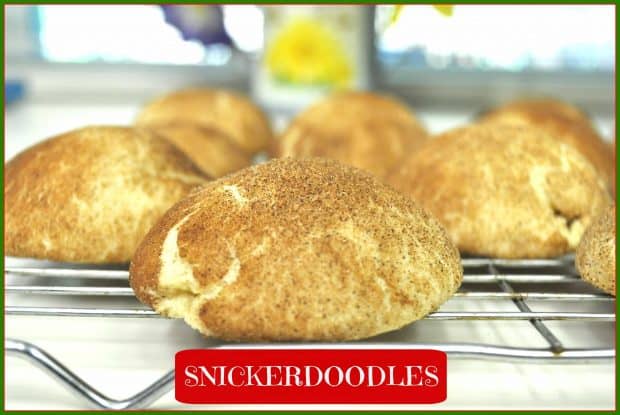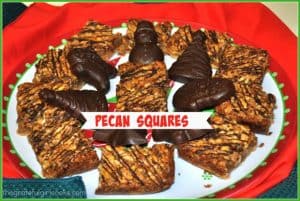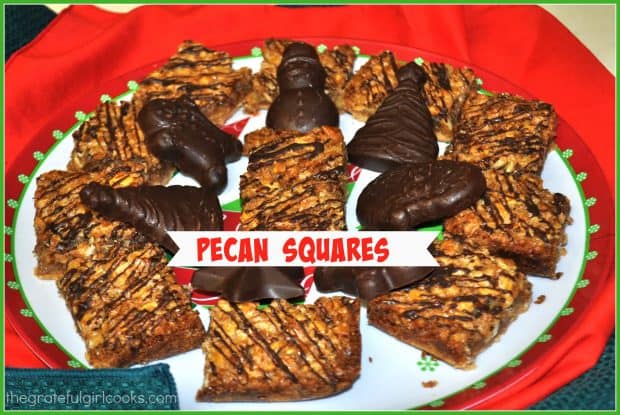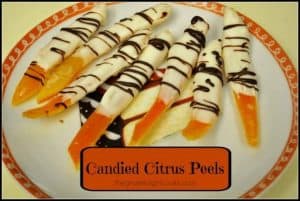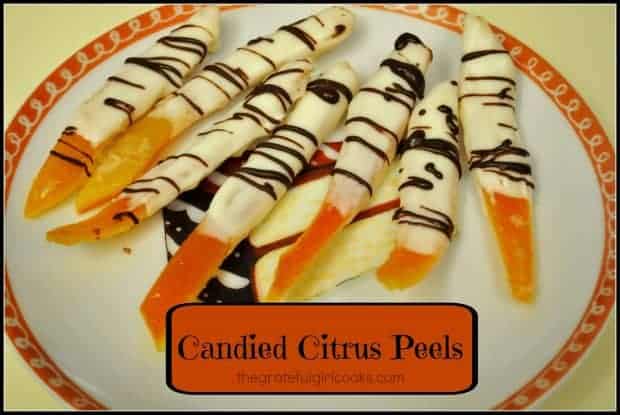 Chocolate Dipped Coconut Macaroons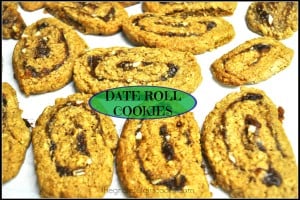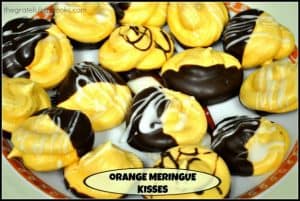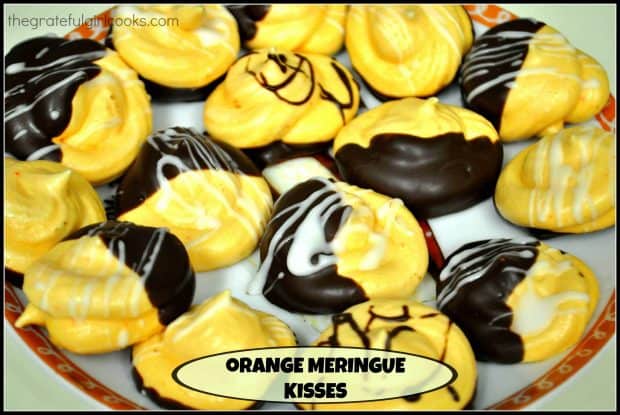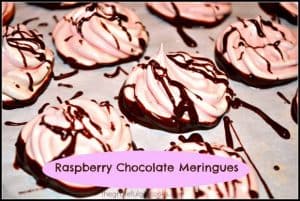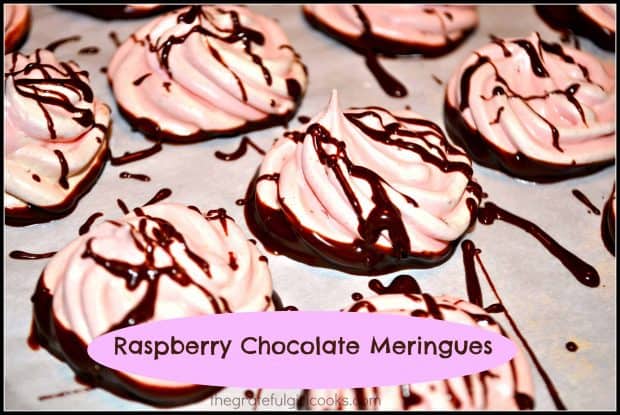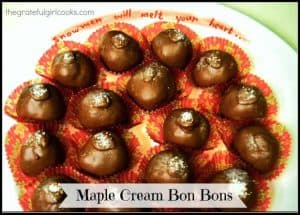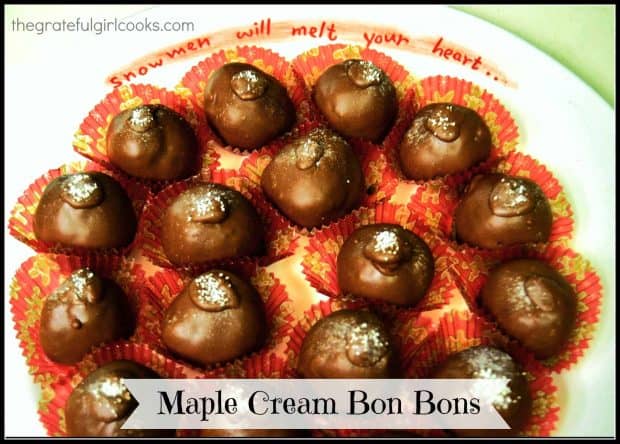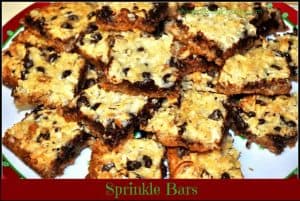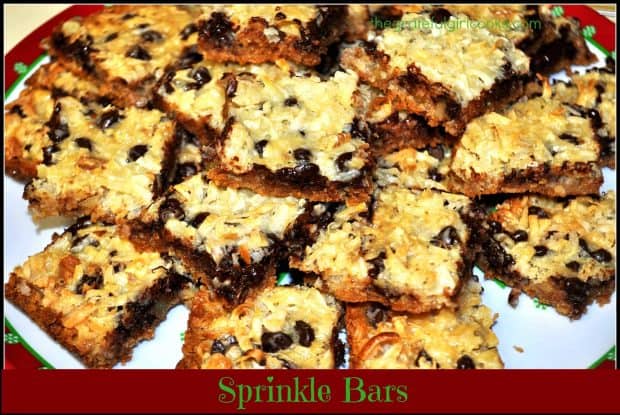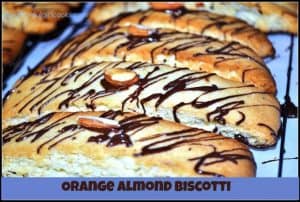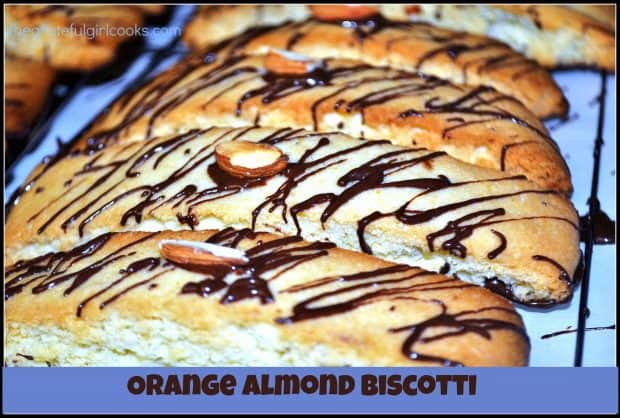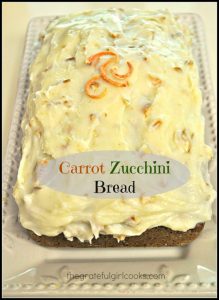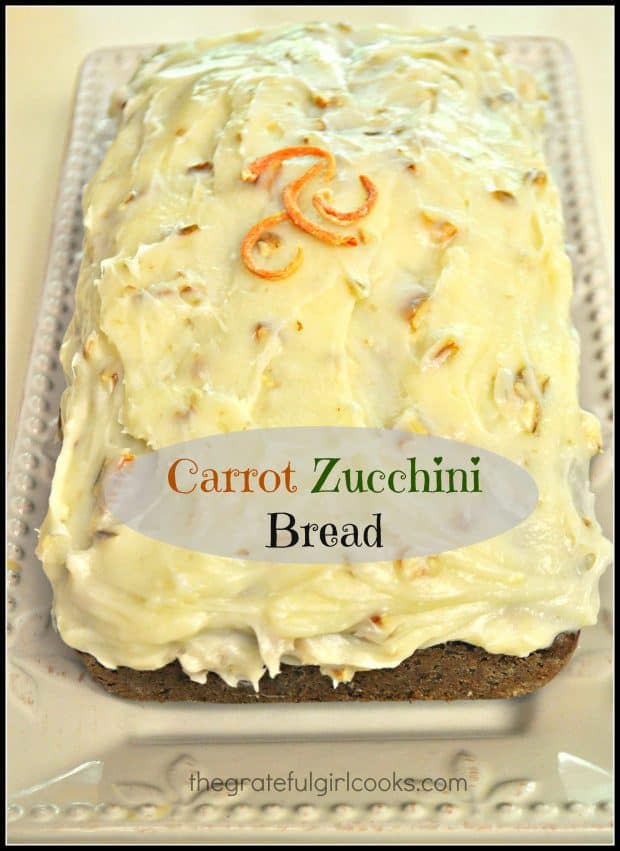 Chocolate Butterscotch Peanut Clusters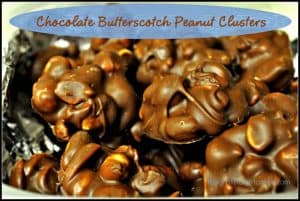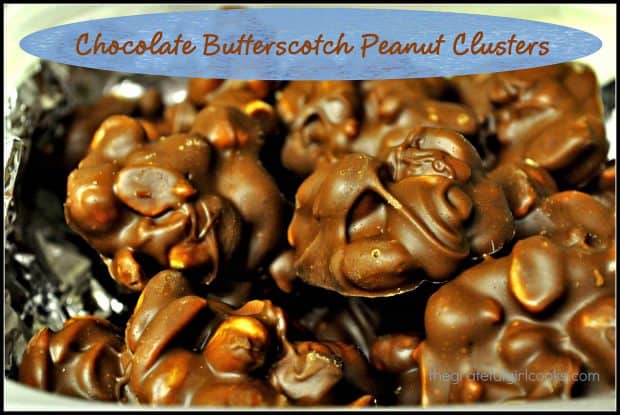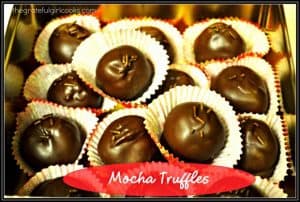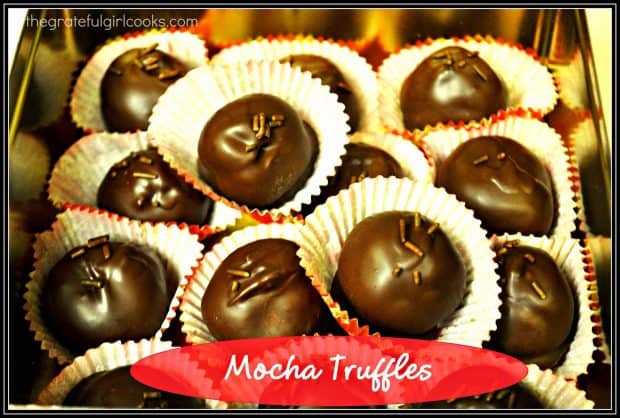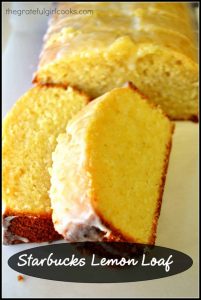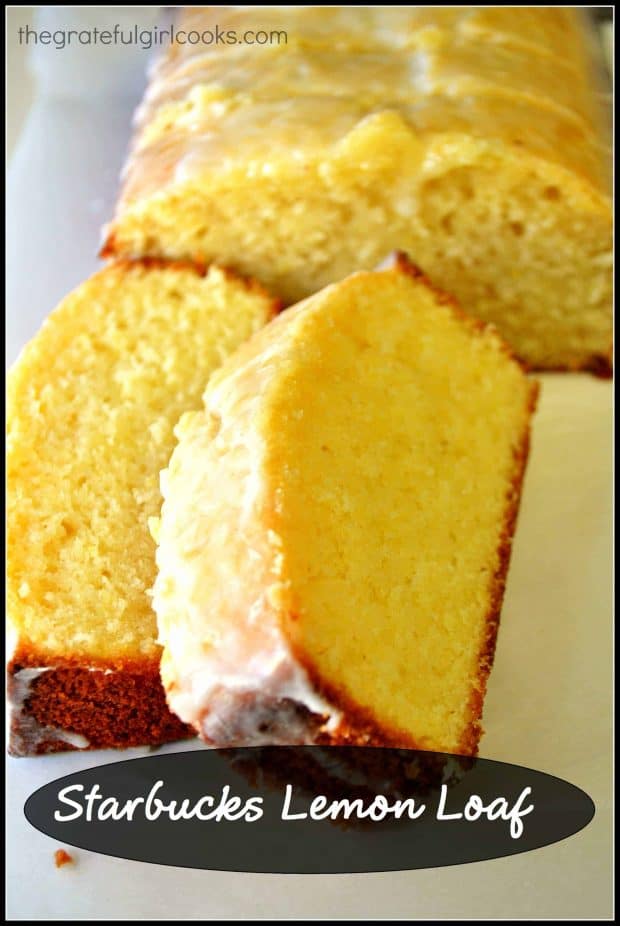 Lemon Panna Cotta With Raspberry-Orange Sauce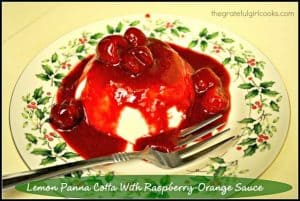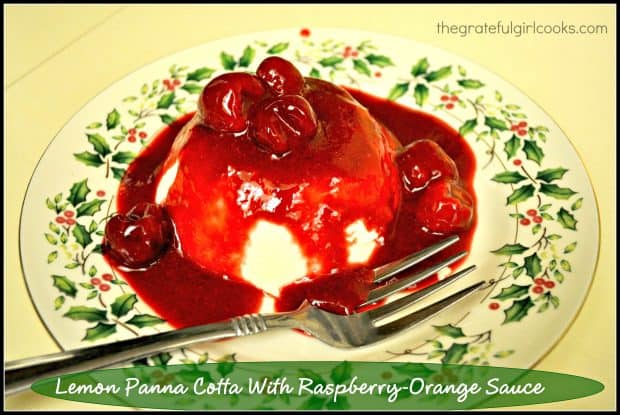 Candied Orange, Cinnamon & Clove Spiced Pecans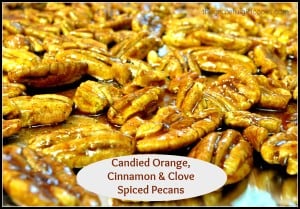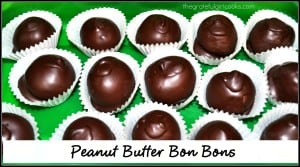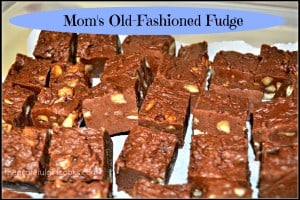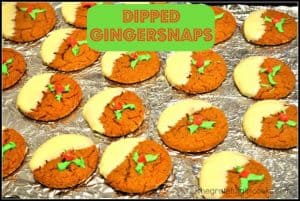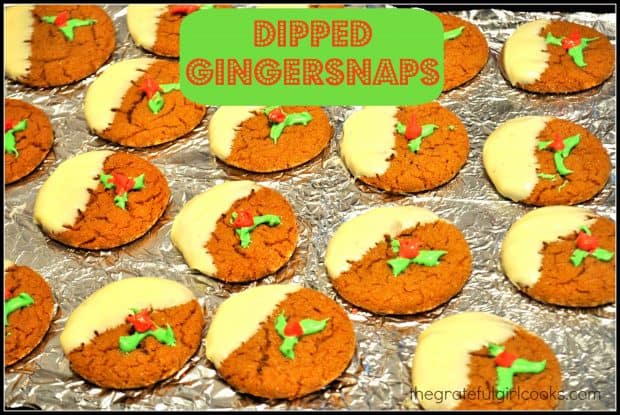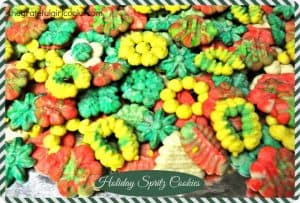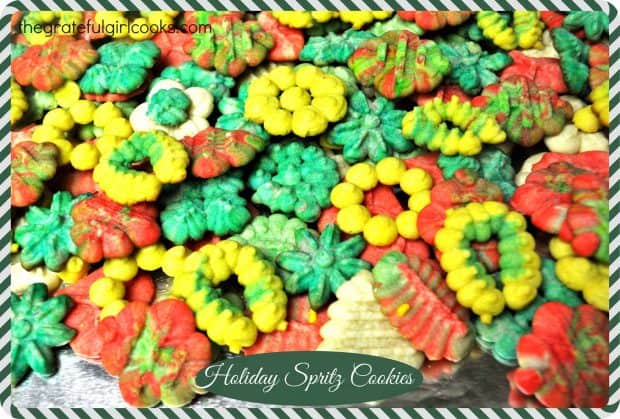 Mom's Famous Cream Cheese Ball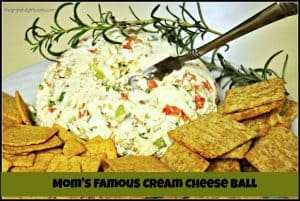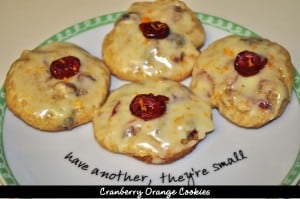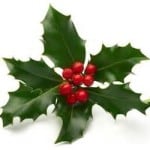 Have fun in the kitchen this blessed season!
And, from our home to yours… Merry Christmas!
Save
Save