YUM! That was the reaction my husband and I had when we first tasted these Lemon & Garlic Chicken Kabobs! Light in calories, but heavy on flavor AND easy to prepare, these chicken kabobs and the accompanying veggies combine for a delicious meal!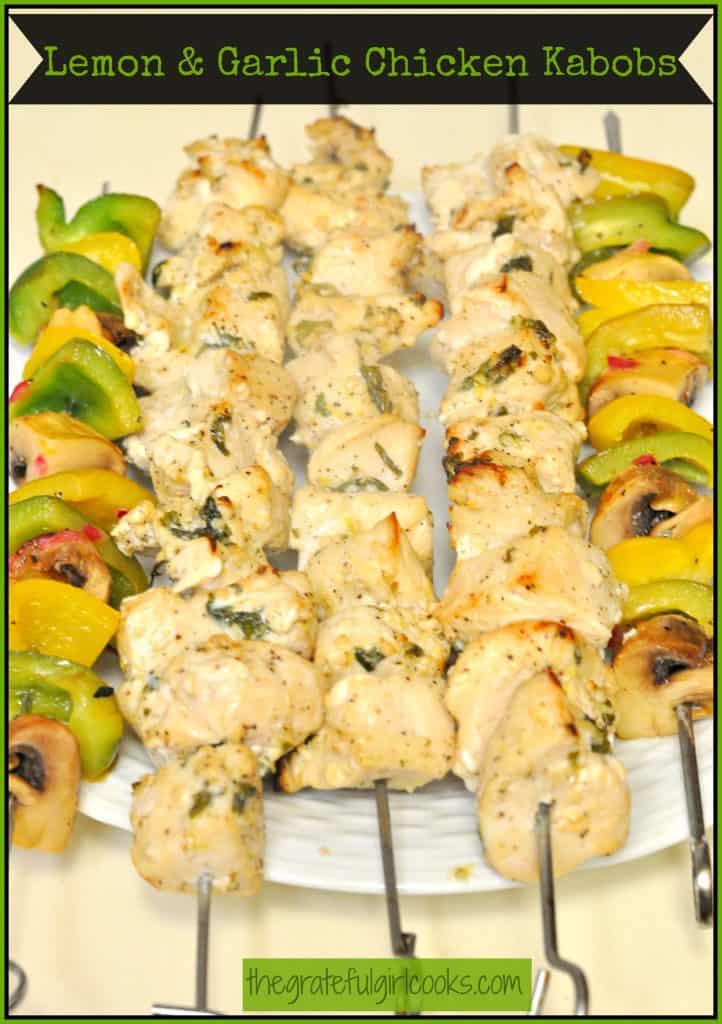 The afternoon I was going to grill them outside on our BBQ, it started raining… hard. So, Plan B was put into effect, and I ended up broiling the kabobs in my oven. They still had a wonderful taste due to the marinating of the meat, but I still think the smoky flavor from an outside BBQ grill would add even more flavor to the chicken. Next time I will try grilling them, if our Pacific Northwest weather will cooperate! Anyways, here's what you do to make these:
Cut chicken breast (skinless, boneless) into 3/4 inch chunks. Set aside.
Mix up the marinade by combining lemon zest, garlic, flat leaf parsley, salt and pepper.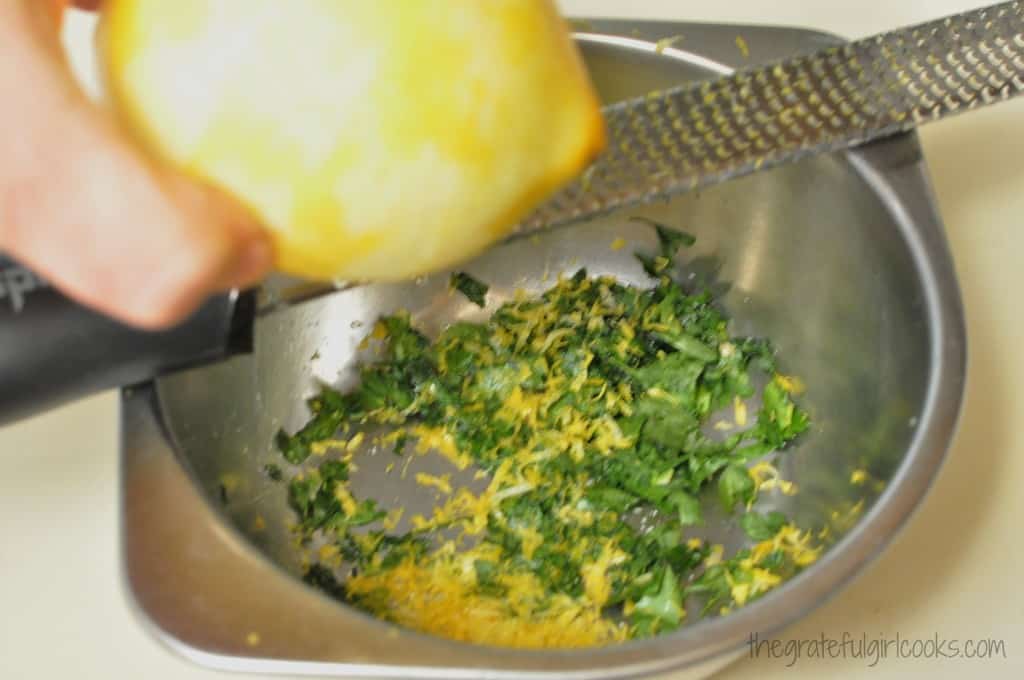 Add olive oil. Mix sauce together. Pour over chicken chunks and stir, to fully coat chicken pieces.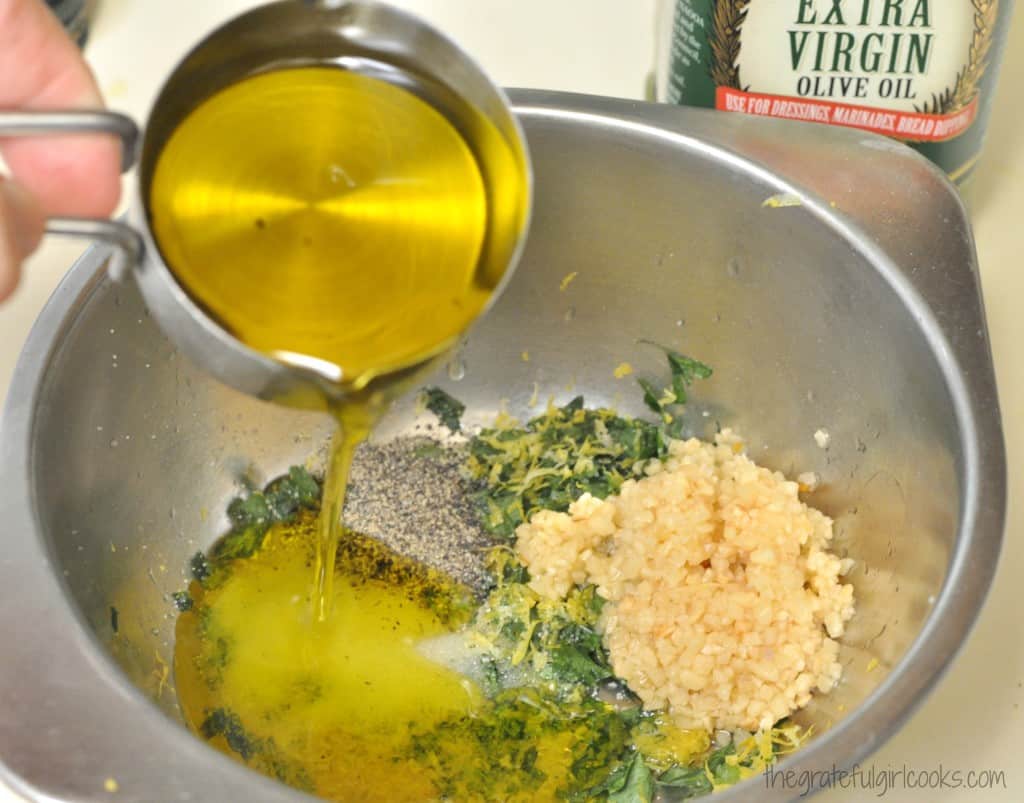 This can be put in a large resealable plastic bag, or into a covered container. Let chicken marinate in refrigerator for 2-8 hours… the longer the better for full flavor!  I mixed up the chicken and refrigerated it in the morning; by dinner time it was fully seasoned and ready to go, which made the prep time very quick!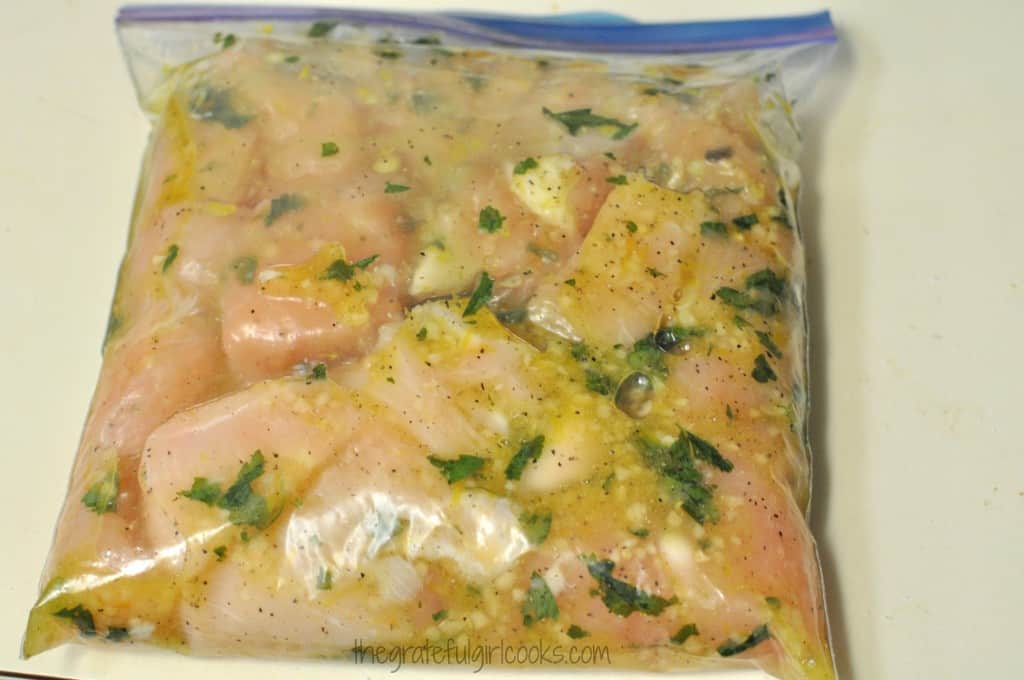 When ready to grill (or oven broil), place chicken pieces onto metal or wooden skewers (Important note: If using wooden skewers, make sure to soak them in water for 30 minutes prior to cooking – you don't want the skewers to burn). Because the pouring rain destroyed my plans to grill outside, I broiled them in my oven. To do this, put the skewers on a rack, with a baking sheet underneath to catch the drips and put it on the middle rack in the oven. Halfway through the cooking time, turn the kabobs to the other side, and continue broiling until chicken is fully cooked.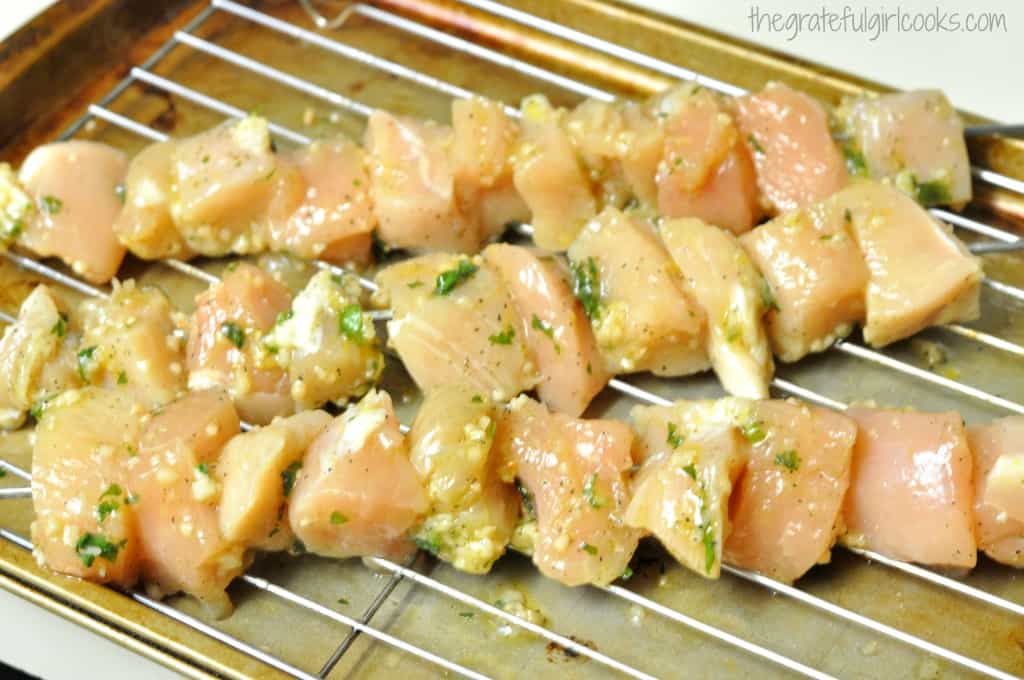 I also made skewers of some simple veggies to broil, to serve on the side with the chicken. I mixed up a simple sauce with lemon juice, olive oil, and chopped red onion, and threaded large mushroom quarters with yellow and green bell peppers. I then used a pastry bush to brush on the sauce on all sides, and broiled the veggie skewers in the same way as the chicken.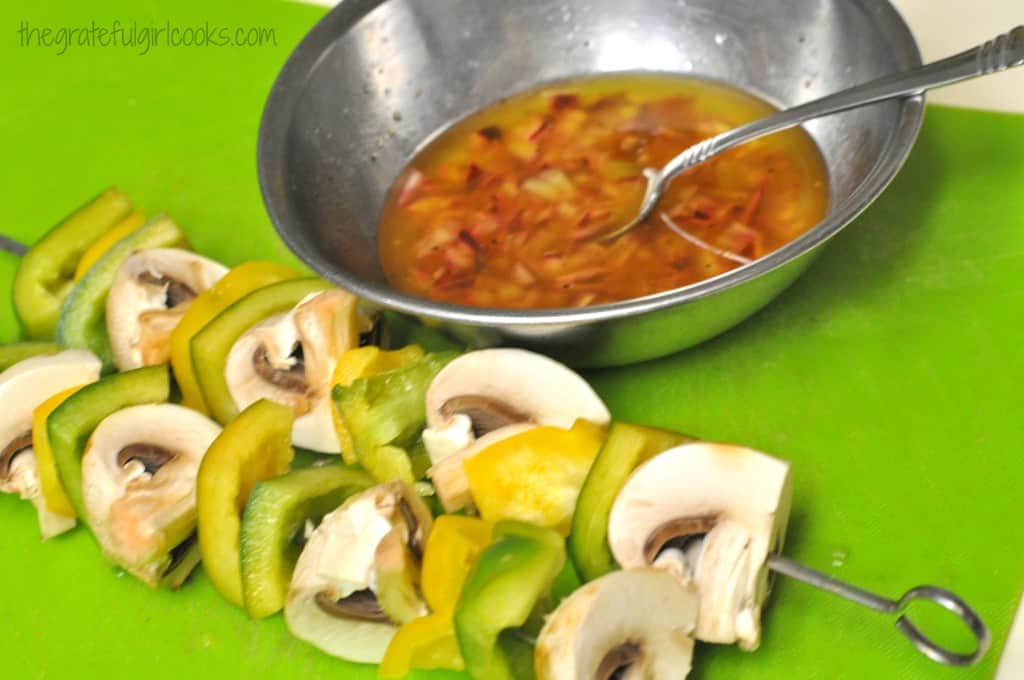 This is what they looked like once they were cooked and out of the broiler. Had it not been raining and we went with "Plan A" (outdoor grilling), the meat would have been a bit browner, but let me tell you, "Plan B" (in the broiler) turned out to be a great backup solution.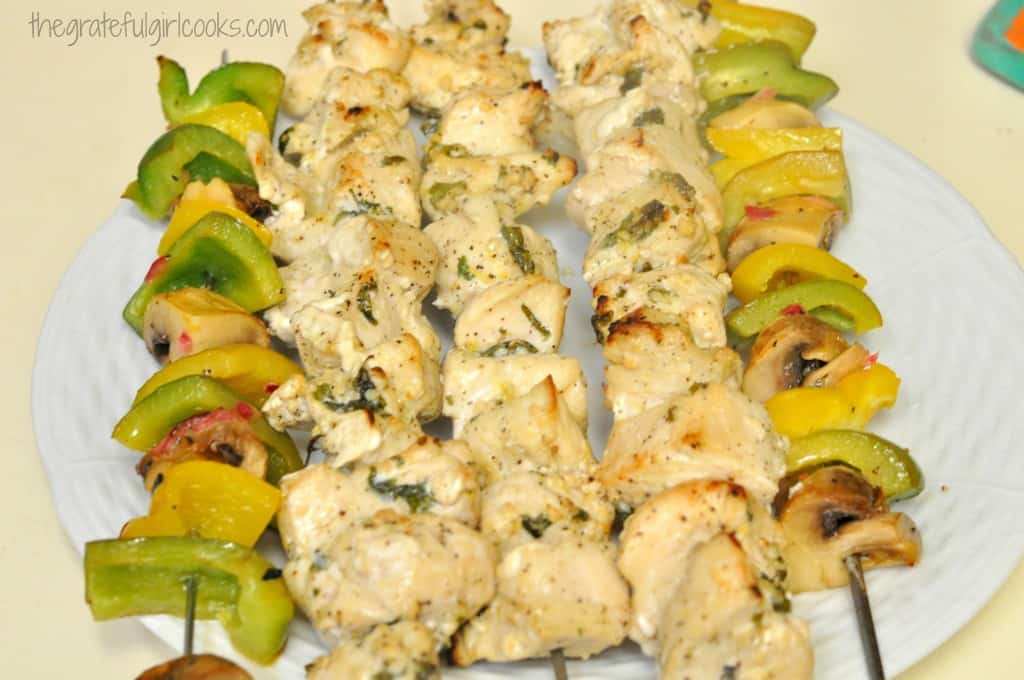 My husband and I really enjoyed this easy to prepare, delicious meal!  I served the chicken and veggies with rice. The chicken was light in calories and incredibly flavor-filled; the glazed mushrooms and peppers were a great little side dish, and complimented the chicken well.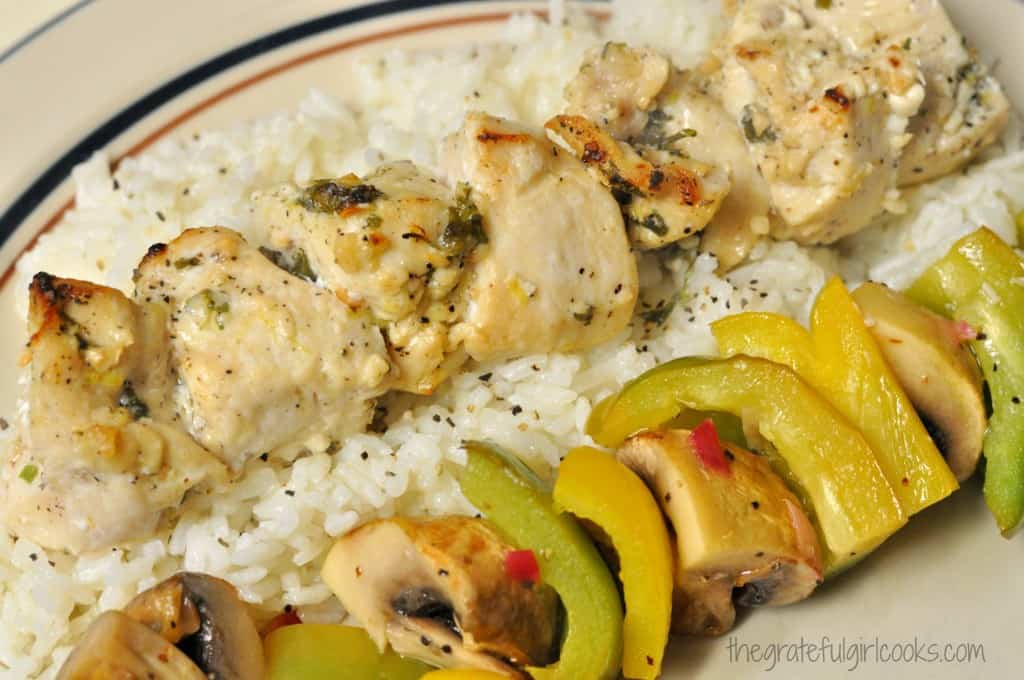 I hope you will consider trying this easy meal! I am looking forward to trying it on our Weber BBQ grill, once our weather warms up and dries out a bit! Until then, my good old oven broiler is a good option! Hope you have a wonderful day, and may God bless you!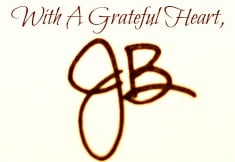 Recipe (slightly adapted) from: http://oneperfectbite.blogspot.co.uk/2011/05/lemon-garlic-chicken-kabobs.html

Save