A couple of days ago I found another great recipe for Pork. I found this recipe for Pork Tenderloin with Cranberry-Raspberry Sauce on Pinterest, and decided it might be worth a try, to see if it tasted as good as it looked.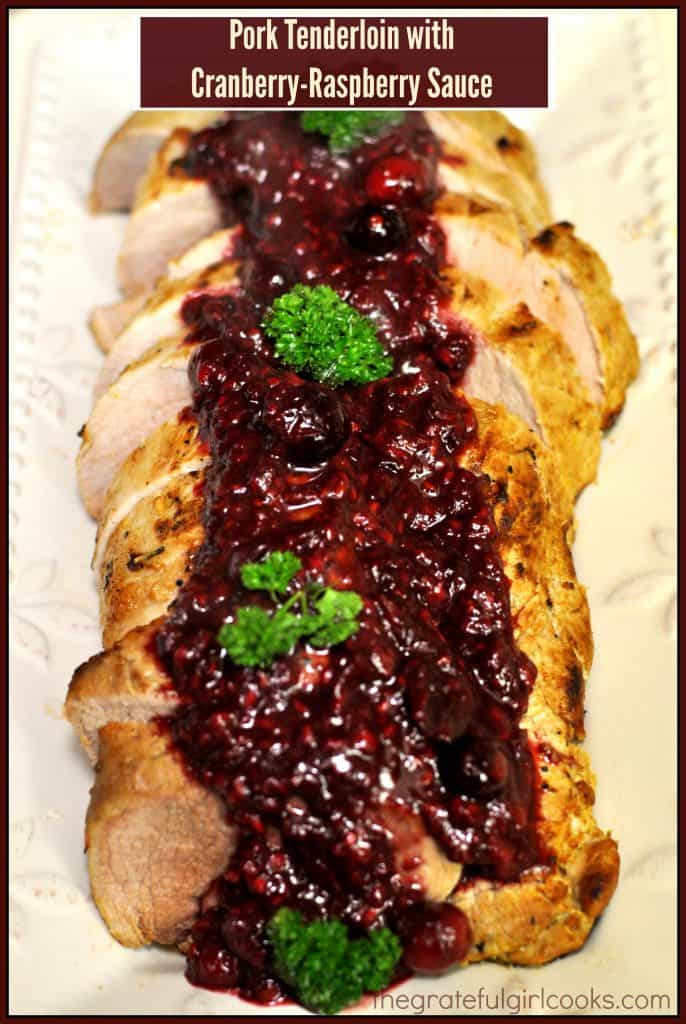 Yep – It did. I served the pork with a side of broccoli, and my recipe for Smashed Potatoes with Mushrooms and Shallots. Yum!
A pork tenderloin is marinated for several hours, then baked. While the tenderloin is baking, you cook this rather amazing garnishing sauce, made from cranberries, raspberries, orange zest, butter, shallots, and red wine. The sauce smells wonderful as it is cooking. I actually might have had to sample the sauce once (at least 5 times) while it was cooking, just to make sure it was "fit for consumption". Somebody has to taste-test it, right??? I do what I can, to ensure any meal I prepare is going to be a good one…except for the nights we might have a bowl of cereal for dinner. Then we're on our own.
The finished meal is not only nice to look at, but it actually tastes wonderful! This would be a great meal to serve company. It's simple enough to prepare, but it looks rather elegant when served. Maybe you will consider making this meal for your family or friends. I heartily recommend it. (As I write this post, I have the leftover pork in my crock pot, "morphing" the pork into another recipe/meal for tonight's dinner).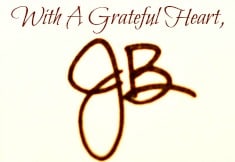 Recipe Source: http://deliciousshots.blogspot.com/2011/11/pork-tenderloin.html



.

Save

Save