Last night I made Smashed Potatoes with Mushrooms and Shallots as a side dish with our dinner. Wow! Think I've found another delicious side dish!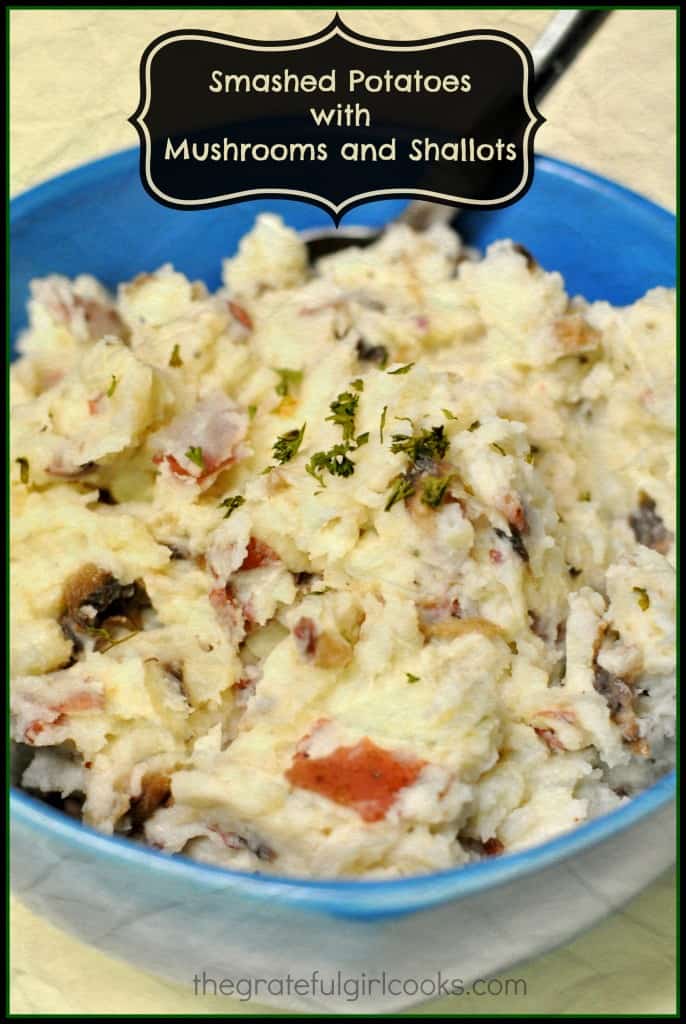 My husband and I enjoyed them very much! I knew I wanted to serve red potatoes on the side, and knew I didn't want "regular" mashed potatoes. I wanted to jazz them up a bit, so I ended up making these potatoes without a recipe by using ingredients I already had in my kitchen that I knew would taste wonderful added to red potatoes! And they did taste great! Yum!
Sauteed shallots, chopped mushrooms, butter, parsley, milk, salt, pepper, and a bit of garlic give these red potatoes an extra burst of flavor! The cooked red potatoes are lightly smashed, (rather than mashed until smooth and creamy) for extra texture.
These potatoes were a perfect side dish to our pork tenderloin dinner (Pork Tenderloin with Cranberry-Raspberry Sauce). Easy to prepare, and delicious!
Hope you will give these smashed potatoes a try. I really do think you will enjoy serving and eating them… they would be great as a side dish with pork, beef or chicken.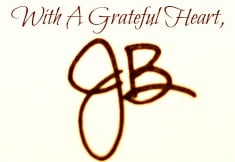 Save