A dear friend of mine named Sandy gave me this recipe for Cream of Broccoli Soup written on a little index card about 30 years ago.  I've made this soup many times over the years (and have a completely food-stained index card to prove it!)… it is a delicious, very easy to prepare, inexpensive soup to make (with simple ingredients), and serves 4.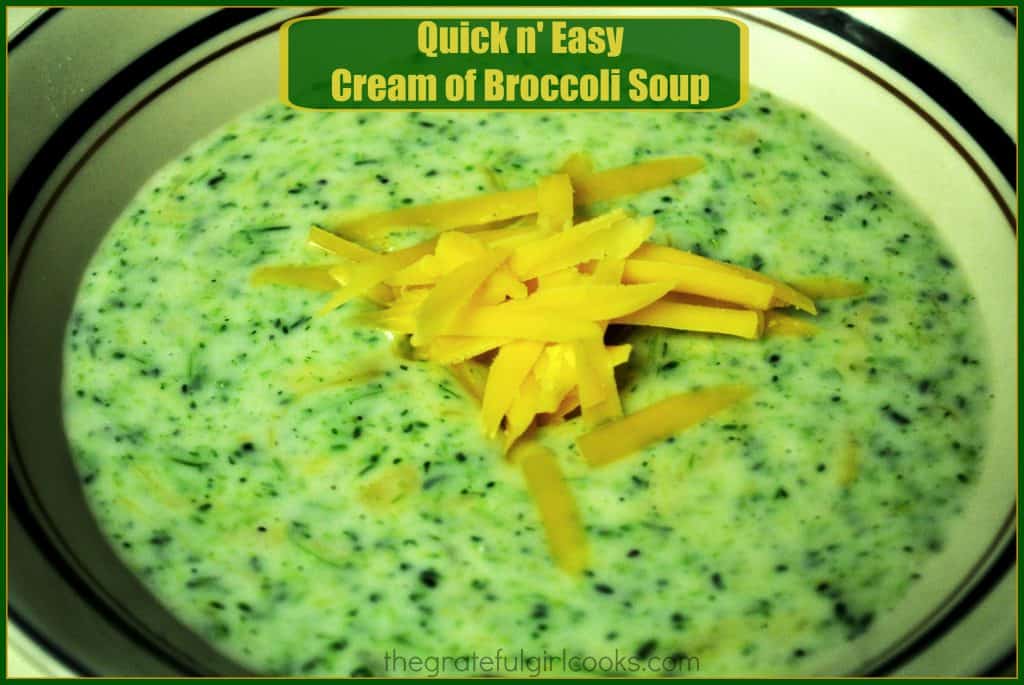 I was privileged to be a bridesmaid in Sandy's wedding to her wonderful hubby Jeff, and my husband was privileged to be the pastor to officiate the ceremony (it was his first wedding to preside over – such funny memories of that wedding).
My friend's original instructions called for making this in the microwave oven, but I've adapted it slightly over the years and usually make it on my stove top in a soup pot, and add a bit of cheddar cheese, for extra flavor. The soup only takes about 25-30 minutes to prepare, so it's easy to throw together after a long day. I sure hope you will give this one a try. I really do think you will enjoy it! It's EASY and DELICIOUS!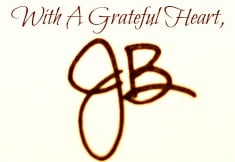 Recipe Source: Sandy Whittaker

Save