I keep a notebook of quotations that I've read and liked for how they speak to my heart, or challenge my thinking. If I read something that really resonates with me, I write it down in my little collection. Occasionally I go back through and read some of the quotes; the following is one I rediscovered this morning. It was good to take a fresh look…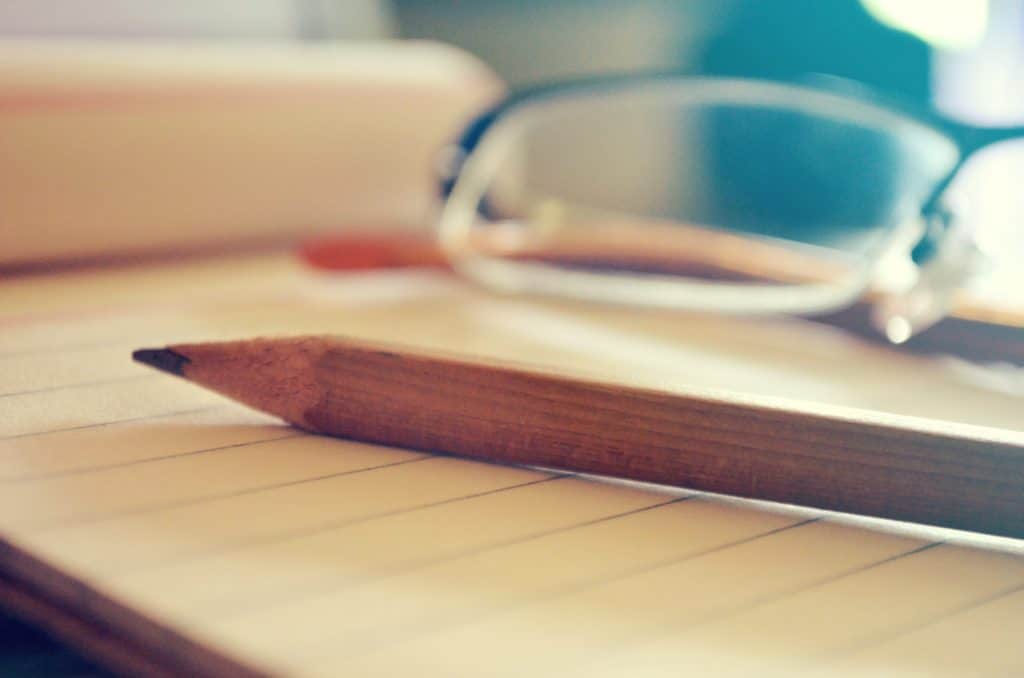 "In one of William J. Locke's novels there is a picture of a woman who has a large amount of money, and who has spent half a lifetime on a tour of the sights and picture galleries of the world. She is weary and bored. Then she meets a Frenchman who has little of this world's goods, but who has a wide knowledge and a great love of beauty.
He comes with her, and in his company things are completely different. 'I never knew what things were like', she said to him, 'until you taught me how to look at them.'  Life is quite different when Jesus teaches us how to look at things. When Jesus comes into our hearts, he opens our eyes to see things truly." – (William Barclay – Commentary on Matthew 1).
My Limited Understanding
I don't know about you, but I get weary at times trying to figure out, or make sense of things or events that happen in this amazing, beautiful, yet crazy world. My knowledge, focus, and understanding is so incredibly finite and limited (understatement of the century), and that impedes my perspective on things.
I am so grateful that the God who created all things is a part of my life (the beautiful AND the messy parts) and invites me daily to join him (the ultimate travel guide) as he reveals parts of His incomprehensible knowledge, love, beauty, and purpose to my little brain and heart. He helps and enables me to see things differently… a fresh look, a different perspective…through His eyes.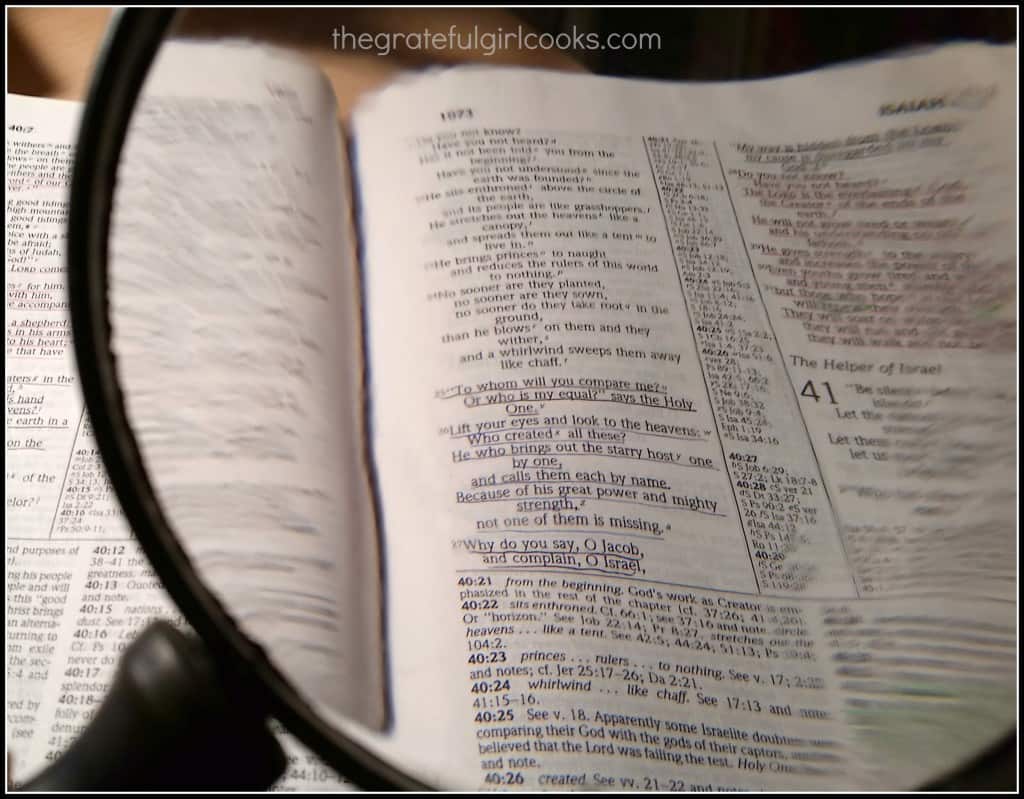 ♥♥♥♥
"'To whom will you compare me? Or who is my equal?' says the Holy One. 'Lift up your eyes and look to the heavens: Who created all these? He who brings out the starry host one by one, and calls them each by name. Because of his great power and mighty strength, none of them is missing. Why do you say, O Jacob, and complain, O Israel, My way is hidden from the Lord; my cause is disregarded by my God?  Do you not know? Have you not heard? The Lord is the everlasting God, the Creator of the ends of the earth. He will not grow tired or weary, and his understanding no one can fathom. He gives strength to the weary and increases the power of the weak. Even youths grow tired and weary, and young men stumble and fall; but those who hope in the Lord will renew their strength. They will soar on wings like eagles; they will run and not grow weary, they will walk and not be faint.'" (Isaiah 40: 25-31, New International Version)
Just as the original painter can provide insight no one else can into their work of art, I know that my loving Creator is the one I want and trust to bring insight and perspective to the "things" I experience in my life. I don't HAVE to completely understand everything. I have to TRUST the One who does. ♥ Just my thoughts… have a good day. ♥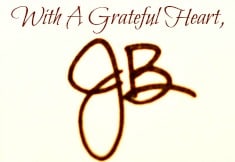 "
Save
Save