Recently I cooked Swiss Chard with Bacon and Mushrooms as a side dish for dinner, and was pleased with the results. The addition of bacon, mushrooms, onion and garlic to Swiss chard made this quite a flavorful vegetable dish!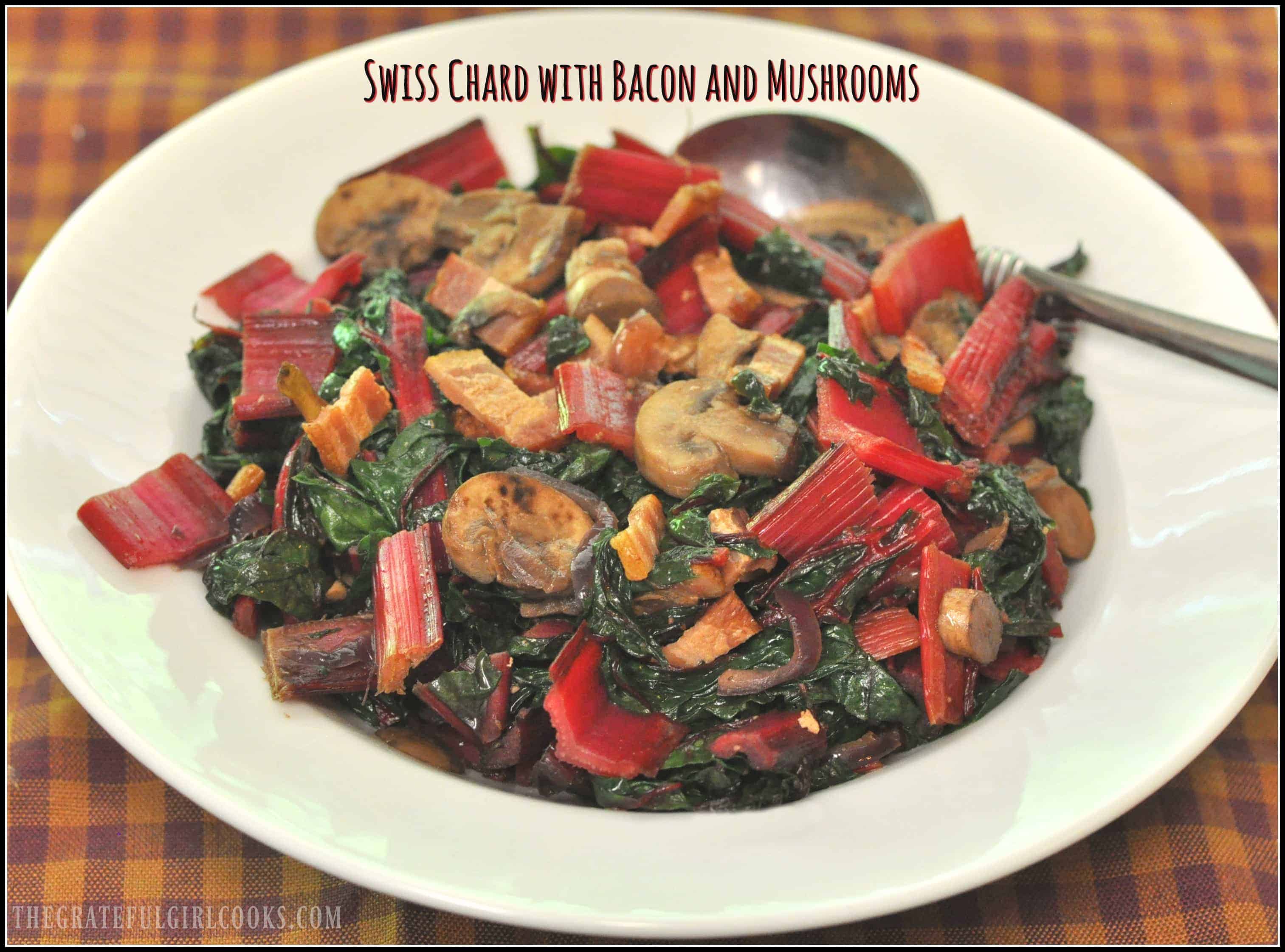 I started growing rainbow chard in my garden several years ago, so I enjoy trying new ways to prepare it (in the photo below you can see the young chard-with red and white stalks, growing in our garden)!  Swiss chard is a leafy green vegetable that has been around for centuries. The chard develops large stalks, once mature. The leaves can be green or slightly red, and the stalks can vary in color, such as white, yellow or red. The leaves are very nutritious, and fresh young leaves can be eaten raw in salads.  For this recipe I used red chard, and did not use a published recipe, only my ideas for what might taste good.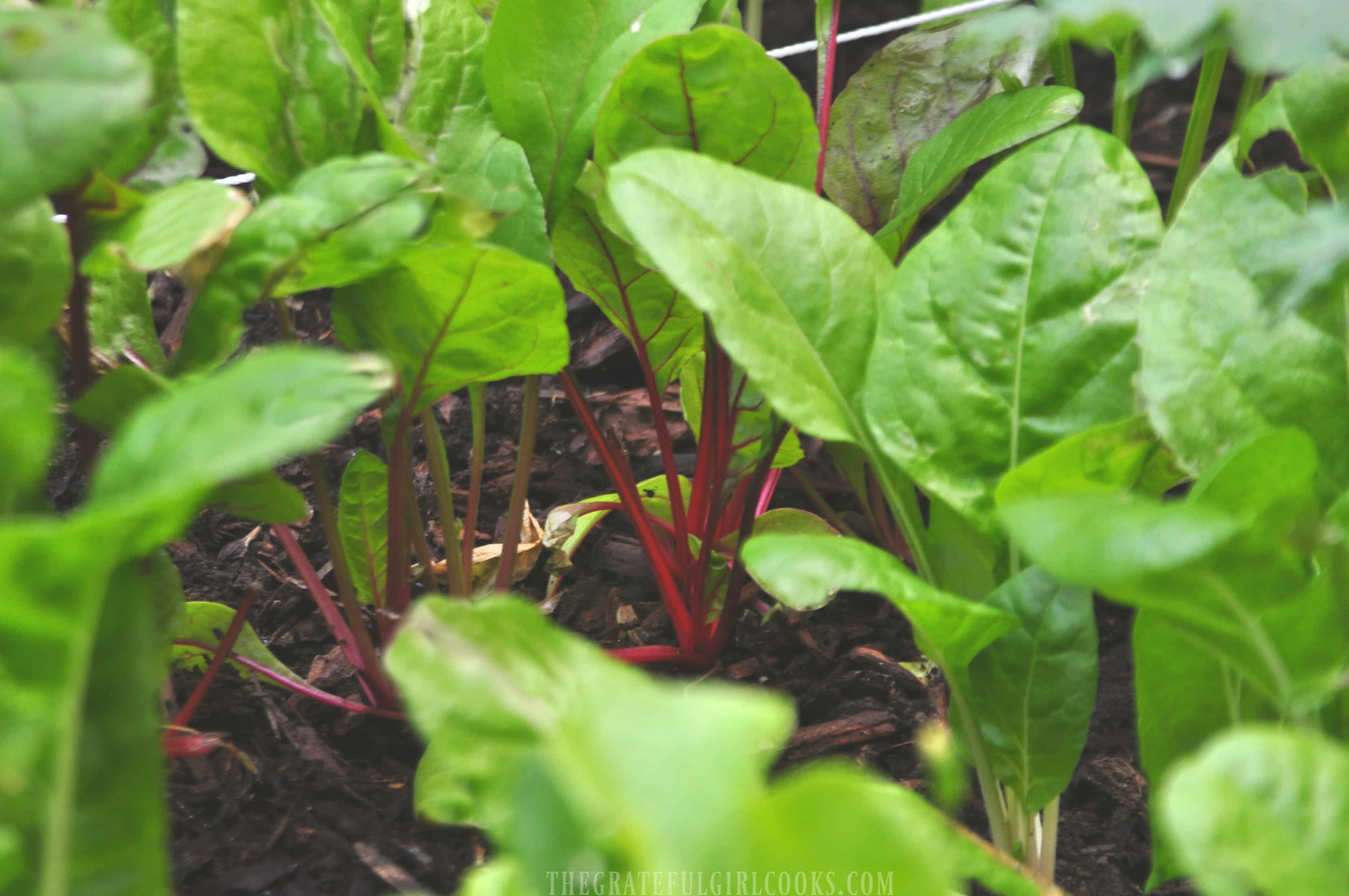 Here's how I made this veggie side dish:
Stack bacon pieces on top of each other. Using a sharp knife, slice bacon into thin strips. Place bacon pieces (sliced) into a large skillet. Cook on medium-high heat, stirring occasionally, until bacon pieces begin to brown (3-4 minutes). Leave all bacon grease in the skillet (this photo is from another recipe, but shows how I slice the bacon).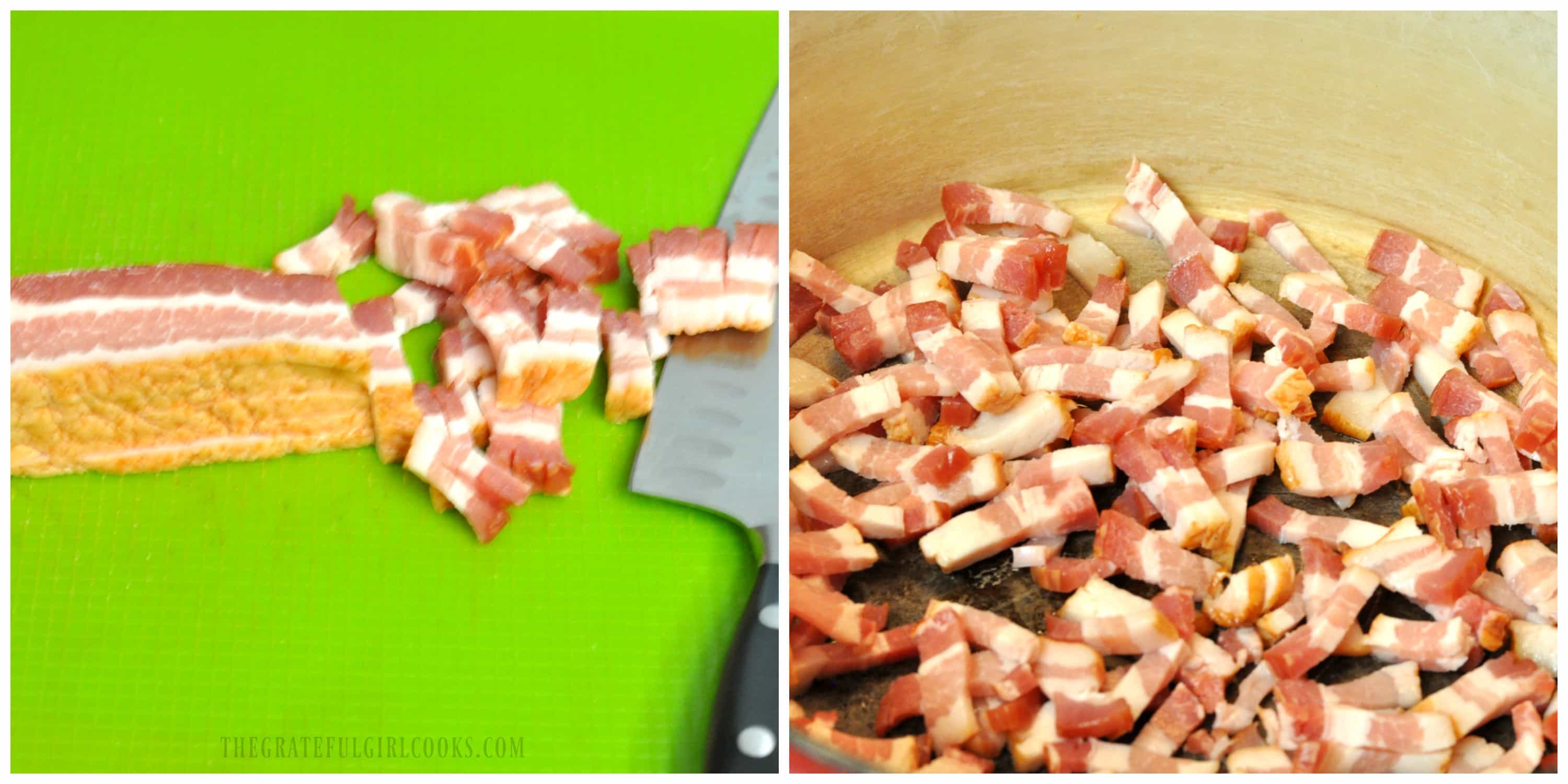 Add chard stems, sliced mushrooms and chopped red onion to the bacon and bacon drippings in the skillet. Continue to cook until chard stems become slightly tender (3-4 mins).  Add chopped chard leaves, and stir to combine. Continue to cook on medium heat, stirring occasionally, until leaves have wilted and are cooked through (2-3 minutes).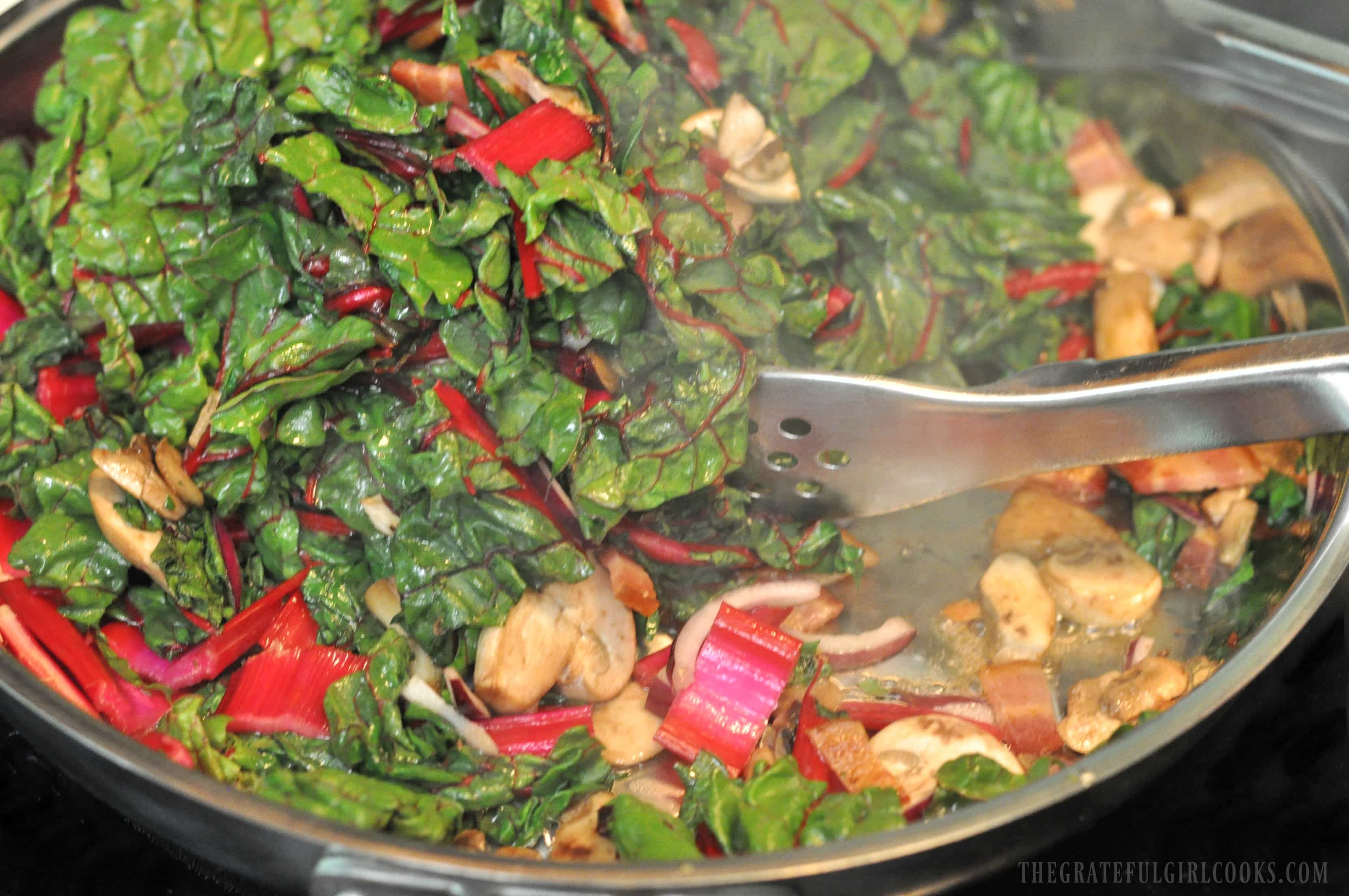 Add minced garlic and stir to combine. Cook for 1 minute, being careful to not burn the garlic. Add salt and pepper, to taste.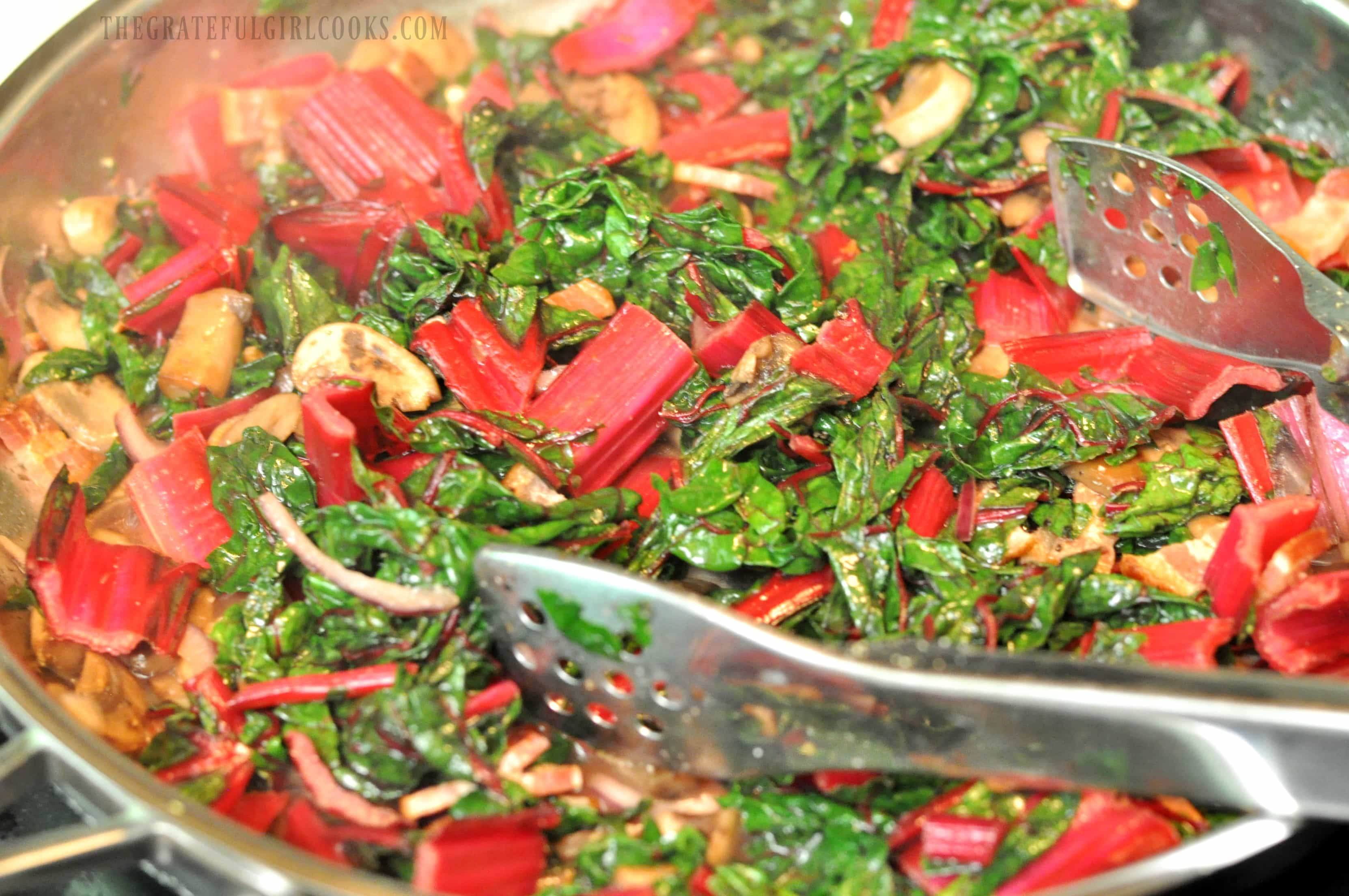 Serve hot.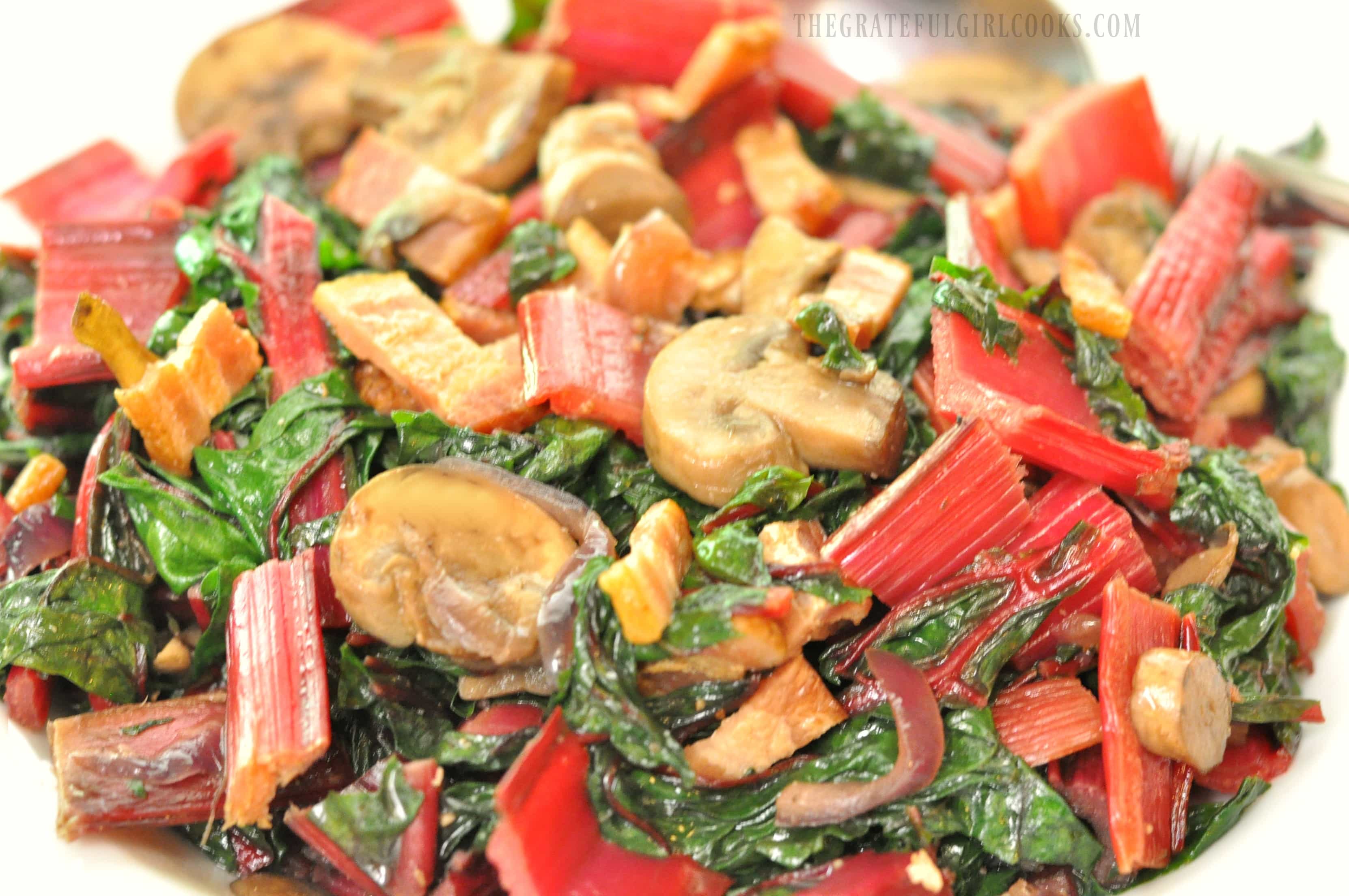 I cut the Swiss Chard stalks into fairly large slices as you can see from the photos, so if you prefer smaller bites, slice them to the thickness you prefer.  Hope you will consider trying this recipe, and as always, I sincerely hope you enjoy it!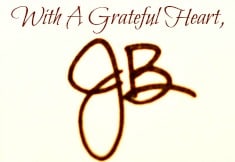 Here's another to pin to your Pinterest boards!

Save
Save
Save
Save
Save
Save
Save
Save
Save
Save
Save
Save