Thank you for visiting The Grateful Girl Cooks! I want to let you know that my husband and I are headed to Alaska, for a much-needed and anticipated vacation! We feel so fortunate to have this opportunity to get away from our "normal life".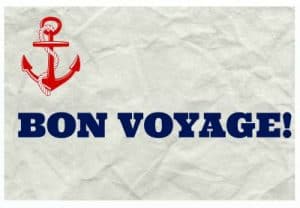 Yes… we are cruising to beautiful Alaska… where we look forward to making some unforgettable memories, enjoying the majestic and natural beauty of God's creation… and eating large quantities of amazing food (I mean, someone's gotta do it, right?)!!
I will be back online, posting more family-friendly, delicious recipes (and maybe even some photos from our trip) on September 14th. Until then, I would love and appreciate it if you would check out my Recipe Index… I hope you find some great recipes to try!
Thanks, again, for stopping by… and I wish you a day filled with wonder, beauty, and great JOY!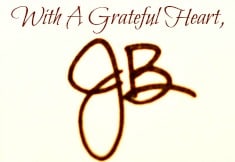 Save
Save