Today we remember… the brave men and women who have served our country in the armed forces, and lost their lives in the process. Throughout the history of our country, these everyday heroes have fallen in the line of duty. They have protected and served our country, largely been under-appreciated, yet have helped keep our nation strong and secure.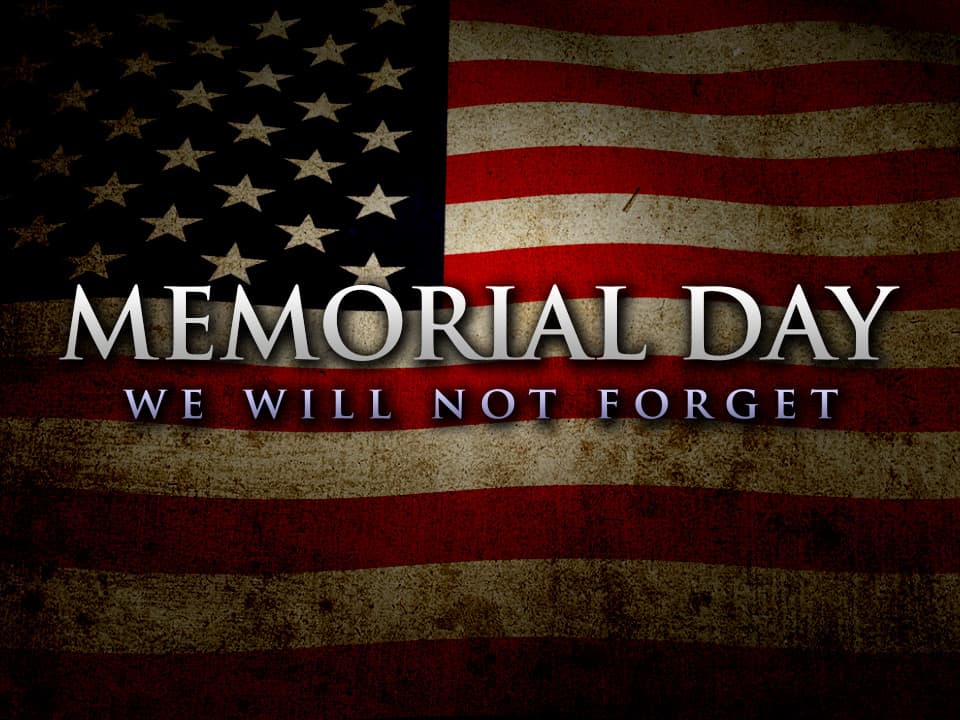 (photo credit: studentnewsdaily.com)
Today we pause… and remember. Thank You to those who have served and paid the ultimate sacrifice for our freedom throughout the years.  We DO remember and honor you today, and remain humbly grateful for your sacrifice on behalf of our nation.  We will not forget.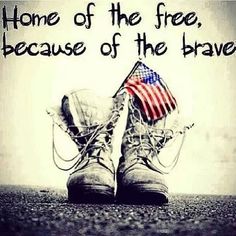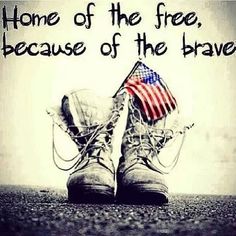 Photo credit: unknown (Pinterest)
"The willingness of America's veterans to sacrifice for our country earned them our lasting gratitude". (J. Miller)