In the middle of the hustle and bustle of the holiday season, I'm taking a two week break from blogging to enjoy my family, and celebrate the birth of Jesus.  My life has been forever changed because of God's mercy, grace and unconditional love. I am so very GRATEFUL.  My hope and prayer is that this Christmas season holds special meaning for you, as well.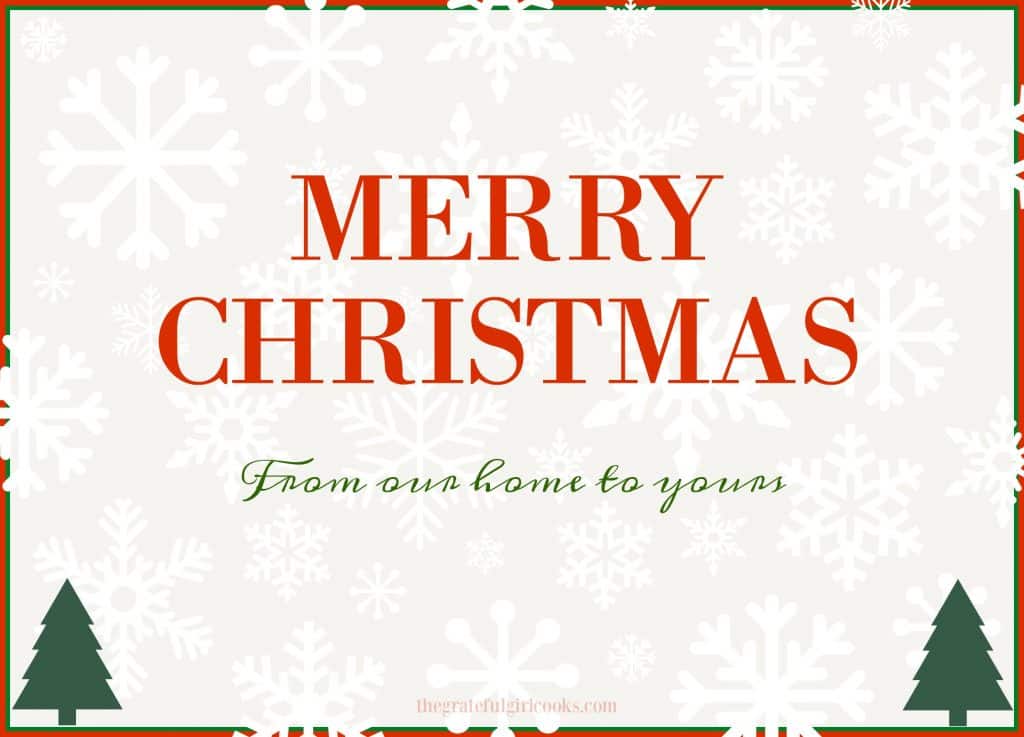 Thank you to all who have visited this blog this year. I am very thankful for you, and sincerely wish each of you a Merry Christmas, Happy Hanukkah, and Happy New Year from the bottom of my heart!  I look forward to discovering, cooking, then sharing many delicious new recipes with you in the coming year.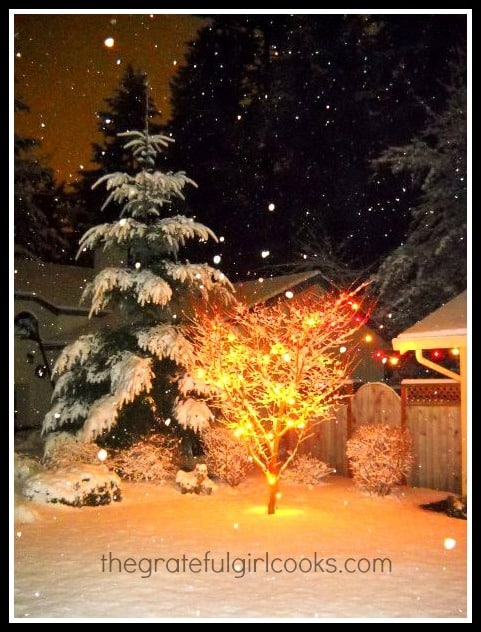 From our family and home in Oregon to yours… Merry Christmas and Happy New Year!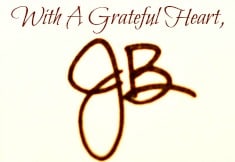 Save
Save
Save
Save
Save
Save
Save
Save
Save
Save
Save
Save