As I write this, it is the first week of Daylight Savings time. Spring is just around the corner; it's that time again where I begin planning our backyard vegetable raised beds and container gardens for the year. Walk through our neighborhood and see daffodils and crocuses blooming, trees budding, and birds singing exuberantly,  I can't help but feel excitement for the coming season of growth and new life! Spring is in the air!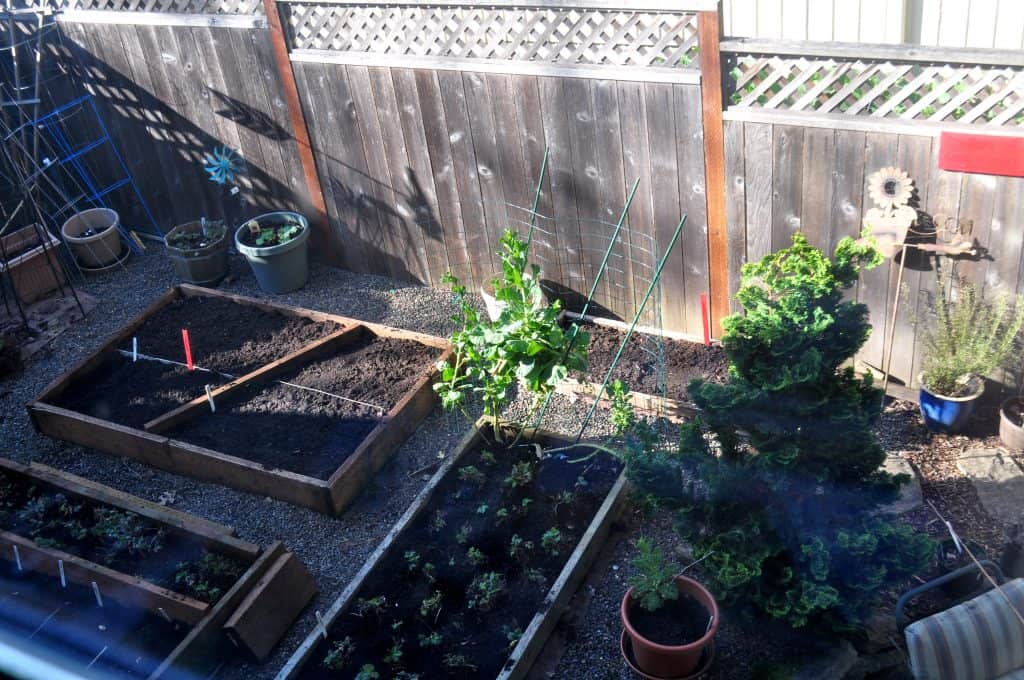 I still am completely and utterly amazed that you can take a tiny little seed, stick it into the dark ground, and with the proper conditions, that little seed can produce a beautiful plant that we can nourish ourselves with. I actually get excited to see the growth of my veggies each year, and secretly cheer them on as they struggle up through the cold darkness of the dirt and aim towards the sunlight!
I love to watch them thrive, and I love working in my garden as they grow, to make sure they are not surrounded by or choked out by weeds, and keeping the plants at their best with good nourishment (water, sunlight, and fertilizer).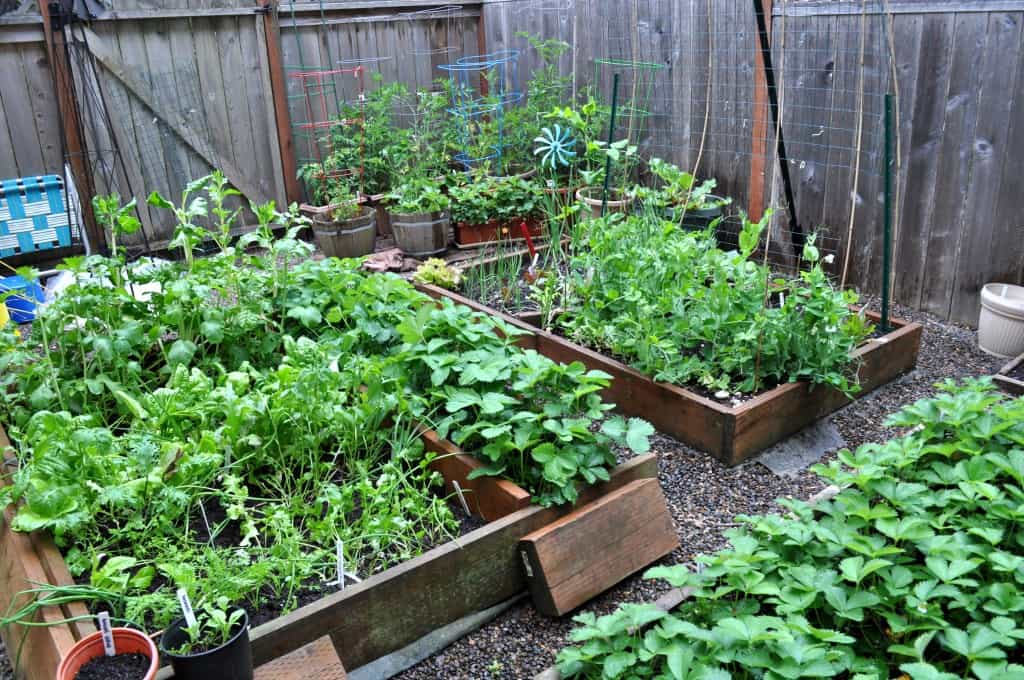 Life can kinda sometimes seem like a big gardening experiment… at various times we may feel like we've been put into a dark place, alone (like a seed underground), because of circumstances, life choices, etc. That's not always a bad thing… it's just the way it is. Now, I may not know much, but what I DO know is that those times can also serve to bring about new growth in our lives.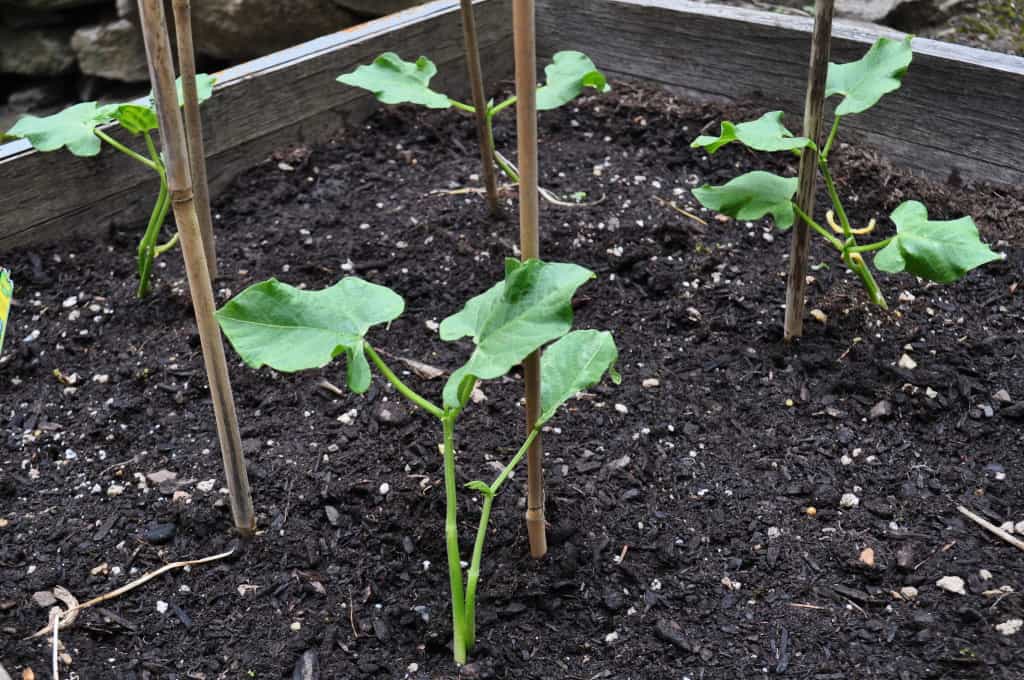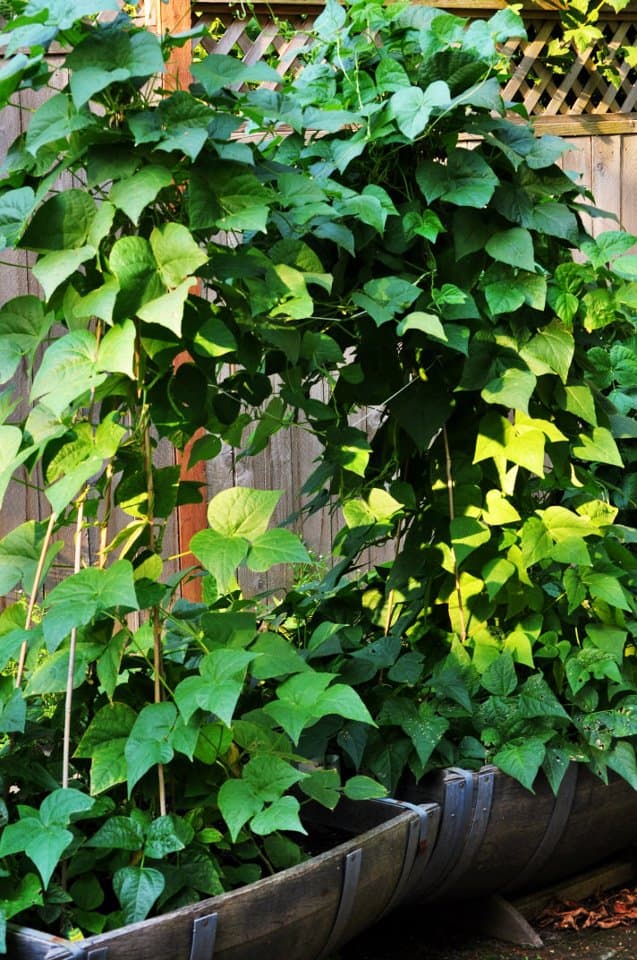 It all comes down to what we are surrounded by. If we take care to surround ourselves with things that bring about life (similar to sunlight, fertilizer, and water for a little seed), then we are most likely to come through the "winter, or barren times" into a surprising season of growth, new life, and great productivity.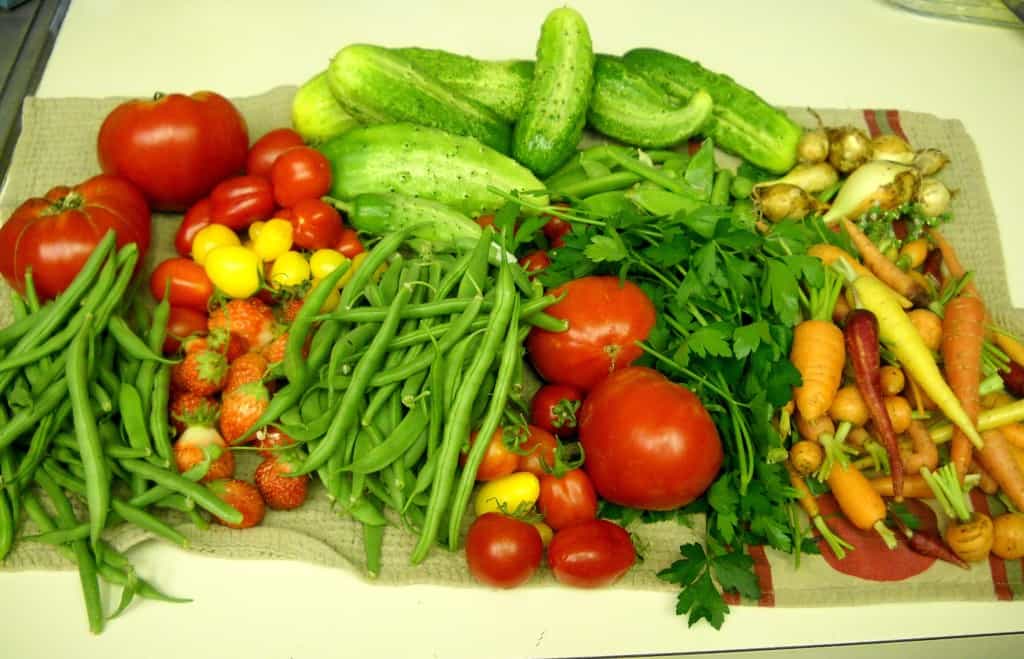 For me, my lifelong faith in God, the love of my family and close friends are the "ingredients" I need for maximum growth. Just like a newly planted seed needs the right conditions such as temperature, soil conditions, water and sunlight to really thrive and be the best they can be…so do I.  Occasionally I find it important to take a good, hard look at (and take stock of) the many "things" I invest my time in, the people I surround myself with, and the choices I make, to ensure they aren't draining, corroding, or depleting me, but nourishing and helping me to be my best self!
I love the verses in the the Bible that illustrate this concept best for me. They're always a good "self-check". Colossians 2:7 (New Living Translation): "Let your roots grow down into him, and let your lives be built on him. Then your faith will grow strong in the truth you were taught, and you will overflow with thankfulness".  Psalm 1: 1-3 says "Blessed is the man who does not walk in the counsel of the wicked or stand in the way of sinners or sit in the seat of mockers. But his delight is in the law of the Lord, and on his law he meditates day and night. He is like a tree planted by streams of water, which yields its fruit in season and whose leaf does not wither. Whatever he does prospers". Yep. I want to be that kind of woman.
I take such great care to plan my little garden each year, and try to plant my vegetable seeds in the best location, with the right soil, fertilizer, etc. It seems only natural and logical that I take even greater care of my own life (it's the only one I've got) and make sure I am surrounding myself consistently with "things", "choices", or "people" that will encourage, prune occasionally (when necessary), nourish, and help bring about the most growth in my own life.

Just my thoughts…  Now here's to Spring… and new life! Have a great day.
Interested In More Recipes?
Thank you for visiting this website. I appreciate you using some of your valuable time to do so.  If you're interested, I publish a newsletter 2 times per month (1st and 15th) with all the latest recipes, and other fun info. I would be honored to have you join our growing list of subscribers, so you never miss a great recipe!
There is a Newsletter subscription box on the top right side (or bottom) of each blog post, depending on the device you use, where you can easily submit your e-mail address (only) to be included in my mailing list.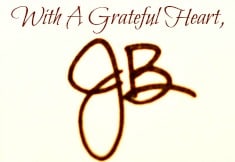 Save
Save