What's so "good" about Good Friday?  EVERYTHING. It is a moment in history that changed the world FOREVER.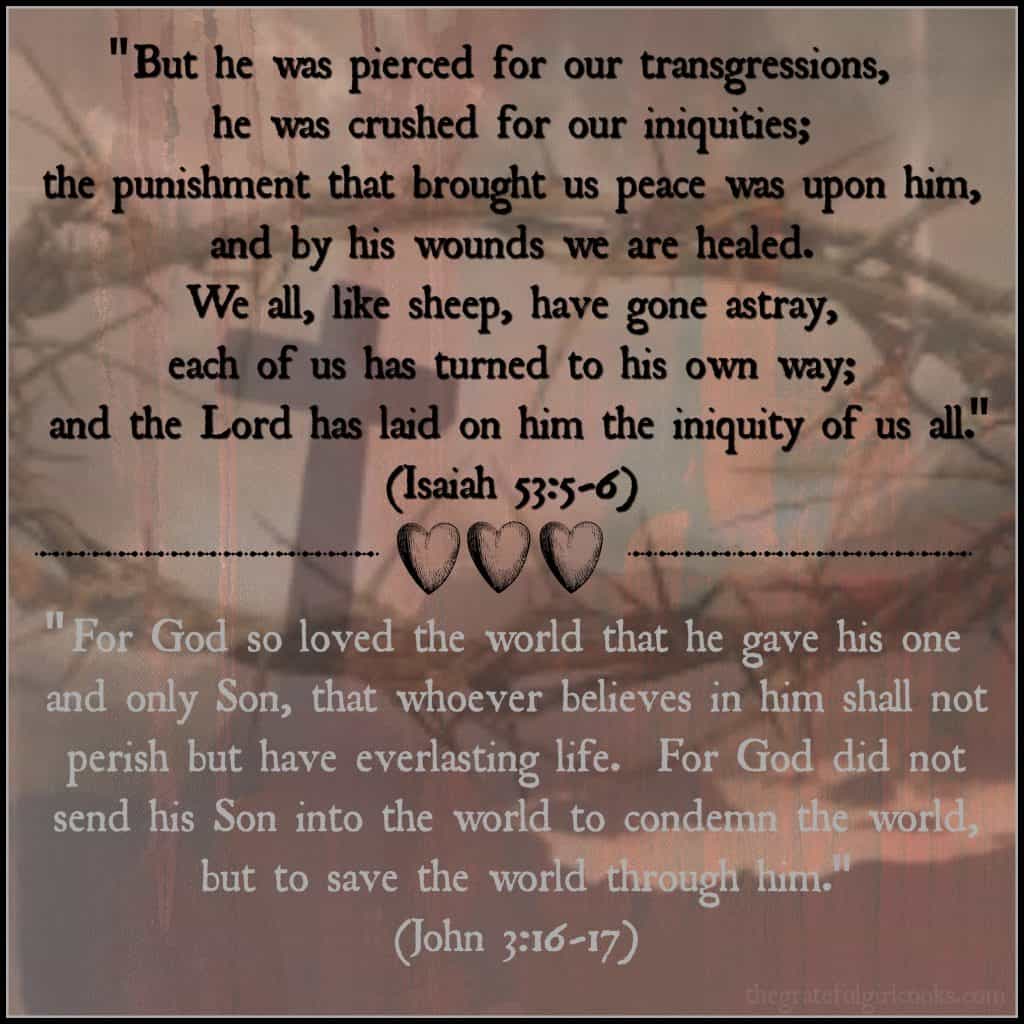 Because Jesus Christ took my sins and my guilt onto Himself on the cross, He paid the penalty that I deserved.  Because of His sacrifice, I can now stand fully forgiven and pardoned before God. My debt has been marked "PAID IN FULL".  I believe… and am forever grateful.  Yes… that horrible day in history was a very GOOD day.
I just couldn't let this important day pass without sharing from my heart. My hope is that if you're still reading this, you might consider for a moment what Good Friday is REALLY about… the ransom that was paid on our behalf, (that was far more costly than we will ever fully comprehend), to bring us "Prodigals" back into the loving arms of a holy God.  It still gets to me every time I think about it.
May we never forget the extremely brutal, sacrificial price Jesus paid to save us, for all eternity.  I'm profoundly amazed at the price He paid, and the unconditional love, mercy and grace He has poured so freely into my life. It has changed me for the better. And… I'm so glad he didn't stay dead in the tomb.  As Tony Campolo says, "It's Friday… but Sunday's coming!"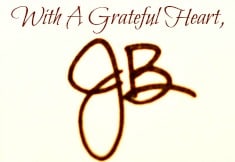 Save
Save