I love to make granola! A few years ago, I decided to try to make Cranberry Almond Granola from scratch. The results? Fantastic tasting granola!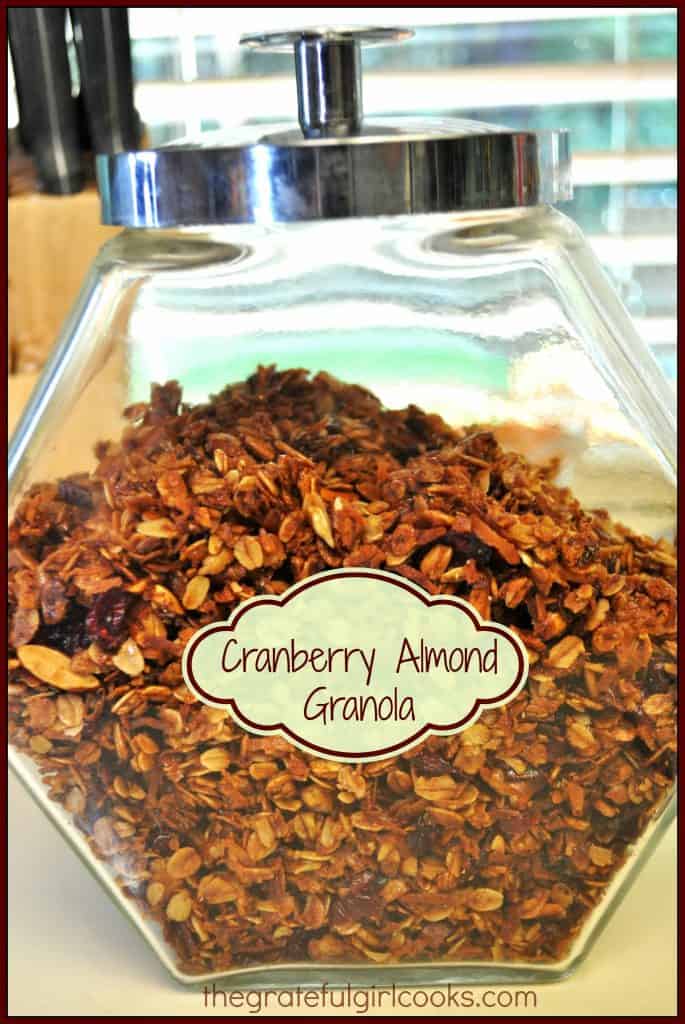 I made it from scratch to save money (granola is getting expensive) and to be able to custom make the granola to include some favorite items in the ingredients. I've been making our own ever since then, and don't miss store-bought at all.
Over the past few years I have experimented with several recipes, but I keep coming back to this simple one that I "morph" (by adding a variety of dried fruits) to suit my taste at any given moment. I love this granola sprinkled on Greek yogurt for a quick little breakfast treat. It is also good as breakfast cereal, swimming in a bowl of milk, or even as a topping for ice cream!
I made this batch up this morning, and while it was baking, it began lightly snowing outside for a few brief minutes…how cool is that? Big, fluffy snowflakes coming down, while the aroma of the granola baking filled our kitchen. What a great way to start the day!
I do hope you will try this recipe…it is easy to make, and very flavorful, but I cannot guarantee random snowfall while making it…sorry! I hope you enjoy it as much as we do.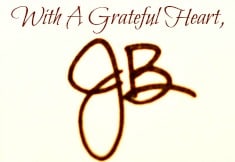 Recipe Adapted From:  http://www.culinary.net/recipes/RecipeDetail.aspx?ID=7090&CourseName=Healthy+Eating&CourseID=55#.T9Y-bCvKVqg.pinterest

Save
Save