I found a recipe for Cranberry-Orange Baklava Pinwheels years ago. I decided to try them, but tweaked the recipe a bit and added a citrus sauce for additional flavor. I ended up with these delicious Cranberry-Orange Pinwheels With Citrus Sauce!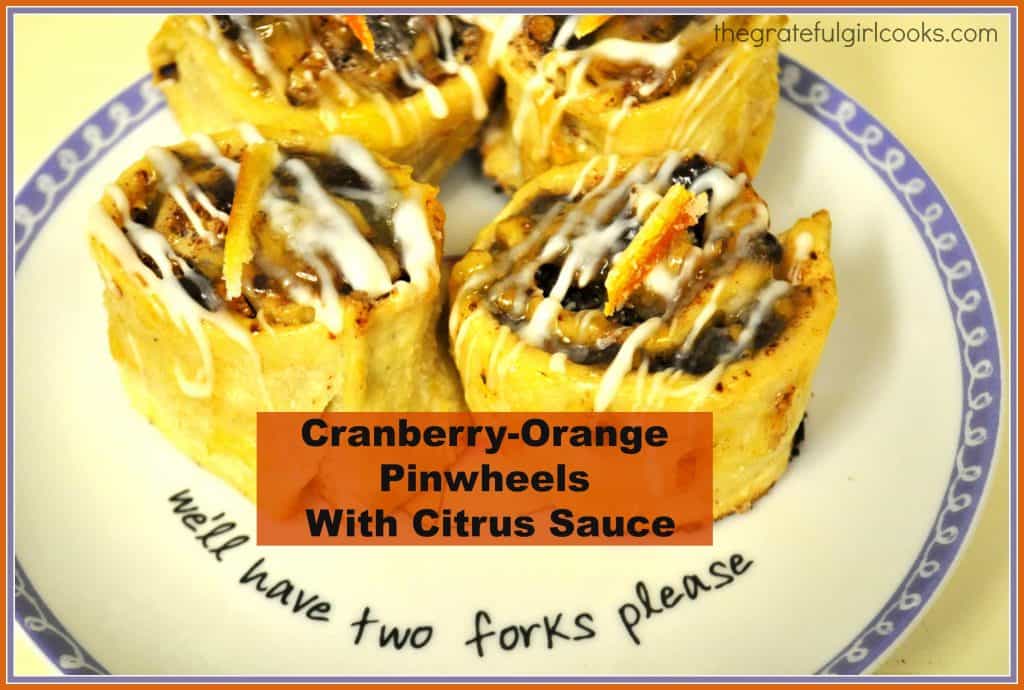 I'm sure glad I did try this recipe, because these ended up tasting pretty amazing (in my humble opinion). I love the flavor combination of cranberry and orange, and also love how these cute little pinwheels turned out! The recipe makes 20 servings , so there are plenty to serve to holiday guests – or to feed a hungry family.
The recipe is a "tweaked version" of a classic Greek baklava. For this recipe you use pie crusts, rather than a traditional phyllo, to make the dough, which makes it much easier to prepare!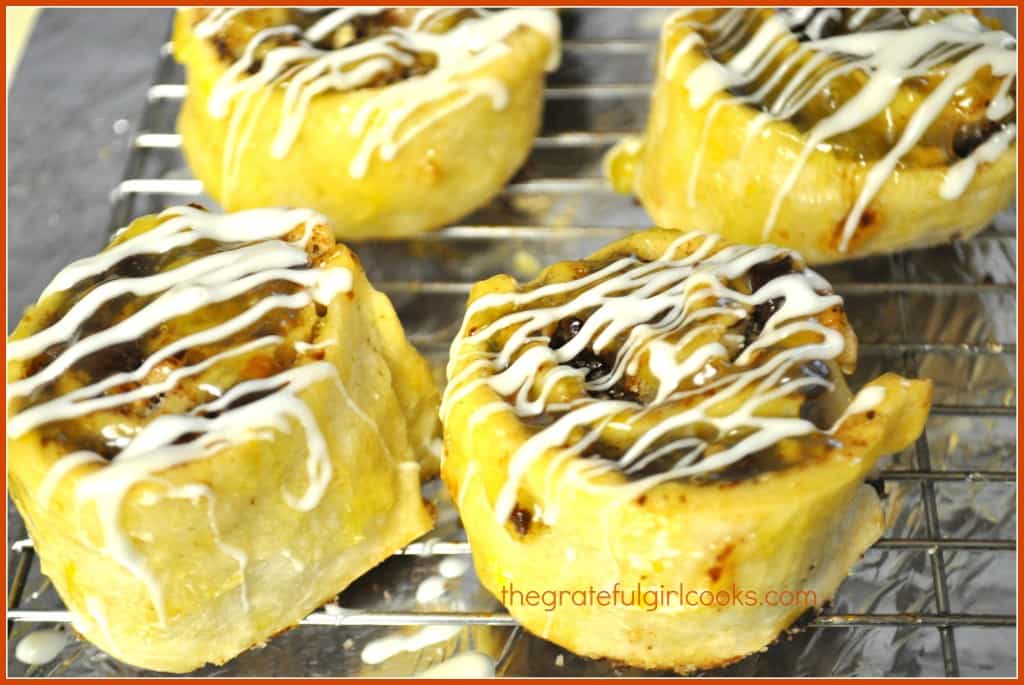 These delicious baklava style pinwheels are bursting with the flavors of orange, cranberry, cinnamon, pecans, etc., and are absolutely scrumptious! Sure hope you will give them a try!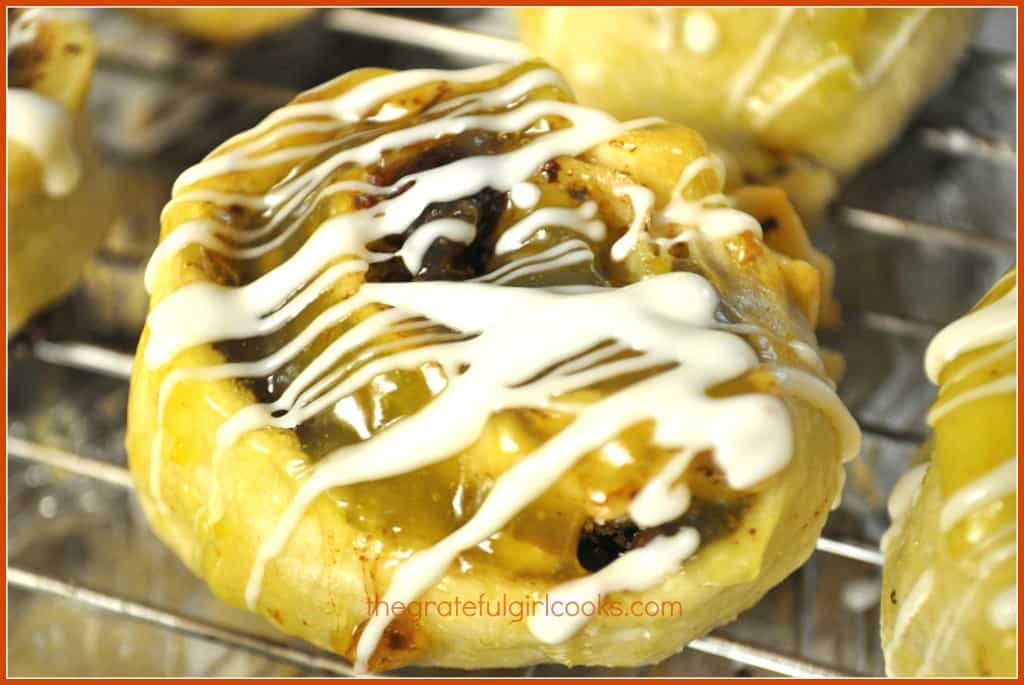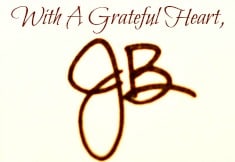 Recipe slightly adapted from: http://www.pillsbury.com/recipes/cranberry-orange-baklava-pinwheels/a3e53b3f-493d-4048-be58-bc66d0f98717?p=1

Save
Save