This EASY CHEESY Penne Pasta and Spinach Bake may not be the poster child for "Good-Looking" meals, but what it lacks in looks, it makes up for in TASTE! This meatless pasta dish, with three Italian cheeses, tastes wonderful, and is incredibly easy to prepare!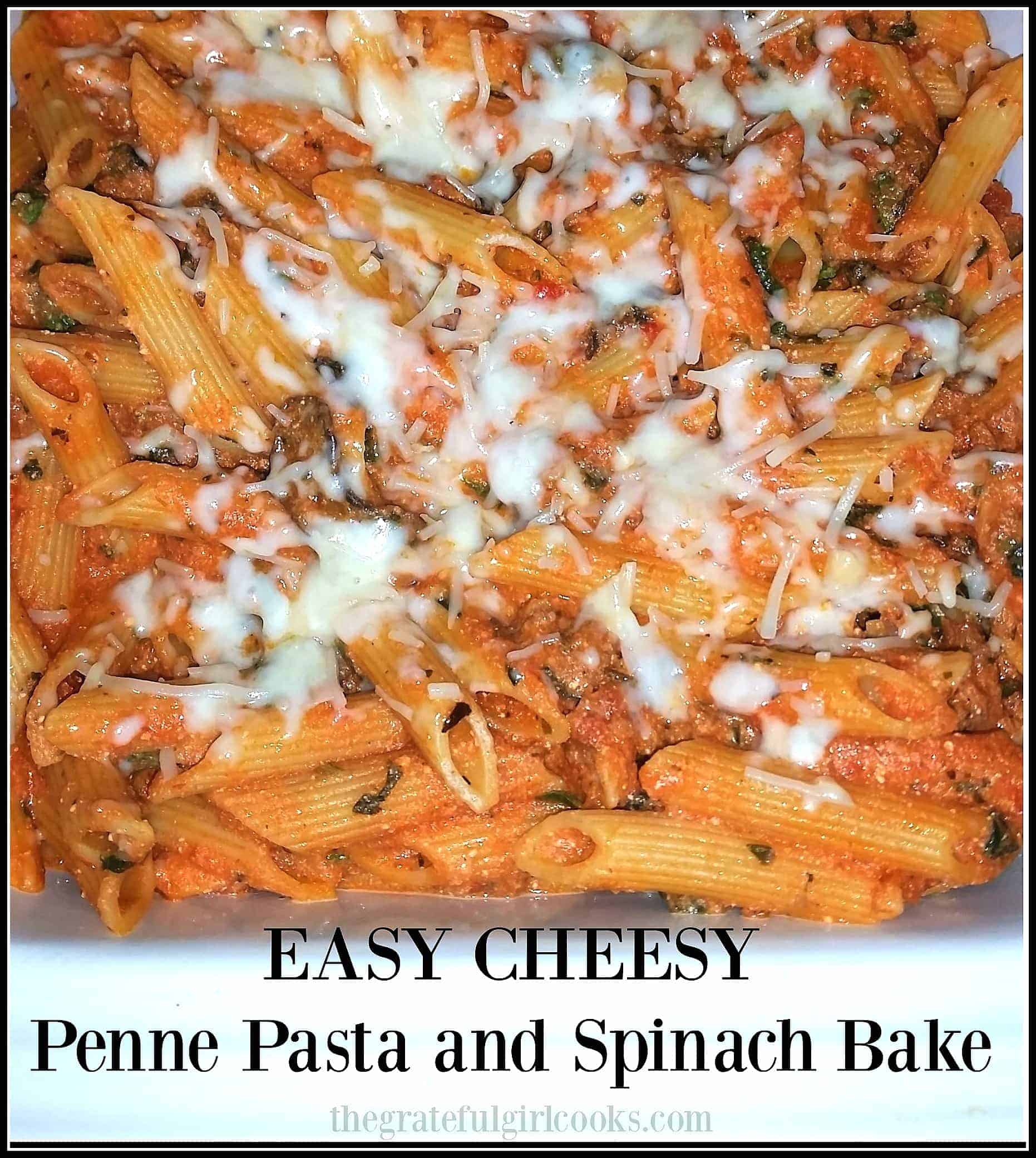 I came up with this simple recipe one day while brainstorming what to make for dinner. After taking stock of what I had in my refrigerator and pantry, I decided to make this recipe using what I already had in the house. The results? A really good, SIMPLE to prepare meal!  Since I was creating a meal off the top of my head, I didn't document the process too well with photos.  So these photos are just to give you an idea… trust me, the meal tastes a LOT better than it looks in these pictures.
The recipe is very straightforward.  Penne pasta is cooked and drained, then spaghetti sauce (flavor/variety of your choice-homemade or store-bought), three cheeses (mozzarella, Parmesan and ricotta), garlic powder and fresh chopped spinach  are added and mixed together.  The pasta is then placed into a 9×13 pan that has been sprayed with a non-stick spray.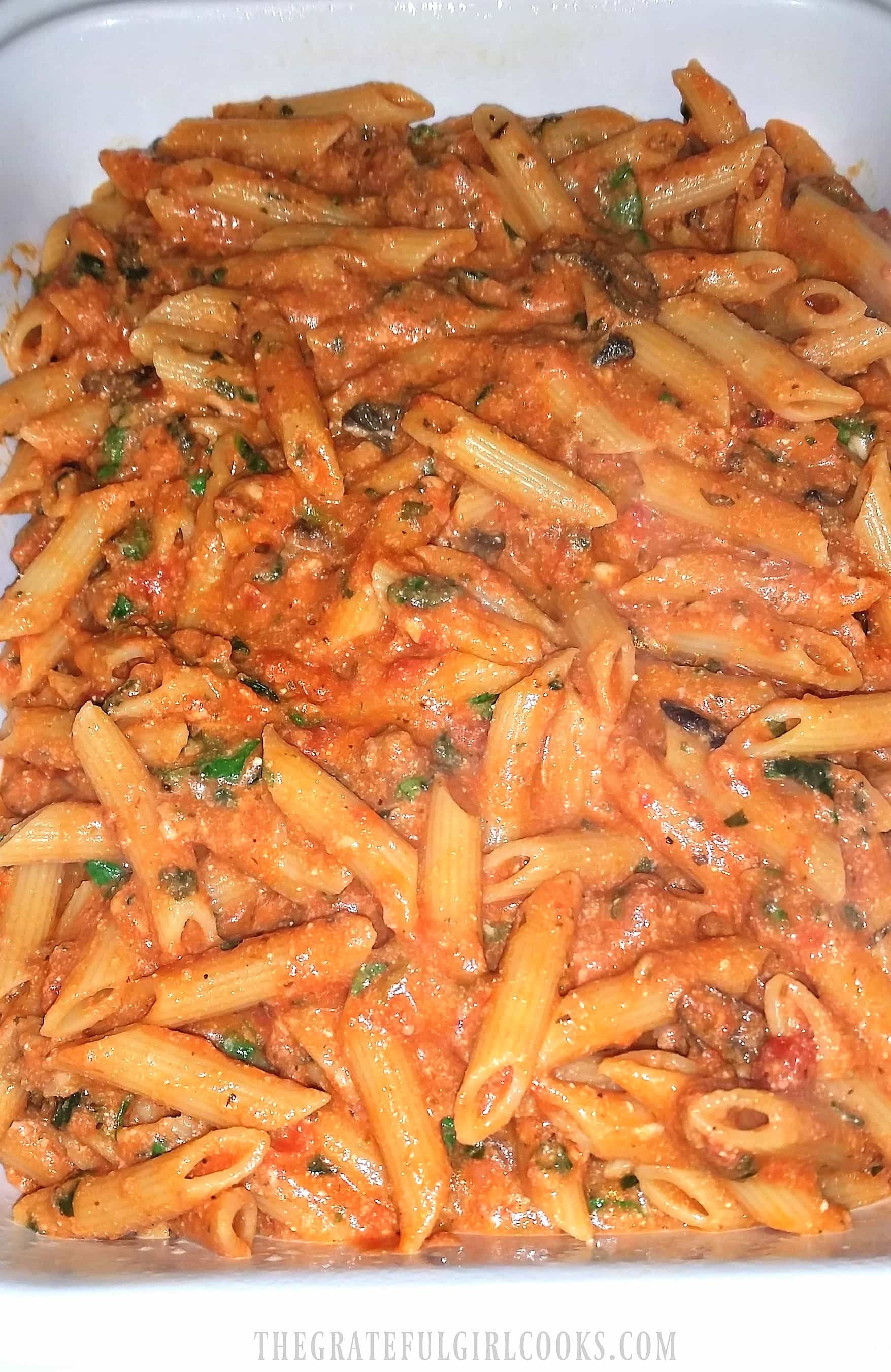 The pasta is then topped with additional mozzarella and Parmesan cheeses.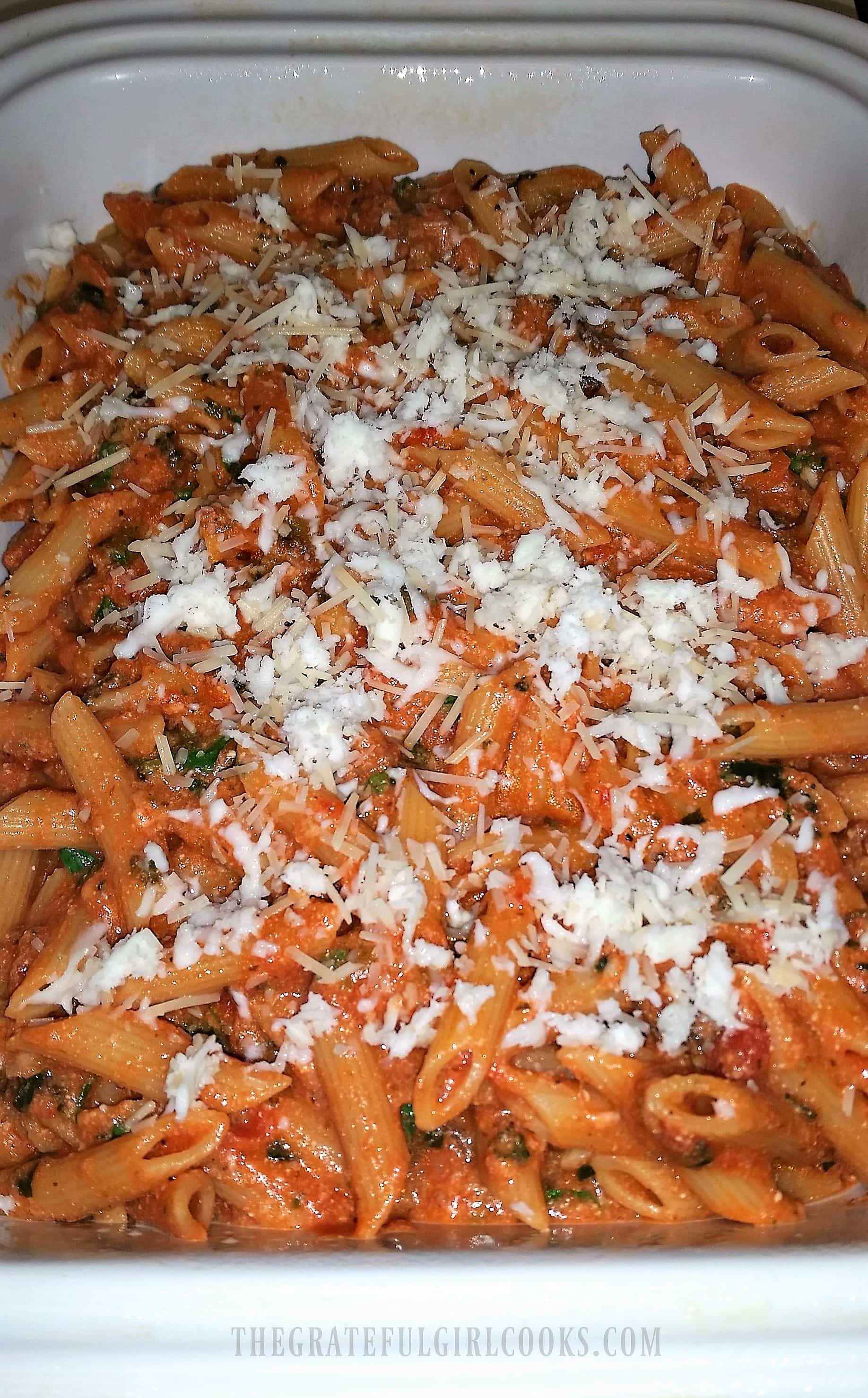 Pasta is baked (covered with aluminum foil) for 20 minutes, then foil is removed and continues baking for 5 more minutes (uncovered). That's it!  Serve the pasta hot… and enjoy! It may not be the most "appetizing" looking photo I've ever taken, but it really is GOOD!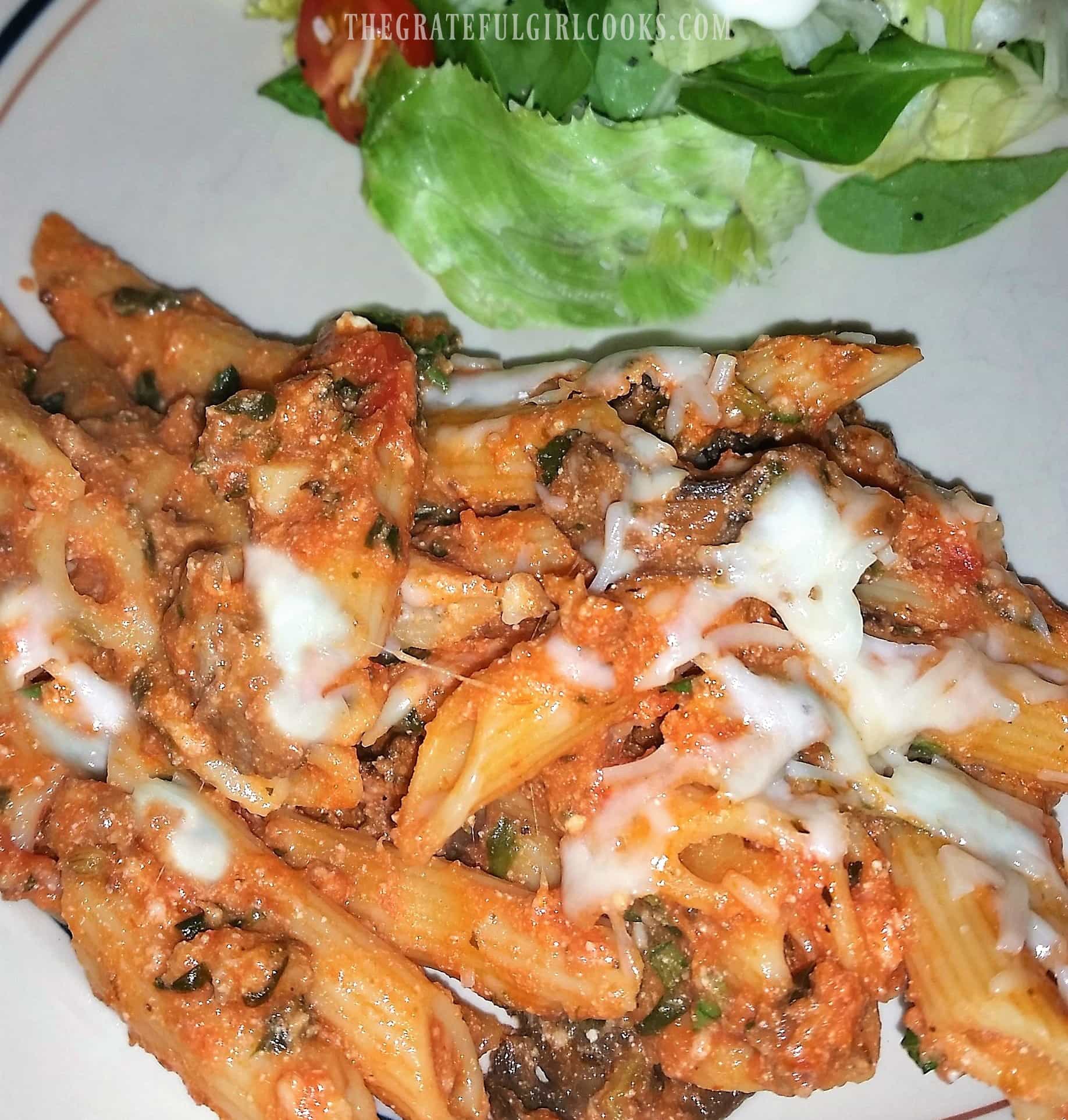 Hope you will give this recipe a try! It is filling, filled with flavor, and is a cinch to prepare!  The leftovers were good, too!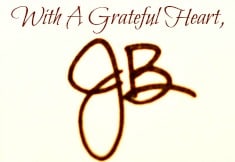 Here's one more to pin on your Pinterest boards!

Save
Save
Save
Save
Save
Save
Save
Save
Save
Save
Save
Save
Save
Save
Save
Save
Save
Save
Save
Save
Save
Save
Save
Save
Save