If you enjoy decadent desserts, you will love this very easy to prepare recipe for Chocolate Mousse!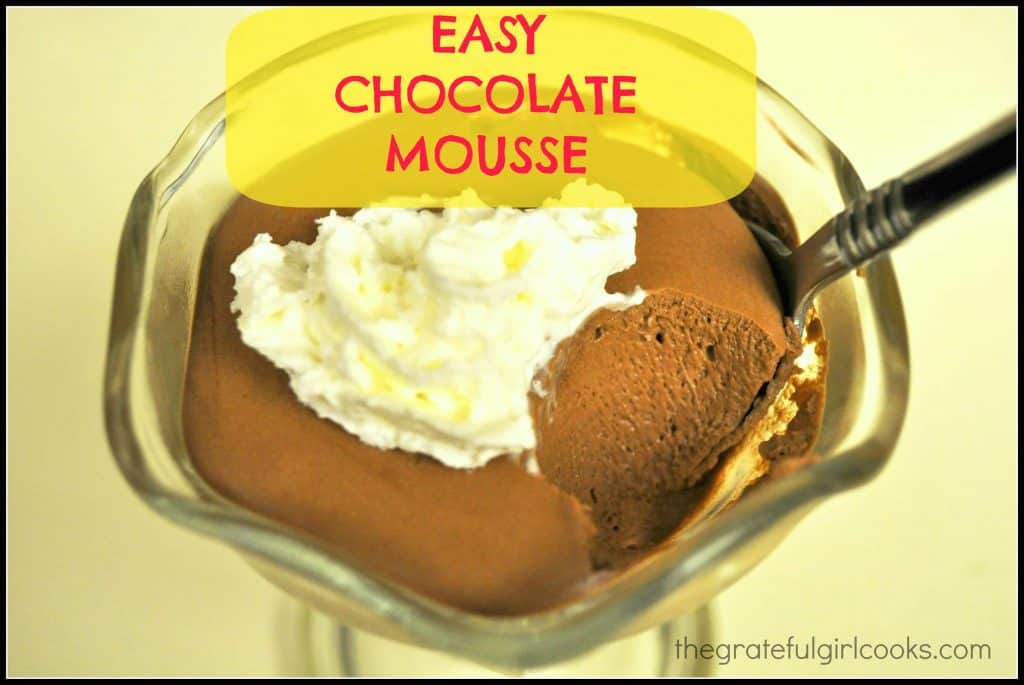 Chocolate mousse can be eaten just as it is, or it can be used as a wonderful creamy treat to fill a cream puff, or sandwich between layers of puff pastry, with fresh fruit (raspberries or chocolate go especially well with this chocolate mousse). The possibilities are endless! For a creamy light chocolate dessert, it sure can be flexible!
From start to finish, this dessert will only take about 10 minutes to prepare, then after it is chilled in the refrigerator, you have a wonderful dessert! Hope you enjoy it!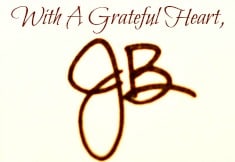 Recipe Adapted From: https://www.hersheys.com/recipes/recipe-details.aspx?id=5146

Save
Save