Happy Thanksgiving!  We really do have so much to be thankful for, if you think about it.  Enjoy this holiday; hopefully you will be able to carve out some quiet time of reflection, and give thanks for God's many blessings, large or small in your life.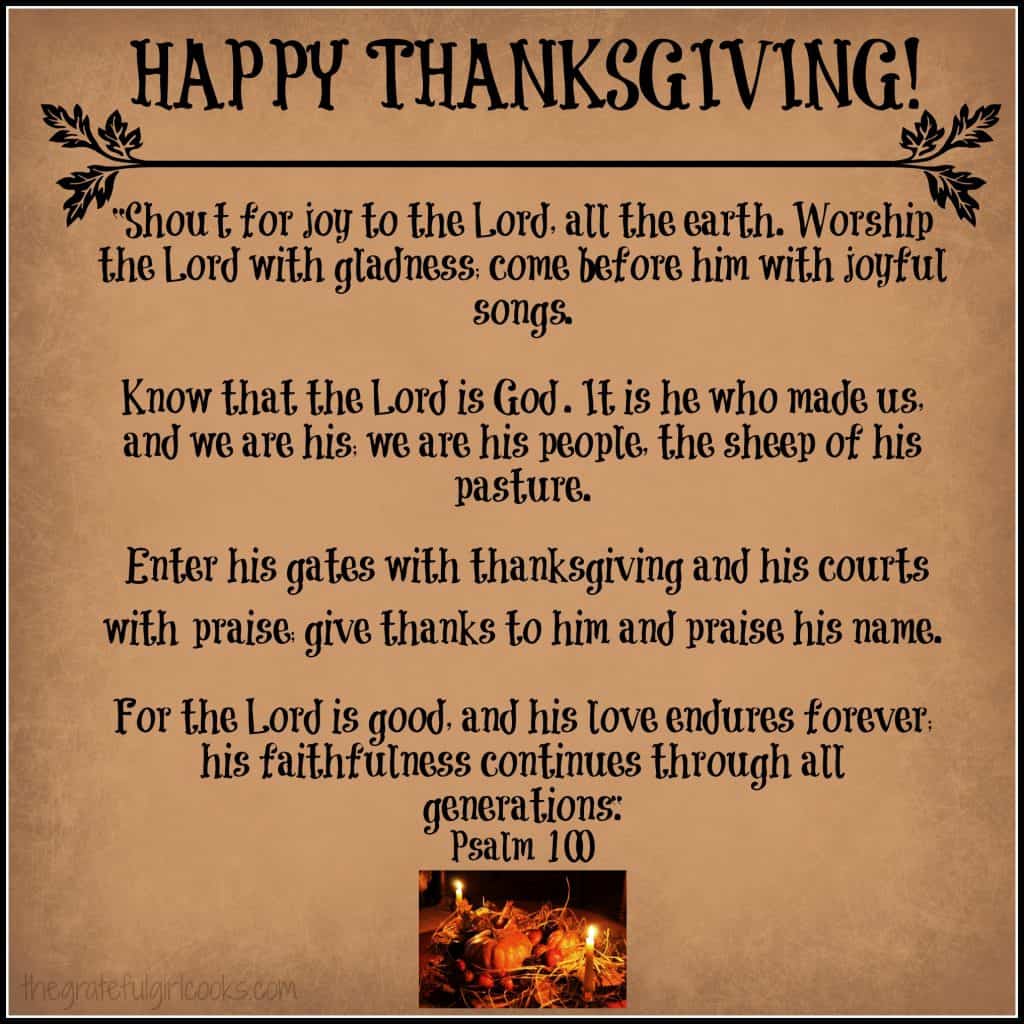 One of the quotes I LOVE is this "There is ALWAY something to be thankful for".  My hope is that your day is filled with laughter, love, fantastic food, and the gift of family and friends. May your celebration be sweet!
From our home to yours… Happy Thanksgiving!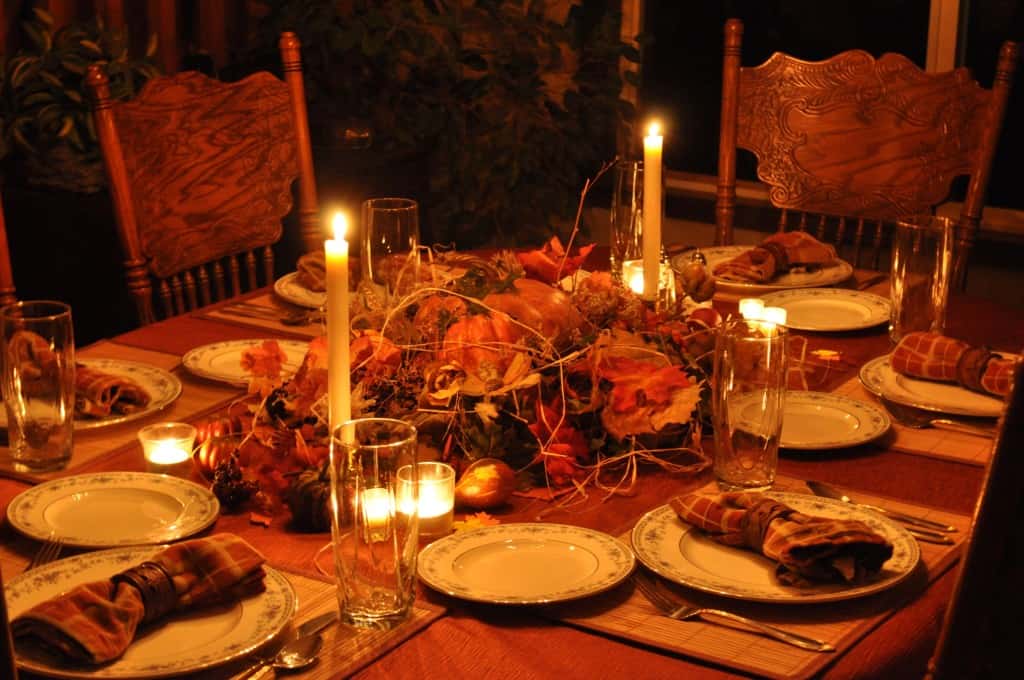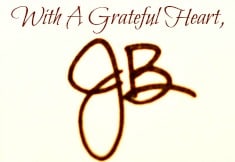 Save
Save
Save
Save