My husband and I tried a new recipe a few weeks ago for "Macaroni and Cheese with Smoked Gouda and Spinach". Let me tell you… it was a fantastic, very flavorful, "meatless" dinner, and must be totally "HEALTHY" because it has spinach in it, right? (snicker, snicker)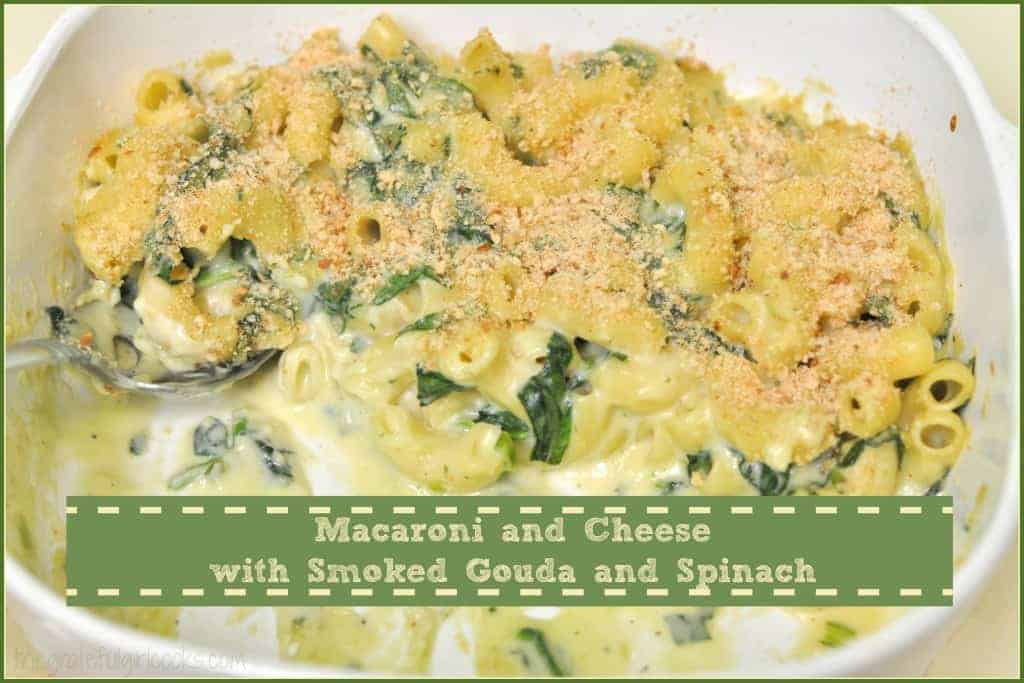 It actually was very delicious and EASY to prepare! I found the recipe online and played around with it just a bit to suit our taste buds, and boom! Mac and Cheese with ATTITUDE! Here's how easy it is to make:
Preheat your oven to 350 degrees. Cook and drain macaroni noodles, according to the package directions (then set aside).  Melt butter in a large skillet on medium heat. Add chopped green onion; cook & stir for a couple minutes, then add minced garlic and cook for one more minute.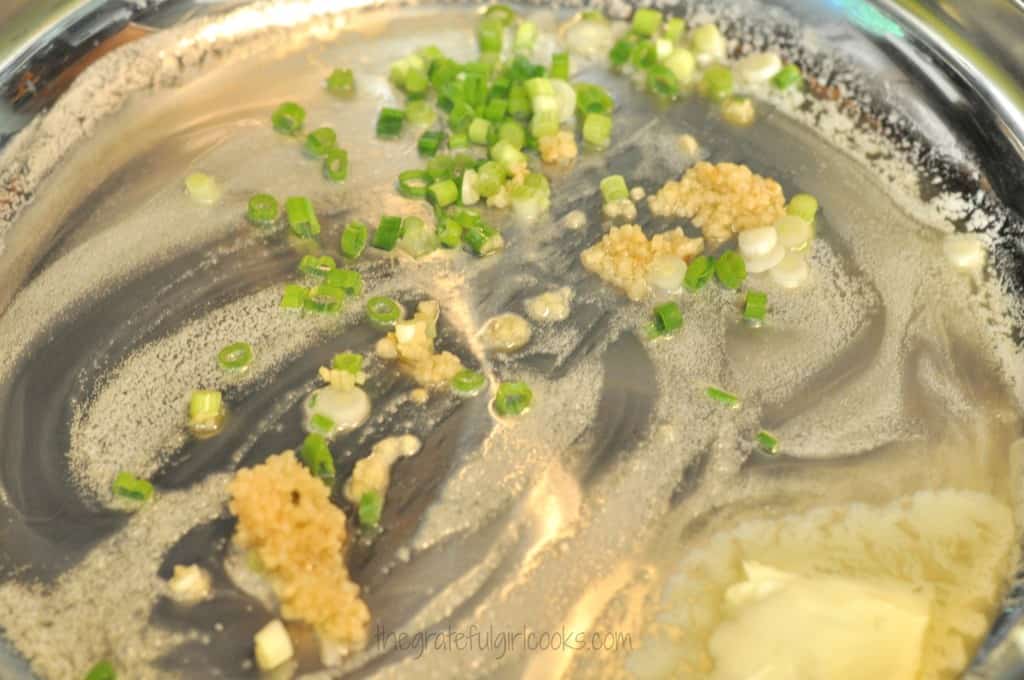 Stir (or whisk) in flour. Continue cooking for one minute.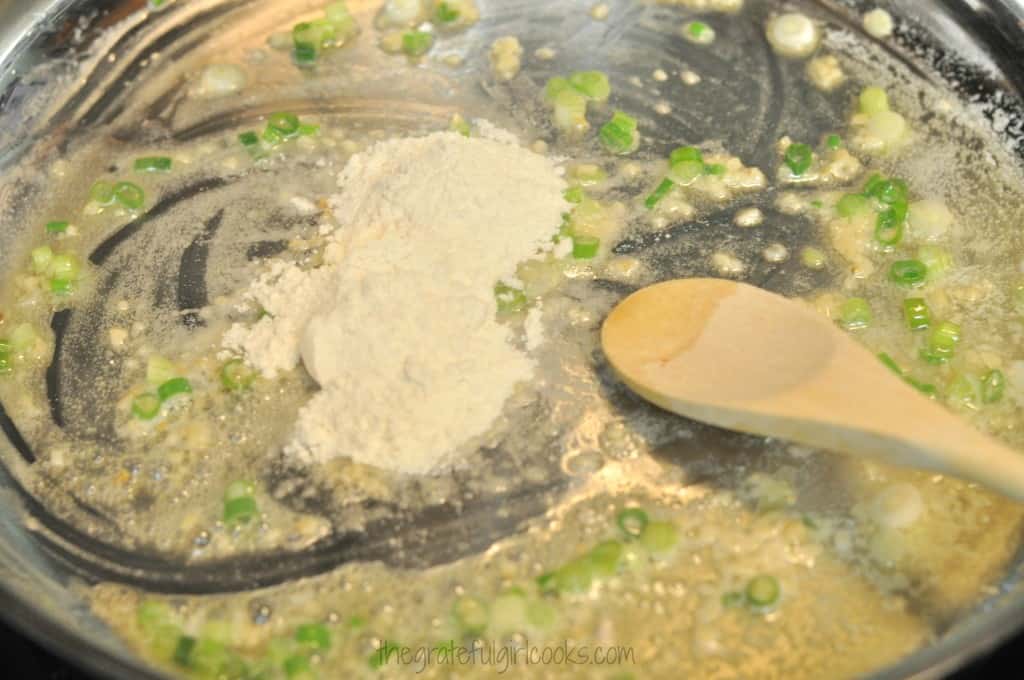 Add in half and half and milk, stirring continuously. Turn the heat on the stove up to medium-high. While stirring, bring the mixture to a boil. Continue stirring. This should take several minutes. The sauce will thicken and smooth out.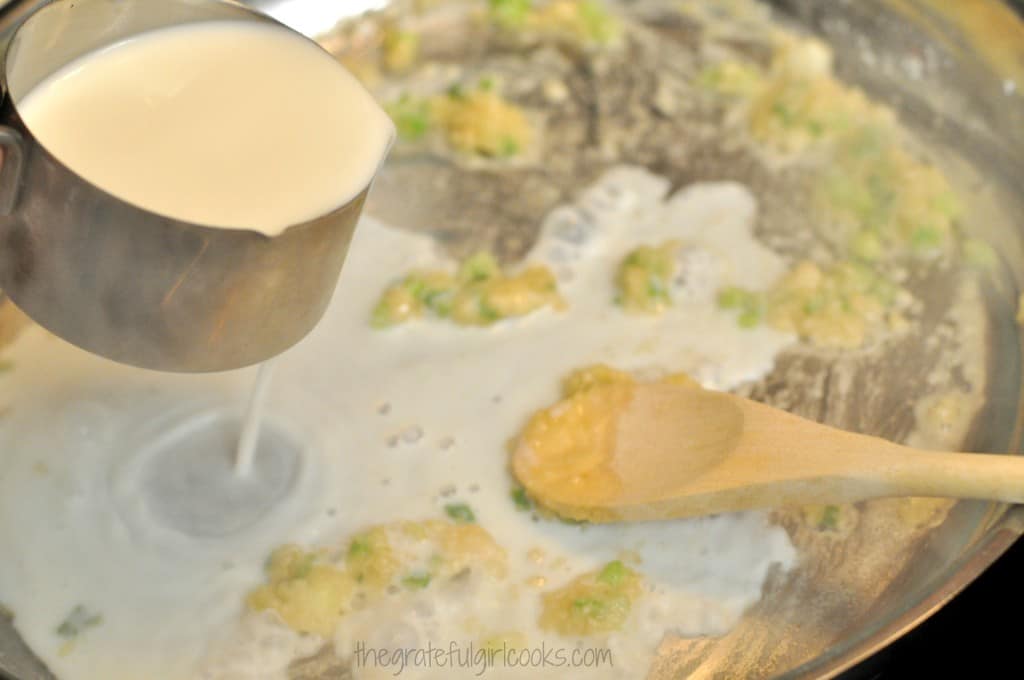 Once the sauce has come to a boil and has thickened (see photo below), add salt and pepper, to taste.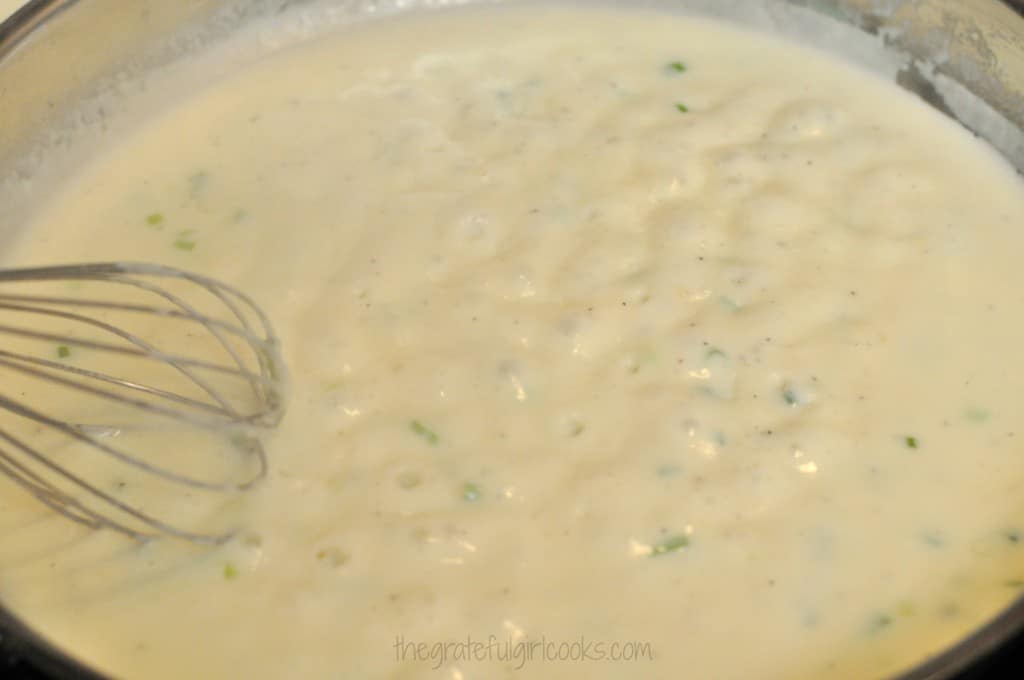 Turn heat down to medium-low. Stir in the smoked Gouda and freshly grated Parmesan cheeses. Mix well to melt cheeses.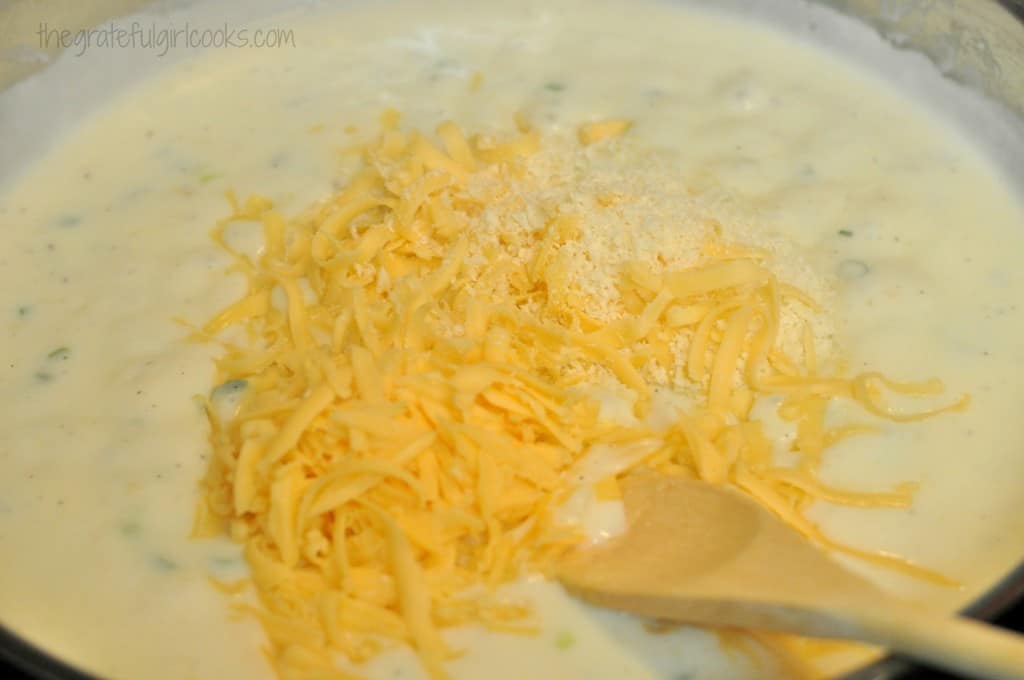 Once cheese has melted, add in the chopped spinach and the cooked and drained macaroni noodles. Stir to combine.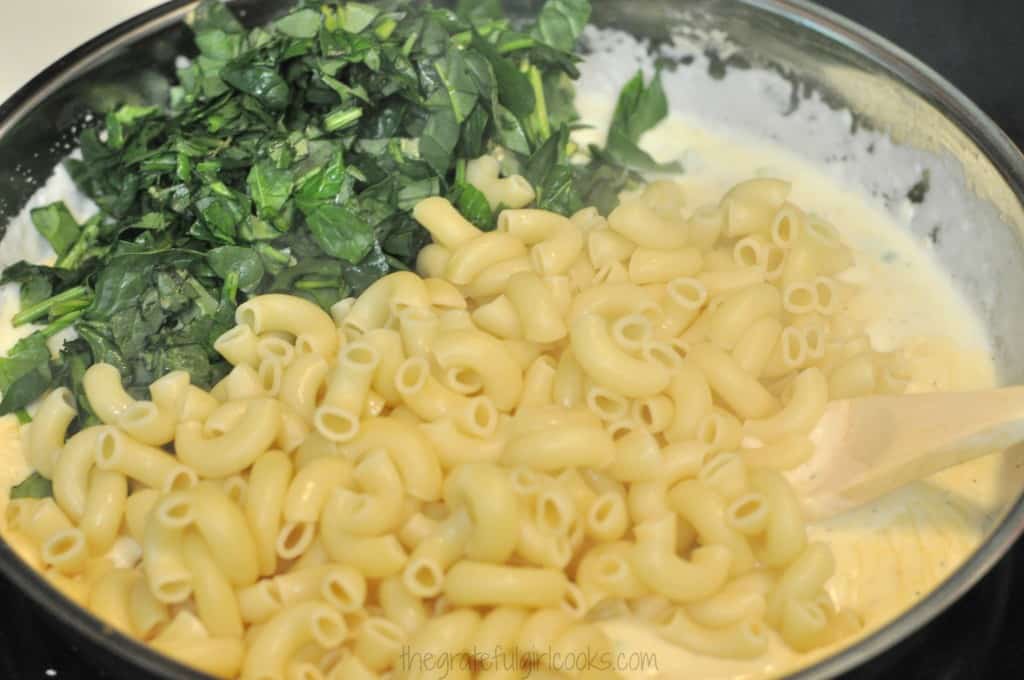 Once dish is fully mixed, taste sauce. If necessary, add additional salt and pepper, to suit your taste.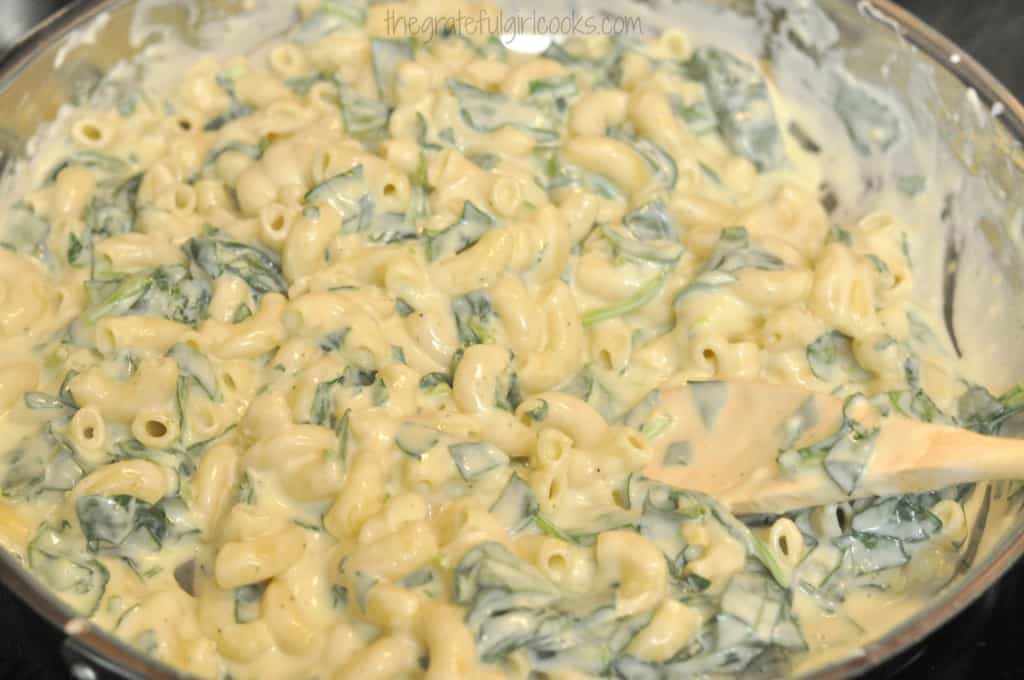 Spray a 2 quart baking dish with nonstick spray, then pour macaroni mixture in. Sprinkle the top with dried bread crumbs. Cover the dish with aluminum foil and bake it for 10 minutes in a 350 degree oven. After 15 minutes, remove the foil , and continue baking for approximately 6-7 additional minutes, until the cheese sauce is nice and bubbly!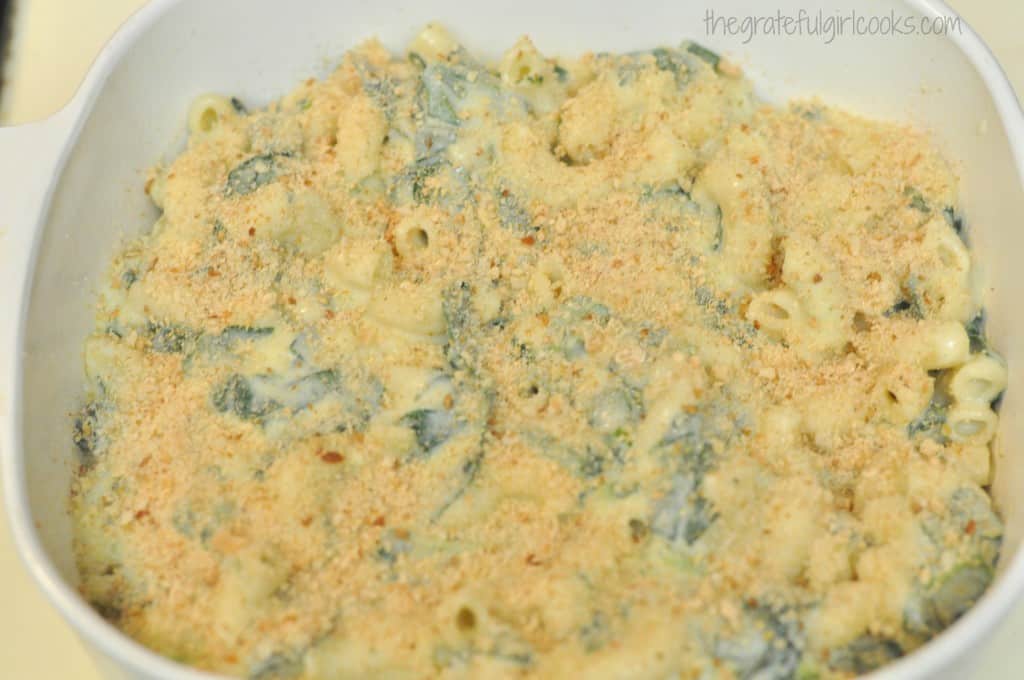 Here's what it looked like straight out of the oven. Can you see the bubbling sauce on the edges of the pan?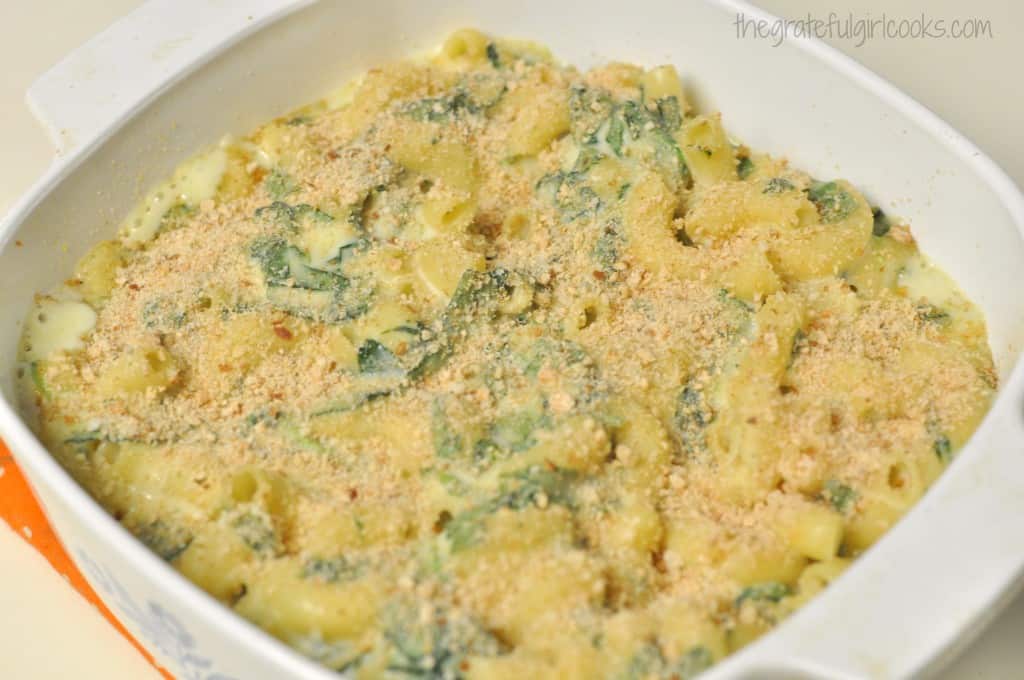 We let it cool down just a touch, then dished up our servings! It was really delicious! The combination of flavor from Smoked Gouda Cheese and Parmesan really give this comfort food dish a LOT of flavor! I sure hope you will give this recipe a try. It's that kind of recipe that makes you want to curl up on the couch (in sweatpants) with a big bowl of this comfort food after a long day. No matter HOW you eat this, I think you'll LOVE it!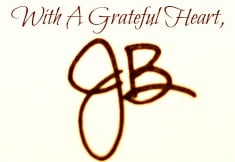 Recipe Adapted From:  http://www.recipegirl.com/2011/03/21/spinach-macaroni-and-cheese/

Save