Does it seem like Summer is rushing madly by? It does to me! We've had family members visiting for a large part of the month of July, and I am stunned that it's already August and almost time for FALL. You know what that means, right? IT'S time for "MEATBALLS STROGANOFF"!!! (ok, totally lame transition, but work with me here, folks!)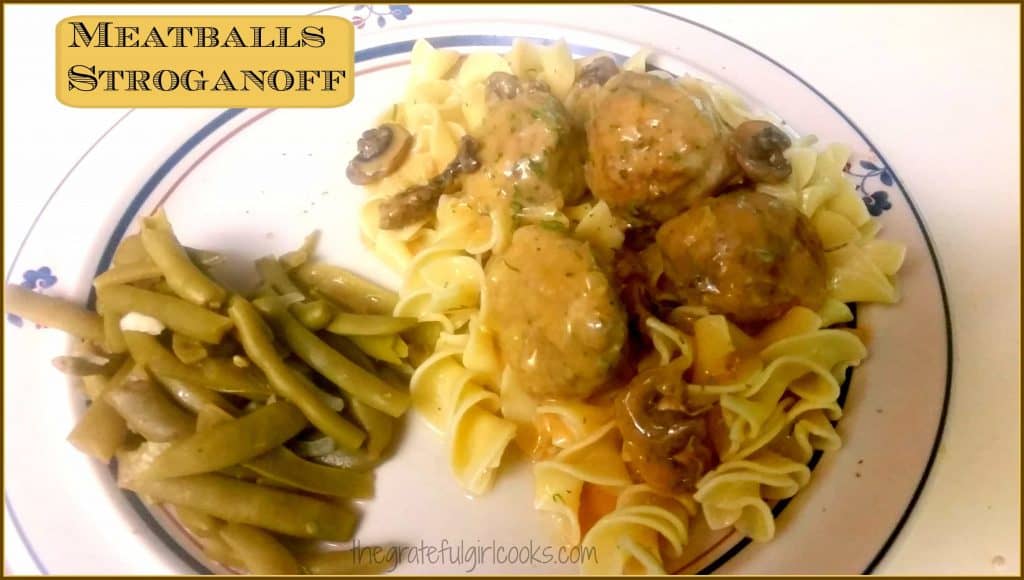 Here's the backstory… I thawed out some hamburger meat, fully intending to grill burgers. But it was so hot outside I decided I didn't want myself or my hubby to have to grill and sweat at the same time (now THERE'S a pretty picture), so I decided to cook something on the old stovetop. THAT'S why I made these scrumptious meatballs. Now we can all sleep better tonight, knowing all the intricate details, right? Guess what? They are inexpensive to make, and the recipe makes 4-6 servings (depending on just how many meatballs one can eat in a serving)! Here's how to make 'em:
First I mixed up ground beef, milk, dry bread crumbs, salt and pepper. Easy, right? Right!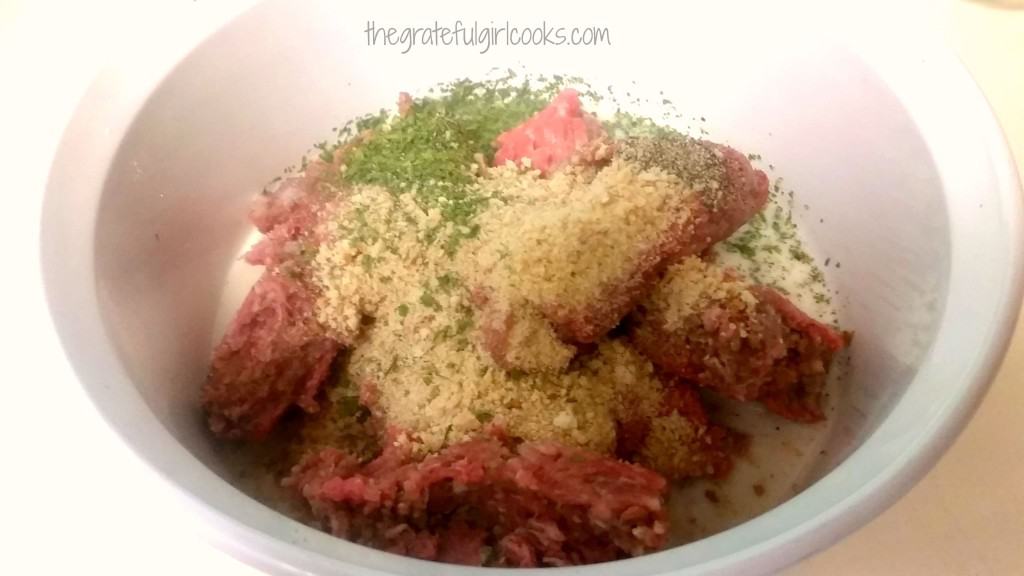 I shaped the mixture into meatballs, then browned them in a small amount of butter in a skillet.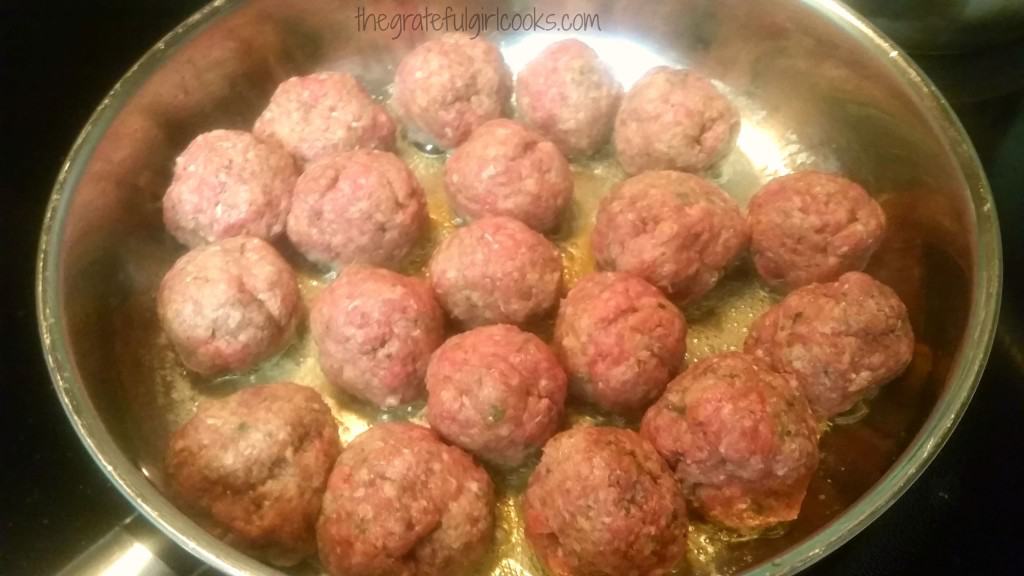 I browned the meatballs on all sides; once they were brown all over I removed them to a plate while I made the sauce. I drained the grease out of skillet, and gave it a quick wash (the skillet, NOT the grease!).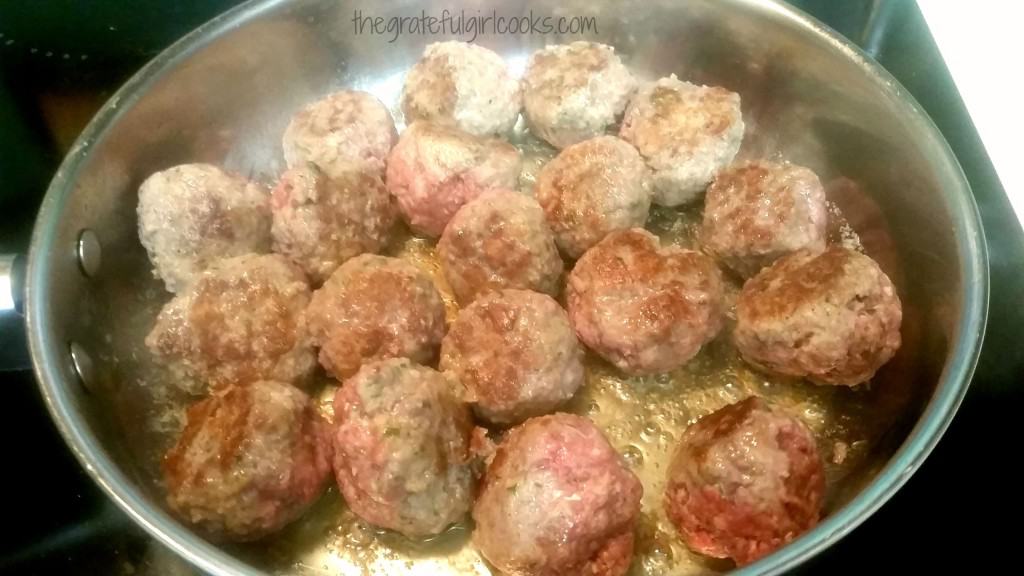 To prepare the sauce, I cooked onions, mushrooms, and paprika in a bit of butter until tender.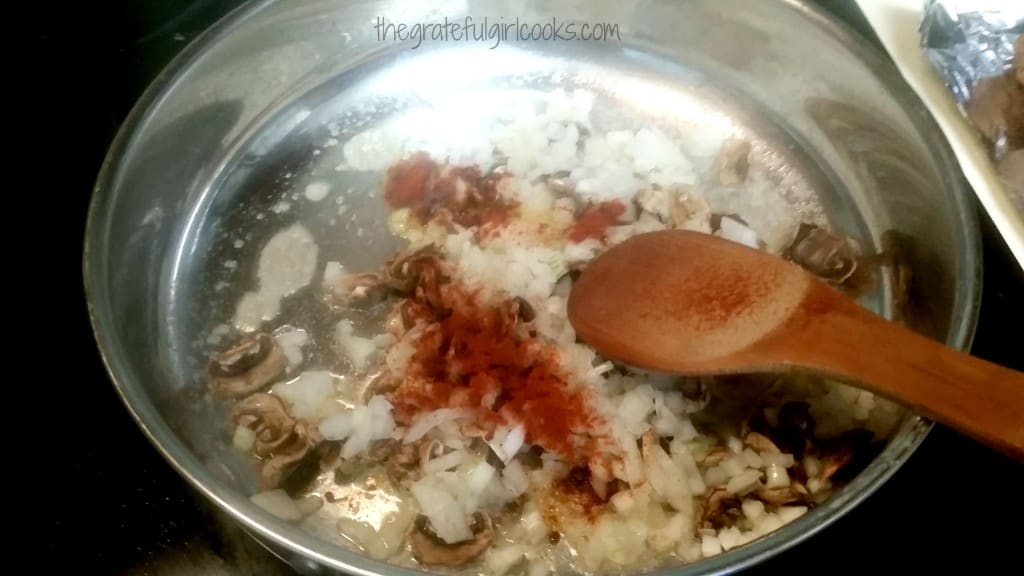 Once the onions were tender, I sprinkled the mixture with flour and stirred.  I added beef bouillon, salt and pepper and whisked it together to form a sauce.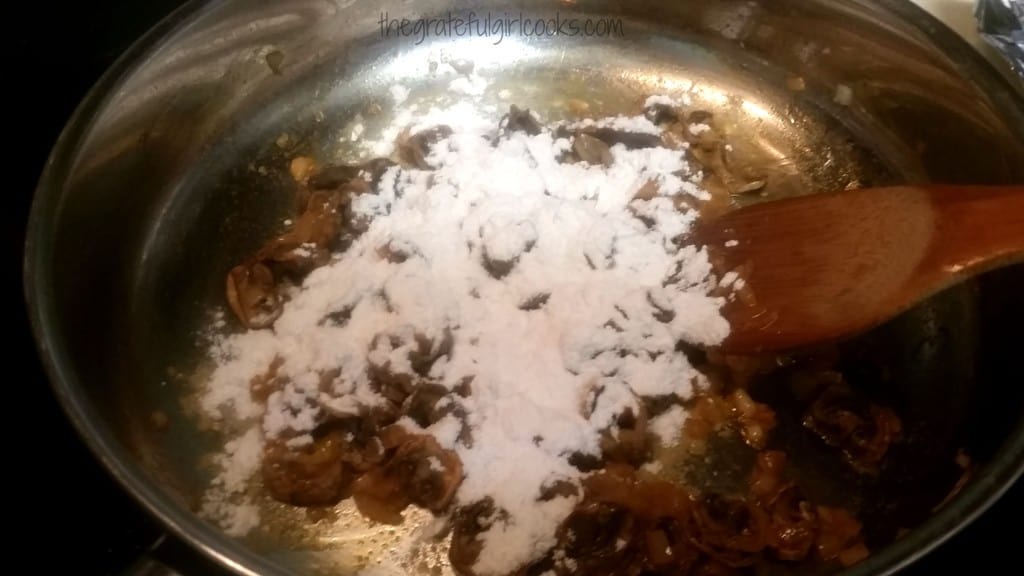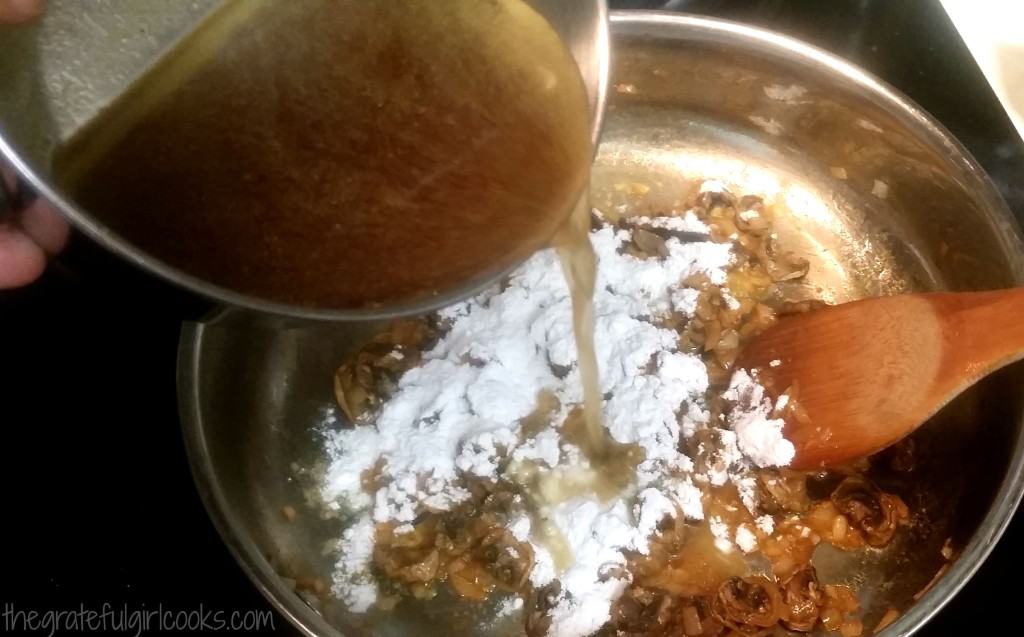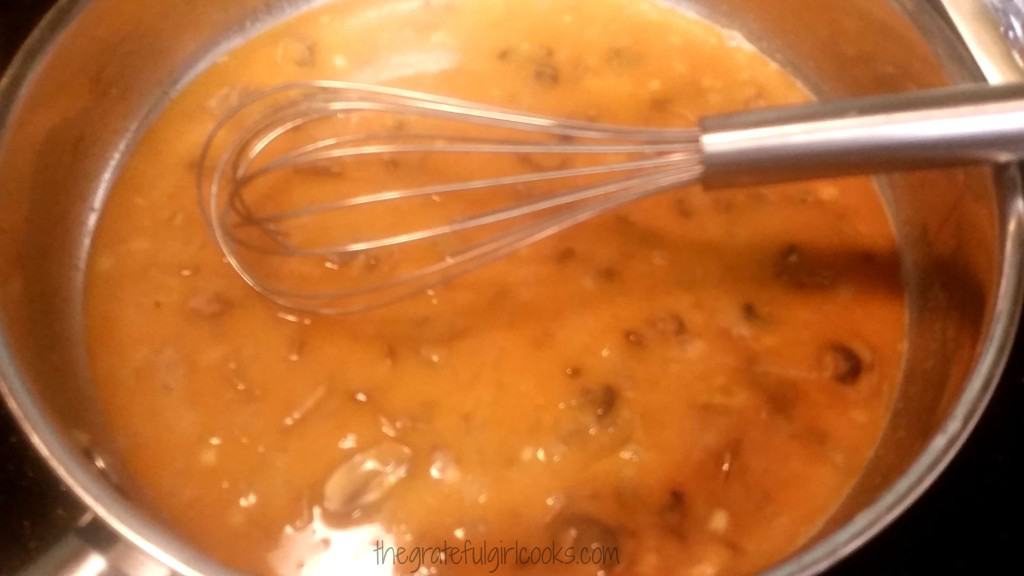 I returned the meatballs to the sauce, covered the skillet, then cooked the meatballs for 10-12 minutes on medium/low heat, until completely heated through. I spooned the sauce over the meatballs several times during this cooking process. (The sauce will thicken slightly during the cooking process).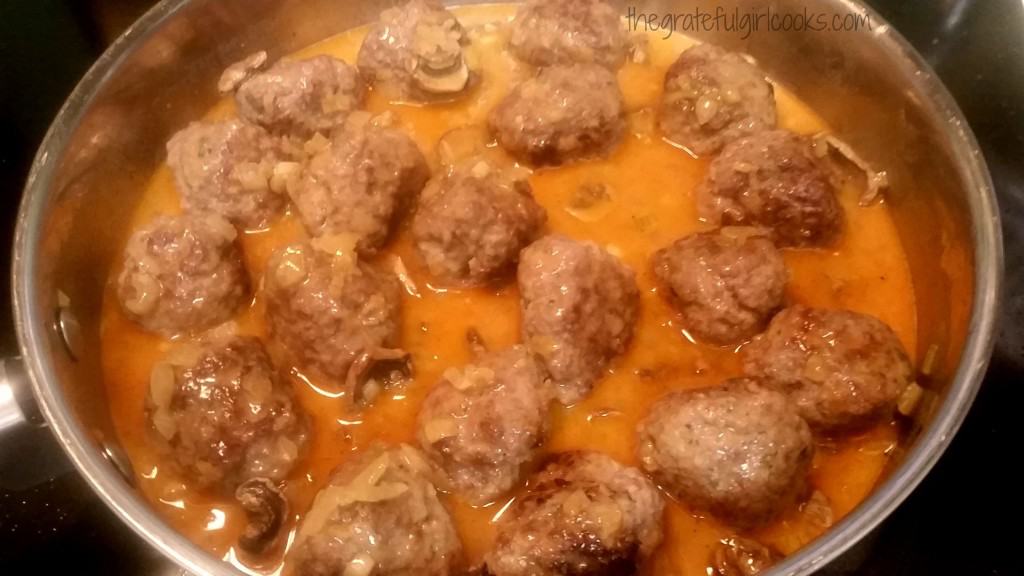 While the meatballs were cooking, I mixed up sour cream and Worcestershire sauce in a small bowl. I also cooked egg noodles in a separate pan, according to manufacturer's directions. When egg noodles were fully cooked, I drained them, and added a bit of butter and some chopped fresh dill (optional).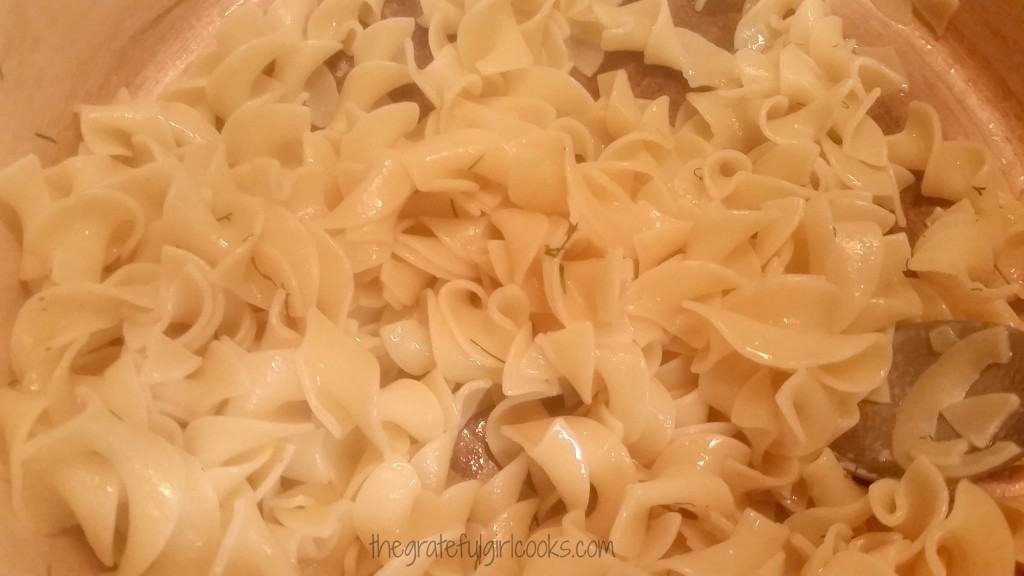 I added the blended sour cream/Worcestershire sauce to the meatballs, and stirred to fully combine. Heated the dish through for a couple of minutes, but did not let it come to a boil.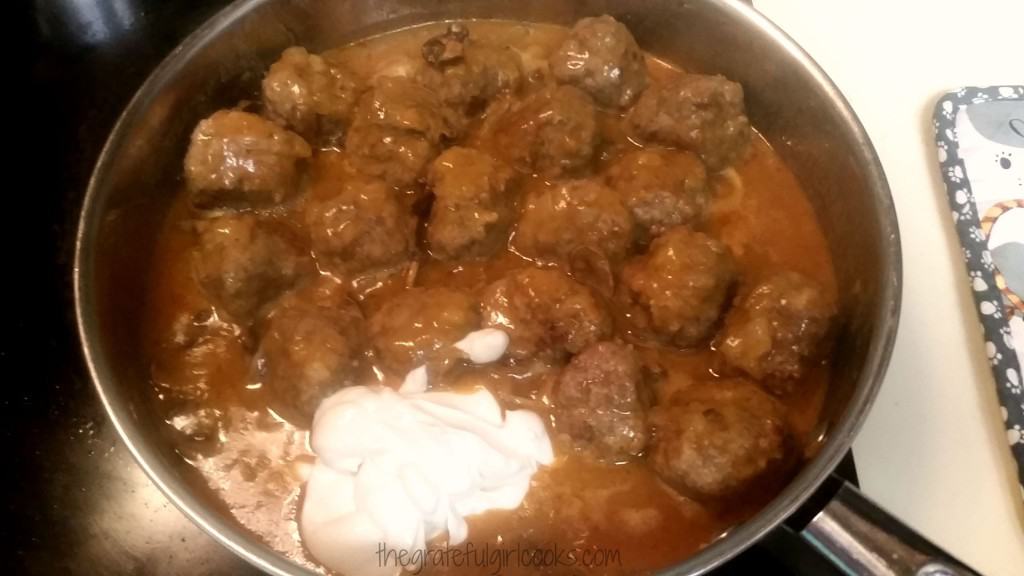 To serve, I placed a small amount of cooked egg noodles onto individual plates, topped the noodles with meatballs, spooned extra sauce over the top, then garnished with a touch of dried parsley. Serving size is anywhere from 2-4 meatballs, depending on how hungry you are!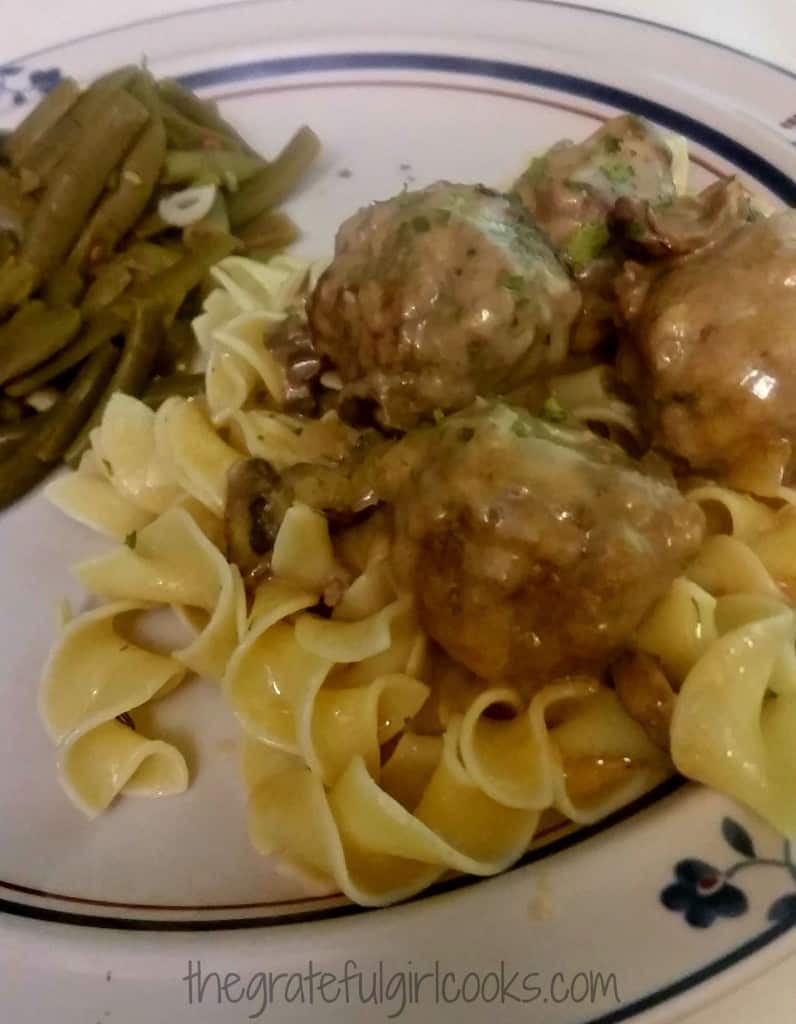 We really love these "comfort food" meatballs! Hope you will give 'em a try! I think you will like them, too. Have a great day!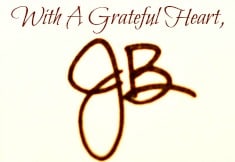 Recipe Source: Unknown. I wrote it on a 3×5 card YEARS ago, and neglected to add the original source. Sorry, whoever you are, dear recipe provider!

Save
Save