On a cold, wintry day nothing tastes as good as a big bowl of Mom's Old-Fashioned Chili…just the way my Mom always made it for us growing up. The tradition continues, and I've been using this family recipe for evuhhhhh! So easy. So GOOD! I think you'll like it, too.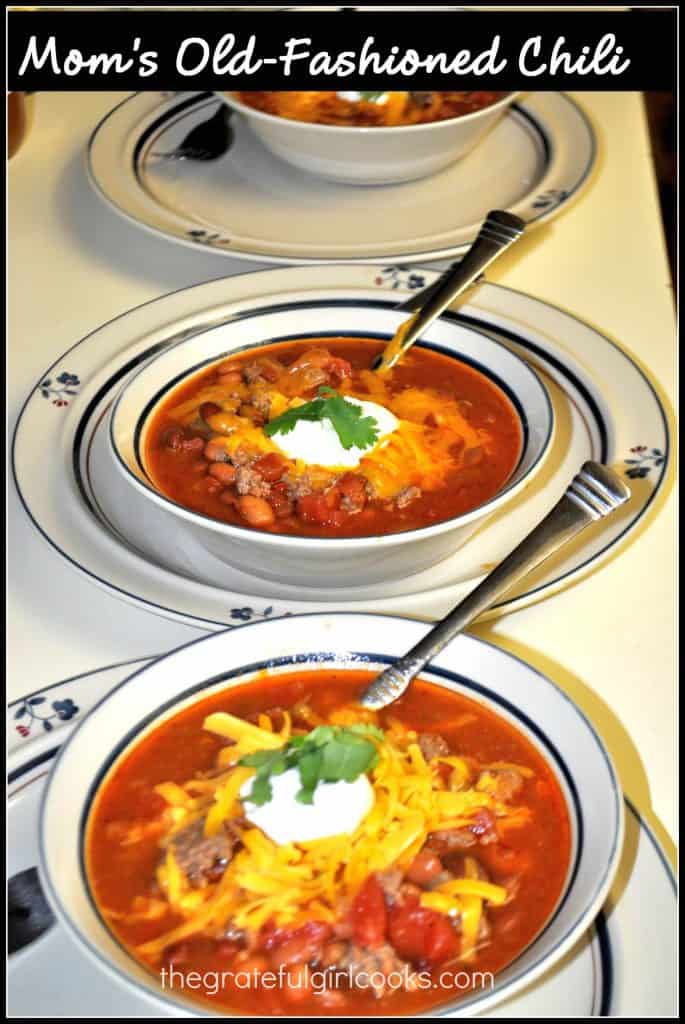 The awesome part is that if you simply omit the meat it is a totally vegetarian or vegan meal. I know this amazing tidbit because I've tried it (we have two vegetarians and a vegan in our family) and they loved it, too. So…grab the ingredients, a wooden spoon, knife, cutting board, a big stockpot (or crock pot) and get ready to say "Thank You, JB's Mom!!!!!!"
I make this chili year-round, but it is especially good when it is COLD outside. I've even left the meat out of this recipe to make a completely vegetarian chili when family members come over for dinner…and it is wonderful!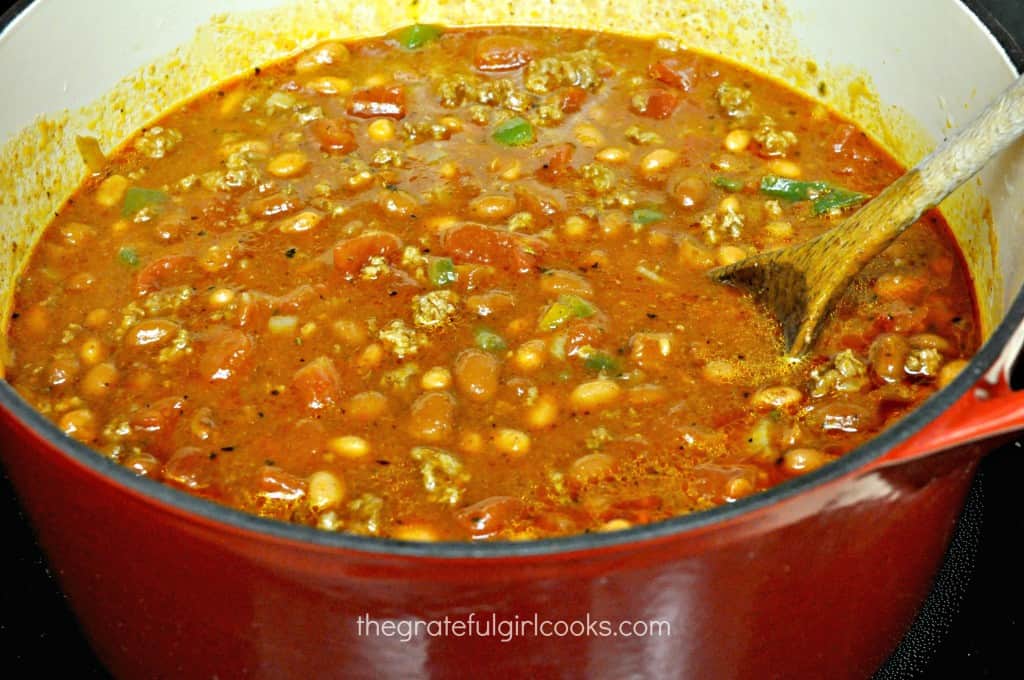 I can almost smell it cooking away on the stove…yum!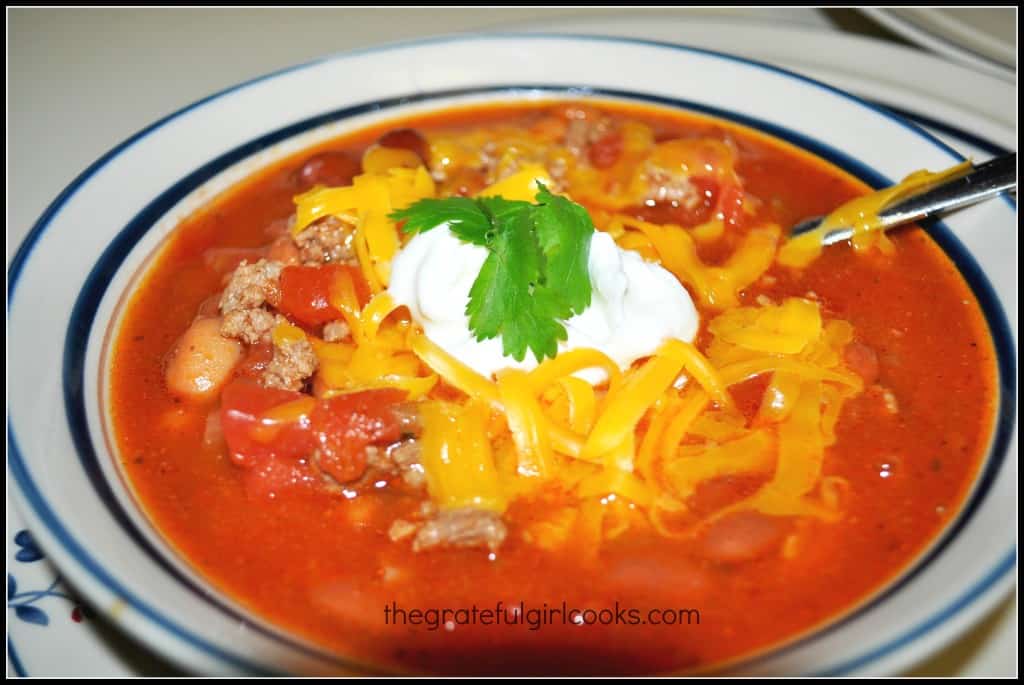 Sure hope you enjoy it!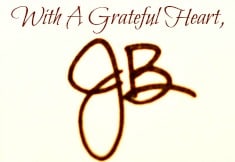 Save
Save