SERIOUSLY- Some mornings you just don't want a nutritious, healthy breakfast. Period. I know that's how it is for me some days…I want to eat a healthy breakfast, but… you know how it is… That's how this recipe for Orange Cheese Danish Pastry came about…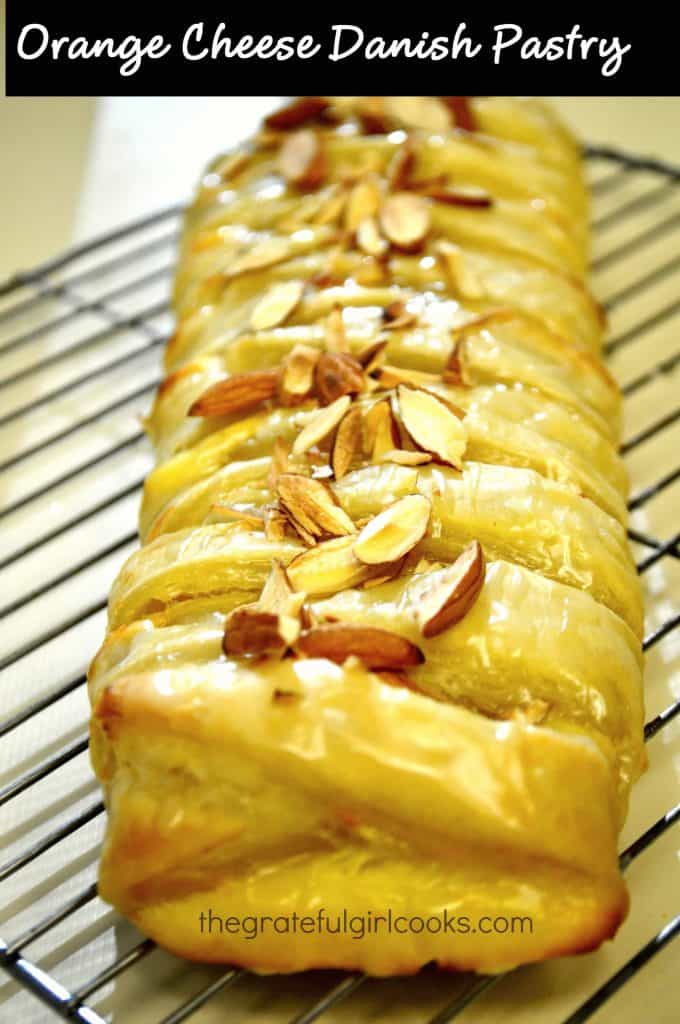 You know how it is at times when you wake up and all you want is a humongous cup of steaming hot coffee and something sweet and "not so good for you"? It was that way for me one morning, so I went on a search for something tasty that would rock my world (in a "breakfast-y" kind of way), and found this recipe.
It was fairly easy to make, and turned out to be very tasty! Why not give it a try…I think you will be surprised at how delicious it is!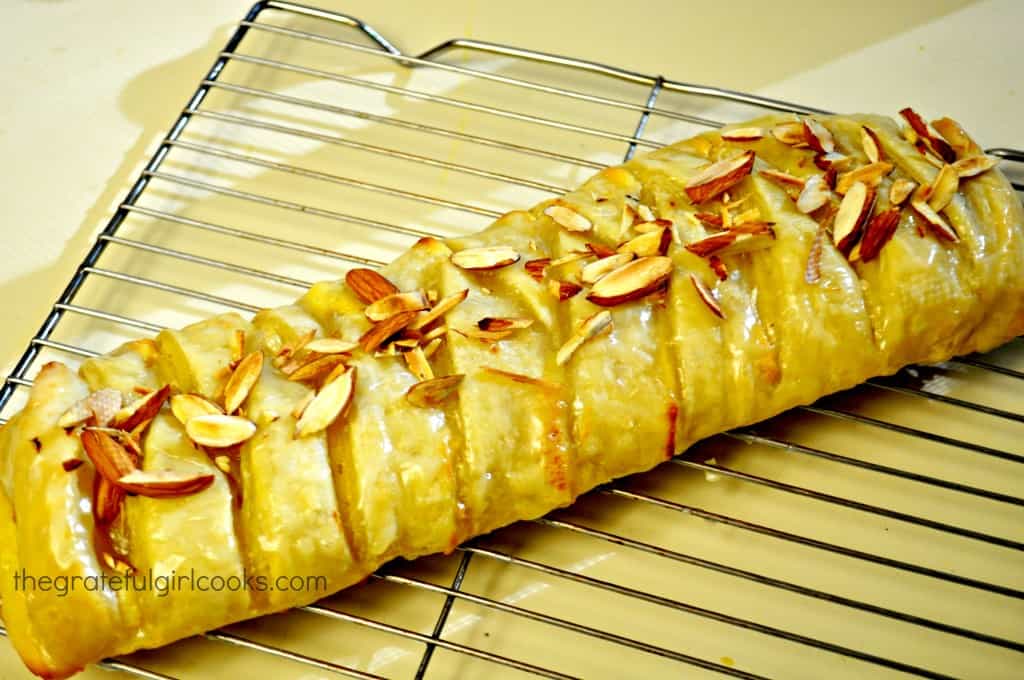 Have a great day!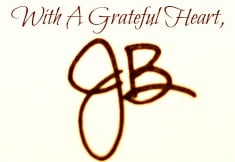 Recipe adapted from: https://sites.google.com/site/thecomfortofcookingrecipes/orange-cheese-danish-pastry
Save
Save
Save