This recipe for Pork Tenderloin With Apples And Apple Cider Sauce has FALL written all over it! It's surprising how well pork and apples go together!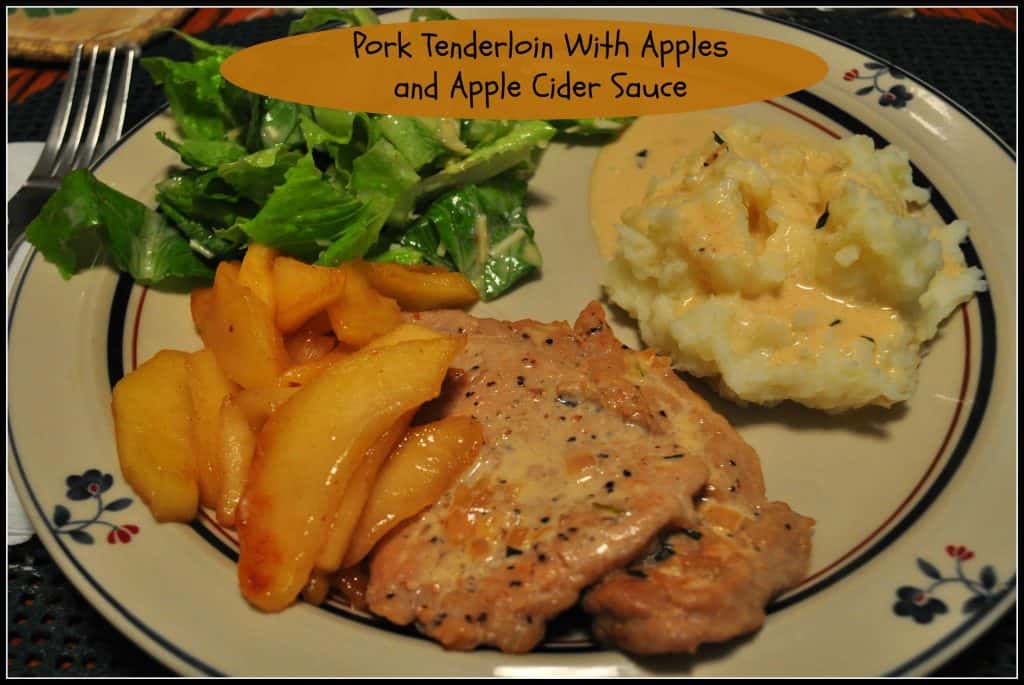 My husband and I had dinner recently at a friend's home. Our friend Shari prepared a wonderful meal for us and it was FANTASTIC! It was absolutely delicious, and a wonderful recipe that was perfect for a cool, Fall evening.
This week we have a friend (a friend for 40 years) staying with us in our home. Her first night here, I decided to try making this recipe for our own dinner. I found the original recipe online at Epicurious, and prepared it for us. Miracle of miracles, it turned out GREAT (guess even little old me can't hurt a good recipe, right?)
The original recipe from Bon Appétit, calls for Calvados, which is an apple brandy from France. I didn't have any, and didn't want to go buy an entire bottle for the small amount needed, so I substituted dry white wine (which I did have), and it turned out fine, as well. I followed the rest of the instructions as written, and was very pleased with the results (as was our guest).
Sure hope you will give this wonderful meal a try. I know I will definitely make this again and again. It's really very simple to make, and is full of flavor!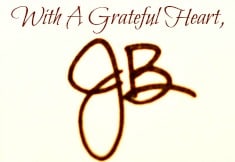 Recipe Slightly Adapted From: http://www.epicurious.com/recipes/food/views/Pork-with-Apples-Calvados-and-Apple-Cider-1797

Save
Save