This past weekend another celebration of Independence Day occurred in the United States. We are so very grateful to live in this country, and thankful for all who have stood boldly and sacrificed their lives to provide us with the freedoms we are blessed to have here in the U.S.A. We celebrated with Red, White and Blue Ice Cream Sundaes!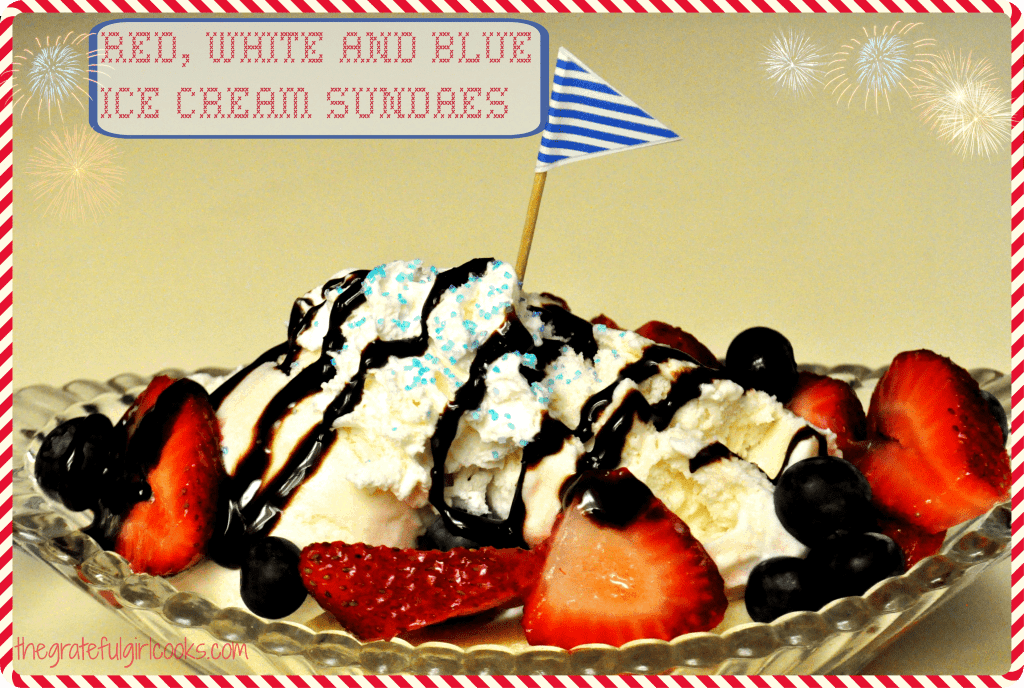 Homemade vanilla ice cream is topped with whipped cream, chocolate syrup, blueberries and fresh sliced strawberries… you really don't need a recipe for that, but I am including my basic homemade vanilla ice cream recipe, for anyone who enjoys making homemade ice cream, and might want it.
The ice cream part is easy. I mix up heavy whipping cream, milk, sugar and vanilla, then pour it into my ice cream maker.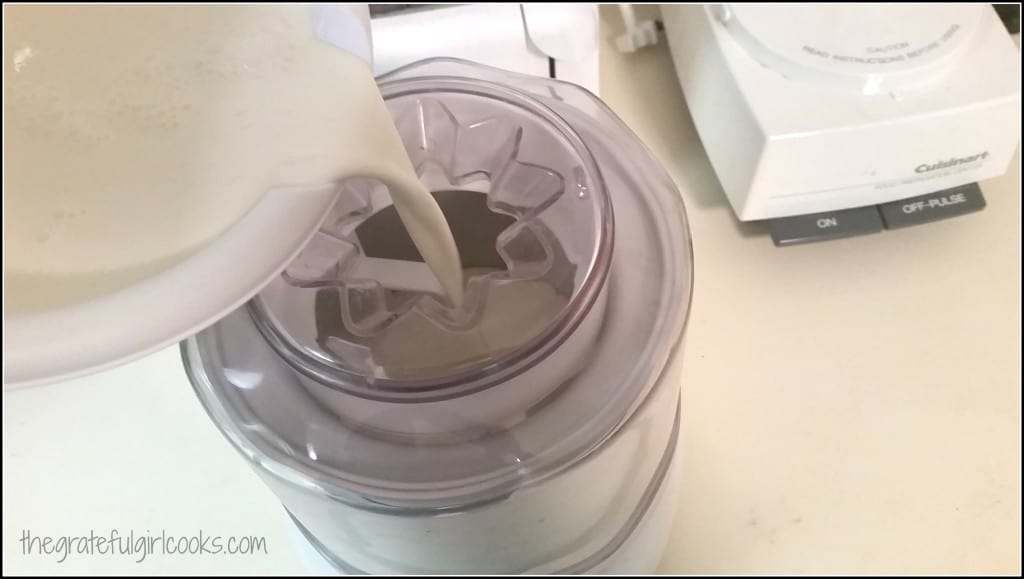 After about 20 minutes, the ice cream has frozen.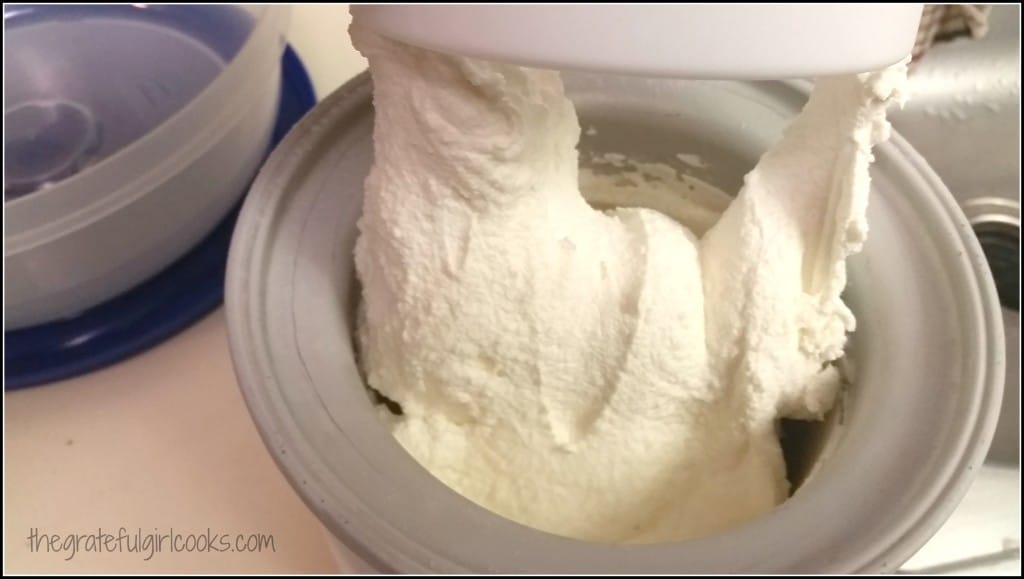 I remove it from the machine, then put it into a sealed container in the freezer to firm up some more. When ready to serve, scoop the ice cream into serving dishes, spray some whipped cream on top (along with some colored decorating sugar, if desired), drizzle ice cream with chocolate syrup, then surround ice cream with blueberries and sliced strawberries, and serve! Red, White, and Blue Ice Cream Sundaes!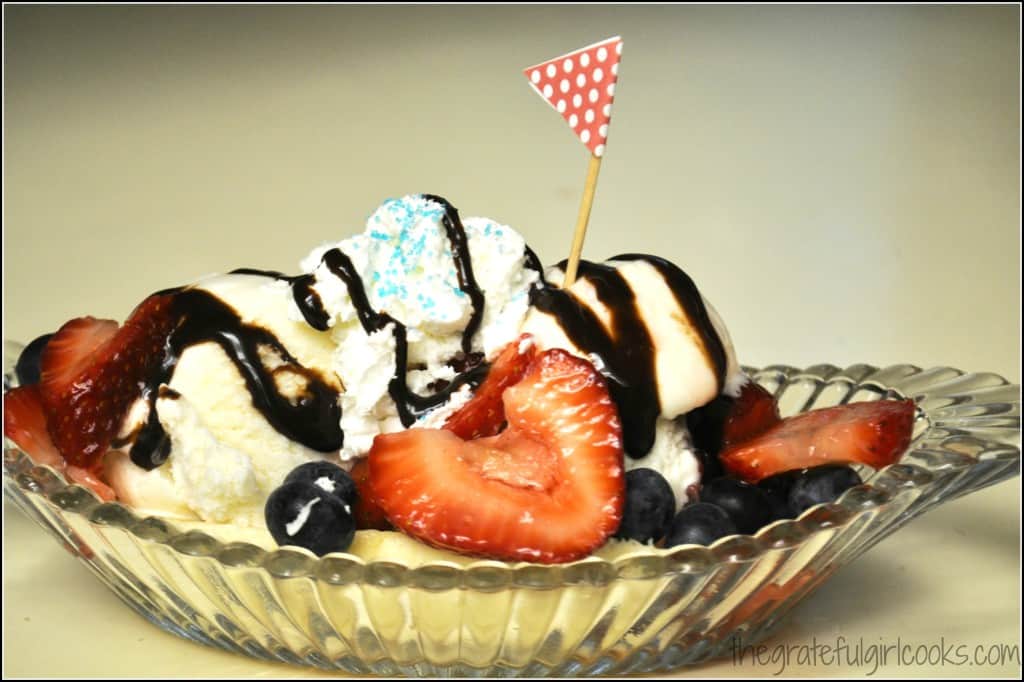 Easy and delicious… and perfect for any celebration!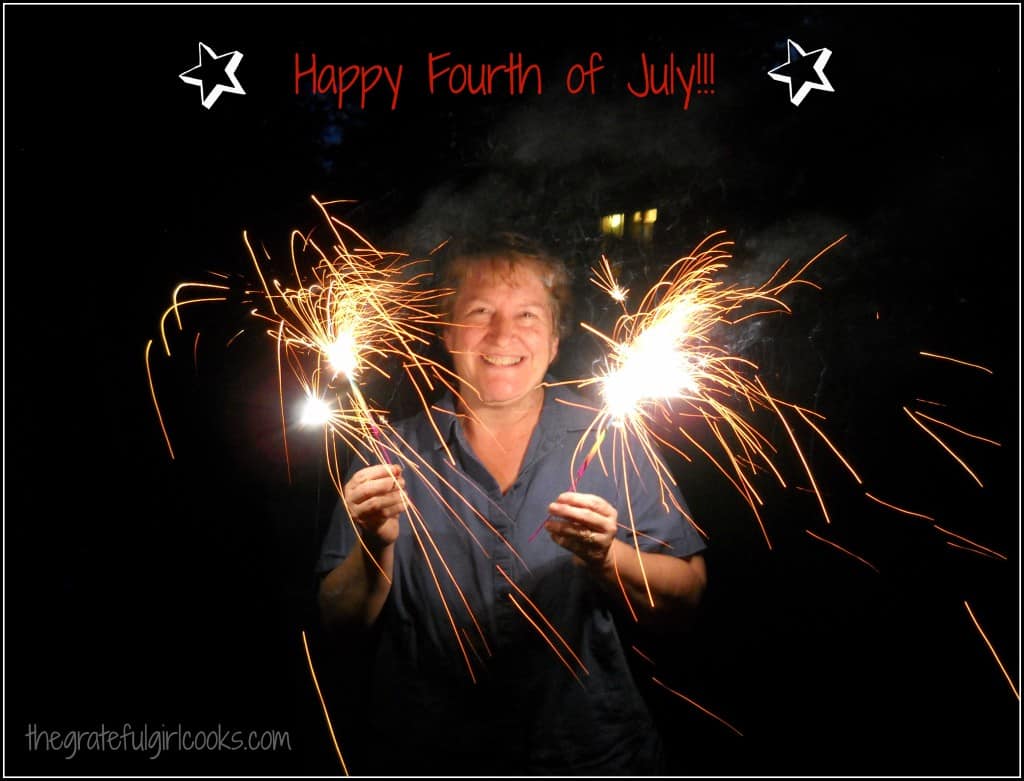 Have a great week!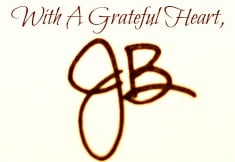 Save