Who wants some Rocky Road Ice Cream? It's a personal favorite of mine. It doesn't matter if it is hot or freezing cold outside, I will always enjoy a scoop of this ice cream, if offered!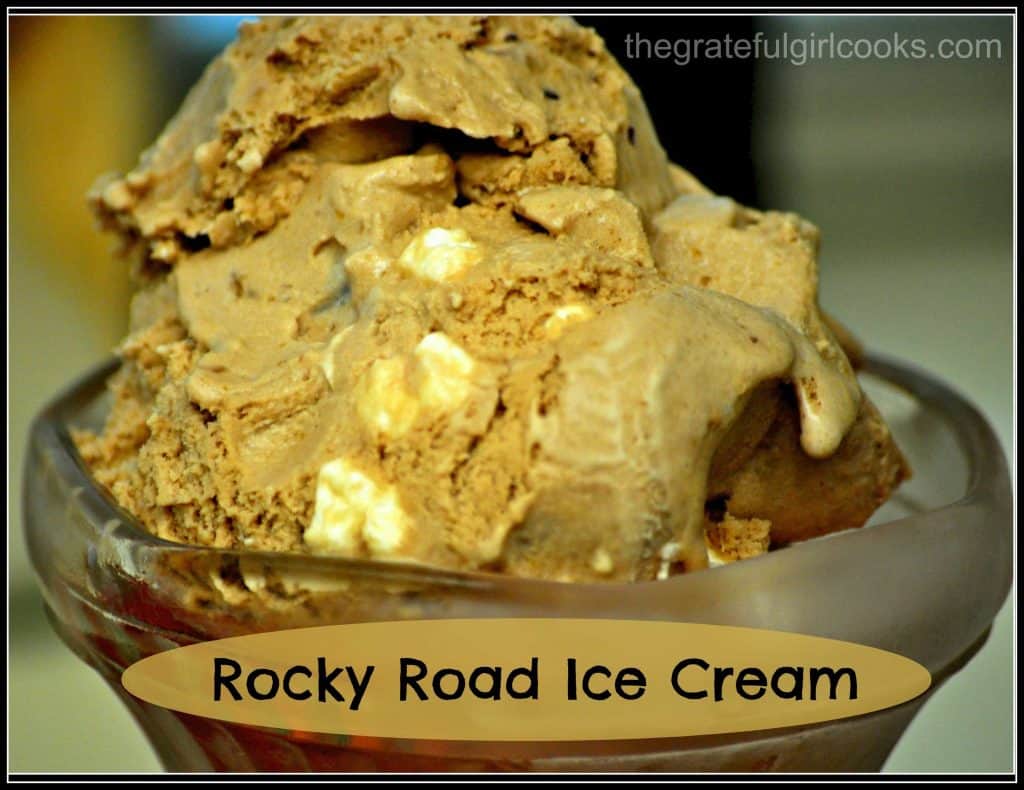 As the weather here in Oregon has begun to warm up, I've started getting excited to prepare homemade ice cream! There's just something about enjoying a cold dish of homemade ice cream on a warm night that inspires me to drag out the old Cuisinart ice cream maker and get busy in the kitchen!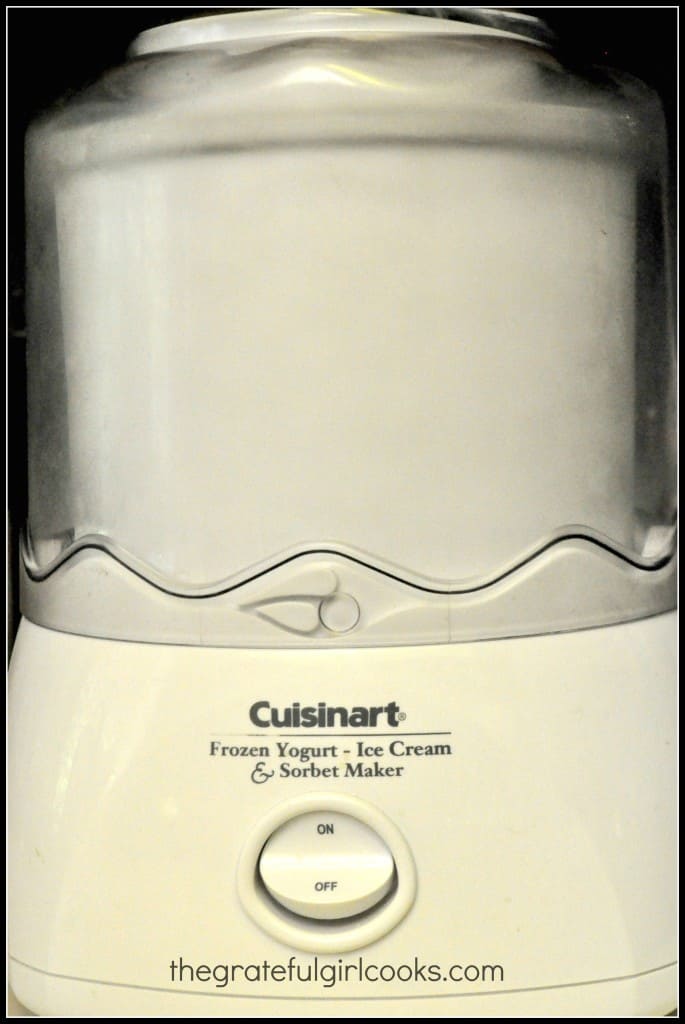 I found this delicious recipe for homemade Rocky Road Ice Cream online at "Taste Of Home". Packed full of marshmallows, chocolate chips and pecans, it's a real taste treat, The original recipe makes just over 4 quarts (a standard sized ice cream maker). Those are the ingredient quantities I have listed here. When I made this, I simply halved the recipe to work in my smaller indoor ice cream maker. Hope you enjoy making some great homemade ice cream this summer!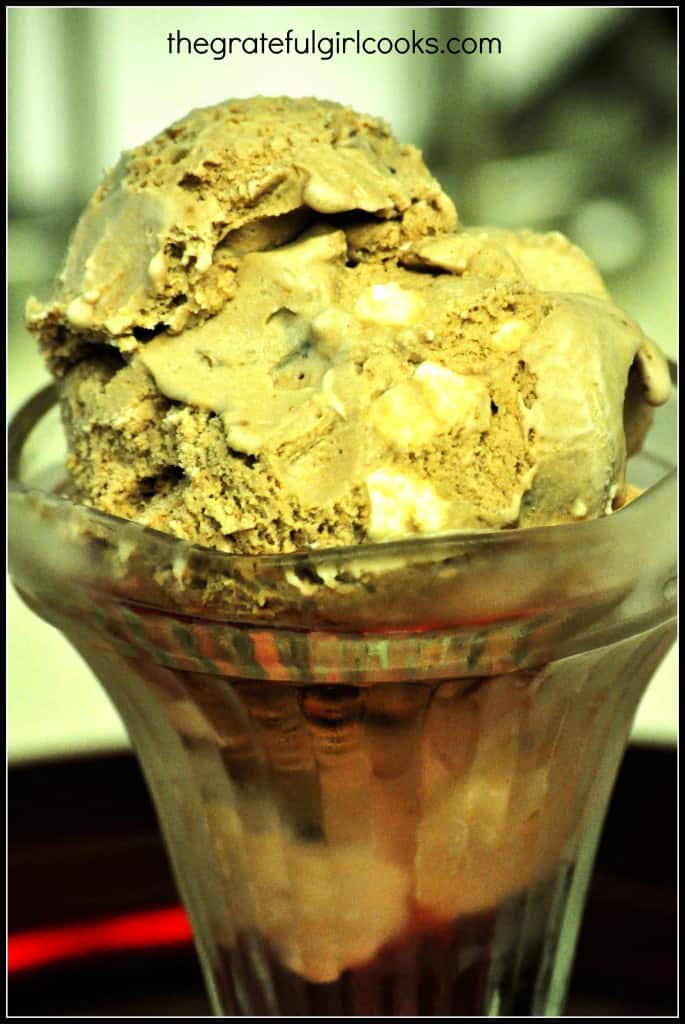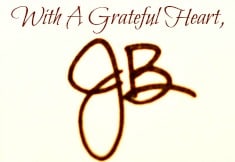 Recipe Source: http://www.tasteofhome.com/recipes/rocky-road-ice-cream
Save
Save
Save