Here it is… the middle of a freezing winter in Oregon, but on one clear, cold, yet beautiful evening last week, we grilled Teriyaki Chicken With Homemade Sauce OUTSIDE on our BBQ! It was fun, and made us anticipate the hot days of summer which, thankfully, are coming SOON!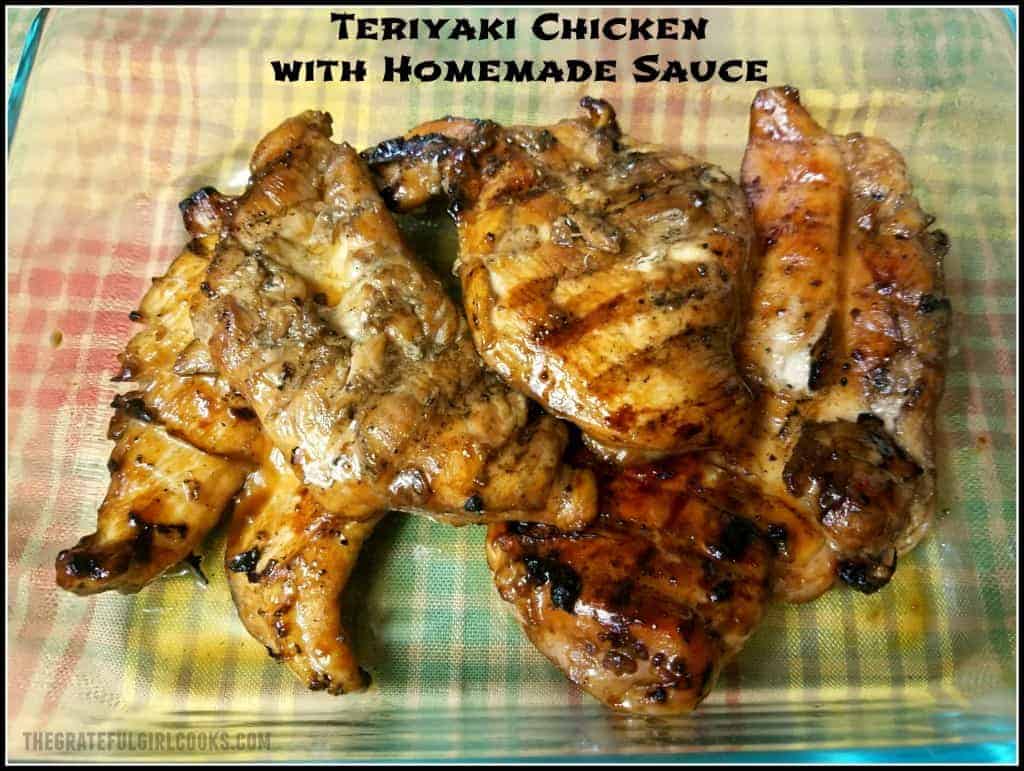 I got this simple recipe for an "enhanced" Teriyaki sauce marinade from my sister Julie many years ago. I usually cut the chicken into cubes, marinate them then place chicken on skewers and grill, but this time, I left chicken breasts whole (thin ones) and grilled them, with the same delicious results!  The sauce is ridiculously easy to make, and the chicken is full of flavor. See the Notes section of printable recipe for info. on using this marinade for steak).
Here's how you make the sauce:
In a medium sized bowl, mix together teriyaki sauce, sugar, cooking sherry, ground ginger, and minced garlic. Stir well until ingredients are fully combined.  Lightly season chicken pieces with salt. Place chicken into a covered container (or heavy duty gallon sized resealable plastic bag) and pour the marinade over the top. Turn to coat all pieces with marinade sauce. Cover container; refrigerate chicken and marinade for at least 6 hours for best flavor (overnight is the best!). Turn chicken occasionally to fully coat.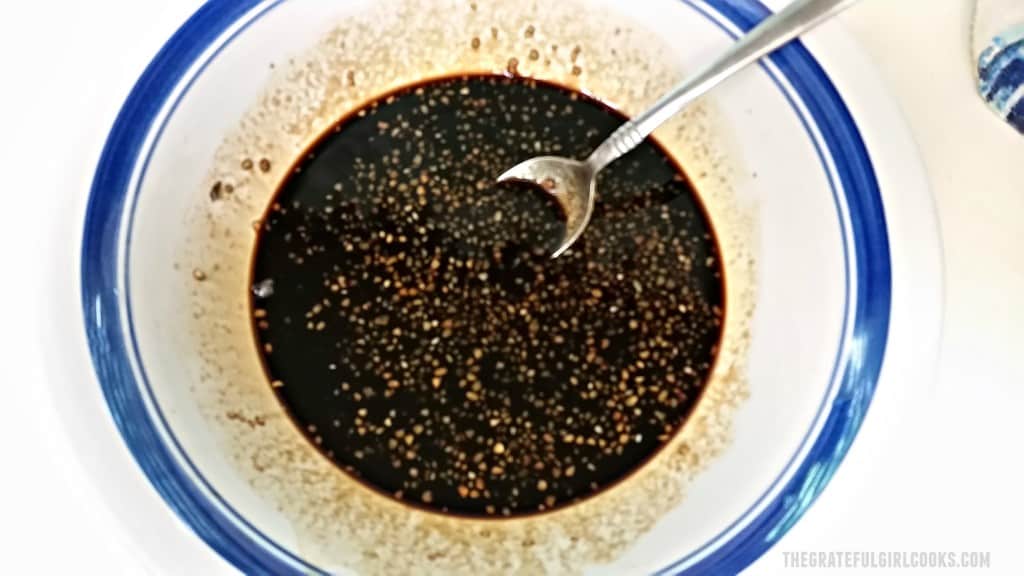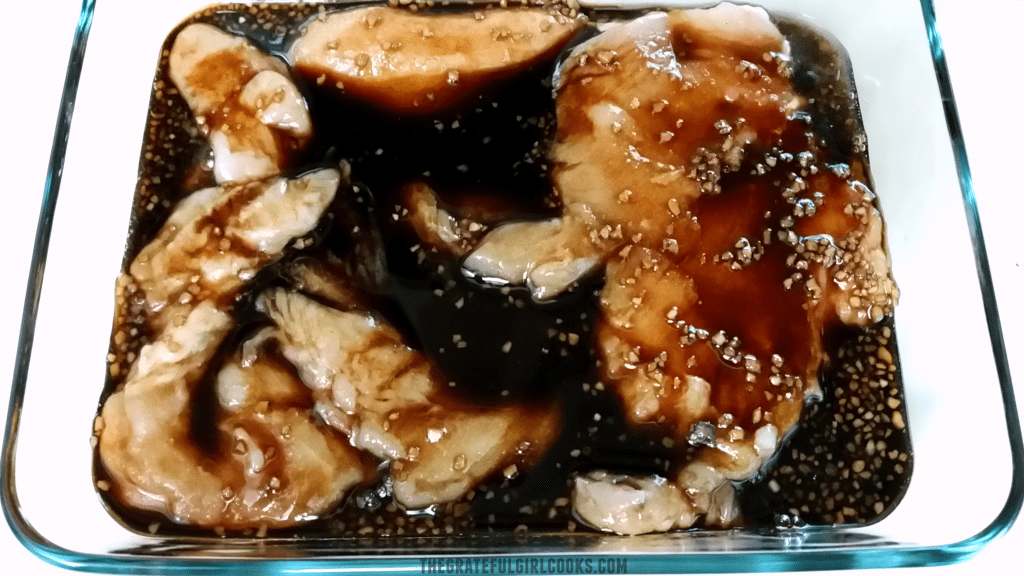 When chicken has finished marinating, place chicken onto hot BBQ grill (outdoor or indoor grill) and cook until done. If desired, you can baste the chicken while it cooks with the sauce. (Do NOT use the leftover sauce once the chicken is fully cooked- discard).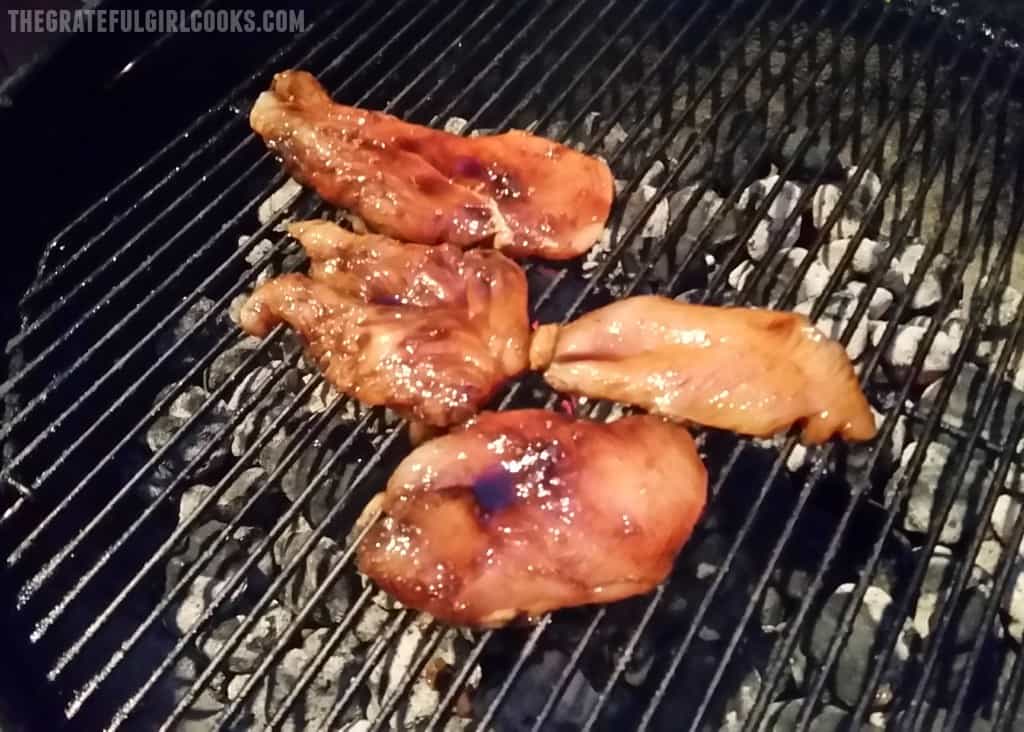 That's it! See how very easy that was?  The teriyaki chicken has a wonderful flavor, and can be served as an entree… or it can be used to make teriyaki chicken sandwiches (with some grilled pineapple rings- yum!), or can be used in salads or teriyaki rice bowls. The possibilities are endless, and the flavor is wonderful!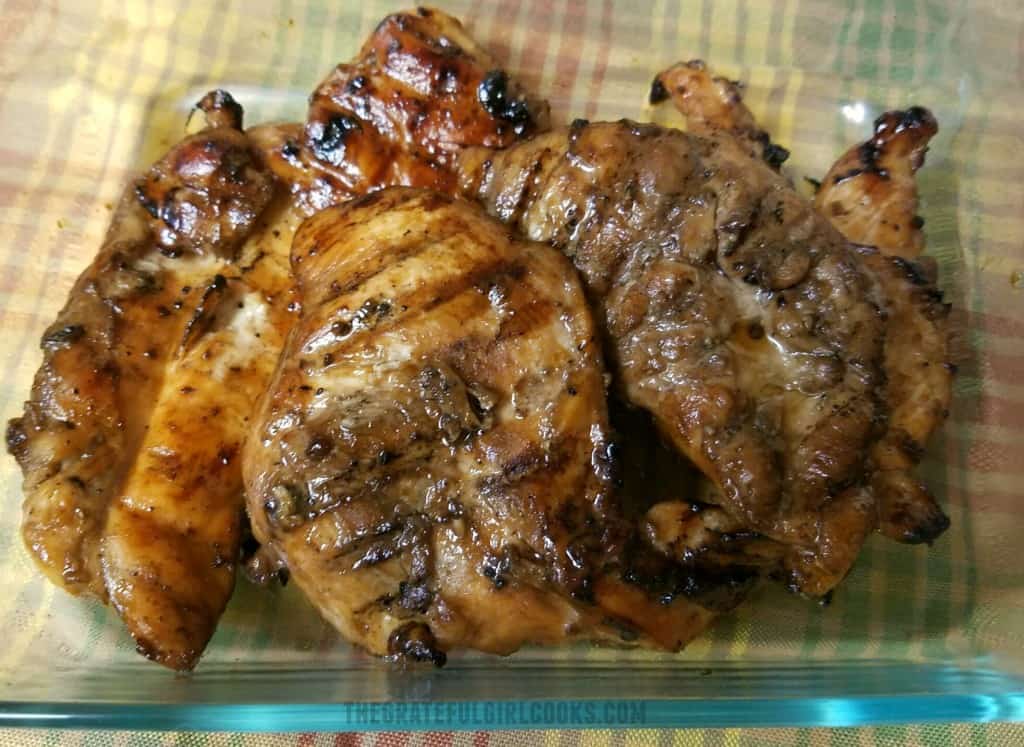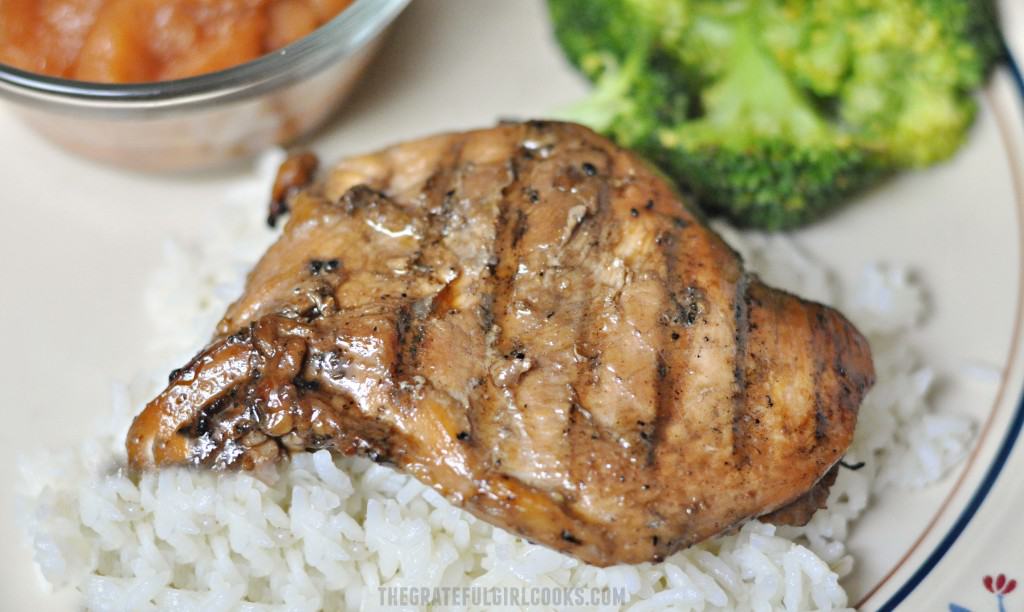 I love recipes that can be made up ahead of time (like marinading the chicken all day), then cooked at the last minute without a lot of fuss. It sure makes an easy main dish for the family!
Have a great day. May you have eyes to see beauty all around as you go through your day.  Whether in a stunning sunset, the eyes of a friend or family member, or a kindness shared or observed… be the kind of person that seeks to find true beauty in it all; be grateful and kind.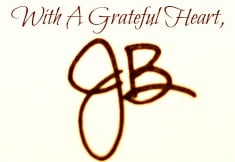 Recipe Source:  My sister Julie M.

Save
Save
Save
Save
Save
Save
Save
Save
Save
Save
Save
Save