Well, Fall weather has definitely come to the Pacific Northwest, bringing with it LOTS of rain and cooler temperatures, I have felt myself craving pasta lately. It's funny- in the Summer I want to BBQ our meals; in Fall and Winter I crave "comfort food" recipes, much like this easy recipe for Cheese Tortellini in a Tomato-Spinach Cream Sauce.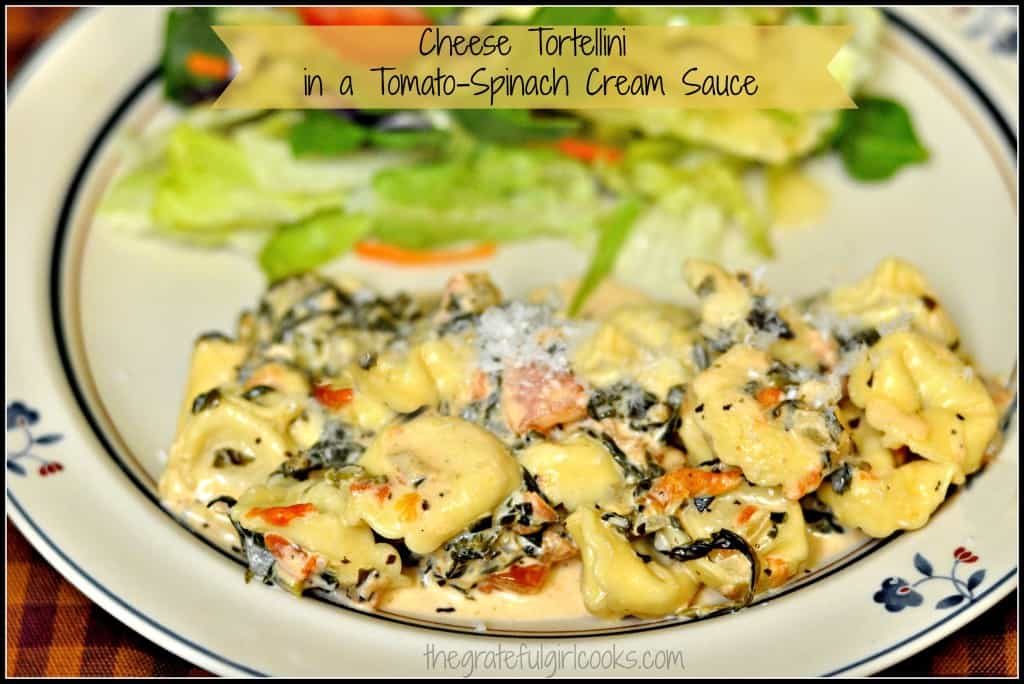 My husband and I enjoyed this "meatless" pasta dish last week. Store bought tortellini is cooked, then served in a delicious cream sauce, which features the flavors of spinach, tomatoes, onions, garlic, basil, and of course… Parmesan cheese! It's a very easy dish to pull together, as well, which ALWAYS scores big with me. Here's how you make it:
Bring a pot of water to a boil, and cook tortellini, according to package directions, while you are making the sauce. Time it so that the tortellini is done when the sauce is ready.
Cook frozen chopped spinach according to package directions (I didn't have any so I used fresh baby spinach, chopped it, then cooked it for a couple minutes in boiling water to wilt it).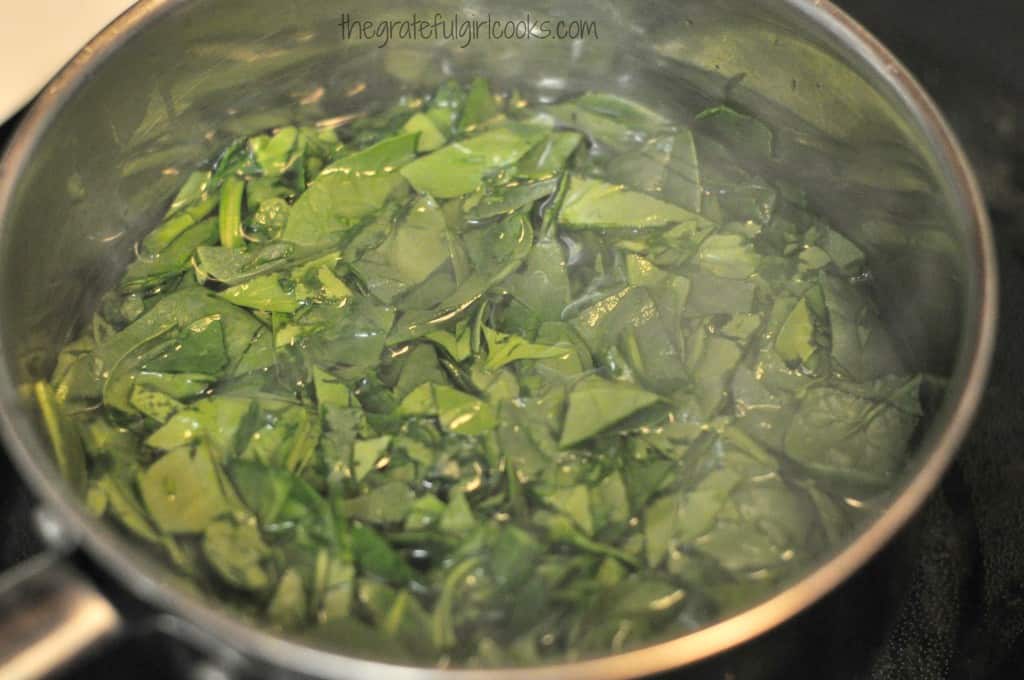 Drain the spinach really well using a strainer. Set the drained spinach aside. (I drained it so well I BROKE this strainer. Oops. Be careful out there, folks!)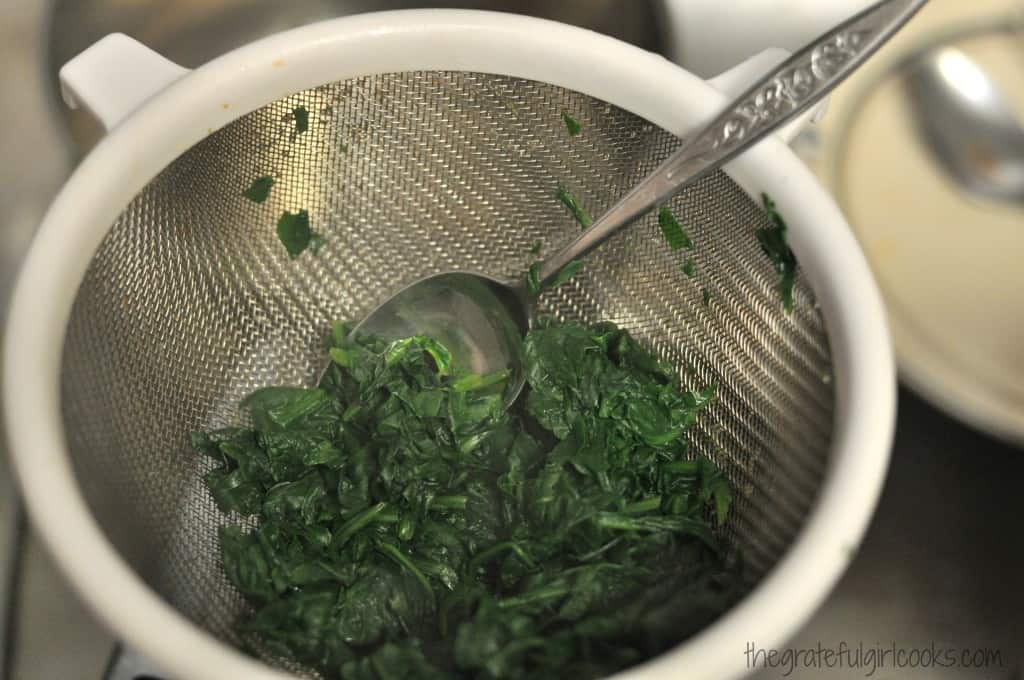 In a large skillet, sauté onion in oil until it is tender (3-4 minutes).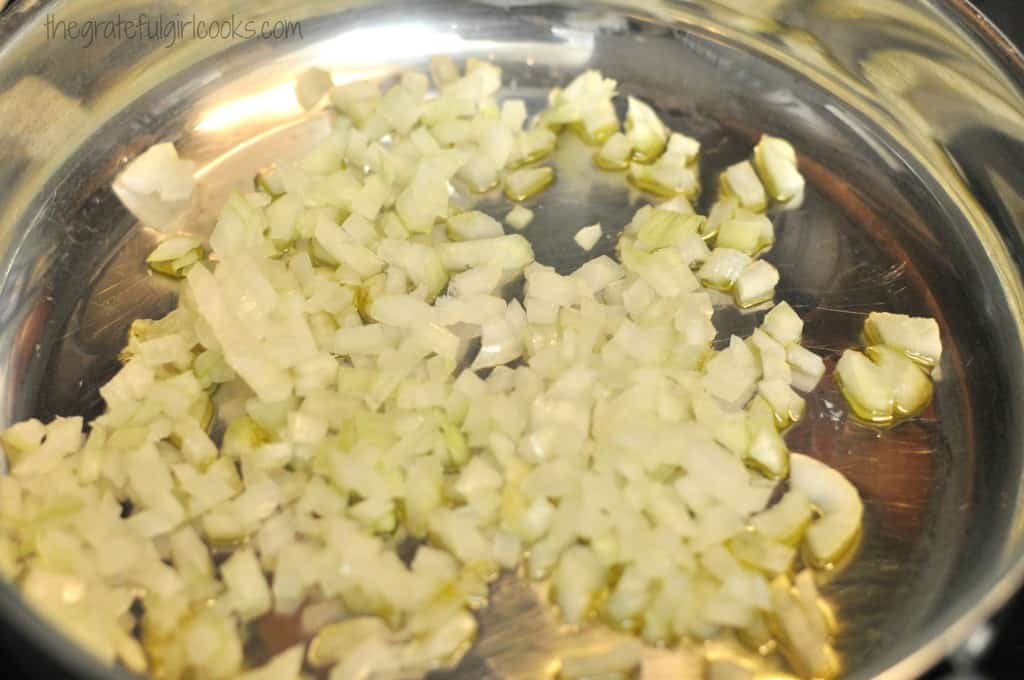 Once onions have softened, add the garlic and cook for another minute, stirring well.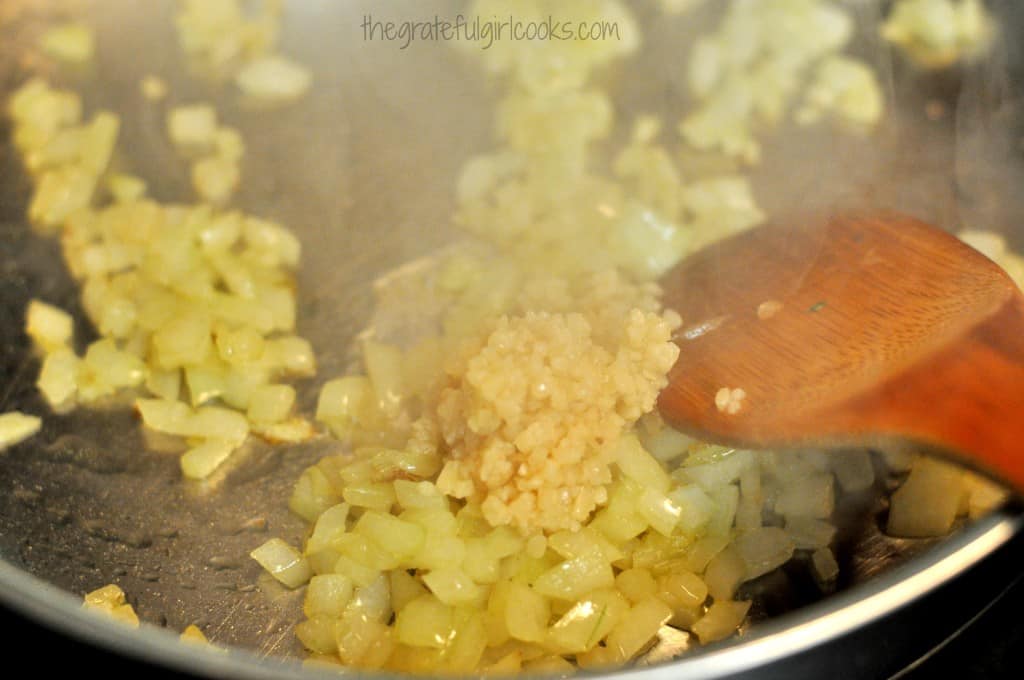 Add tomatoes, spinach, basil, salt and pepper to the skillet.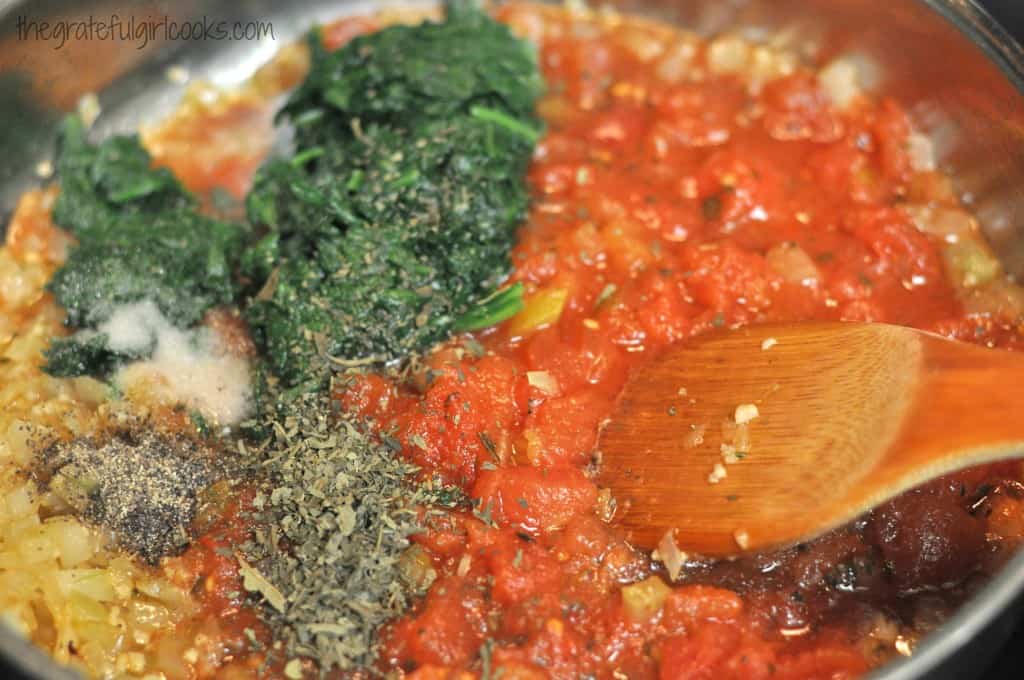 Give it a good stir, then continue cooking the mixture on medium-high heat until almost all of the liquid has cooked out (this will take about 5-6 minutes).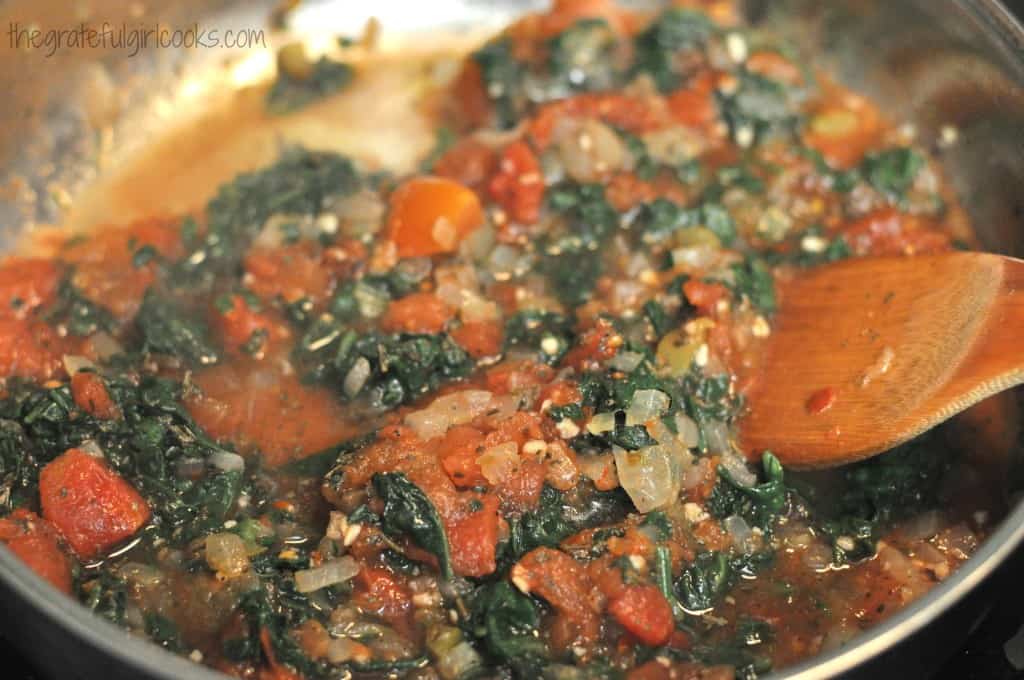 Pour in the whipping cream.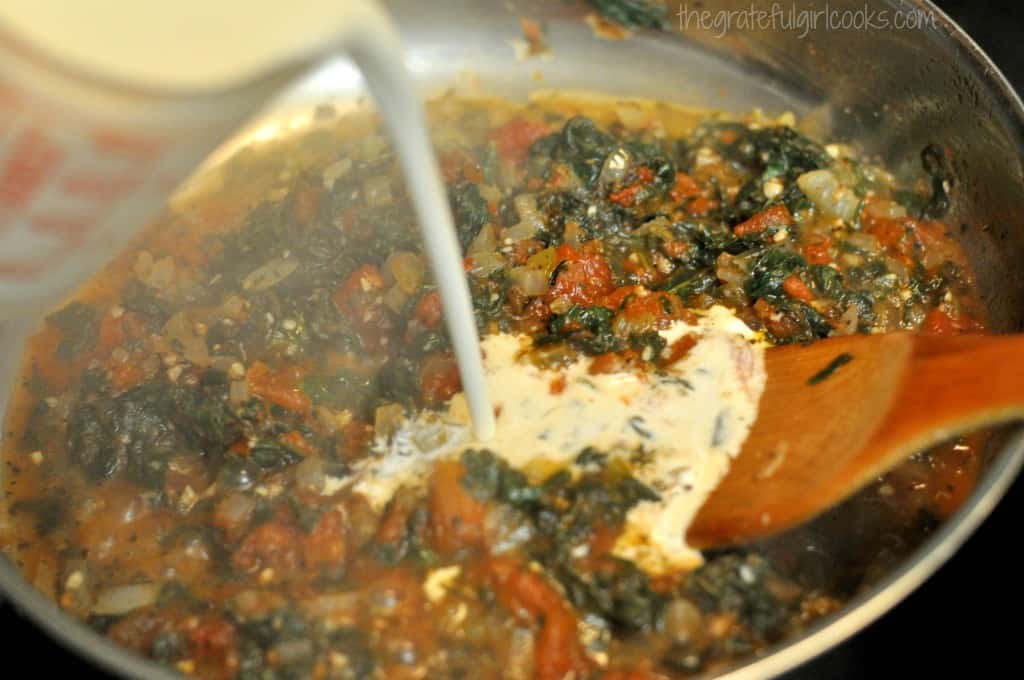 Grate Parmesan cheese and add it to the mixture.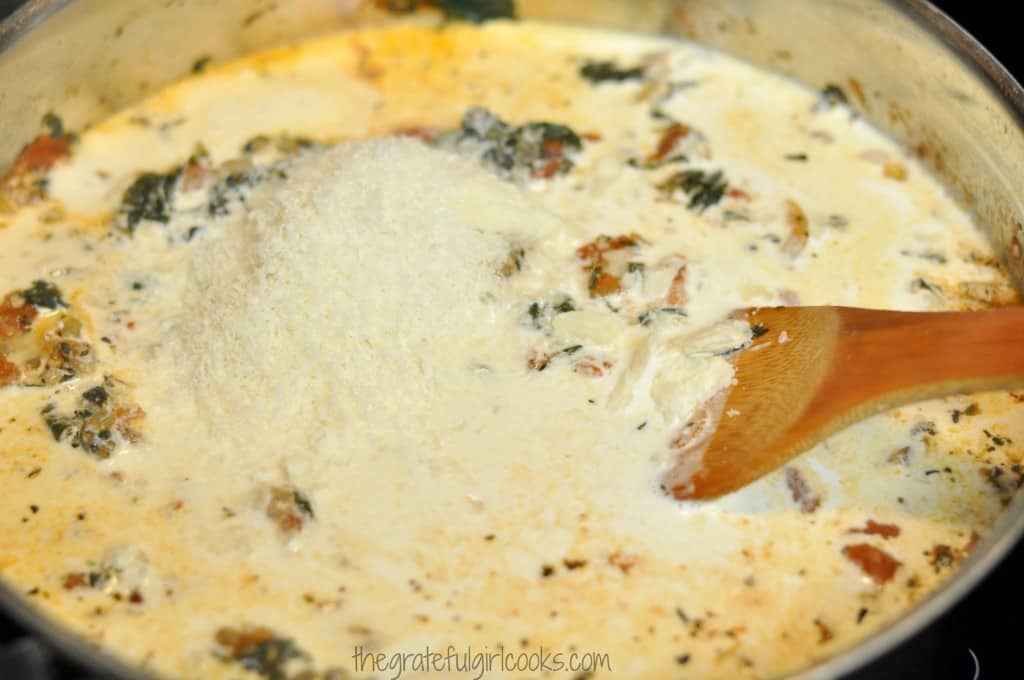 Give the sauce a good stir. Bring the sauce to a boil, then reduce heat to LOW and simmer for 8-10 minutes (or until the sauce has thickened). Leave the skillet uncovered while cooking.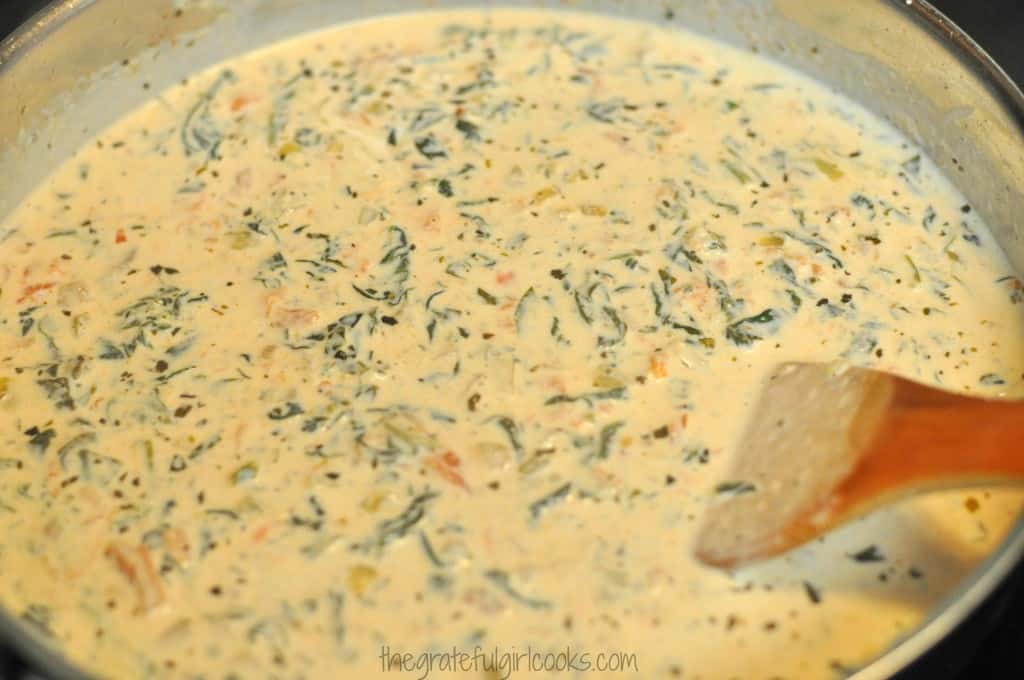 About the time the sauce is finished cooking and hot, the tortellini should be done cooking.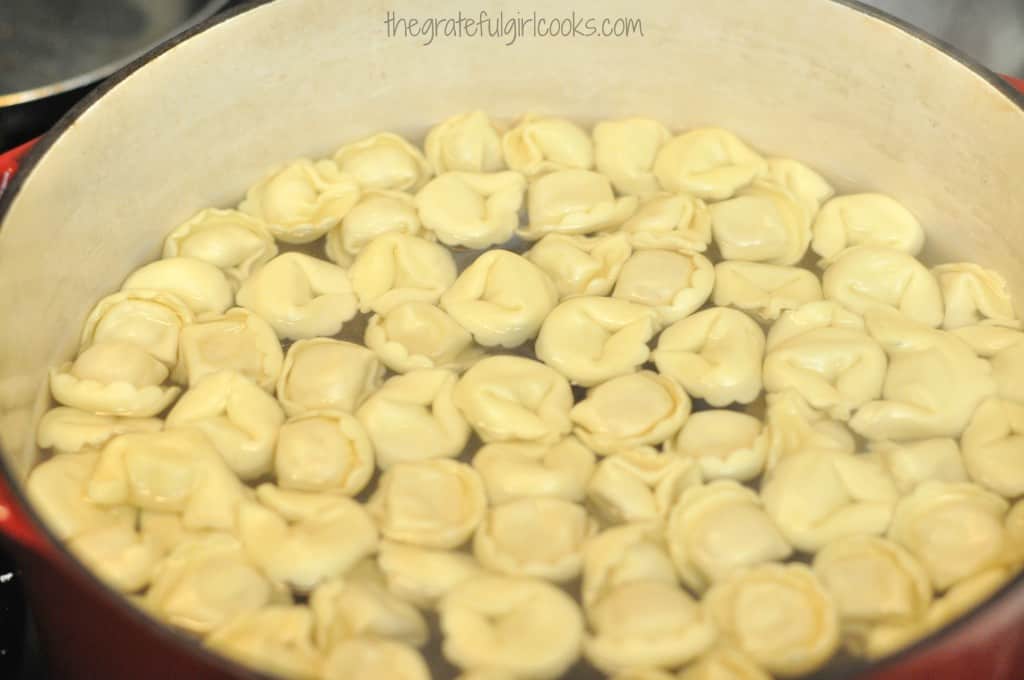 Drain the cooked tortellini, then add to the skillet full of the tomato-spinach cream sauce.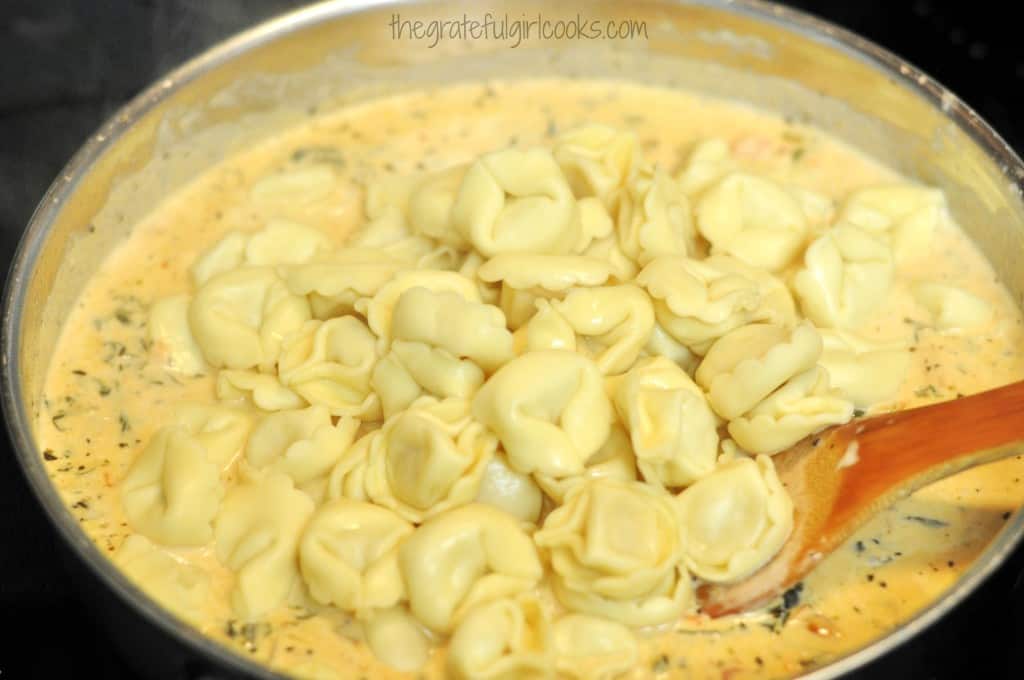 Gently stir, to coat the tortellini with the sauce. Place tortellini and sauce in serving dish, or serve portions onto individual plates. Grate additional Parmesan cheese on top of each individual serving, if desired, and serve while hot!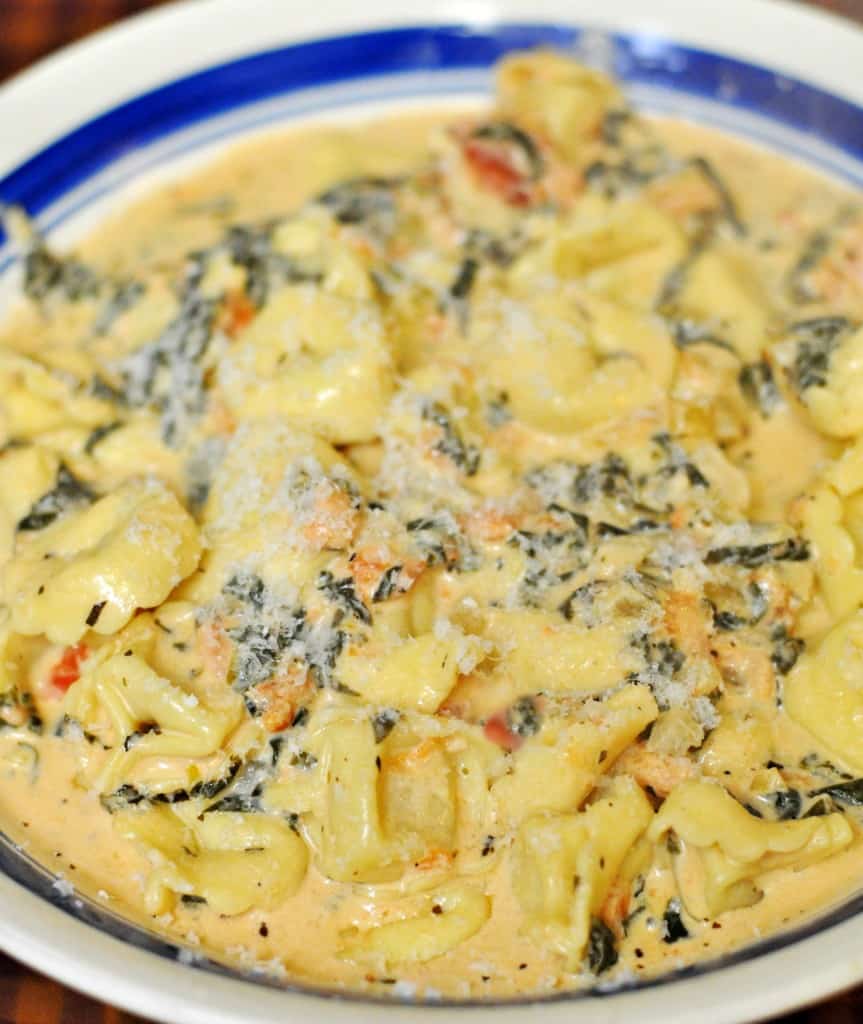 That's it! Serve this with a mixed green salad for a hearty dinner! The recipe serves 6 (if using 16 oz. frozen tortellini-see Note Section of printable recipe). We enjoyed the leftovers, too!!
Have a great day! Think of ways you can encourage a friend, neighbor, or family member today, and act on it… be someone who makes a positive difference in someone's life!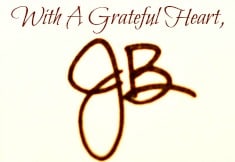 Recipe Source: http://www.tasteofhome.com/recipes/tortellini-with-tomato-cream-sauce

Save