I really like this quote from celebrated author Erma Bombeck, which is really quite fitting for our July 4th celebration today…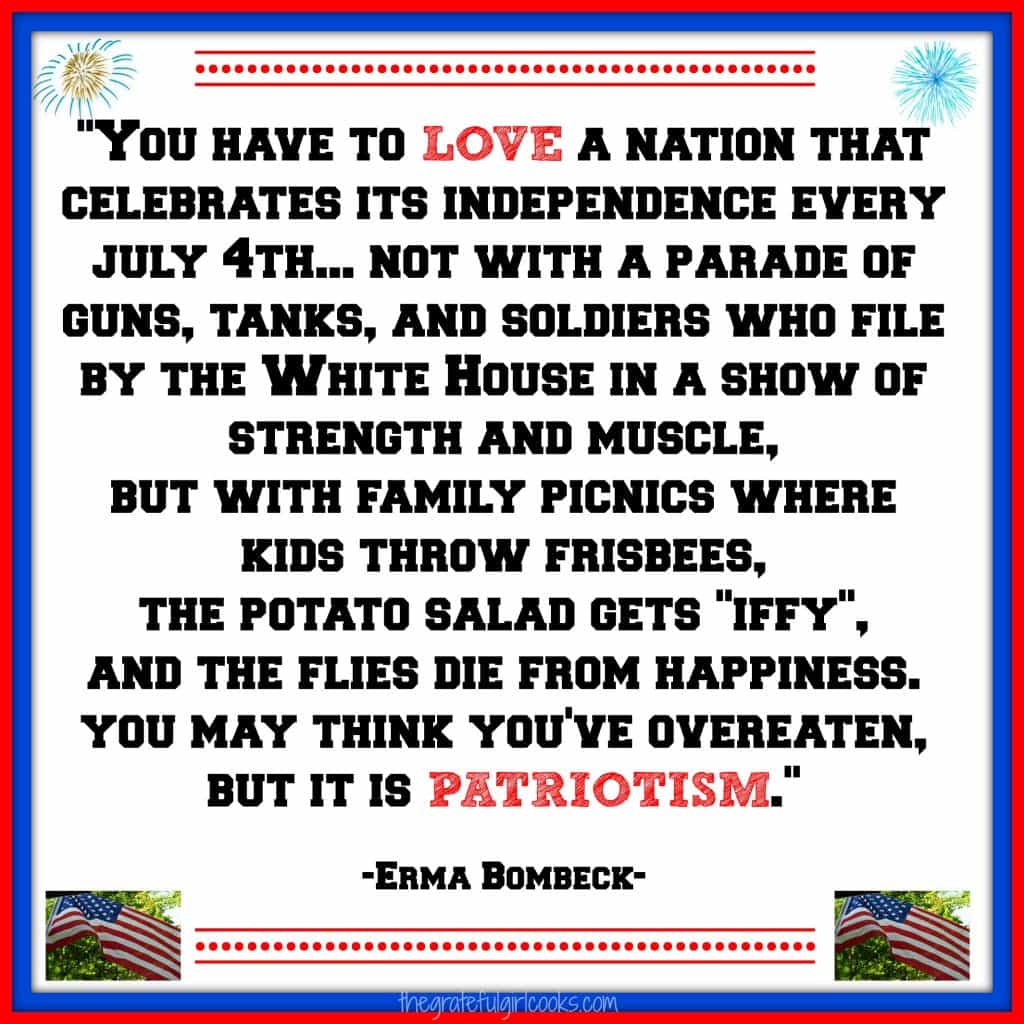 May you enjoy this special day celebrating our FREEDOM!  I am truly GRATEFUL for the freedoms that are mine as a citizen of this great country, and for those who have made it possible throughout our history because of their hard fought determination and sacrifice.
May God continue to bless America.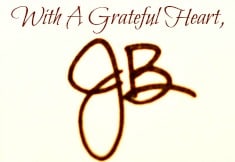 Save
Save