Growing up, my Mom and Dad instilled in me the importance of saying "thank you" to others…to express appreciation for acts of kindness, gifts given, an encouraging word, time spent with me, etc. They taught me it is GOOD to give thanks!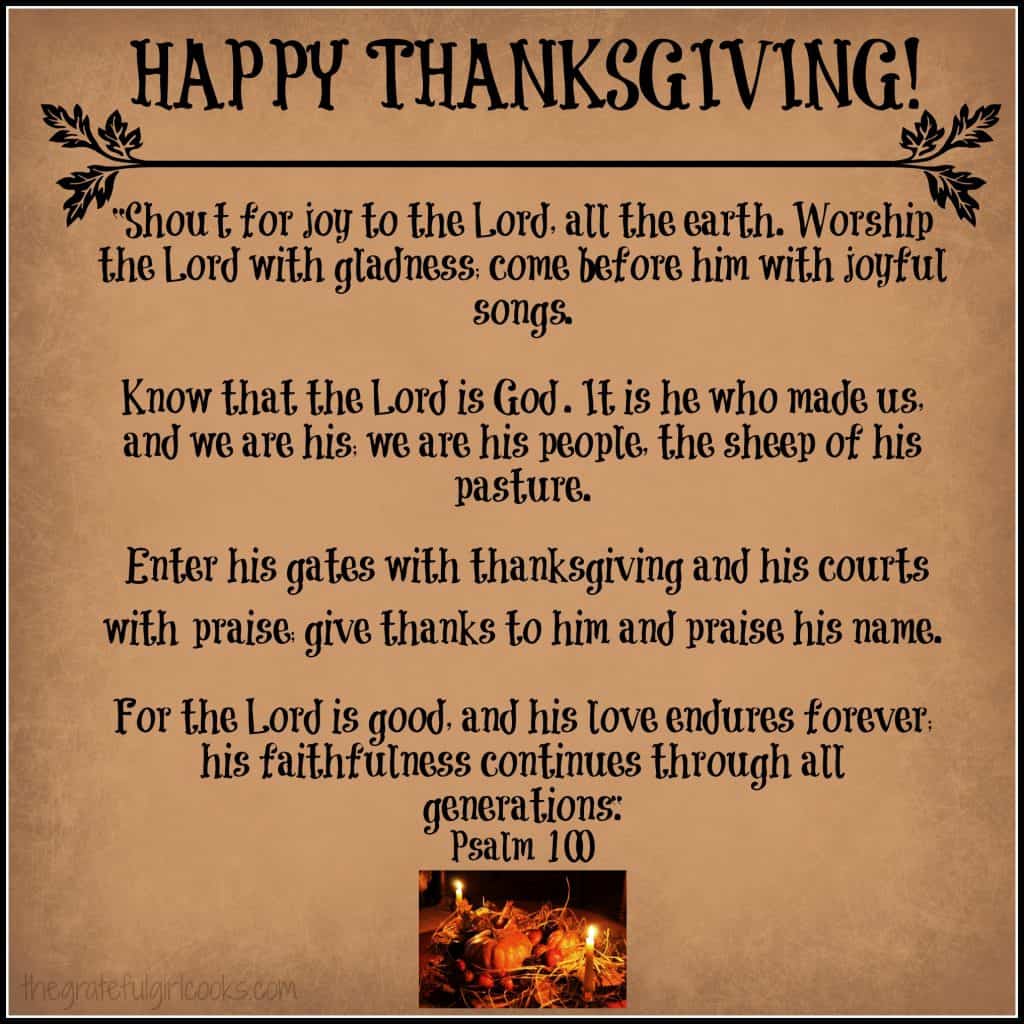 Being grateful is one of the character traits I value and aspire to most, which is ONE of the reasons for the name I chose for my blog when I started it. GRATEFUL.  GRATEFUL… I want that spirit of gratitude to envelop every part of me.
And just as important, I desire more than anything to acknowledge the GIVER.  When I sharply focus the lens through which I look at life, I can clearly recognize and acknowledge that behind every blessing (big or small) is the God I love, who loves me in spite of myself…because HE IS GOOD.
I have a sweet friend named Fran who calls this holiday "ThanksLIVING"… I love this concept. May we live a life of gratitude every day of the year, not just the one day "officially" set aside to "Give Thanks". We are so blessed… infinitely more than we deserve!
Have a wonderful Thanksgiving, friends. Look around… there is always something to be grateful for.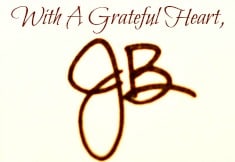 Save
Save
Save
Save
Save