One of my favorite Chinese food entrees is Kung Pao Chicken. I almost always order it when we get take-out, or when I'm enjoying a meal at our favorite Chinese restaurant. YUM!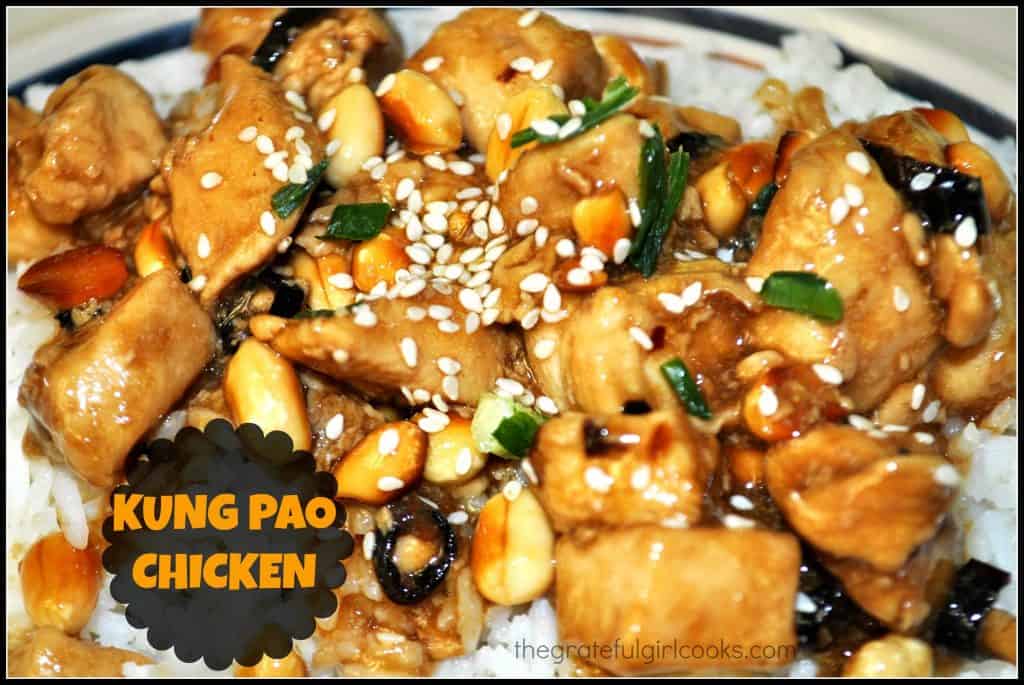 I love chicken, I love roasted peanuts, and I really, really love the little kick of heat my taste buds get when eating this dish.  I don't know where this particular recipe originated. I received it on a 3×5 card from my Dad about 25 years ago. I recently found the recipe card and was feeling rather nostalgic and missing my Dad (he passed away 8 years ago – I miss him dearly!) He used to love finding new recipes, and always had fun taking a turn at cooking occasionally for my Mom, myself, and my two younger sisters. So I decided to make this dish, in honor of my amazing Dad.
This particular recipe is very easy to prepare and I it tastes GREAT! Who needs take-out when you can just make this recipe (4 servings) for a fraction of the price?
Hope you enjoy this recipe…I know I sure did… and  you can be certain I will be making this again!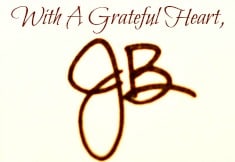 Save
Save