If you're looking for a delicious twist on an ordinary breakfast waffle that takes it from "good" to "great", how about making a Banana Nut Waffle? By simply adding a few common ingredients to the batter and the top of a "regular" waffle makes it taste like you're eating a warm piece of Banana Nut Bread. It's incredibly delicious!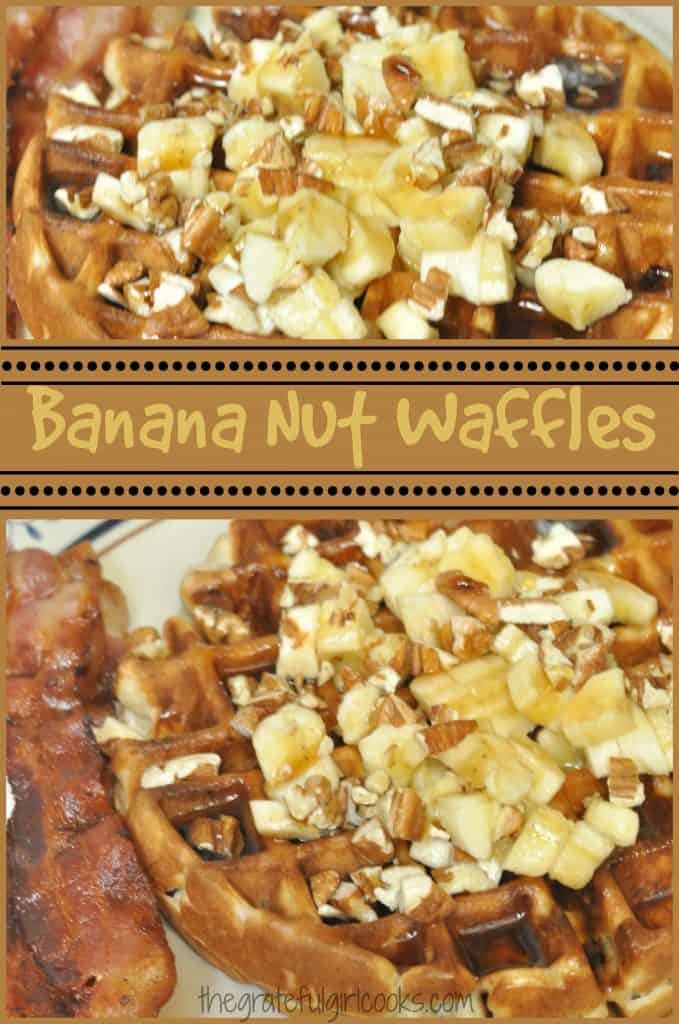 It's so easy to "morph" a simple homemade waffle into something extraordinary.  Mix up your favorite waffle batter (homemade or store-bought mix). For each waffle, add a half of a banana (chopped into small pieces), and 1/2 teaspoon ground cinnamon to the batter. Stir to combine.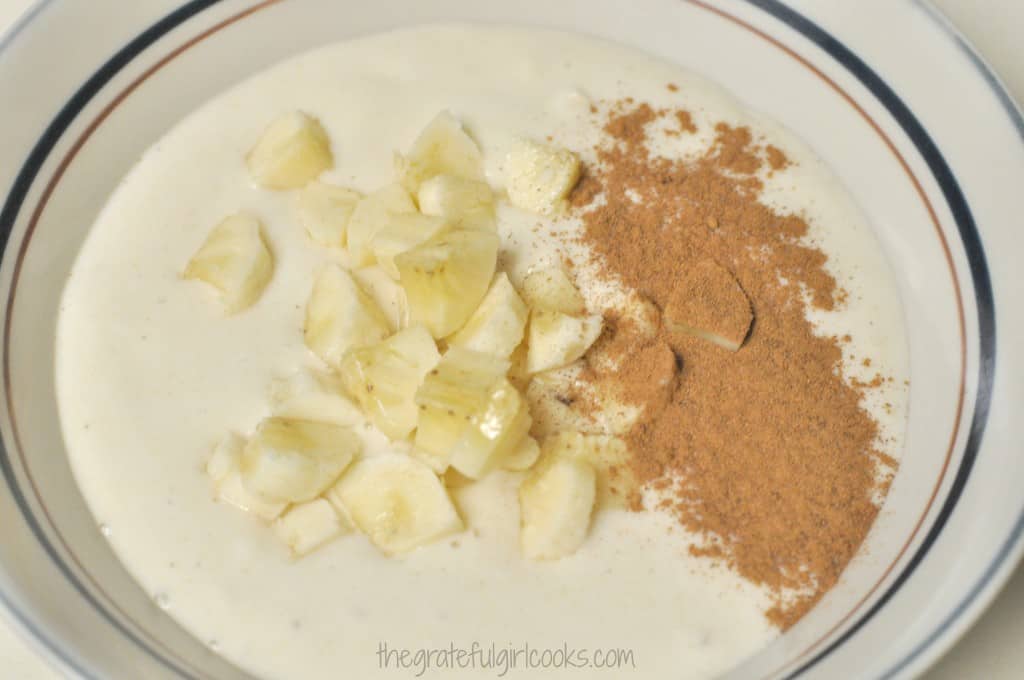 Add 2 Tablespoons of chopped pecans and 1/4 teaspoon vanilla extract to walnuts to the batter. Mix it all together, and pour batter into an oiled, preheated waffle iron; cook it until done and crispy (about 3 1/2 minutes)!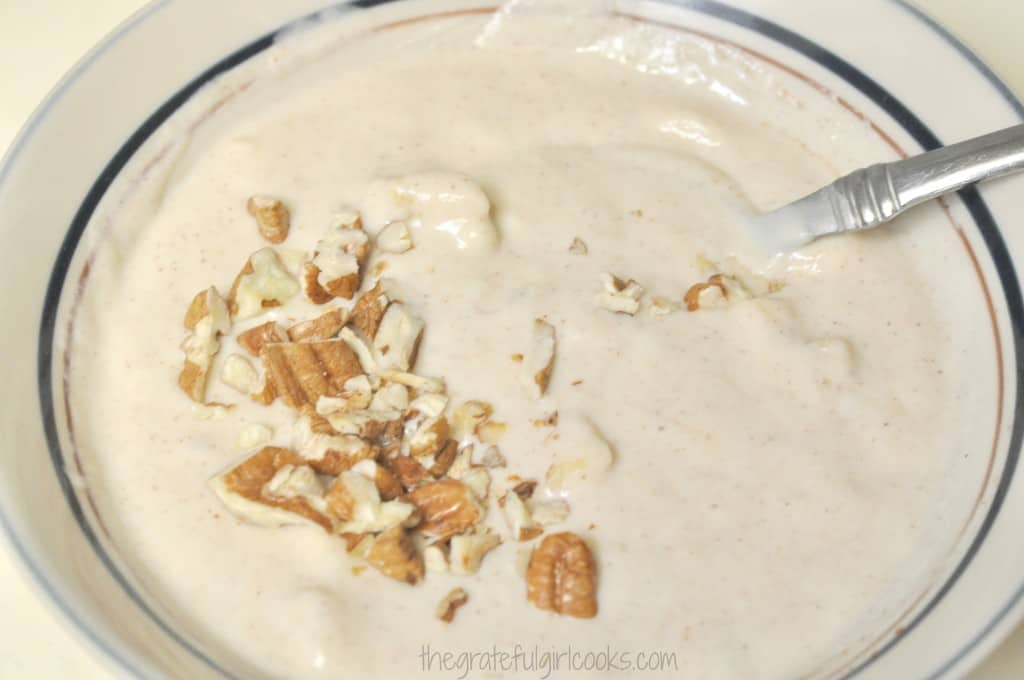 Once waffle is done, place it on serving plate; add maple syrup (and butter, if desired), then top with other half of banana (chopped), and additional pecans for garnish (especially tasty if these pecans are lightly toasted in a dry skillet for 3-4 minutes before adding to waffle). Repeat process for each additional waffle; serve and enjoy!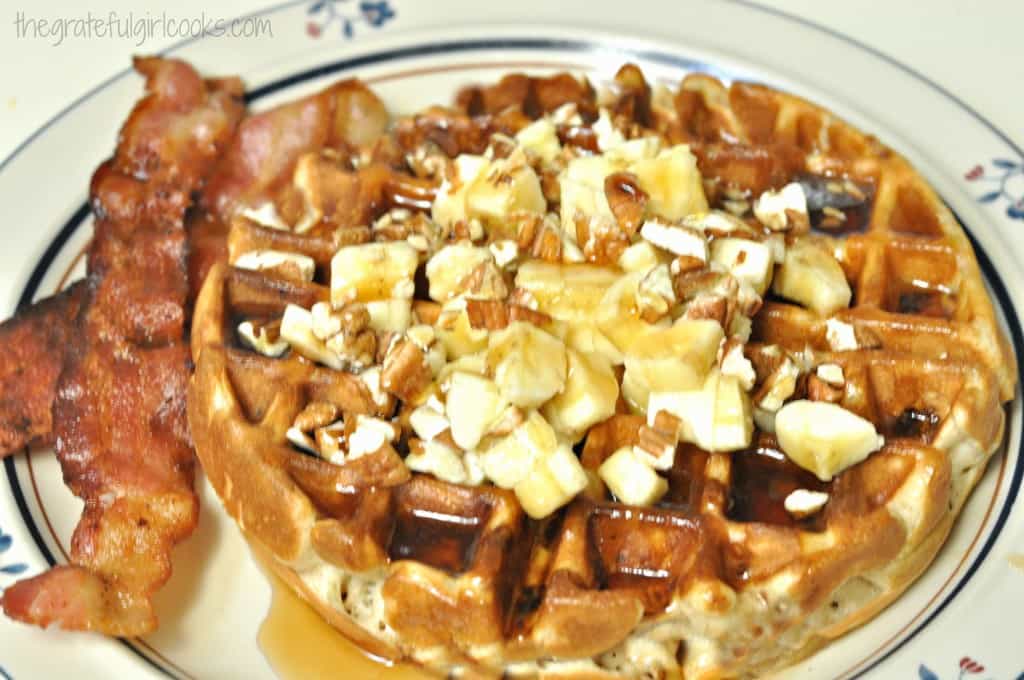 Just by adding a couple simple fresh ingredients to the batter and the cooked waffle, you'll end up with a "gourmet" tasting waffle, similar to what some well-known restaurants serve… but for a fraction of the price!!! Why not treat yourself to a decadent breakfast every now and then? Sure hope you'll give it a try!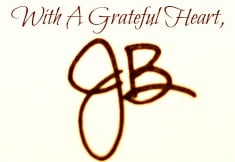 Save