Each year I enjoy making many varieties of jam to store in our pantry, and to give away to family and friends. I've been canning jam for many years now.  Last summer I made Bing Cherry Jam for the first time, and was surprised at how delicious and flavorful it was!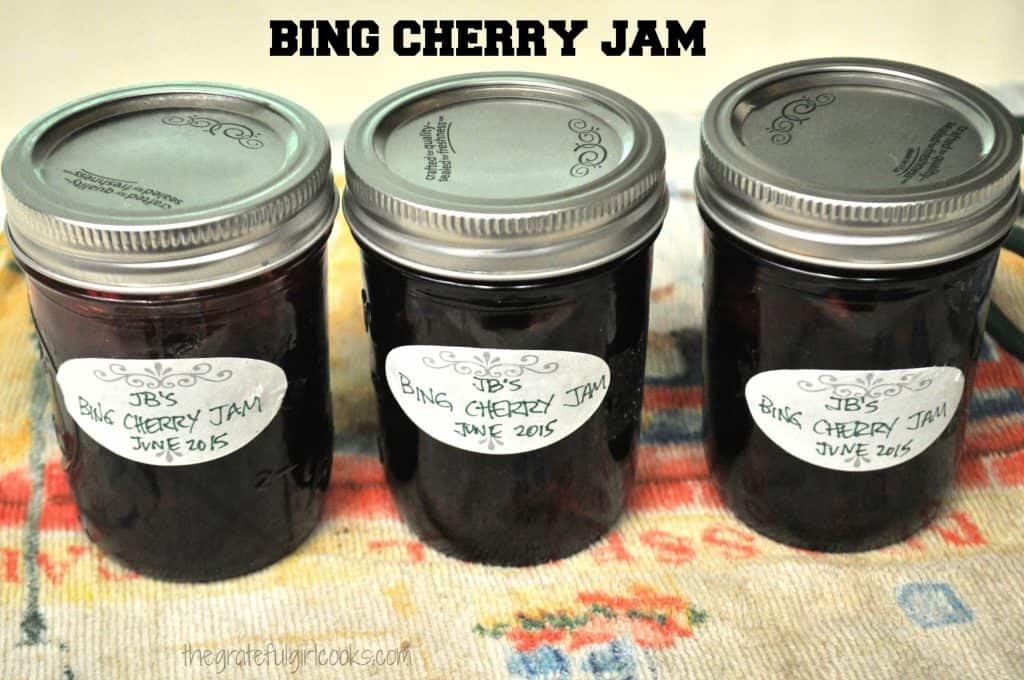 The recipe I used is from one of my Ball Blue Books (Guide To Preserving). The idea of making Bing cherry jam intrigued me, and it was fun being able to use my Homemade Amaretto in it, as one of the ingredients. The flavor of ripe cherries, paired with cinnamon, cloves, and almond liqueur make this quite a tasty jam!  This recipe makes about 6 half-pint jars, which means there's enough jam to save, and extras to bless others with!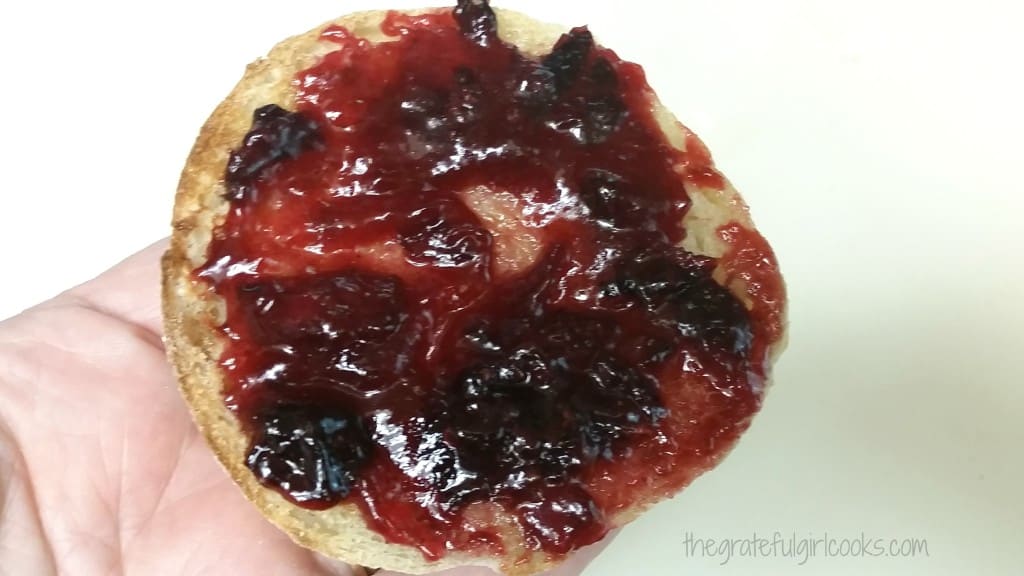 If you enjoy making homemade jam, I heartily recommend this recipe. It truly has great flavor!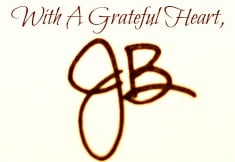 Recipe Source:  "Ball Blue Book Guide To Preserving", published 2014 by Hearthmark LLC dba Jarden Home Brands, page 49.



Here's one more to pin on your Pinterest boards!
Save
Save
Save