I love boysenberries. I love shortbread. Combine them and you have this amazing recipe for a Boysenberry Shortbread Tart!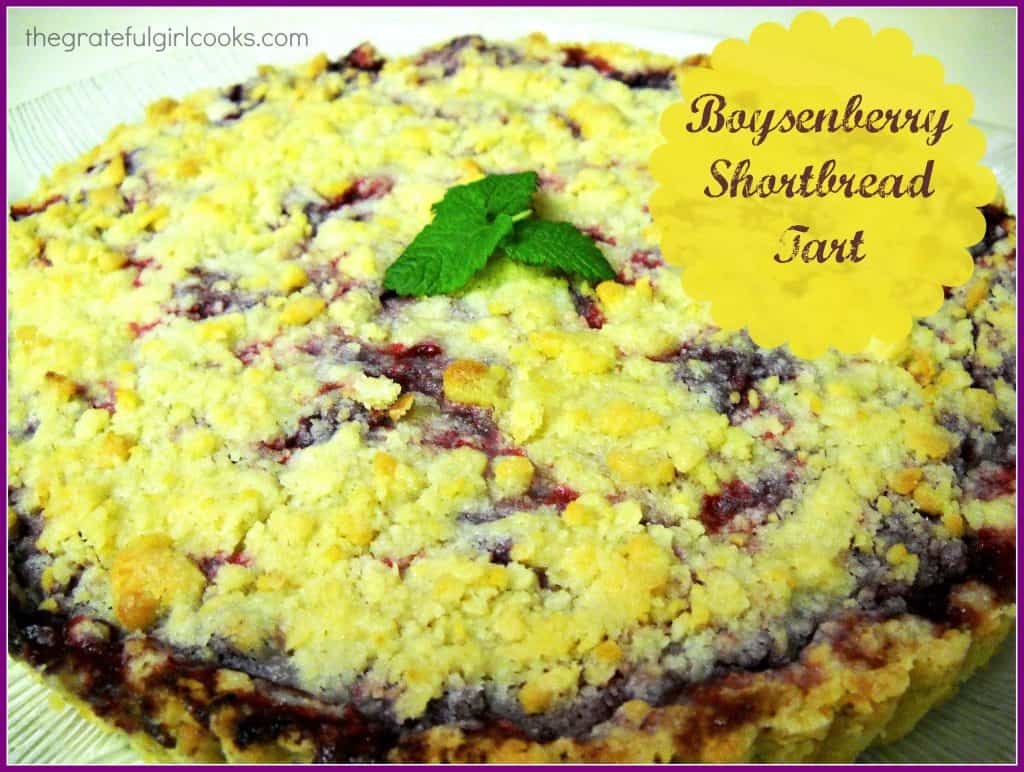 I've been making an Apple Shortbread Tart for many years now (thanks to a friend of mine). One day last summer, after picking fresh boysenberries at a local U-Pick farm, I decided to play around with the recipe just a bit and create a new version using BOYSENBERRIES!
I grew up in Southern California and always enjoyed the times our family was fortunate enough to go to Knott's Berry Farm Amusement Park, where one of our favorite treats to get there was a piece of fresh baked boysenberry pie. My Great-Aunt Juanita also grew boysenberries in her backyard! Oh man…what memories –  and to this day, boysenberries are still my absolute favorite berry! I love to make boysenberry jam, boysenberry pie and boysenberry cobbler! And now, I love Boysenberry Shortbread Tarts! I LOVE boysenberries (I know…I'm repeating myself, but it's true!) I pick enough each summer and flash freeze them so they will last all year long…ooh…they are soooo good!
To create the filling, I used a boysenberry pie filling recipe I've used for years. So there ya have it… my little boysenberry shortbread tart EXPERIMENT. Made it, baked it up, let it cool, cut a slice, tried a bite (well, several bites!), and was delighted to discover just how amazing tasting this dessert was! Oh my goodness! It is so delicious!
The crust is buttery (as all good shortbread should be, right?), and is easy to make. I use a tart pan with a removable bottom, which really helps to get this tart out of the pan and onto a pretty serving platter.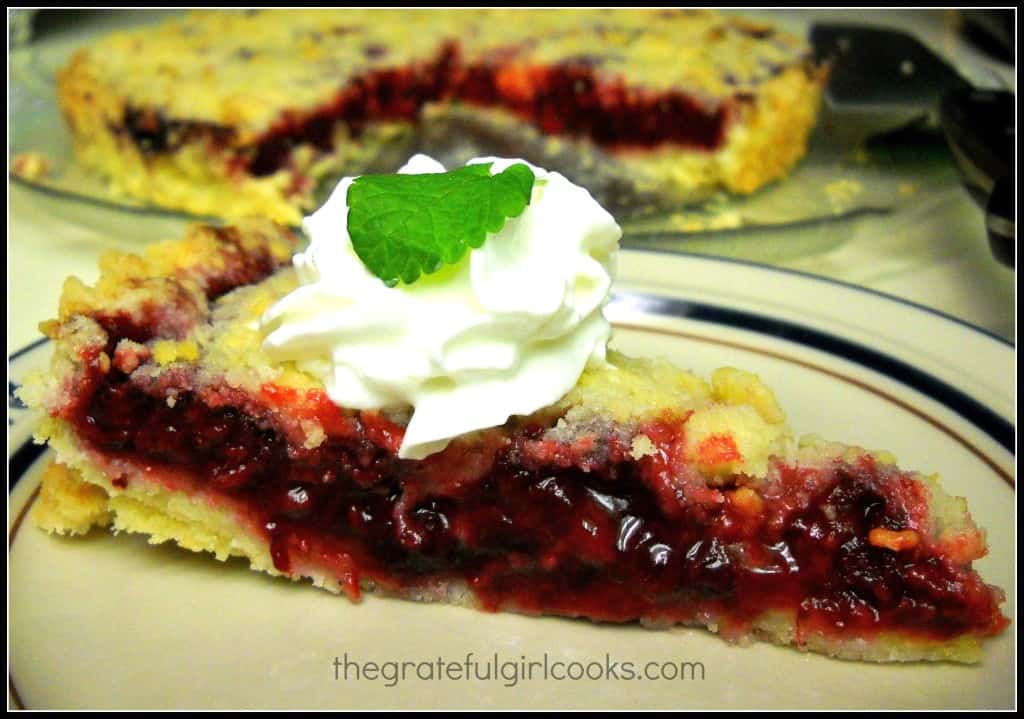 I really hope you will give this great tasting dessert a try. If you cannot find boysenberries easily (a friend who lives in Tennessee told me recently via Facebook that they are often difficult to find), I guess you could use blackberries. I've never tried them in this recipe, but they are fairly close in taste to a boysenberry. Enjoy!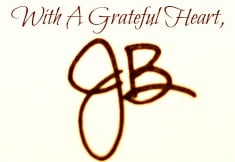 Shortbread Tart Recipe Adapted from : Shari Altree
Boysenberry Filling Source: Pillsbury Cookbook, copyright 1973, by the Pillsbury Company



Here's one more to pin on your Pinterest boards!

Save