My Great Aunt used to make Chex Mix every year. It was a treat, as a young girl at Christmas time, to grab a big handful from what seemed like a never empty bowl of this snack when we visited her home. She would bake it for hours, then serve it. Well, nowadays we can make Chex Mix Munchies… in the microwave in under 15 minutes!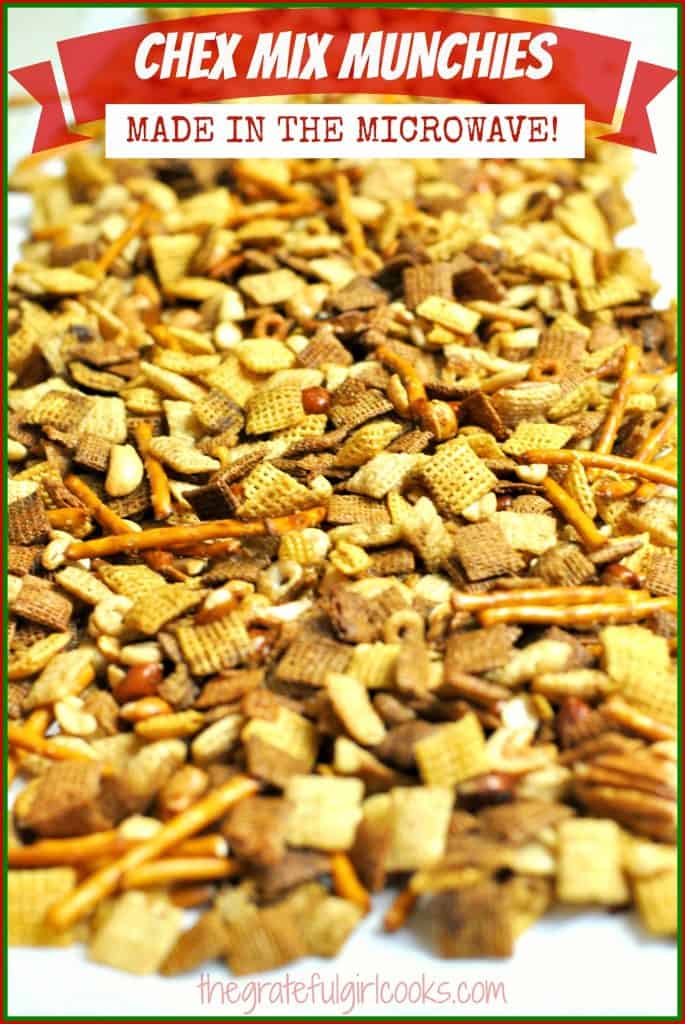 It's as easy as mixing the ingredients together, mixing melted butter and spices, stirring, and cooking it in the microwave. Boom! Instant munchies!
Put ingredients in a large microwavable bowl.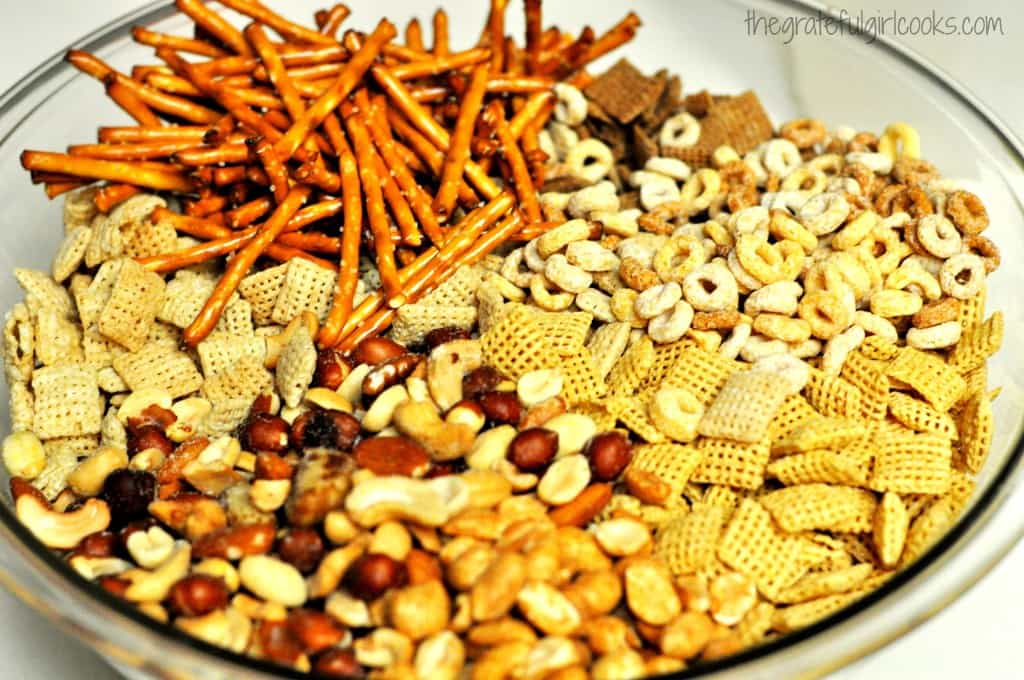 Melt butter in the microwave.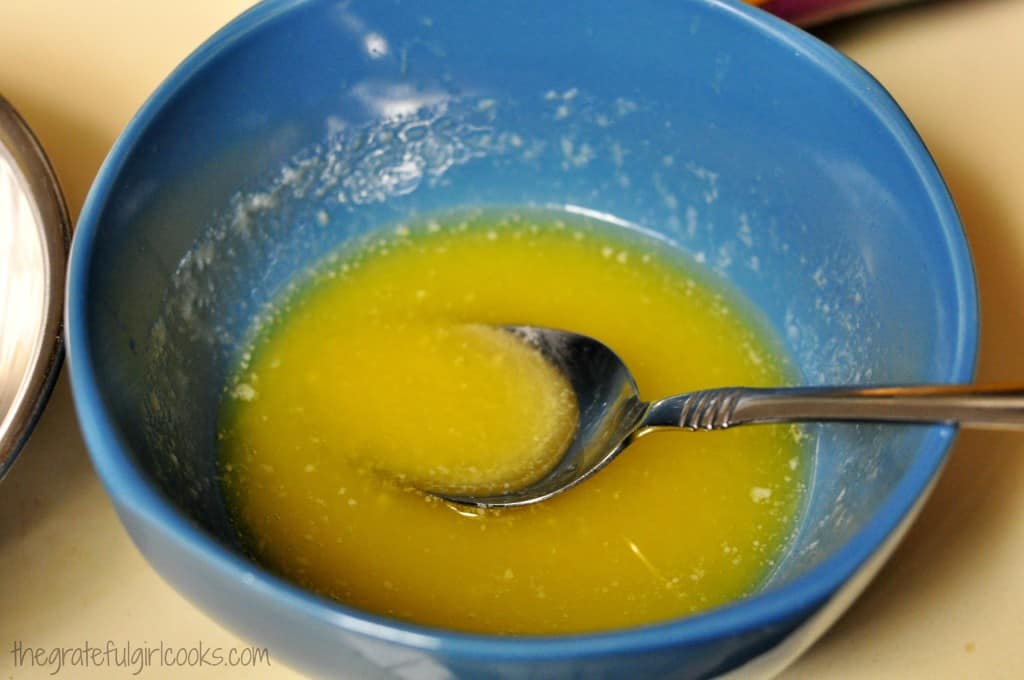 Mix up spices and Worcestershire sauce. Add to melted butter and stir.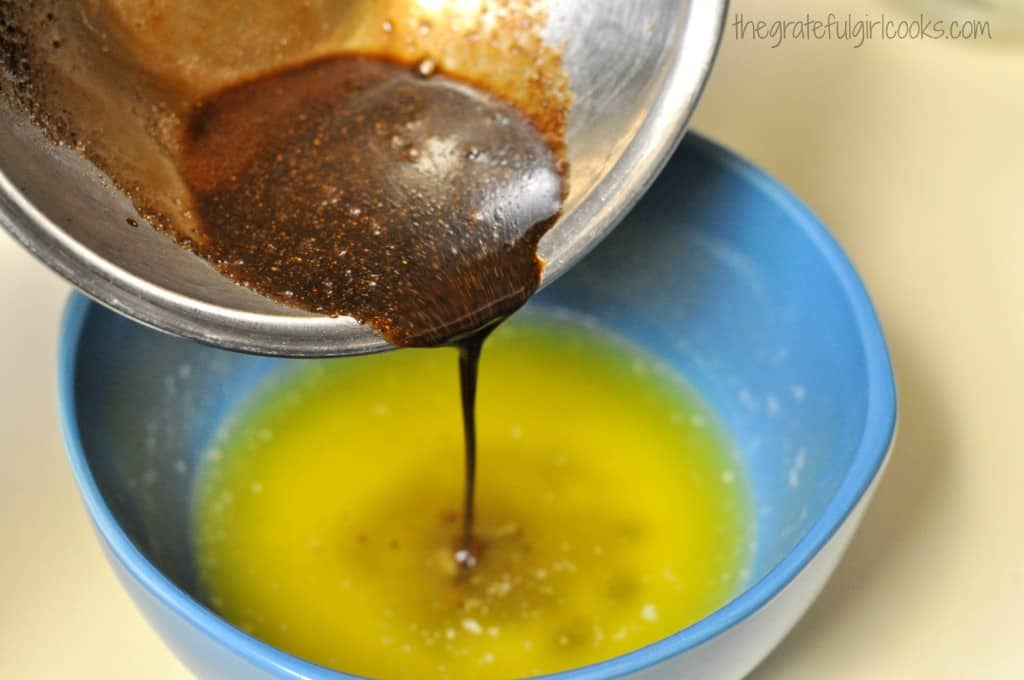 Pour this mixture over the Chex mix. Stir really well to distribute sauce.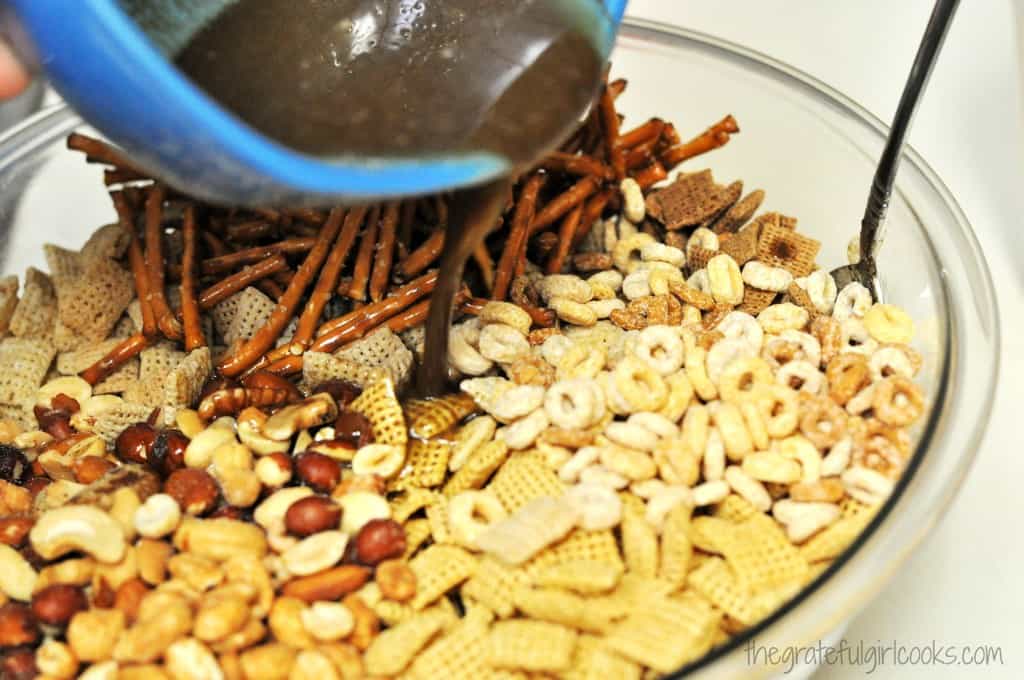 Microwave on high for 5-6 minutes, stirring mixture well every 2 minutes. When done, spread Chex mix out on paper towels to cool completely.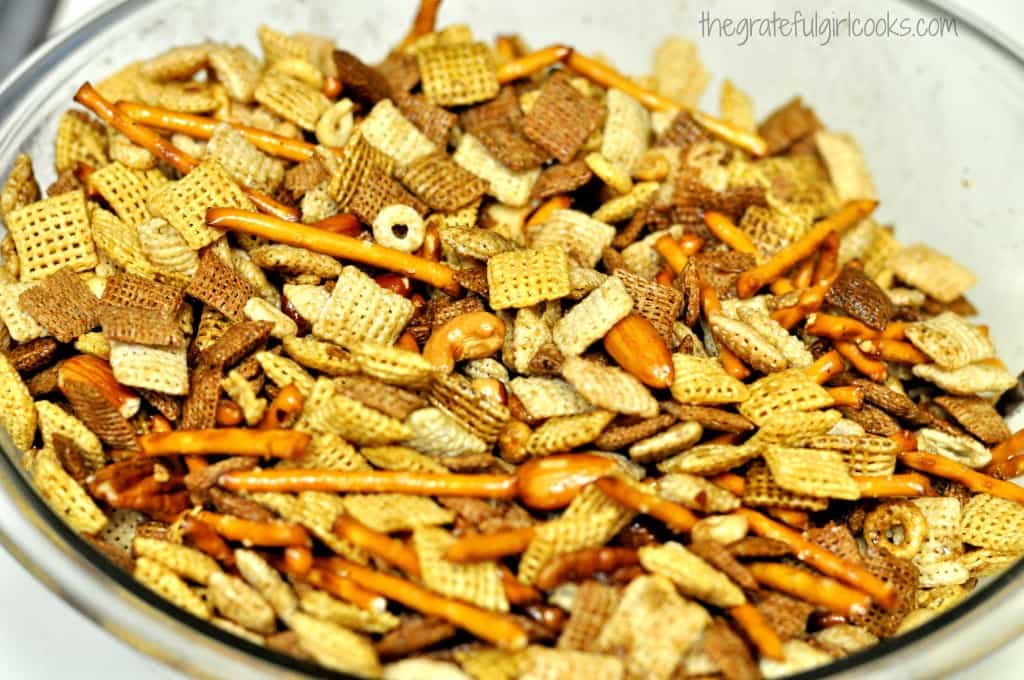 Once completely cool, store Chex Mix Munchies in an airtight covered container. That's it!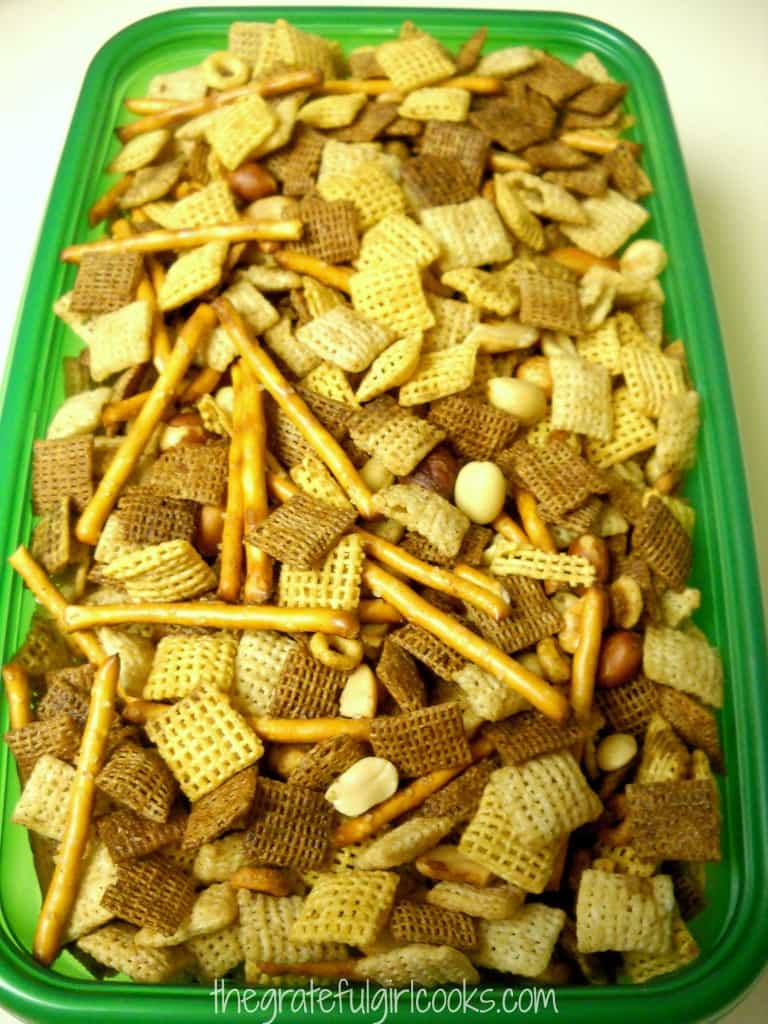 The recipe makes about twenty four 1/2 cup servings. Plenty for everyone to eat OR package part of it up and give as gifts!! Enjoy these munchies… and don't say I didn't warn you. They are scrumptious!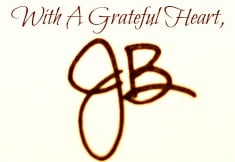 Recipe Adapted From: General Mills Recipe, "Original Chex Party Mix" (recipe on cereal box)

Save
Save