Chocolate and peanut butter… such a great flavor combo!  I tried to capture that "yummi-ness" in homemade ice cream I made one summer when I was experimenting with lots of homemade ice cream flavors, and tasting them, too!. Somebody has to do it, right?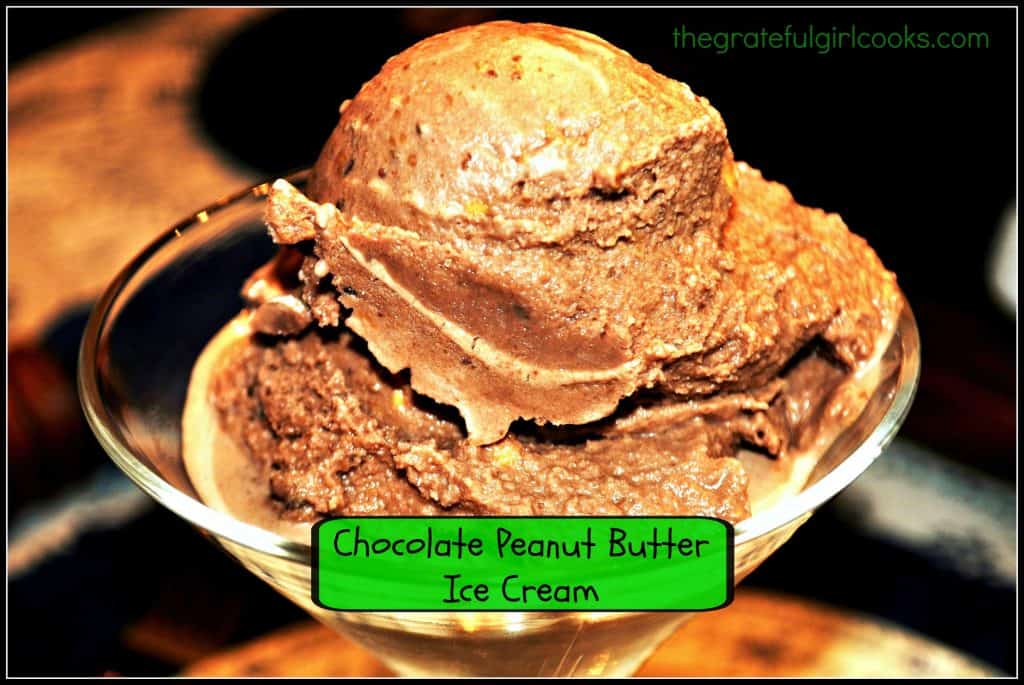 I took a basic chocolate ice cream recipe from the book that came with our ice cream maker, and incorporated some creamy peanut butter into the mix. The result was really wonderful.  Making this ice cream was really a no brainer, if I'm being truthful. I added some peanut butter to the ice cream mixture, poured it into my ice cream maker, then 5 minutes before it was done freezing, I simply added more peanut butter (in small bits) to the ice cream. By adding bits of peanut butter to the mostly finished ice cream, it allowed for it to be spread throughout the ice cream.  Easy-Peasy! The end result was a wonderful taste treat on a hot, summer's day! And surprise, surprise… It's even good in Winter, Spring, and Fall!
Hope you will consider giving this recipe a try! If you like ice cream, AND you like chocolate and peanut butter…I think you will enjoy it!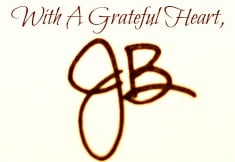 Recipe slightly adapted from: Cuisinart Automatic Frozen Yogurt-Ice Cream & Sorbet Maker Instruction and Recipe Booklet, page 4

Save
Save