Our family LOVES Mexican food! (It's my favorite!) I am routinely cooking tacos, enchiladas or quesadillas, and we never seem to get tired of them.  Today I want to show you a Flour Tortillas DIY, in case you ever want to make your own tortillas! It's fairly easy!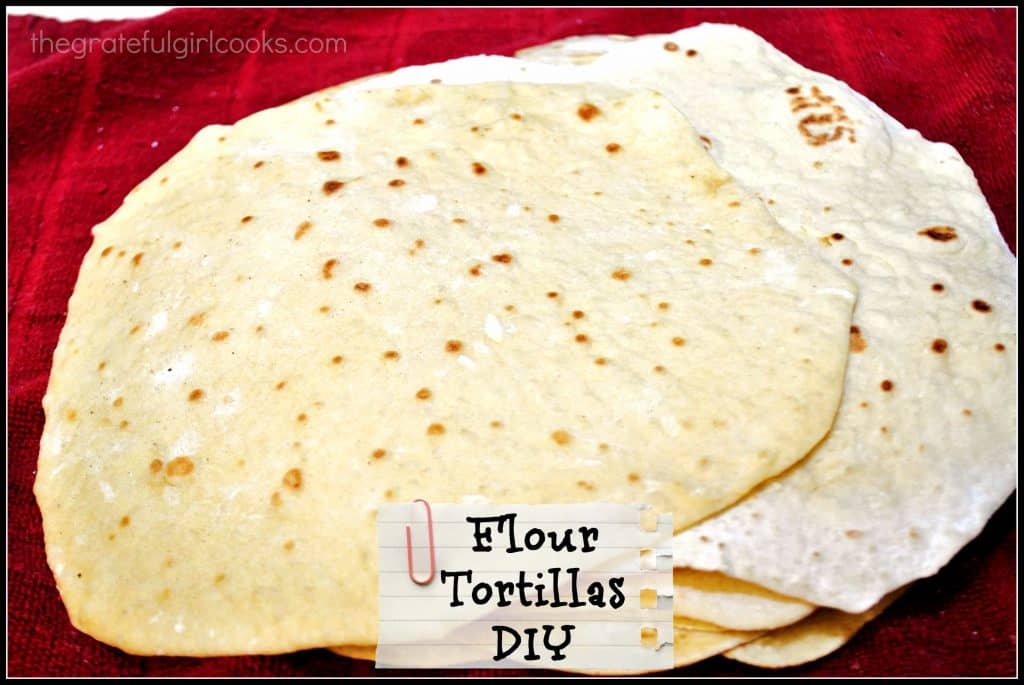 Because I am curious and love to try and figure out how to make things myself, my quest to find a good homemade flour tortilla recipe began a few years back.
It's really true that fresh flour tortillas taste better than store-bought (and you can control what is in them)! There are many recipes out there for making tortillas. Here's one of the recipes we like and use often. I found it on a website I like called "Mennonite Girls Can Cook". They are very easy to make. Experiment and give them a try…no fancy equipment needed.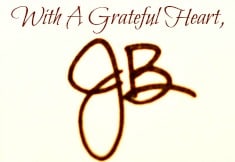 Recipe Source: http://www.mennonitegirlscancook.ca/2013/02/homemade-flour-tortillas.html  

Save
Save