So here's the story… my friend gave me a subscription to Bon Appétit magazine last year. My husband was looking through one of the issues and came upon this recipe for a Fried Chicken , Spicy Mayo and Slaw Sandwich.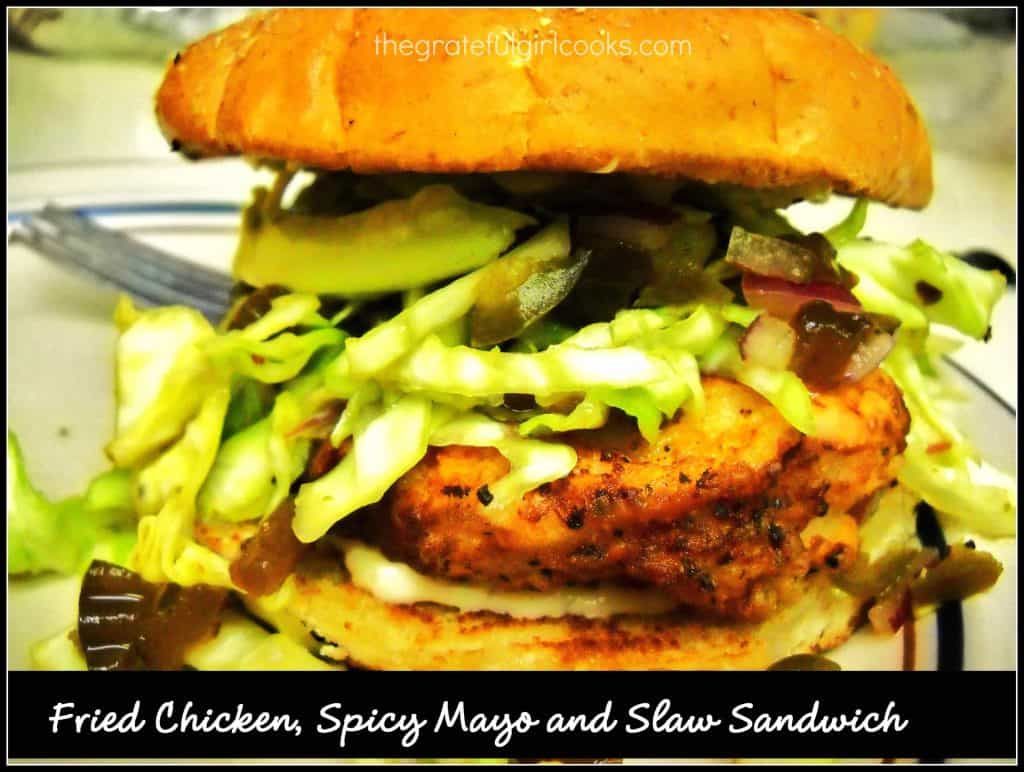 Being the nice guy that he is, he hinted mentioned to me (of course rather casually) that it sure sounded good, and was wondering if I thought I could make this recipe.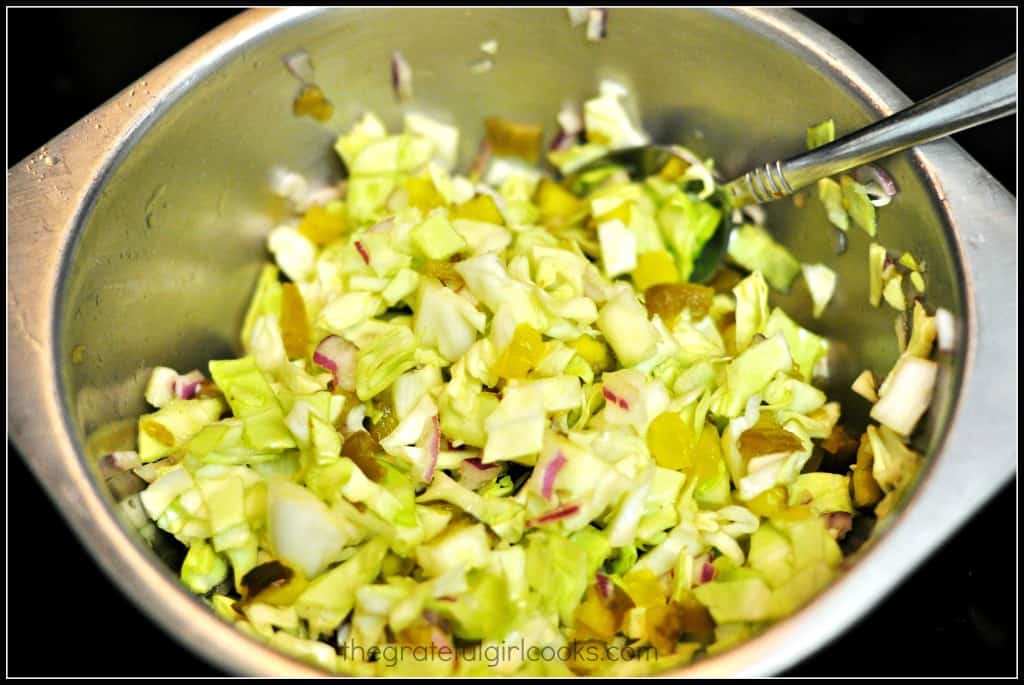 So I did. End of story. Did you enjoy it? Actually, it was fairly easy, and really tastes GOOD! Seriously good. the sandwich was easy to prepare, and the taste was unexpectedly wonderful! My husband and I LOVED it and I have prepared it a few times since then. Hope you will give it a try…I think you will really like  this delicious sndwich.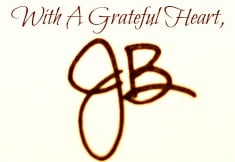 Recipe Source: http://www.bonappetit.com/recipe/fried-chicken-sandwiches-with-slaw-and-spicy-mayo

Save
Save