A few years ago I enjoyed making this recipe for miniature Gingerbread Cakes With Cinnamon Icing to give to our neighbors and friends. Using miniature bundt pans (preferably a 12 cup pan), I was able to make two dozen of these delicious food gifts to give away!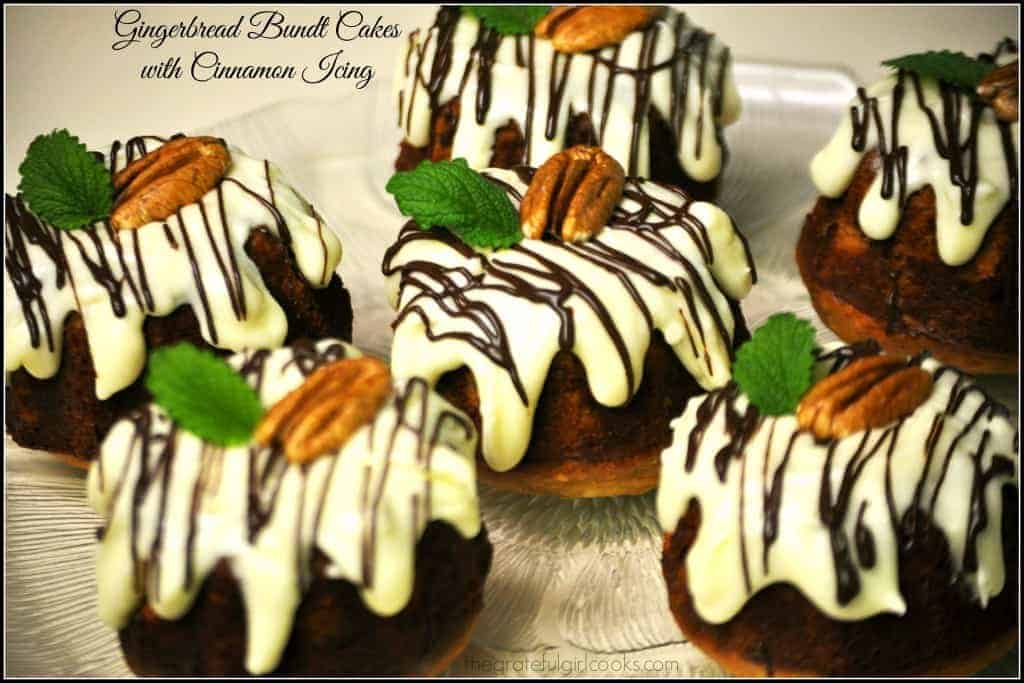 The recipe is simple to prepare, and as written, makes approximately 24 cute, mini bundt cakes.  Each individual sized gingerbread-flavored cake was covered with a delicious creamy Cinnamon icing (or glaze), drizzled with chocolate (to "fancy" them up), then garnished with a whole pecan and a mint sprig from my garden. When I made these, I doubled the amount of cinnamon icing, kept it fairly thick and covered more of the top of each cake.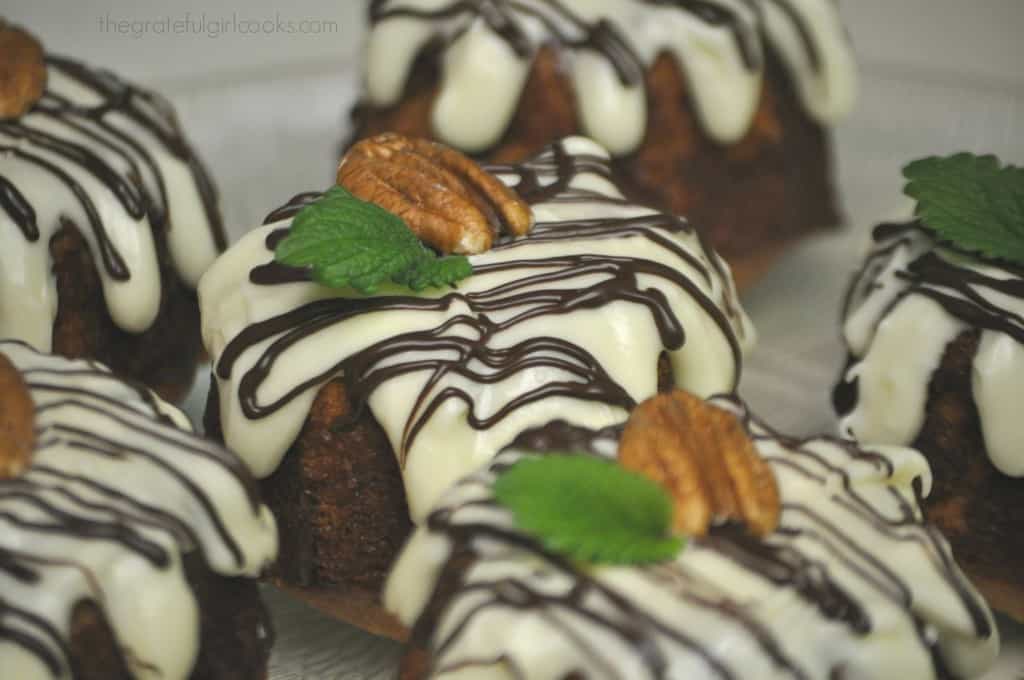 I decided to leave the cinnamon icing off of several of the finished cakes, and chose, instead,  to cover the tops with whipped cream and a light dusting of cinnamon. They were delicious served this way, as well.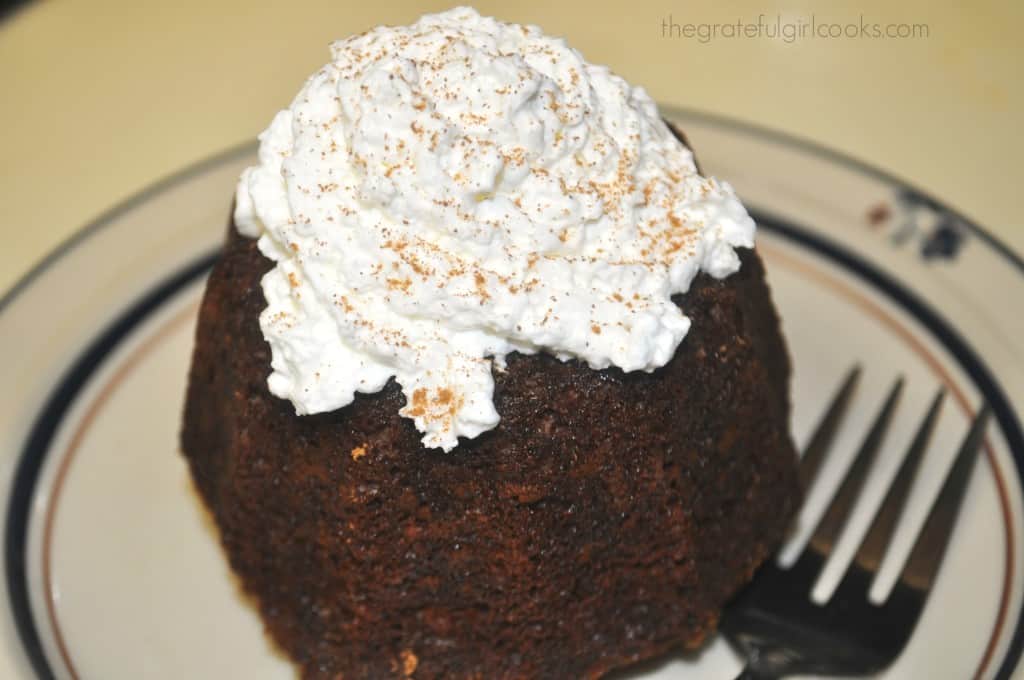 It was fun to wrap up each individual cake (the ones with the cinnamon icing) and decorate them with pretty Fall leaves and ribbon. They were a nice gift to be able to share (from my kitchen) with our friends and neighbors.  The cake itself tastes wonderful… packed with gingerbread flavor!  Sure hope you will consider making these little edible gifts for those you love!  They would be perfect for the holidays!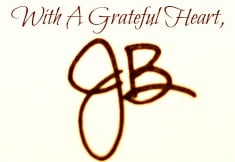 Recipe Adapted From:  http://thesepeasarehollow.blogspot.com/2010/10/gingerbread-bundts.html

Save
Save
Save
Save
Save
Save
Save
Save
Save
Save
Save
Save
Save
Save
Save