I recently whipped up a batch of Gingerbread Granola ( in about 30 minutes!), and have really enjoyed having it around our house for a quick breakfast cereal or snack.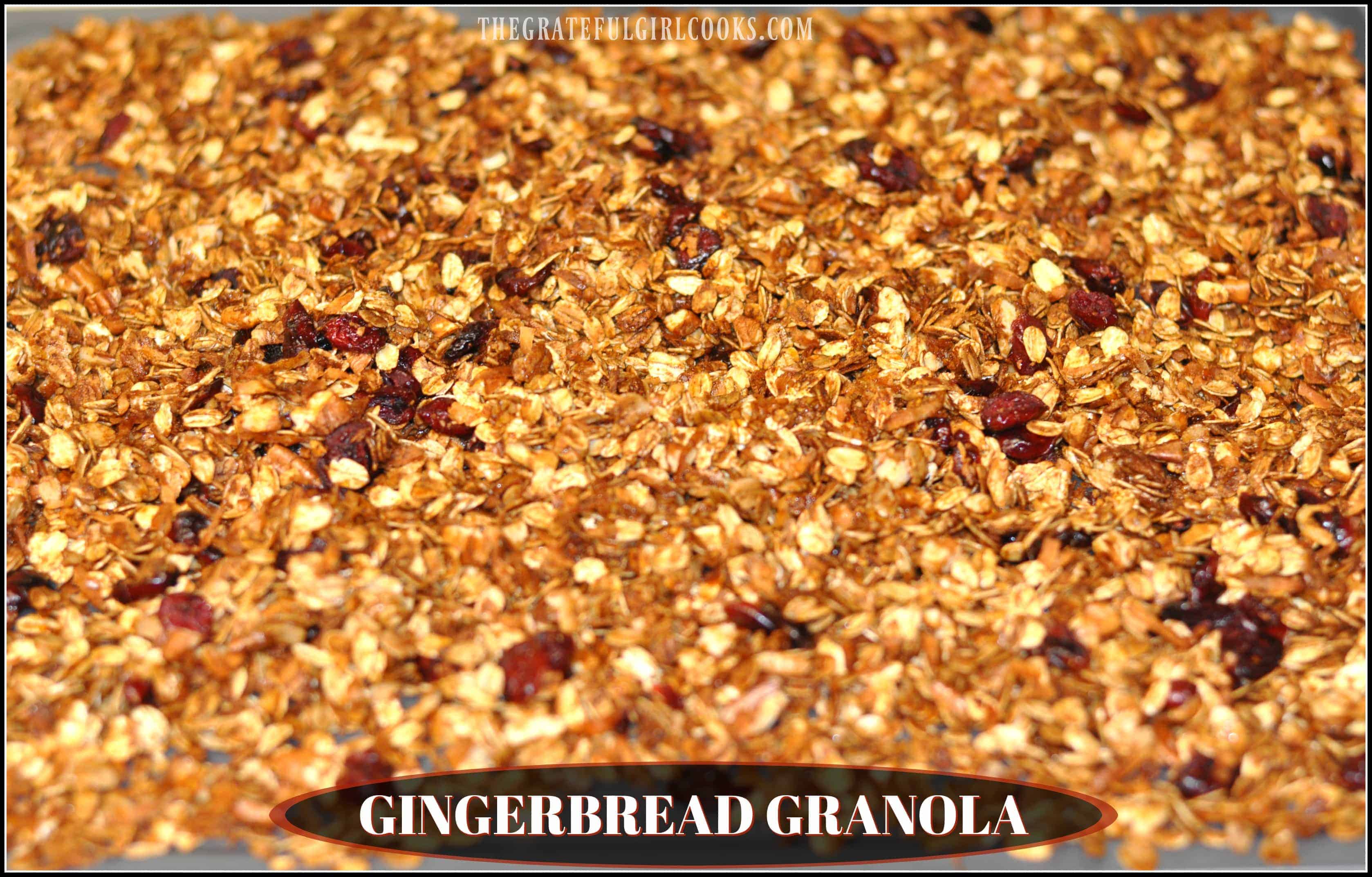 I found the recipe on Pinterest, and made it up a few days after finding the recipe.  It was very quick and easy to make, and took only about 30 minutes, from start to finish! Here's how to make this delicious granola, which features rolled oats, coconut, chopped nuts, dried cranberries (or raisins), and spices you would normally find in a great piece of gingerbread:
In a large mixing bowl, whisk molasses, oil, salt, cinnamon, cloves and ginger together until mixture is fully blended. To this mixture, add old-fashioned rolled oats, coconut, and chopped pecans or walnuts. Stir until all ingredients are fully coated.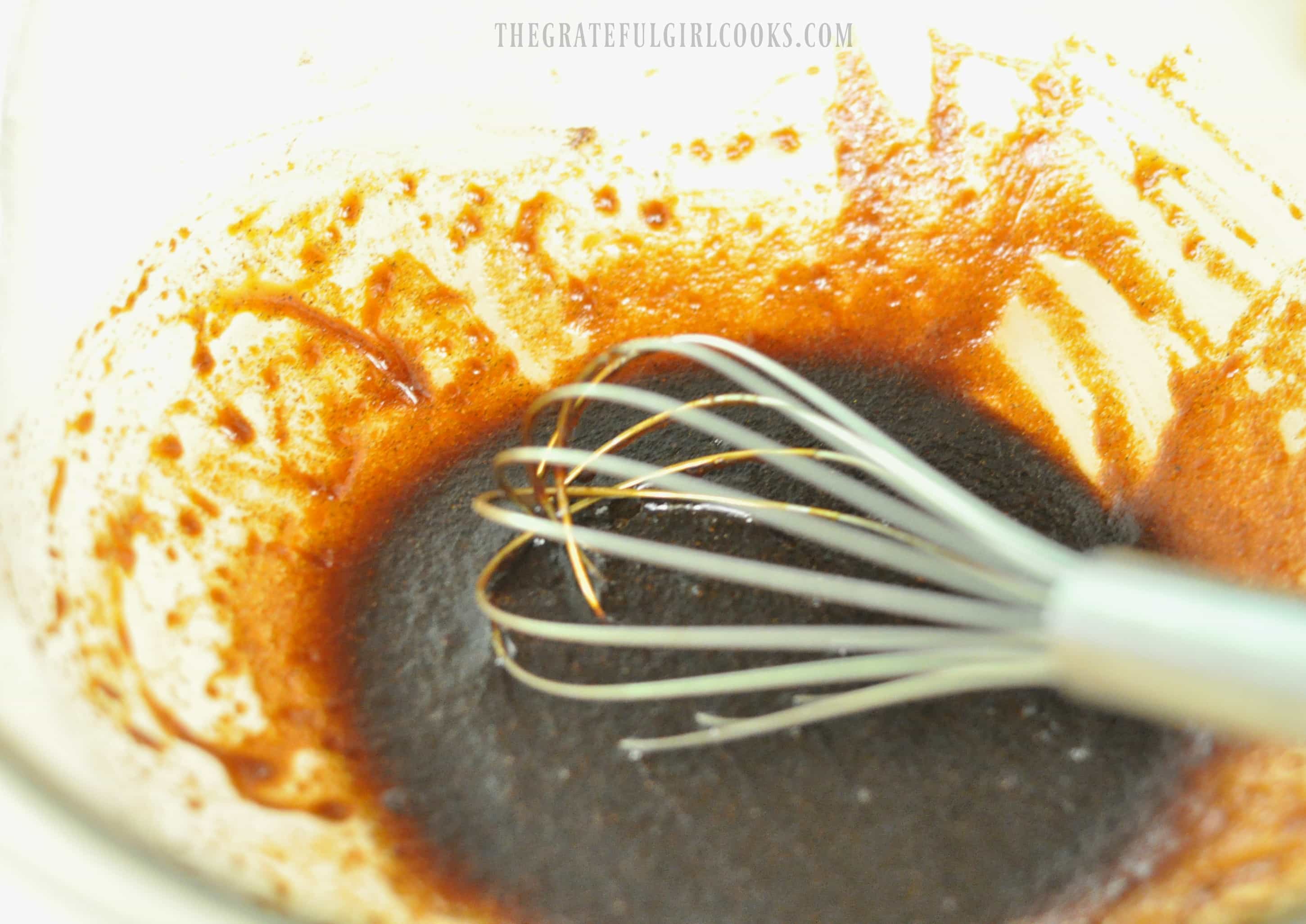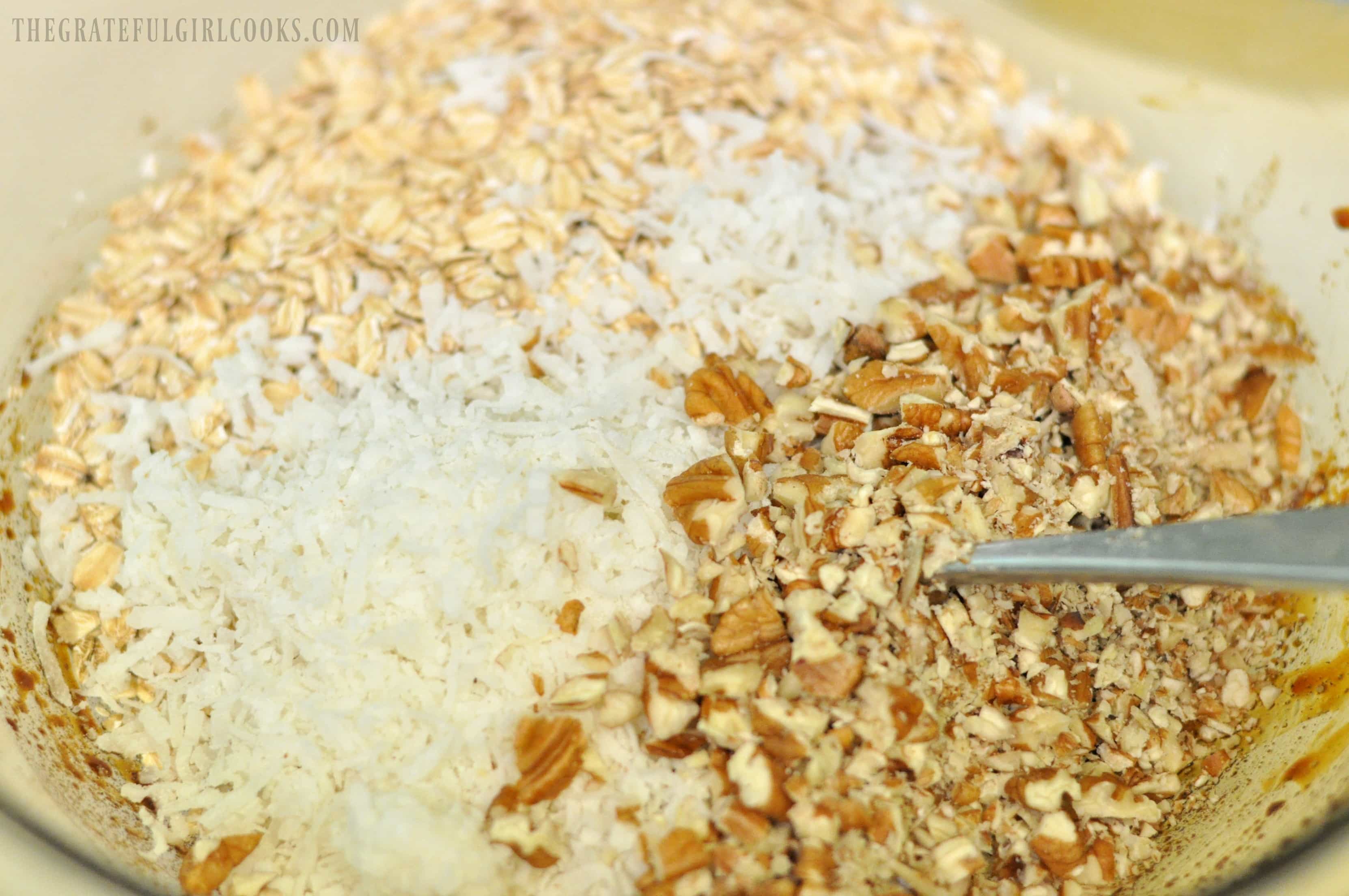 Evenly divide the mixture and pour onto two large rimmed baking sheets (by spreading the mixture onto TWO baking sheets, it enables the granola to cook quicker). Spread the oats out on both sheets.  Bake in a preheated 325 degree oven for 25 minutes. Stir oats occasionally while they cook, then re-spread on sheets.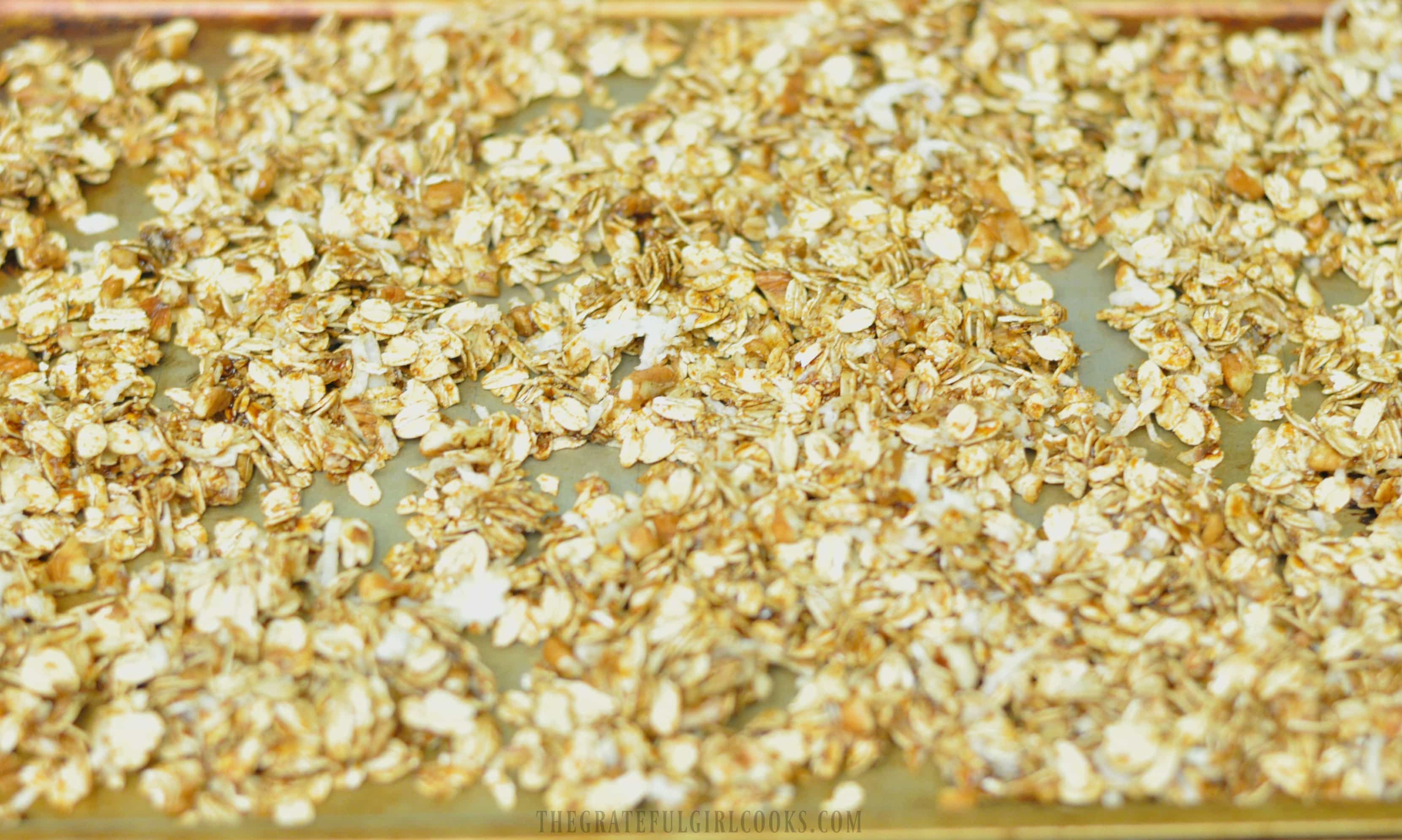 The granola is done when the oats have turned light brown (mine took 25 minutes, but may take you a couple minutes longer for total cooking time, as oven temps. vary). Once done, remove granola from oven, and stir in dried cranberries (or raisins).  Be sure to let the granola cool completely to room temperature before placing into an airtight container for storage.
I stored my granola in canning jars (filled a quart sized jar and a pint sized jar). This Gingerbread Granola would be a thoughtful gift to give (especially around Christmastime), OR just to have around the house to enjoy as a delicious granola cereal with milk for breakfast (or use in other ways). The flavor is very "gingerbread-like". YUM.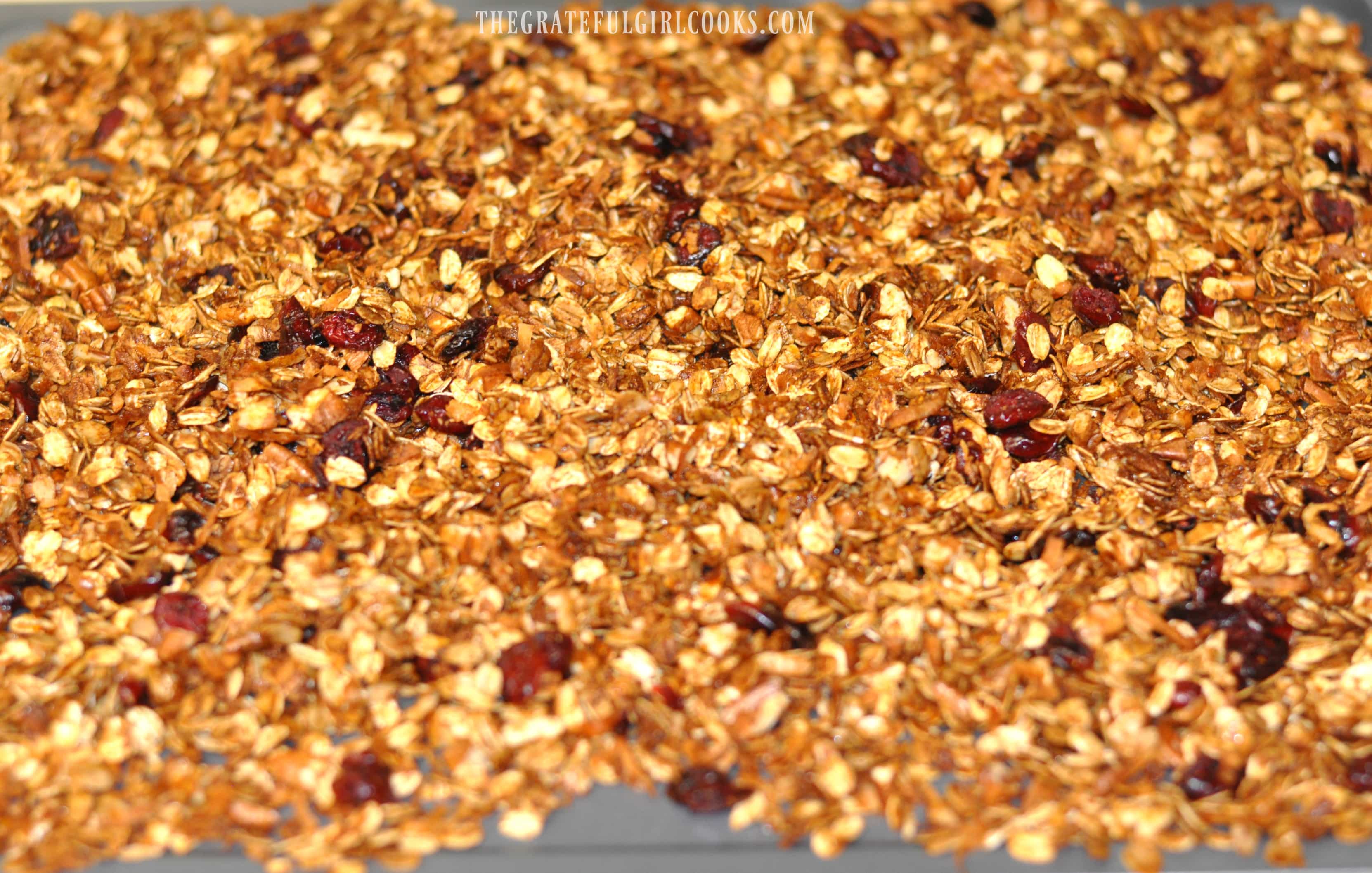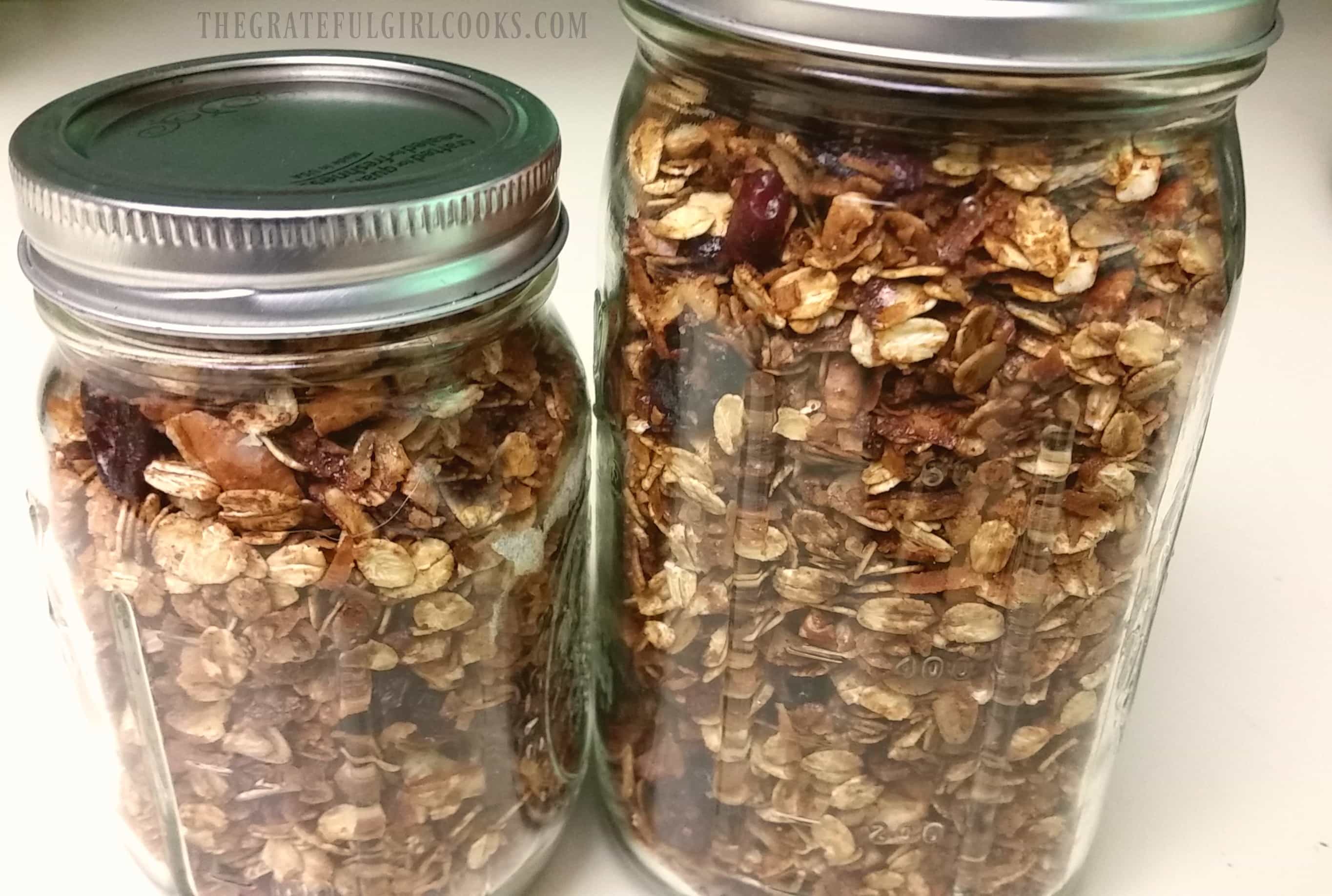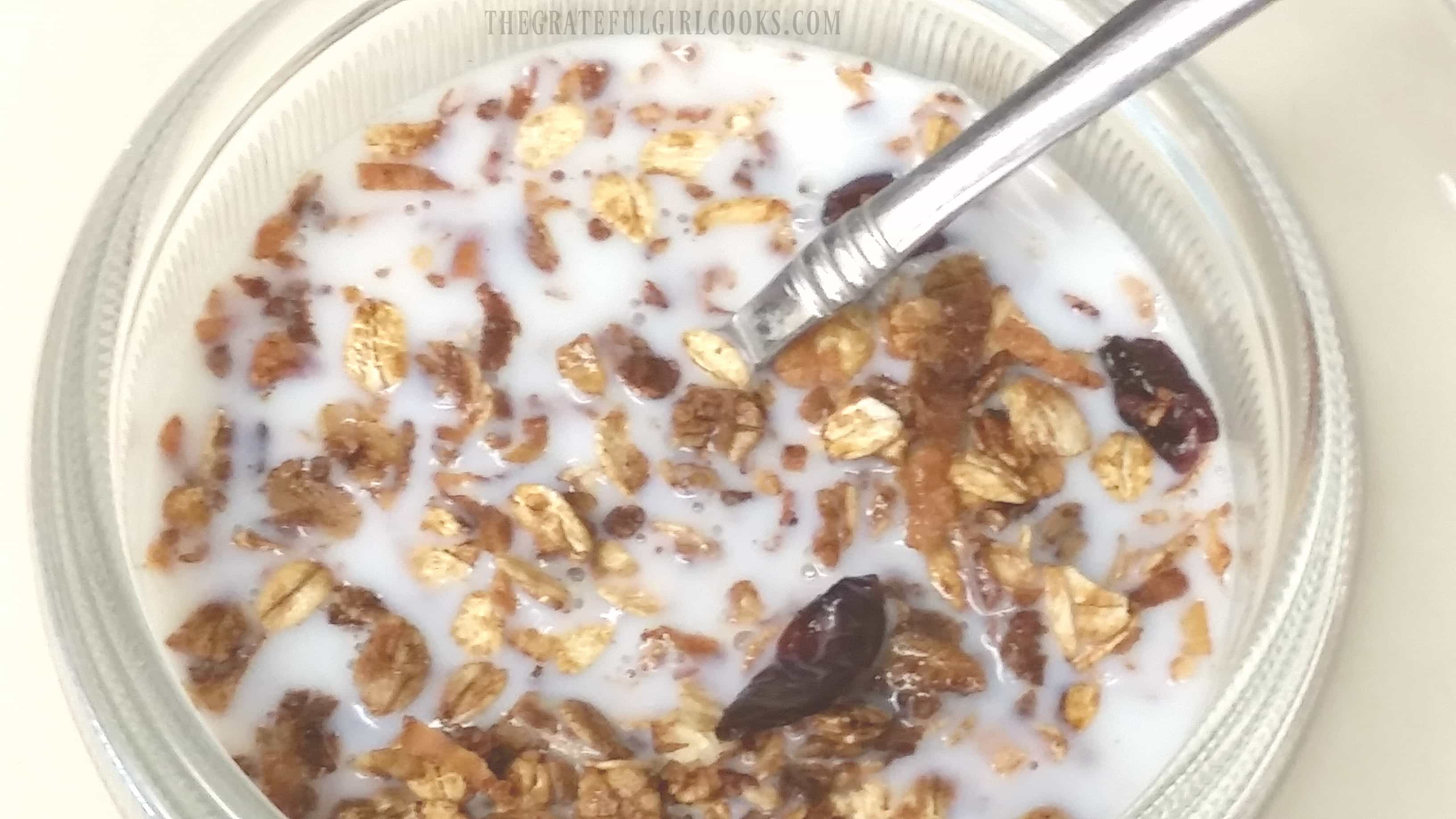 Hope you will consider trying this recipe.  This gingerbread flavored granola would also taste wonderful over ice cream or frozen yogurt, or mixed into a morning parfait with fruit and Greek yogurt! There are many possibilities for this simple yet tasty granola! Have a blessed day!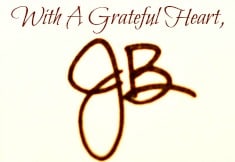 Recipe Adapted From: http://kitchensimplicity.com/gingerbread-granola



Here's one more to post on your Pinterest boards!

Save
Save
Save
Save
Save
Save
Save
Save
Save