One of the gifts I received for Mother's Day this year was a subscription to Food Network Magazine. That's where I discovered this recipe for a Grilled Ham Salad With Peaches and Goat Cheese.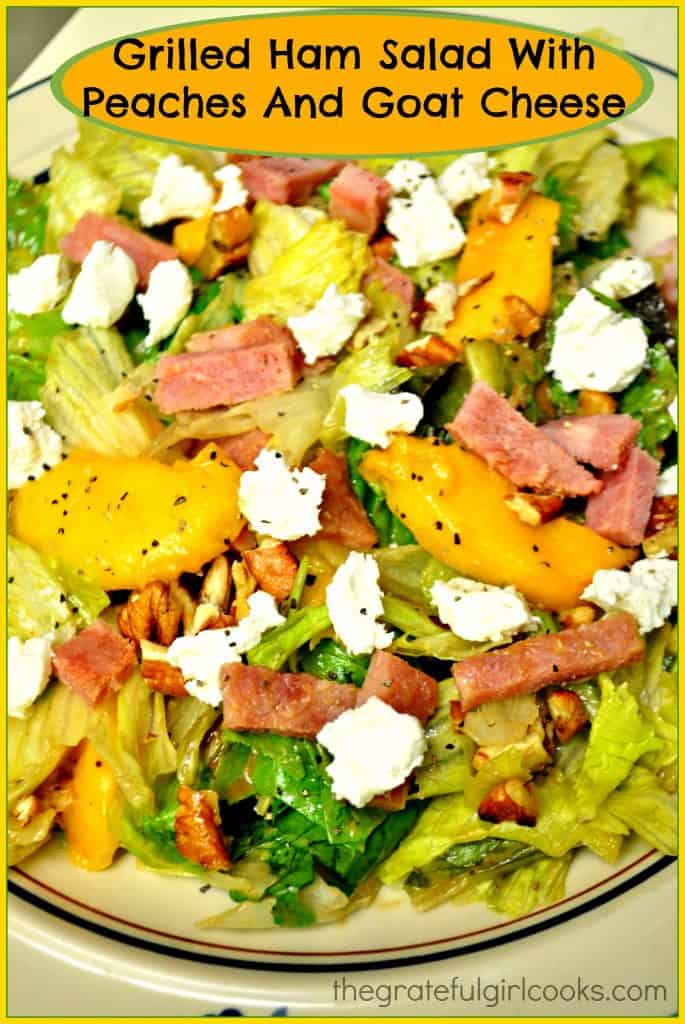 I was thumbing through the September 2014 issue that was delivered to our home recently and saw the recipe for this salad. I was mildly interested (i.e. it got my attention), because it sounded so different from other salads I've made before.
Well, my curiosity got the best of me and I ended up making this salad for dinner for my husband and myself a couple of nights ago. Even as I was making it, I truthfully wasn't sure we would like it… but guess what? We both LOVED it! It was WAY better than I thought it would be, and THAT was a great surprise!
It was a filling entree for dinner. You've got your meat (ham), dairy (creamy goat cheese), peaches (fruit), and lots of lettuce (veggies). How could you NOT love a salad like this? I only tweaked the recipe just a bit. Quick to throw together, easy on the eyes, and completely delicious! I hope you will give this delicious salad a try…
Recipe Adapted From: Food Network Magazine, September 2014 issue, pg. 82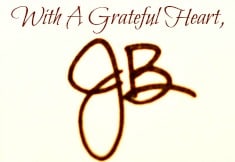 Save
Save