Ever have leftover pork roast or pork tenderloin and wonder what you can do to use it up creatively?  Recently I had leftover pork from dinner, so I made a Grilled Pork Tenderloin Sandwiches with Mozzarella and Caramelized Onions for lunch!  It tasted wonderful!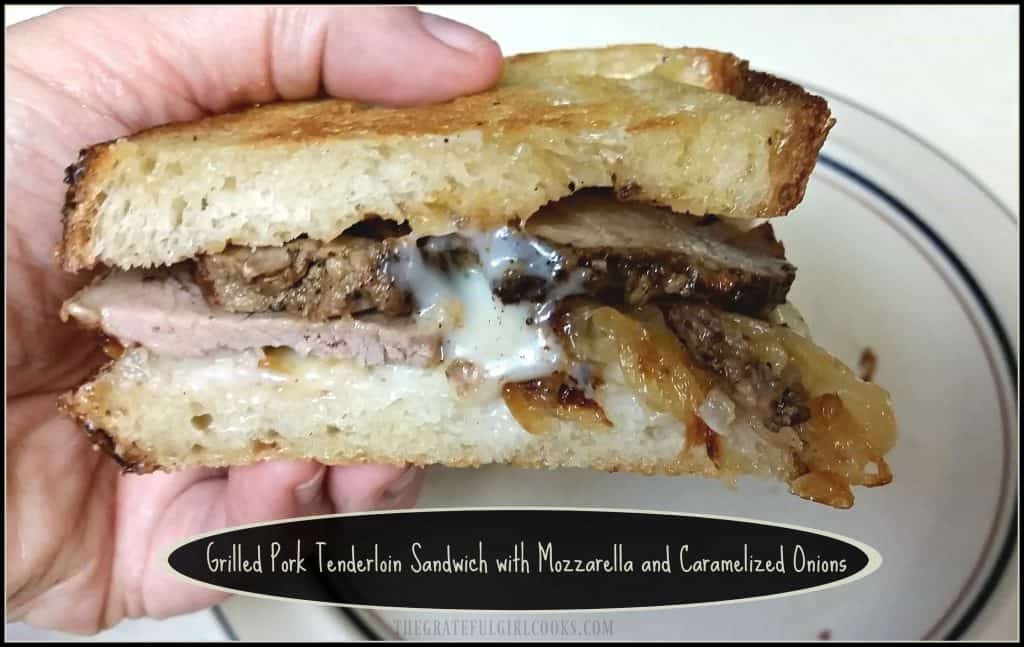 I enjoy having leftovers in the fridge, unlike my little sister who hates having them around. I think it's awesome when you can cook once, then take some of the leftovers and "morph" them into a completely different meal.  That was how this sandwich came into existence.  I was looking for something in our refrigerator for lunch, but didn't want to have leftover pork… unless I could transform it into something else!  I put my thinking cap on and came up with the idea for this sandwich!  Here's how to make it:
Sliced onions are cooked slowly in a skillet with a bit of olive oil for several minutes, until they have browned and caramelized.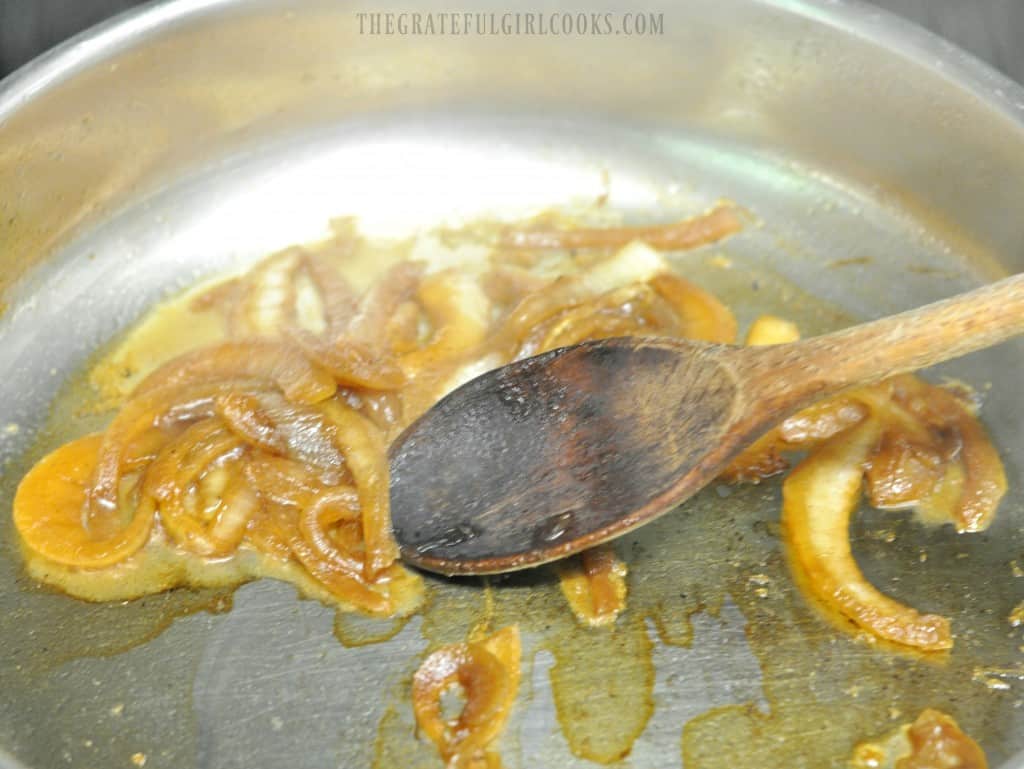 Melt butter in a skillet on medium-low heat.  Butter one side of a large piece of sourdough bread and place it butter side DOWN in skillet. Generously layer it with thin slices of leftover cooked pork tenderloin. If necessary, lightly season pork with salt and pepper.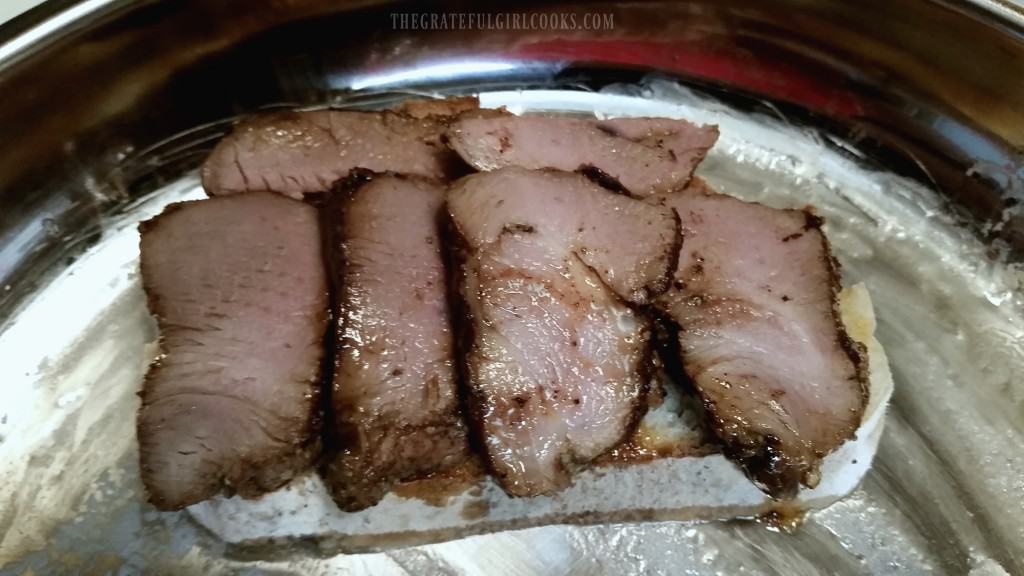 Spread the caramelized onions on top of the pork slices.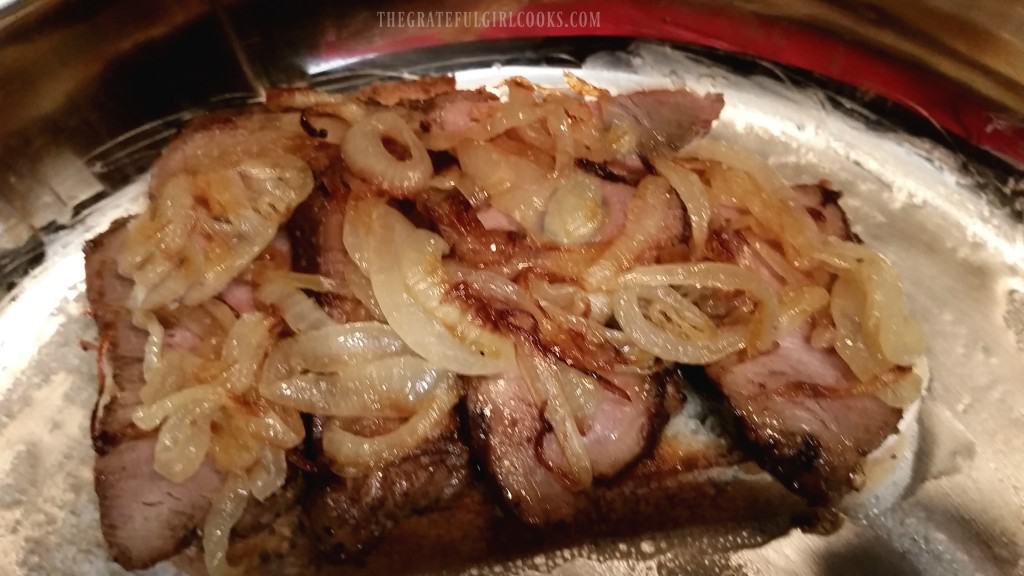 Spread a thin layer of sliced mozzarella (or grated) on top of the onions.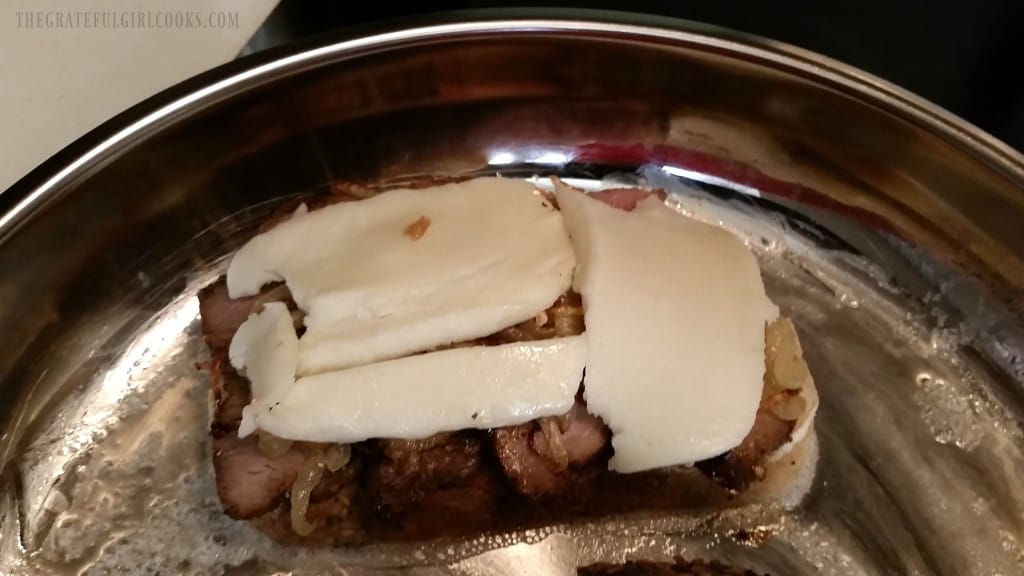 Butter one side of the other pieces of sourdough bread, and place them on top of the sandwich, butter side UP.  Cook on medium-low until bottom side has lightly browned.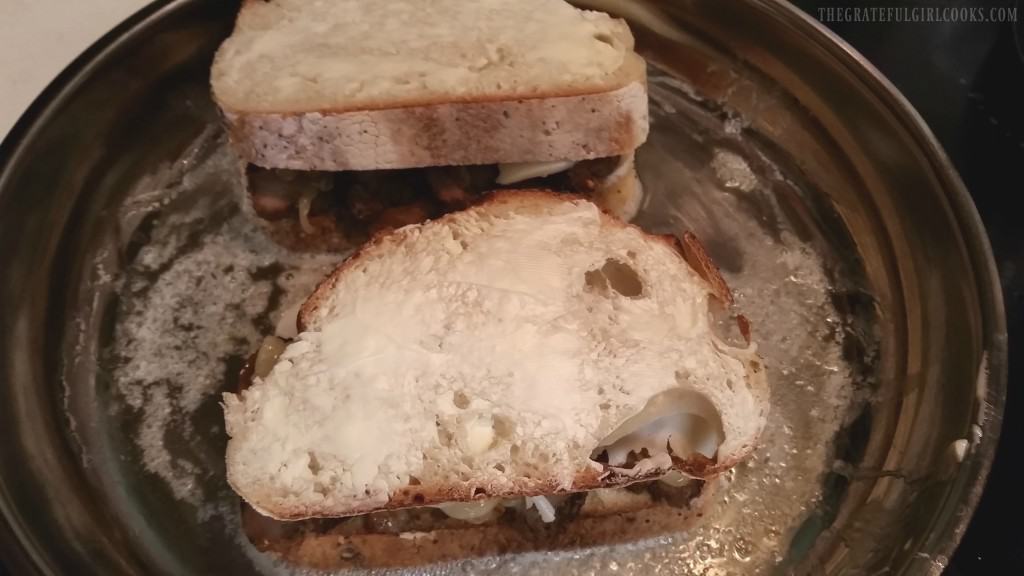 Carefully turn sandwich over (think grilled cheese sandwich here).  See how nice and golden brown the bread is now? Continue cooking slowly until cheese has melted and sandwich is heated through (low and slow!).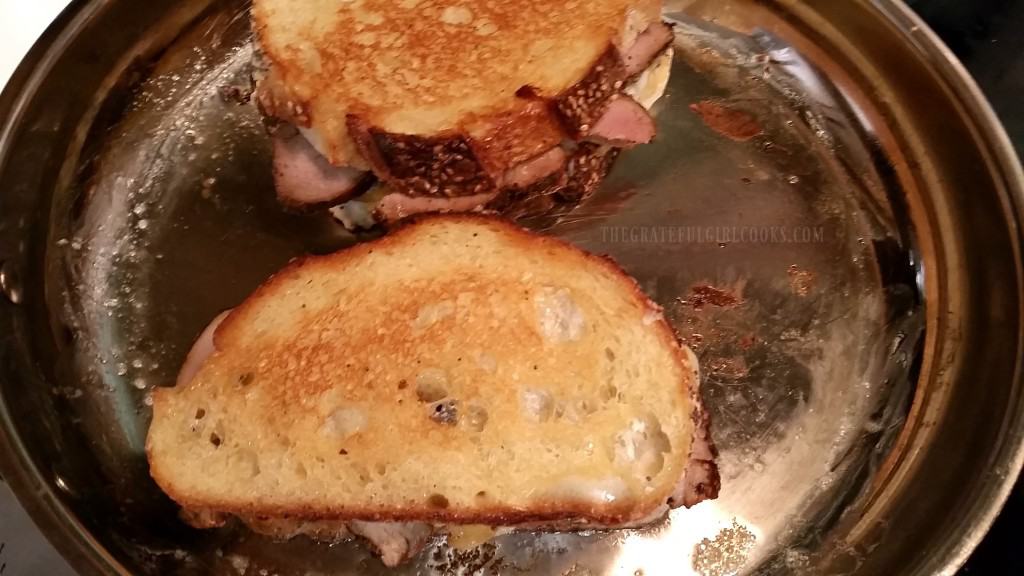 When sandwich is done cooking, remove from skillet.  Carefully cut sandwich in half… and enjoy!  The tender pork slices, crunchy buttery sourdough bread, gooey melted mozzarella cheese and the slight sweetness of the caramelized onions really make this sandwich special.  It is very filling, so if you don't want to eat a whole sandwich, you can get 4 servings out of the deal.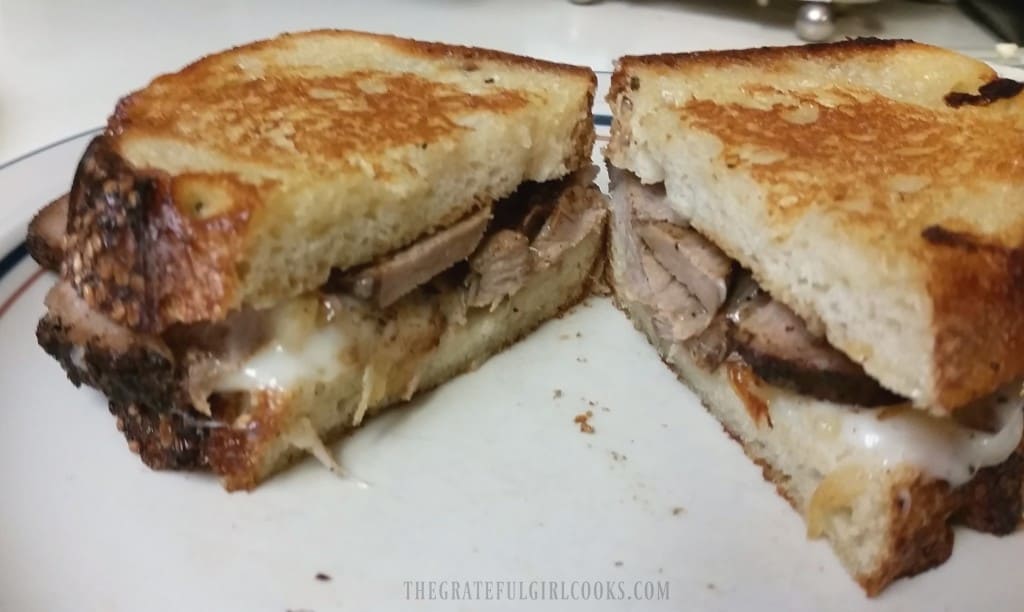 Hope you will consider creating a sandwich like this when you have leftover pork roast or tenderloin!  The sandwich was very good!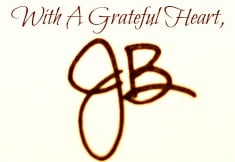 Save
Save
Save
Save
Save
Save