Thanksgiving is almost here… that means it's almost time to whip up a batch of these delicious, Homemade Dinner Rolls, one of our family's holiday traditions!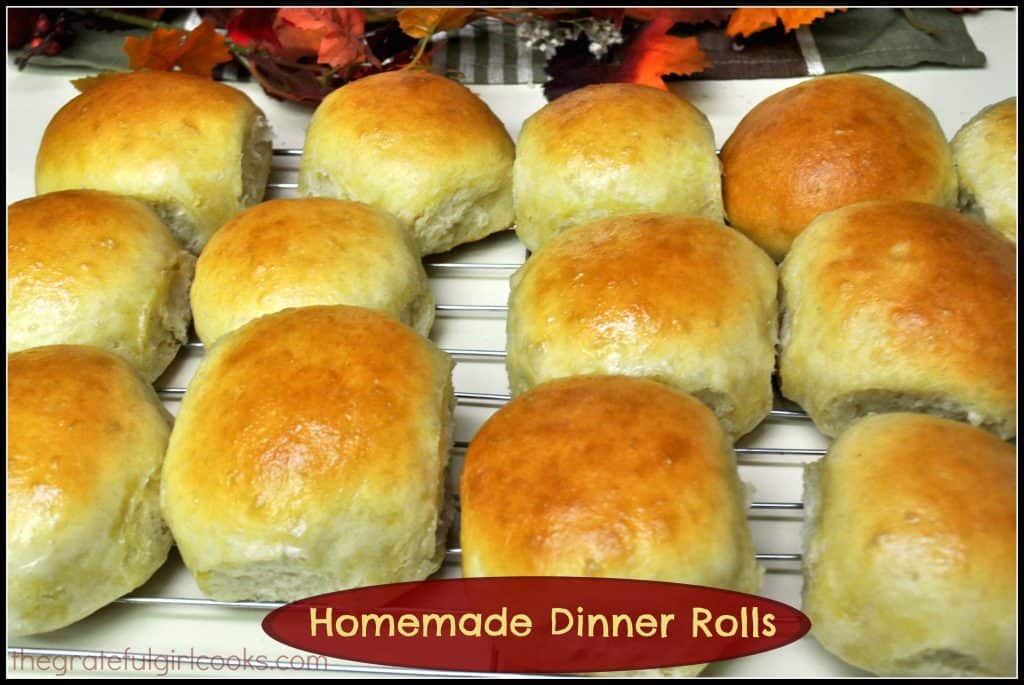 I make these dinner rolls often throughout the year, but they are always a big hit at our Thanksgiving dinner. Golden brown, soft on the inside, and absolutely amazing when served warm, with a bit of butter (or honey butter)…YUM! I am getting hungry just writing about these!
I usually make the dough in my bread machine for the easiest way to prepare the dough, but it is also quite easy to make these by hand (with just a bit of mixing and kneading). I've included instructions for making these BOTH ways, and really hope you will consider making them, especially if you've never made dinner rolls before. Most of the prep time involved is not ACTIVE prep time… it's just waiting time… waiting for the dough to rise. So read an epic novel or eat an entire container of chocolate bonbons while the dough rises. Whatever floats your boat. You'll be glad you put the time in and made these delicious rolls! There's just something about freshly baked bread that is perfect for any celebration!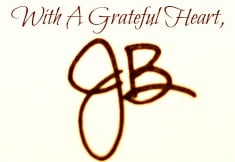 Recipe Source: Oster Deluxe Bread & Dough Maker Handbook, 1994, Sunbeam-Oster Household Products

Save