To be truthful, my first thought when I saw a recipe for making homemade hamburger buns was WHY? Why would anyone want to go to all the trouble to make their own, when you can just run to the store and buy them fairly cheaply? Then I realized the answer.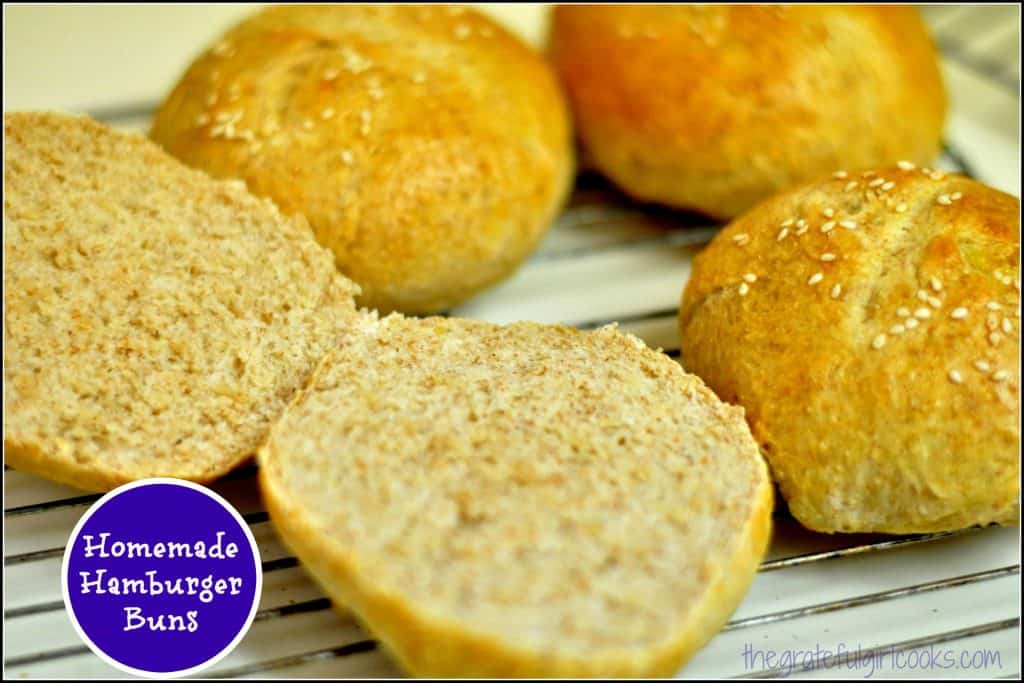 Because we want to learn how, and simply because we can. That's it… why not learn something NEW?  So, I tried my hand at making them.  For me I realized that I simply wanted to try making my own (for the very first time), and that alone was enough reason. I did it JUST BECAUSE I WANTED TO LEARN. I'm glad I learned how to make them. These hamburger buns were really good!
I started by mixing up the dough in my stand mixer. Easy. You can also mix the dough by hand, if you want. Really. It's not that hard.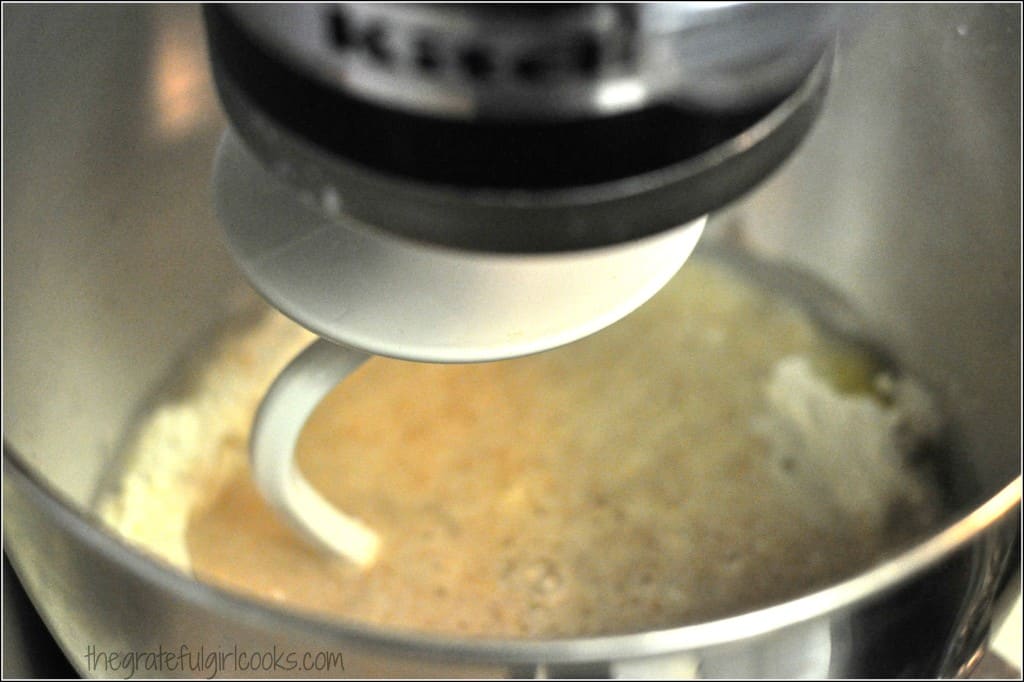 Once I had a dough ball formed, I covered it and let it sit for half an hour.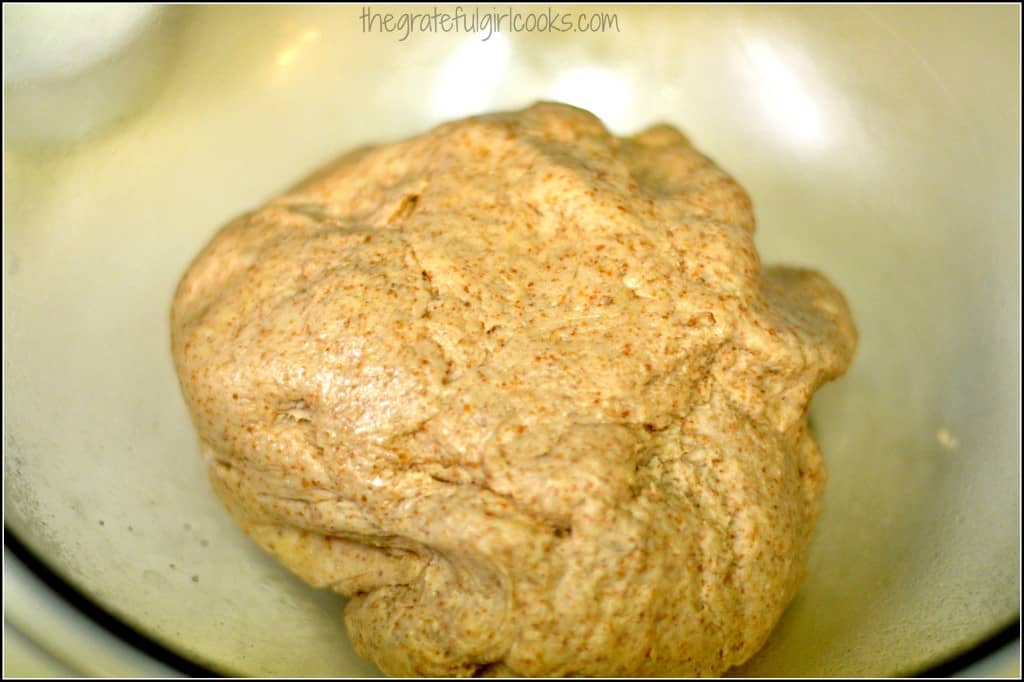 After half an hour, the dough had risen, and looked like this: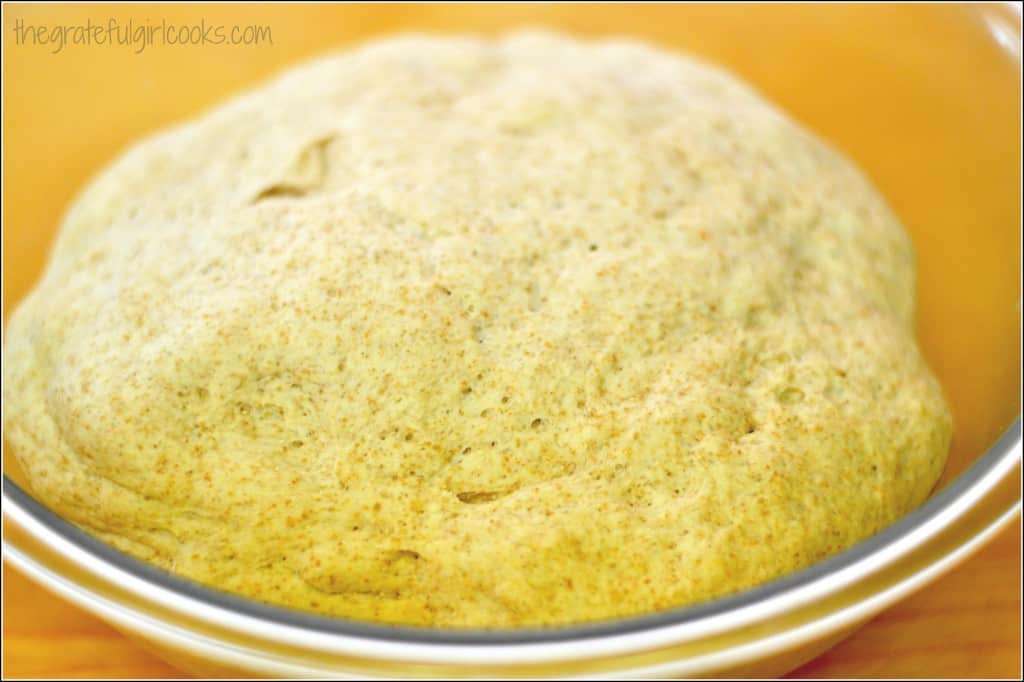 I pulled off pieces of dough, then shaped each piece into a ball in my hands. I stretched the seams of the dough under to the bottom of the ball.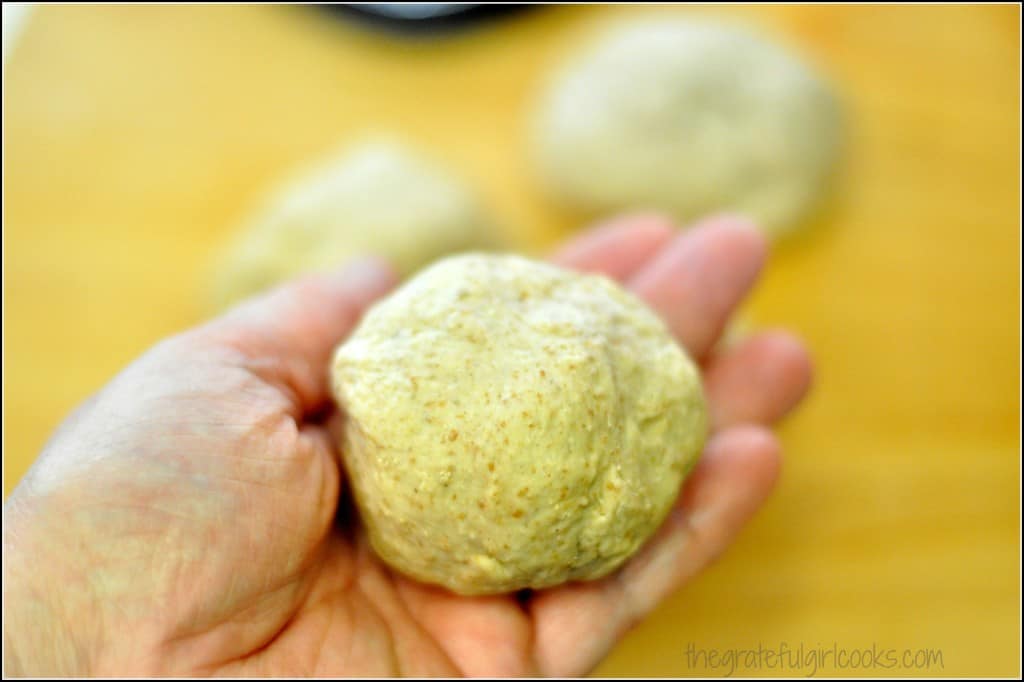 I placed the dough balls onto a couple of cookie sheets, leaving space in between each one. Covered them with parchment paper or aluminum foil (I used foil). I then put another cookie sheet on top of the foil.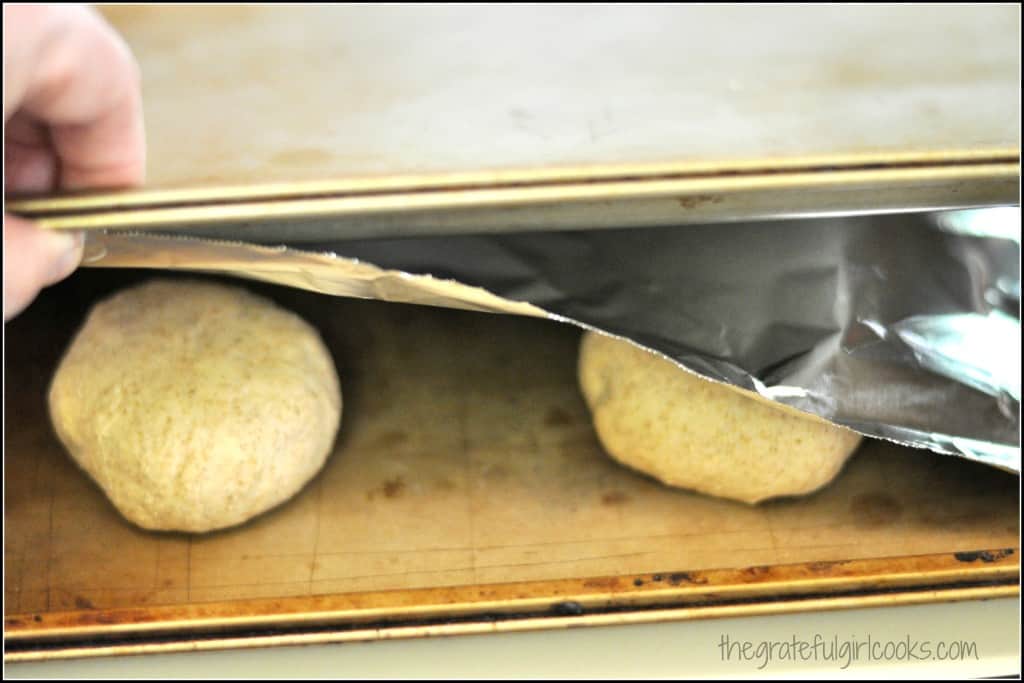 I pressed down on the top cookie sheet, which helped to flatten out the dough balls. I then let them rise (with the foil still on top) for another 45 minutes.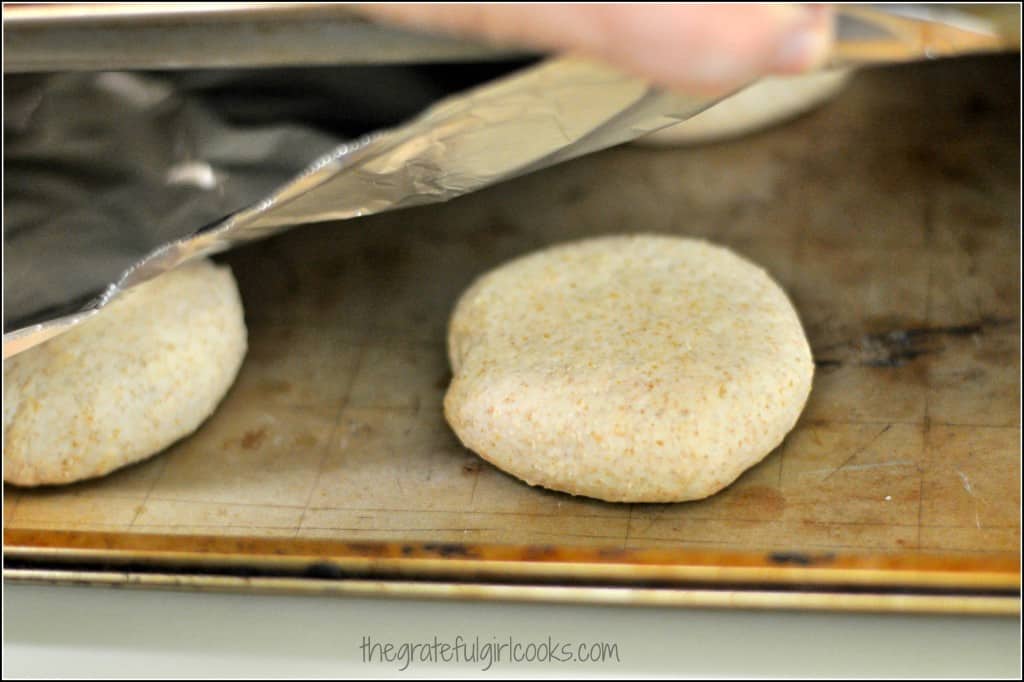 After they had risen again, I cut an X onto the top of each bun with a very sharp knife. I only cut slightly through the top of the dough and did NOT cut all the way through.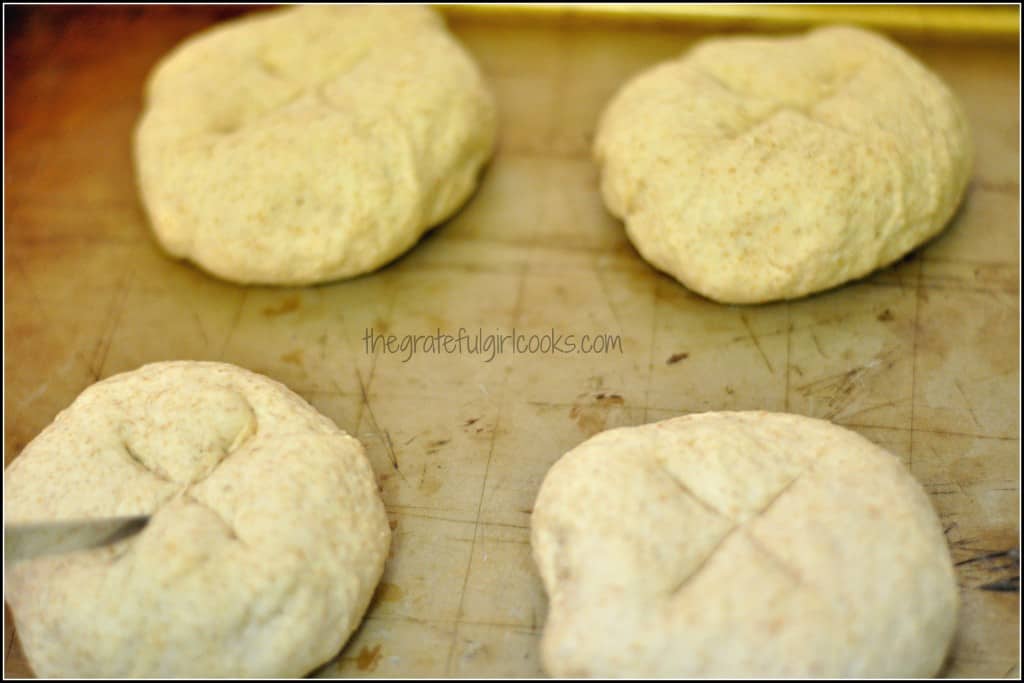 I brushed the tops of the dough balls with an egg wash (egg and milk). I hope you appreciate my "very much USED, GNARLY cookie sheets" (victims of too many recipes…).  After they were brushed with egg wash, I sprinkled them with sesame seeds.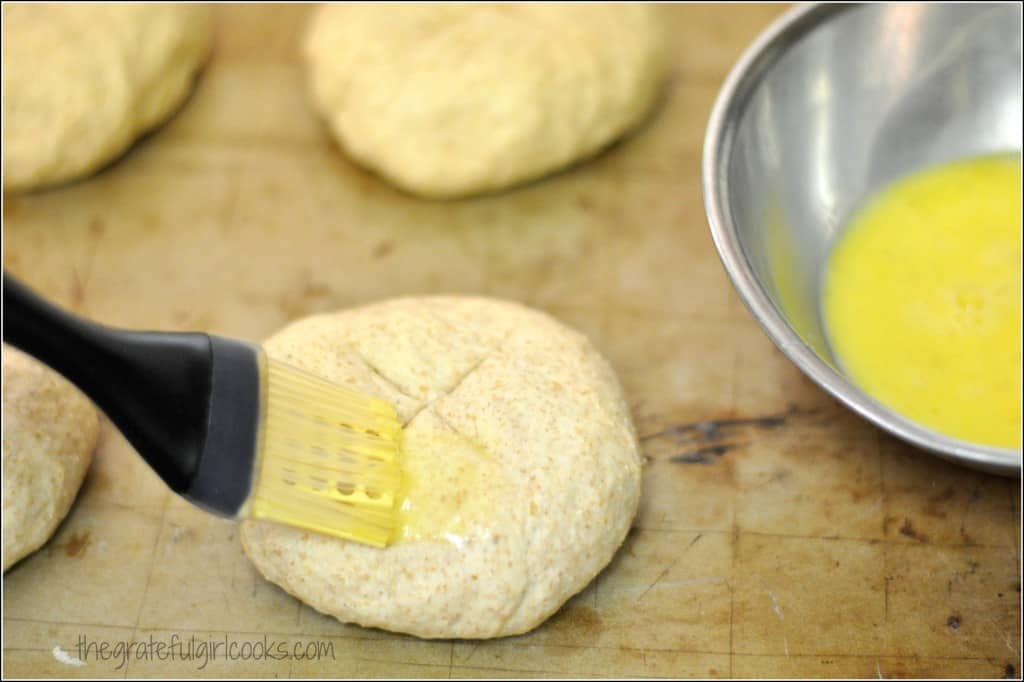 I baked the buns in a 400 degree oven for about 15 minutes, until light brown in color. Aren't they CUTE?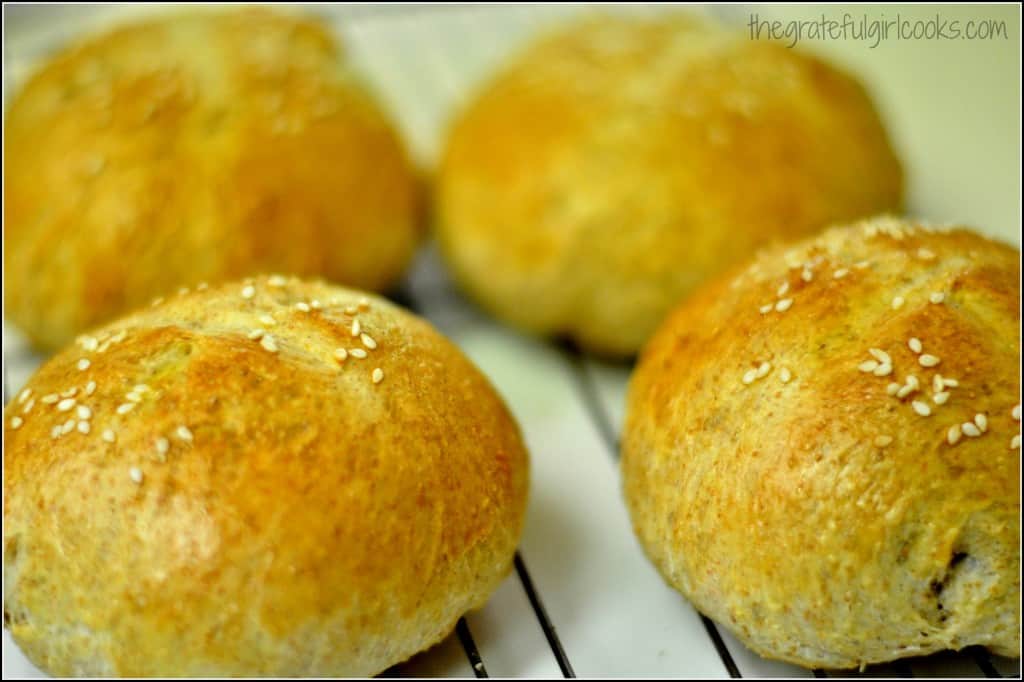 This is what they look like inside and outside.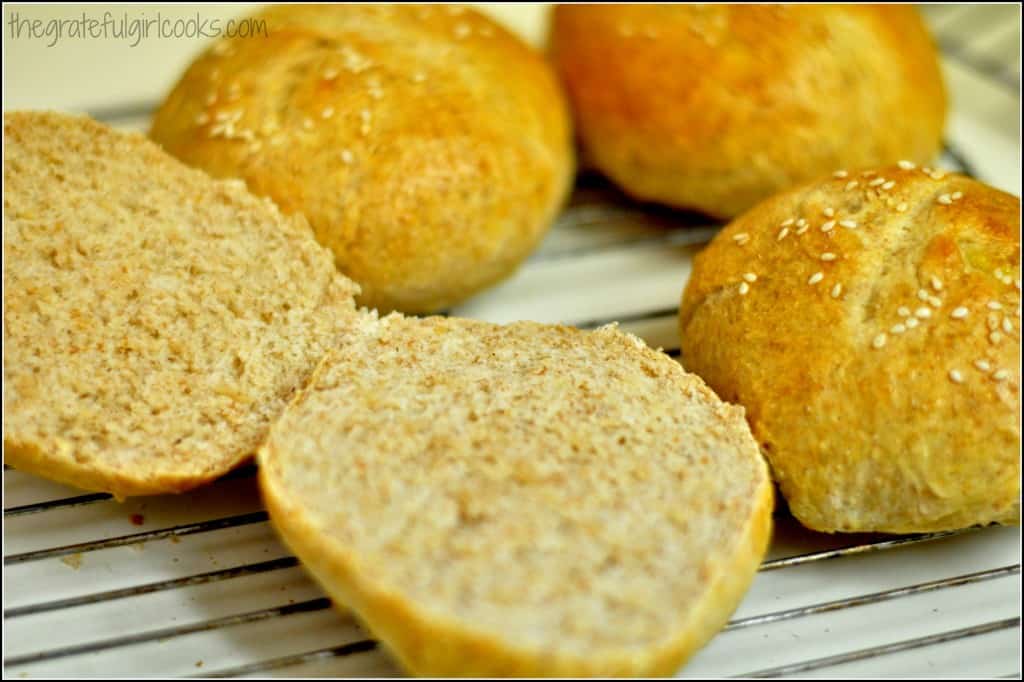 The only thing left to do was grill some burgers, and enjoy these Homemade Hamburger Buns! They were wonderful (the buns AND the burgers)!!!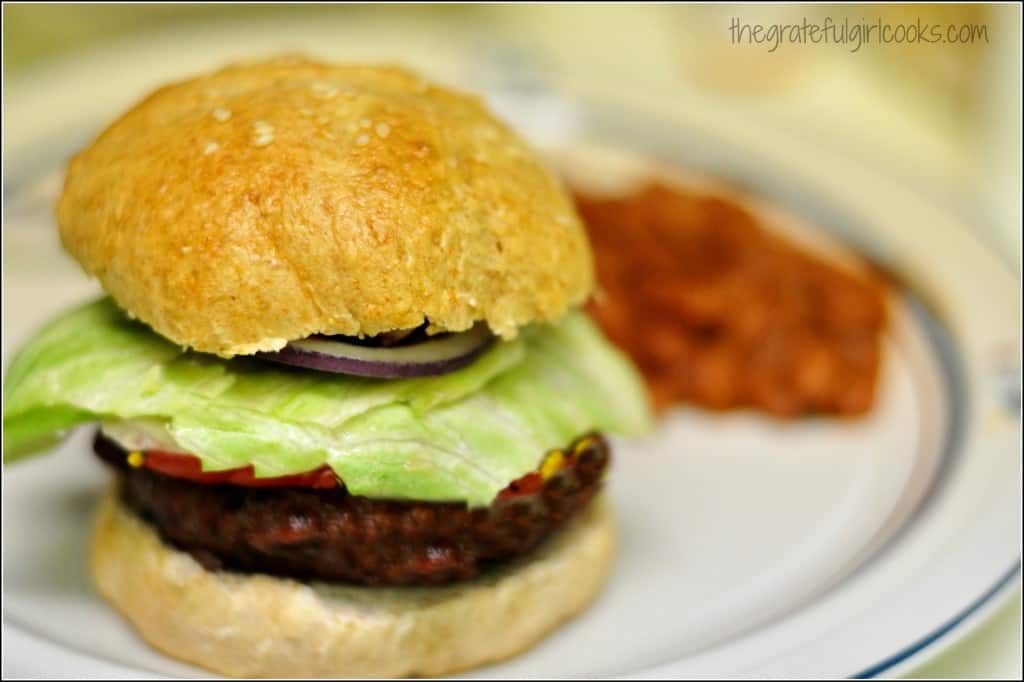 Maybe you like to try new recipes, too (like me!). If you do, I hope you will give this recipe a try! I think you will enjoy these hamburger buns. Here's to a summer full of good BBQ's!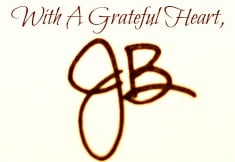 Recipe Source: http://www.mennonitegirlscancook.ca/2010/08/hamburger-and-hot-dog-buns.html

Save