Last summer I canned lots of food to store in our pantry, including this Italian-Style Tomato Sauce, which used a lot of Roma tomatoes from our backyard garden!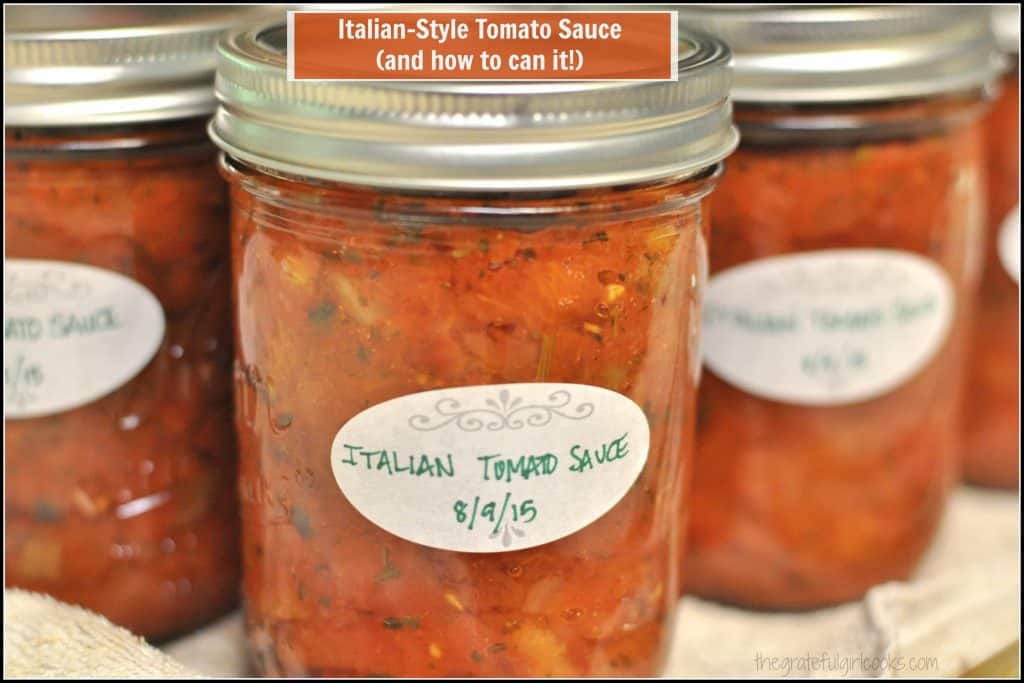 The sauce was fairly easy to can, using a water bath canner.  The recipe from my "Ball Complete Book of Home Preserving" was tested scientifically so that it can be safely processed in a water bath (as opposed to a pressure canner).  As long as you don't alter the ingredients or quantities of ingredients used (because that might end up with an unsafe product), it is safe to water bath process this sauce.  It's been great to have extra jars of this delicious tomato sauce in my pantry for last minute pasta sauces, soup recipes, etc. When reheating the sauce from the pantry to use in your favorite recipes, add a bit of olive oil to give it additional flavor.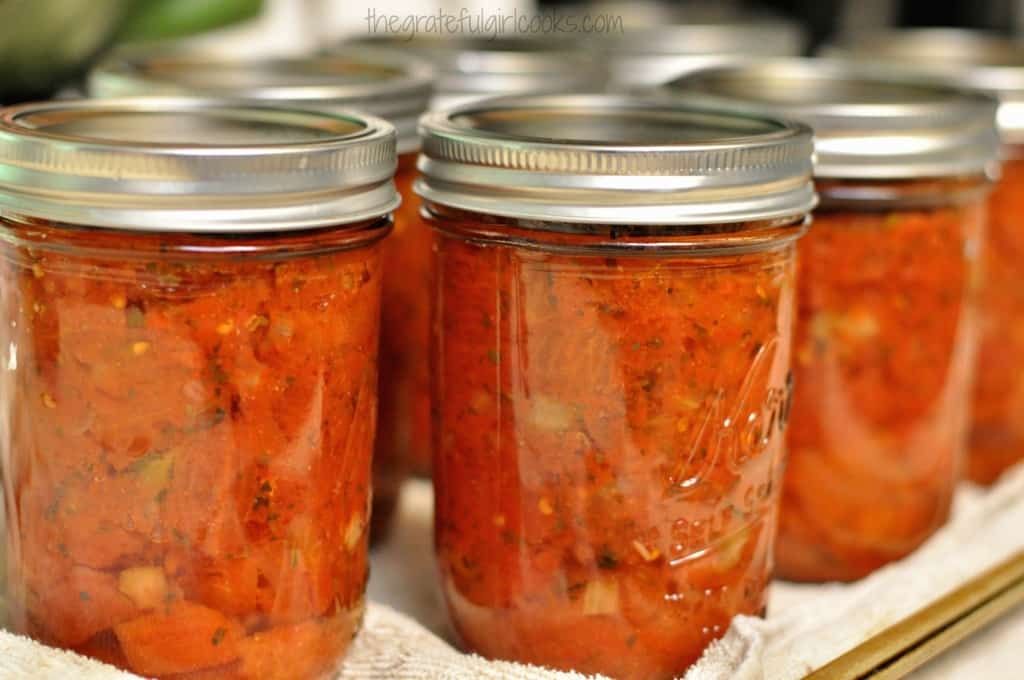 The finished sauce has a nice Italian-style taste, due to the flavorful Roma tomatoes, minced garlic, onion, celery, carrot, and hot pepper flakes, so it can be used in a variety of recipes.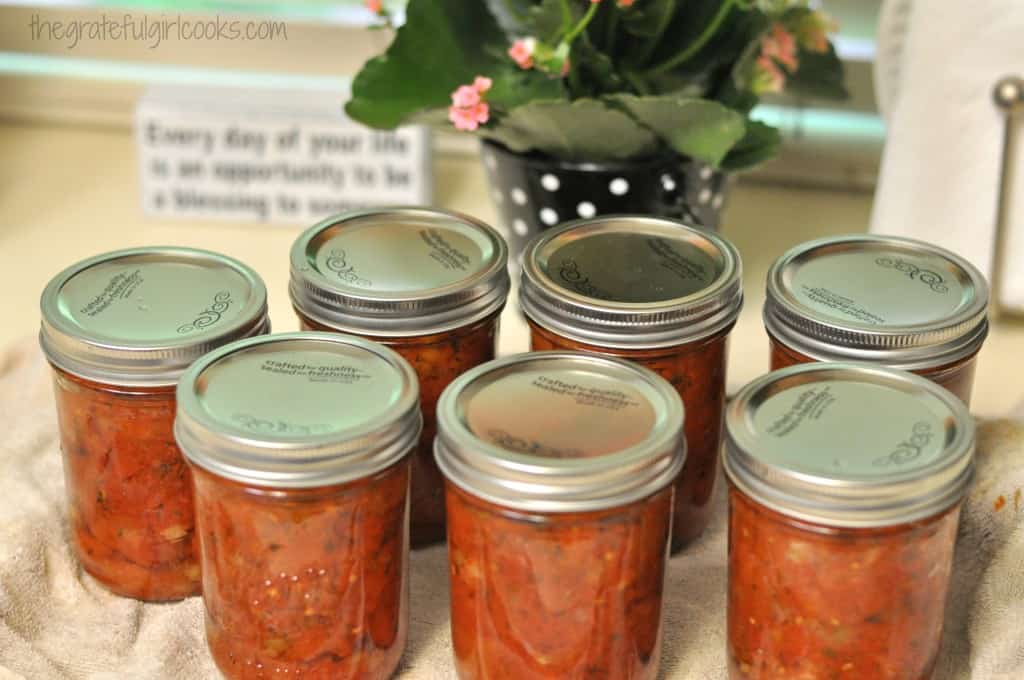 The recipe (as written) makes 3 pint sized jars. I doubled the recipe using exact measurements and ended up with 7 pints (as you can see).  I am thrilled to have a few extra jars of this delicious Italian-style tomato sauce in our pantry to use in a variety of recipes! It's so convenient to know it's in our pantry, which saves another trip to the grocery store!
Have a fantastic day… hope you will consider making this recipe if you enjoy canning as I do!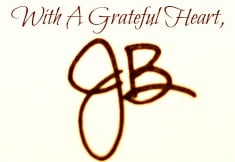 Recipe Source: "Ball Complete Book of Home Preserving", page 365, Jarden Corporation, copyright 2006 and 2012. Published by Robert Rose, Inc.

Save