Here's a fantastic tasting side dish for "Rissole Potatoes With Feta". Oh wow…they are sooo good! By "good" I mean these potatoes are "phenomenally GOOD"!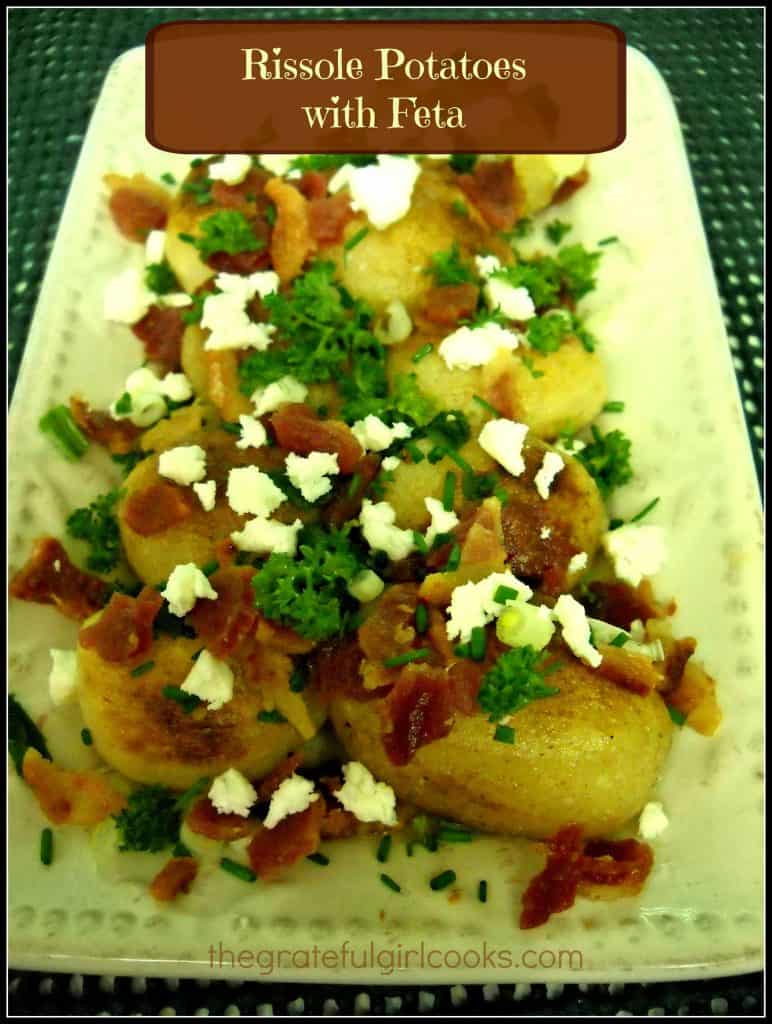 My hubby and I went to our local Farmer's Market on Saturday to look around. Since our home garden is in full production right now, I ended up not buying any fresh produce (it's a miracle!) EXCEPT for some baby red potatoes, which I had a diabolical plan for.
I found a recipe online this past week from Martha at "A Family Feast" for these potatoes, and decided to give the recipe a try (with just a slight tweak). I loved that they are cooked on the stovetop. It's been crazy hot in Portland recently and I've been trying not to use my oven so I don't heat up the house!
Rissole (rihs-uh-lay) is just a fancy way of describing a method (French) of cooking food (usually something "breaded") by frying it until it is crispy brown and crunchy on the outside, and soft on the inside. Well…these potatoes fit the bill. Peeled, baby red potatoes… crispy on the outside and garnished with butter, parsley, chives, scallions, crispy crumbled bacon, and crumbled feta cheese. Have mercy…these potatoes were absolutely FANTASTIC! I really hope you will give them a try… This recipe is a definite keeper, and is going to be used in our home…OFTEN!
My pictures only show HALF the quantity of this recipe, because I made these just for myself and my husband. These potatoes are fantastic, but we can't eat an entire batch of them. Well, maybe another time…just not this time. Enjoy!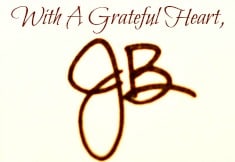 Recipe slightly adapted from: http://www.afamilyfeast.com/rissole-potatoes-fresco/

Save
Save