Need a quick, filling lunch or dinner that is REALLY easy? Why not make a chili cheese stuffed spud, with sour cream, cheddar cheese and green onions!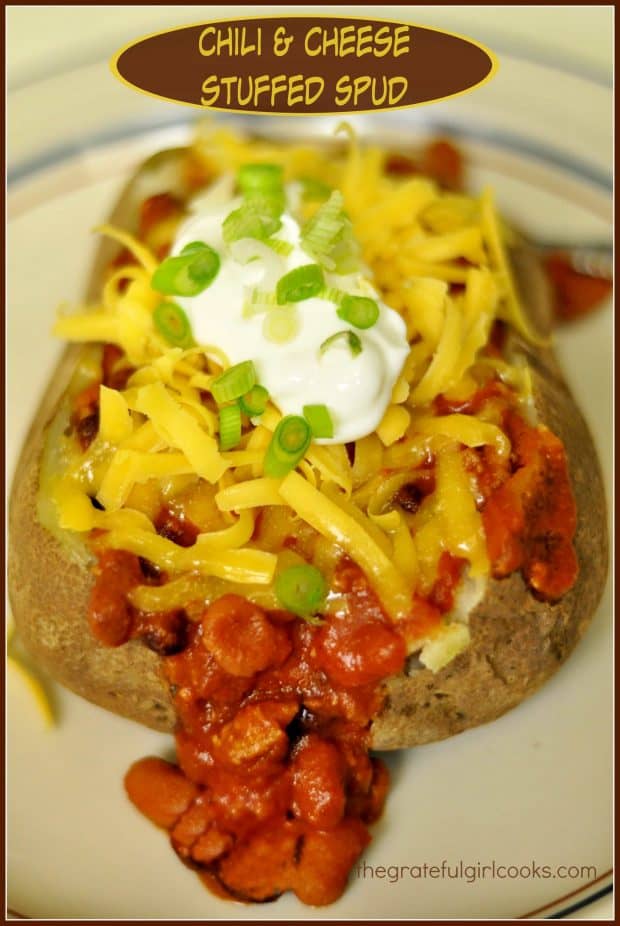 Ever have those moments when you just don't want to cook dinner? What? You do, too??? Shocking! I had one of those moments recently (several times, actually). I ended up making a Chili Cheese Stuffed Spud for my husband and I.
I was too tired to "want" to fix anything, so I heated up some leftover chili I had in the fridge (Mom's Old-Fashioned Chili). Use any kind of chili you like! Then I stuffed a big beast-like "baker" potato with the chili. You know – the BIG potatoes!
That humongous potato was filled with the chili, then topped with cheese, sour cream and green onions, and POOF! Dinner was served! Or as I like to say: "Dinner is served. I am offering two choices tonight for your dining pleasure. 1) Take It, or 2) Leave It."
A Chili Cheese Stuffed Spud Is A Filling Meal!
This was a delicious, filling, "all-in-one" dinner. "Ya got your potato, ya got your chili with meat and beans, ya got your cheese, ya got your sour cream, and ya got your green onions" (said with a deep New York accent, of course!). Geepers, if you threw some chocolate on there, you would have almost ALL the food groups represented… but I digress.
I threw (translation: gently and lovingly placed) the potatoes in the oven and baked them, but if you're pressed for time, just microwave them… easy peasy, either way! Did you know that potatoes are the world's 4th largest field crop? Yep. It's true. (Random factoid for the day).
This is such an easy dish to prepare… and it really did fill up our hungry tummies! It's so versatile… you can take away, or add anything you want (like veggies) to "make it yours". Just thought I'd share it with you on the ol' blog today. We sure don't eat these too often at our house, but every now and then, it's a quick, economical, and filling meal.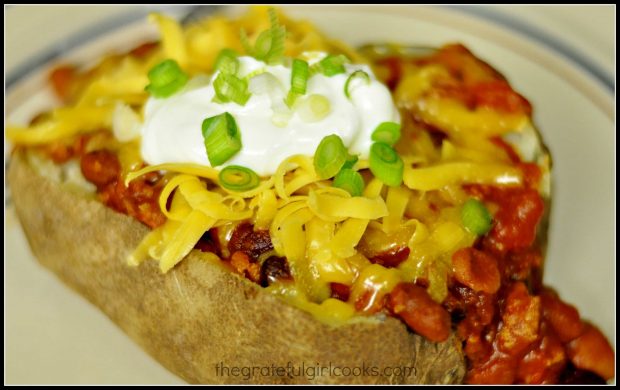 The Basics of Making A Chili Cheese Stuffed Spud
I'm not even going to post a recipe for this, because it's so very basic… Bake (or microwave) a large potato, slice open, generously fill it with hot chili, then top with grated cheddar cheese, a generous dollop of sour cream, and some sliced green onions.
Seriously… how easy is that? Hope you will consider making these Chili & Cheese Stuffed Spuds, especially for those moments when your private chef, caterer, or entire kitchen staff get horribly sick and can't prepare your evening meal. (*cough, cough*). But we ALL know this situation would NEVER happen on Downton Abbey, would it now?
Have a wonderful day. Be sure and check out ALL of my recipes in the Recipe Index, which is located at the top of the page. I have a LOT of family-friends recipes I am confident you will enjoy.
Interested In More Recipes?
Thank you for visiting this website. I appreciate you using some of your valuable time to do so. If you're interested, I publish a newsletter 2 times per month (1st and 15th) with all the latest recipes, and other fun info. I would be honored to have you join our growing list of subscribers, so you never miss a great recipe!
There is a Newsletter subscription box on the top right side (or bottom) of each blog post, depending on the device you use, where you can easily submit your e-mail address (only) to be included in my mailing list.
You Can Also Find Me On Social Media:
Facebook page: The Grateful Girl Cooks!
Pinterest: The Grateful Girl Cooks!
Instagram: jbatthegratefulgirlcooks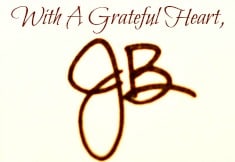 Here's one more to pin on your Pinterest boards!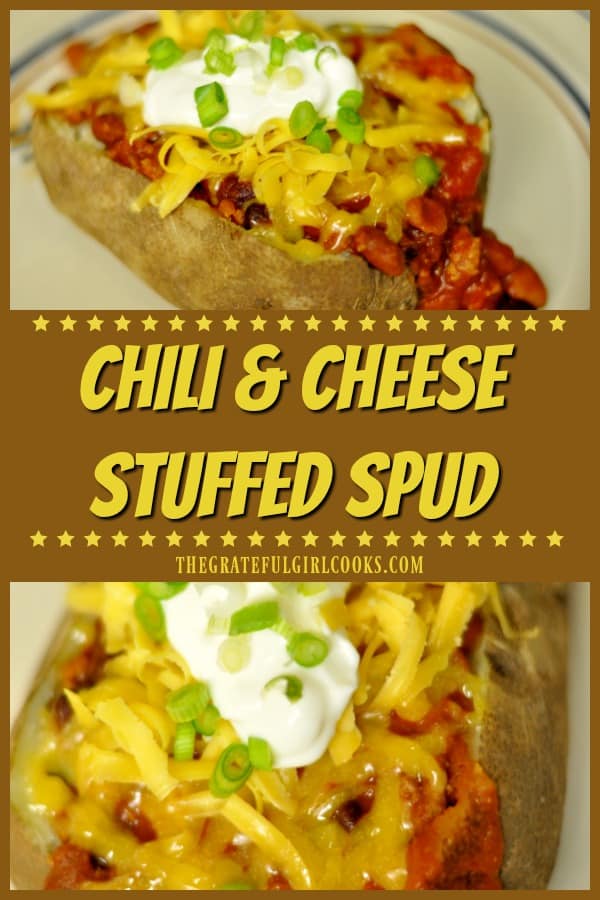 Save
Save