I made my hubby an amazing fish sandwich for dinner recently. It's a Spicy Fish Sandwich with Chili Mayo recipe that I found on Pinterest recently. It was quite delicious… I know this because I begged him for a couple bites! (yep… I was having chicken leftovers!!!…)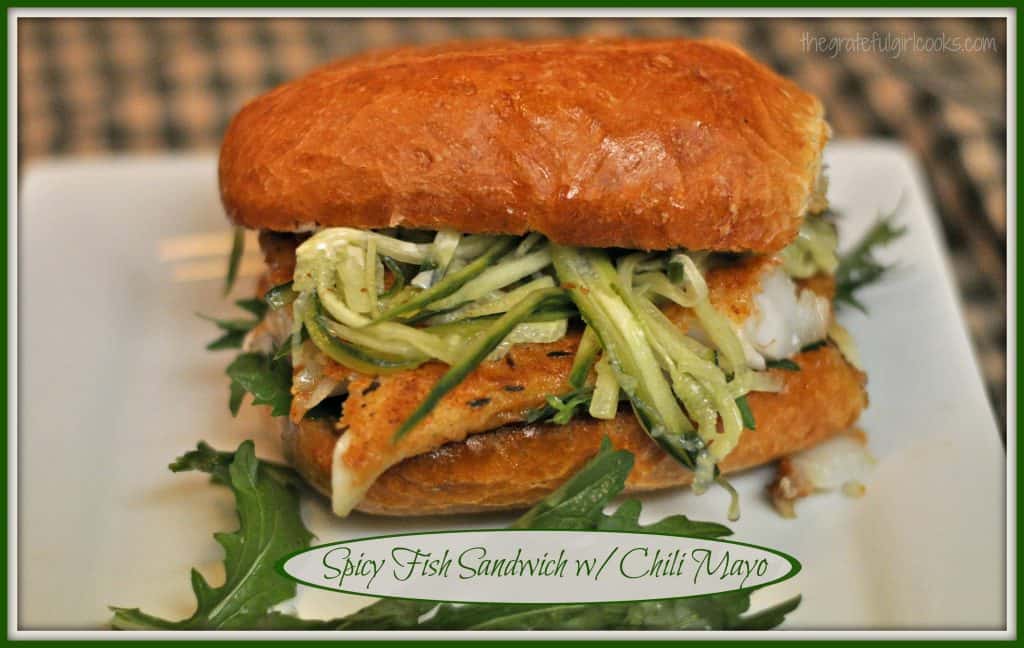 I found a piece of cod in our freezer that I wanted to use up, so decided to feed the hubby AND try a new recipe all at the same time! It really DID taste good, and I really will make it again (except this time I will make one for me, too!).  Here's how you make this great fish sandwich (recipe is for 2 sandwiches):
Thinly slice 1/2 of a cucumber lengthwise and add it to a bowl with some white wine vinegar and a small touch of sugar. I used a mandoline and julienned the cucumber into long thin strips, but you could also use a vegetable peeler and thinly slice the cucumber lengthwise to make wide "ribbons". Once mixed, cover until ready to use on sandwich.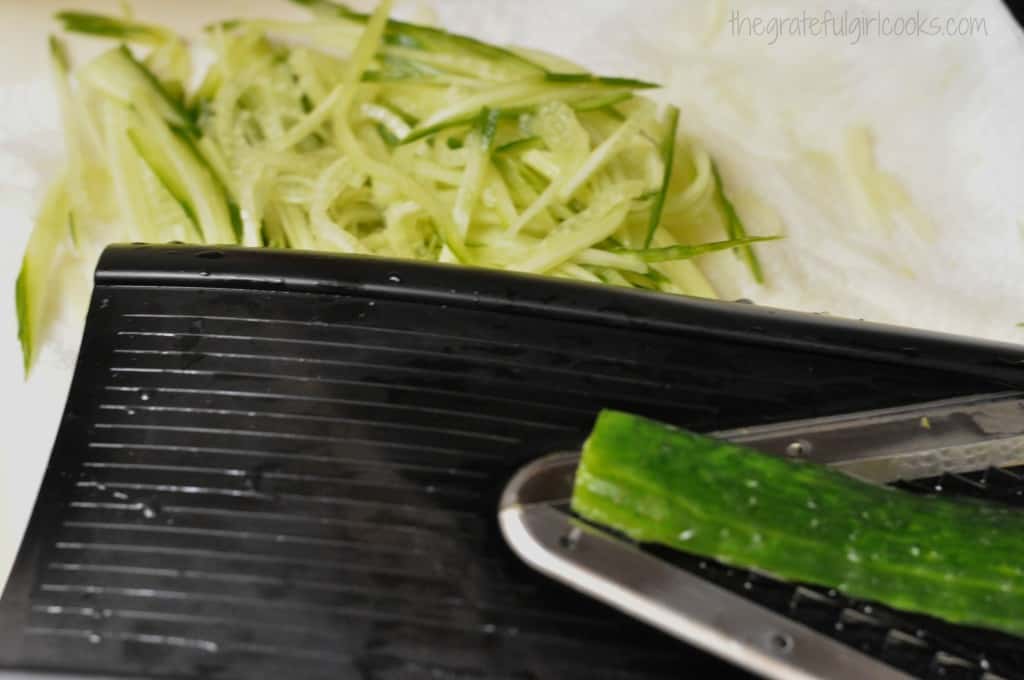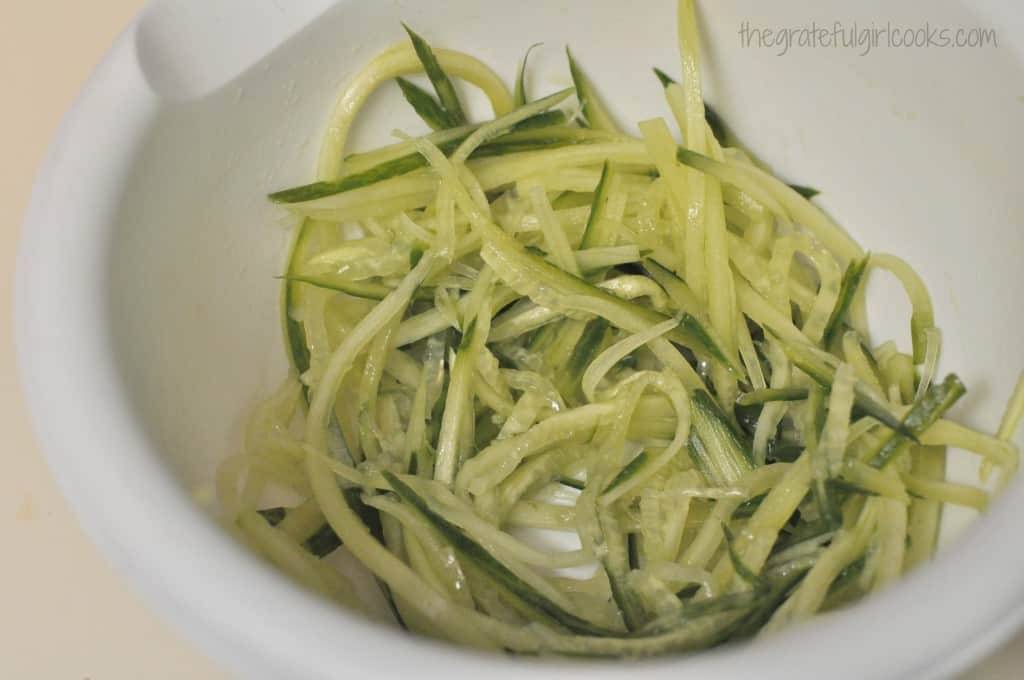 Make the chili mayo by combining mayo and sweet chili sauce (I used Mae Ploy). Mix together and keep refrigerated until ready to use (I mixed it up early in the day so flavors had time to mingle).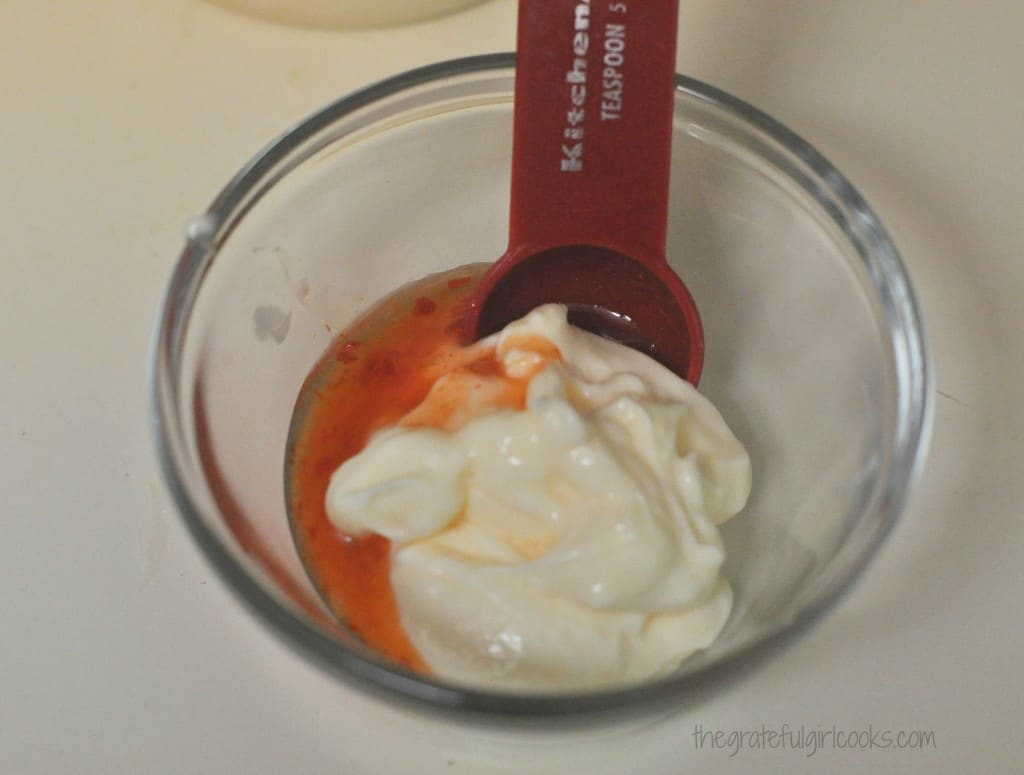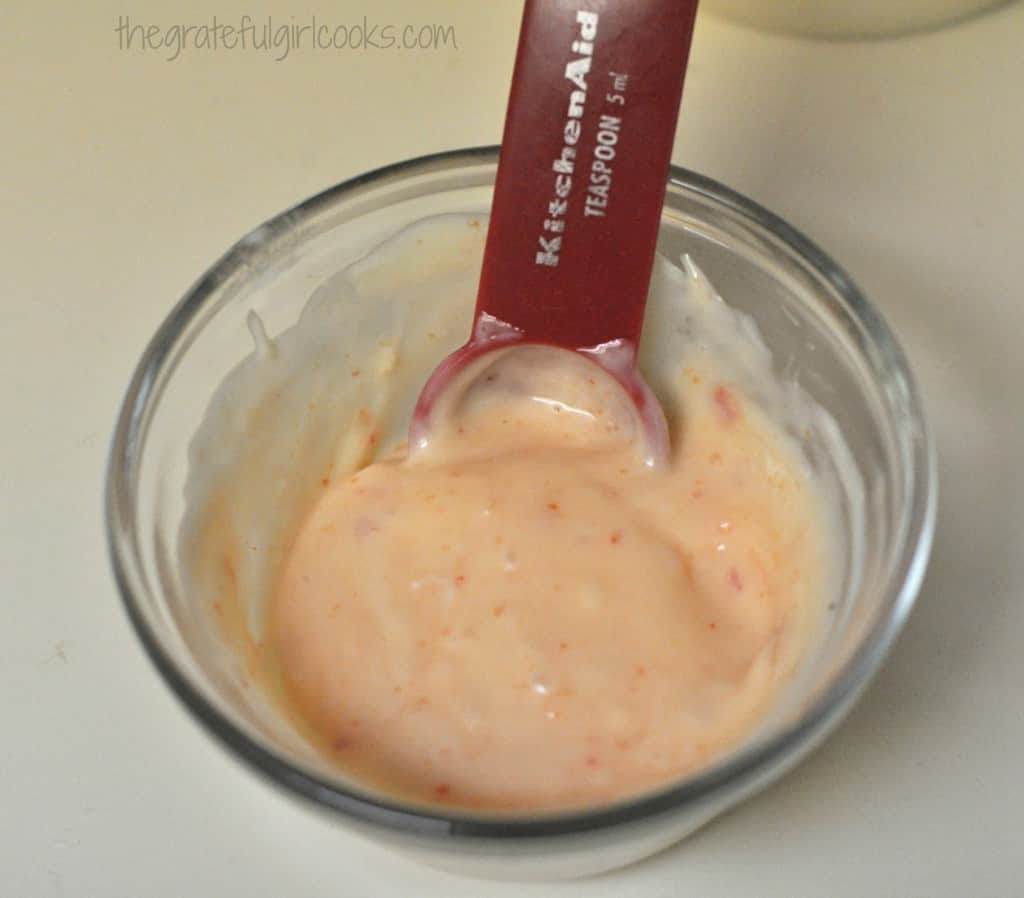 Lightly toast a french bread roll in a skillet. (You can also broil it a bit, to toast the surface of the roll before adding the rest of the ingredients to it). A ciabatta roll would also be wonderful for the sandwich (per the original author). They have enough sturdiness to hold the ingredients without getting soggy.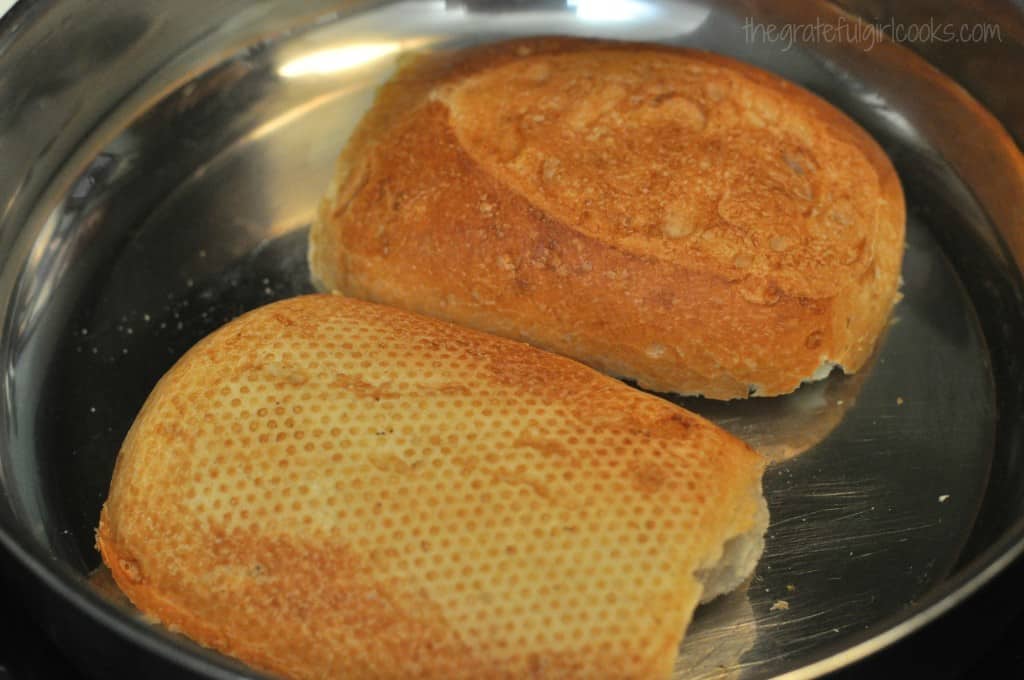 Mix up flour, smoked paprika, cumin, and dried thyme on a plate. Spread it out so you can dredge the piece of fish in it. This is enough for TWO pieces of fish. Dredge the fish in the spice/flour mixture, turning to coat it on both sides.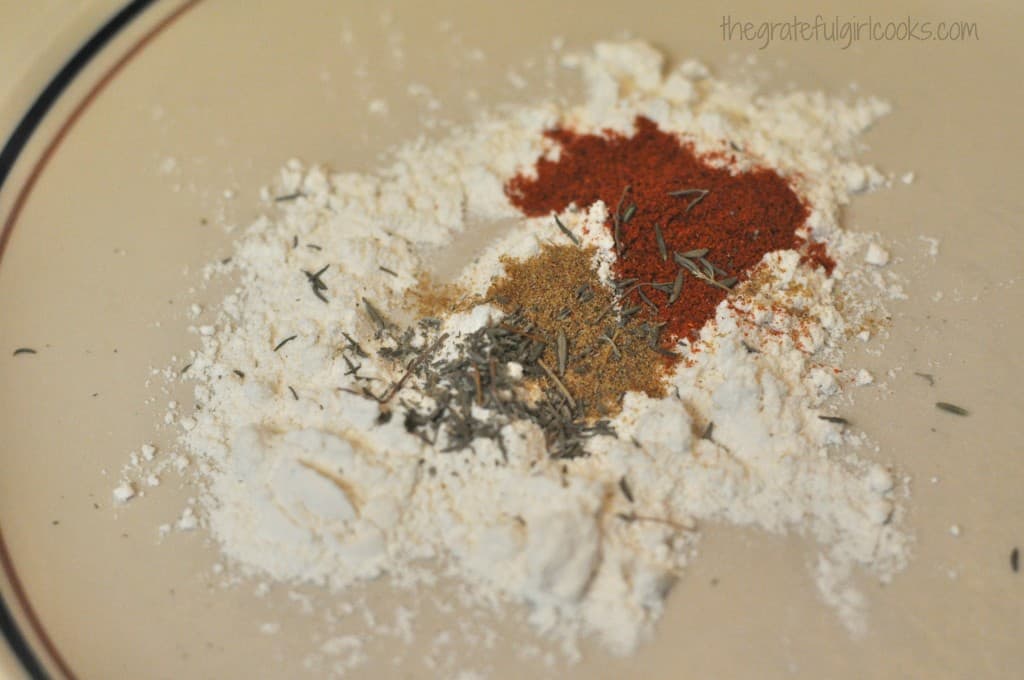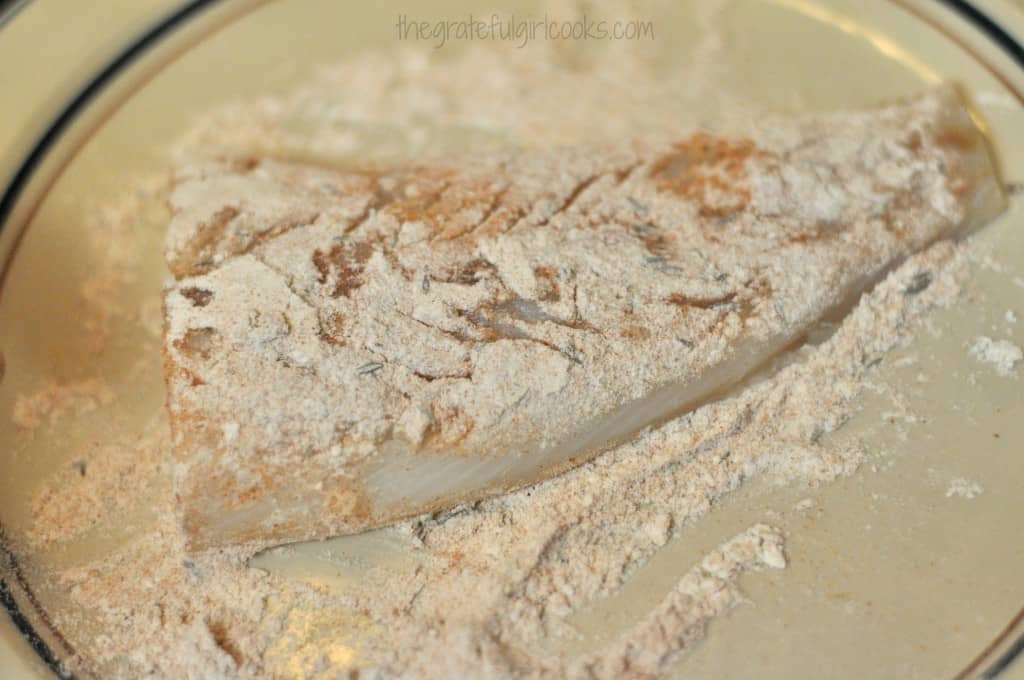 Heat oil on medium high in non-stick skillet. Let it get hot, then place the piece (or pieces) of fish into the hot oil. DO NOT MOVE THE FISH after placing in the skillet initially (or it may stick). As it cooks for 2-3 minutes it will develop a "crust" on the bottom side and will be fine. After 2-3 minutes, carefully turn the fish over and continue cooking for another 2-3 minutes, until done and golden brown.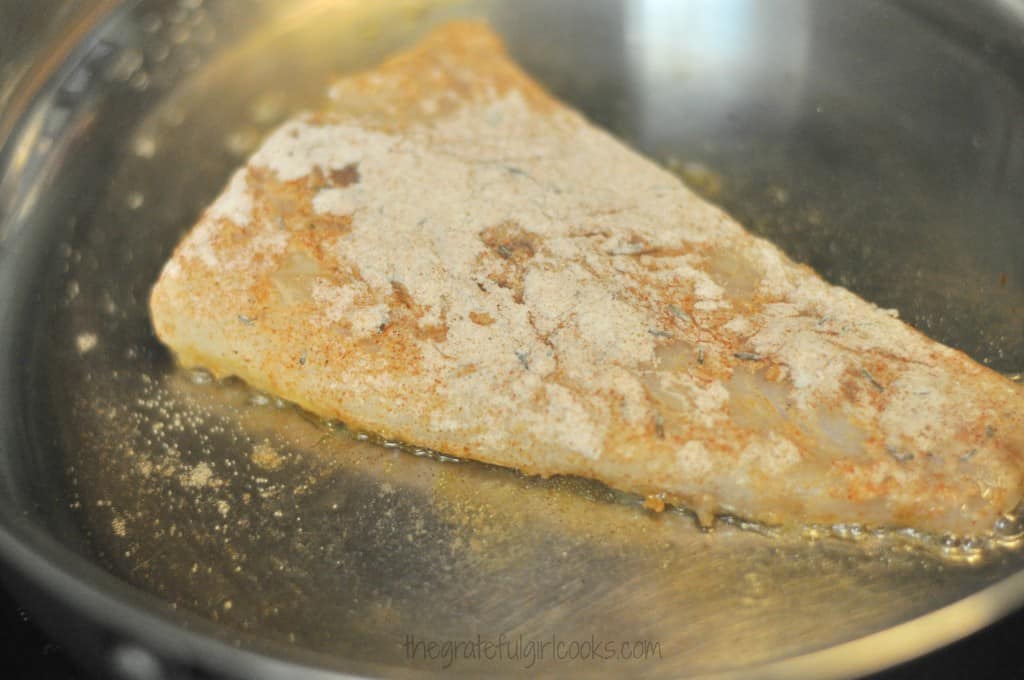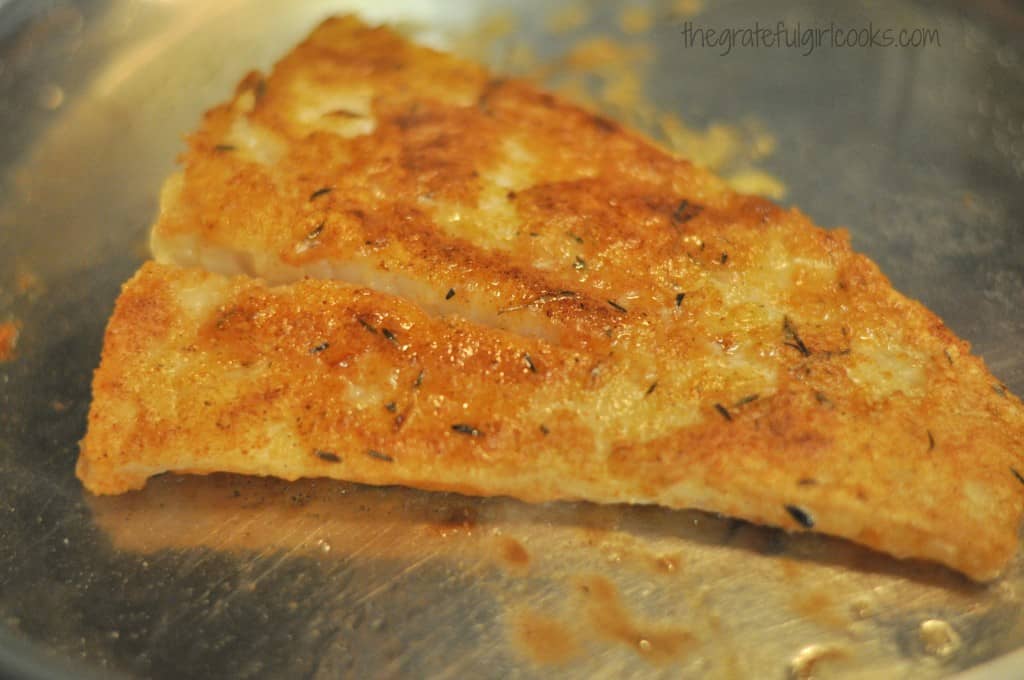 To serve, slice rolls in half horizontally.  Spread a generous amount of the chili mayo sauce onto both sides of the toasted roll.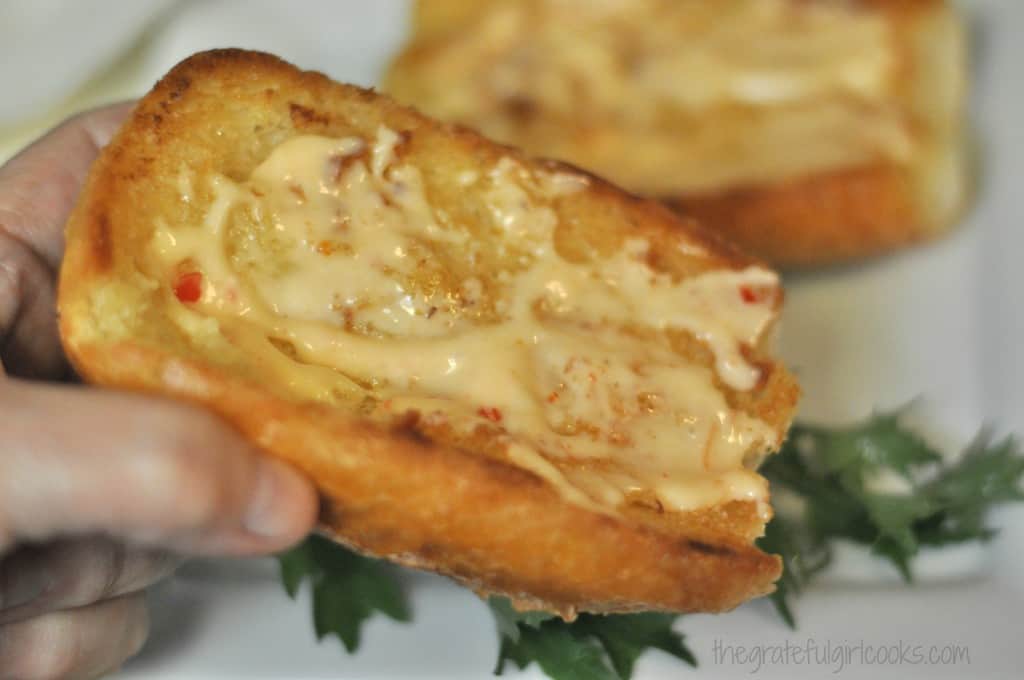 Place some arugula leaves on top of the sauce on the bottom half of the roll, then place the cooked fish on top of arugula.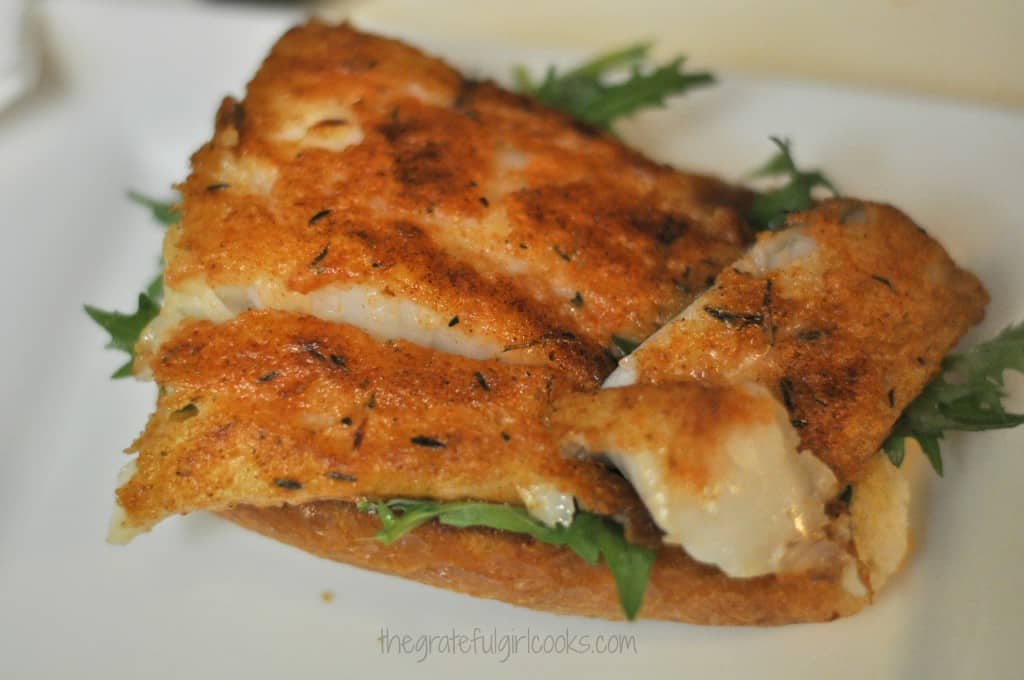 Add a generous helping of the sliced cucumbers (letting any juices drain off before adding). Top with the other half of the toasted roll… and serve!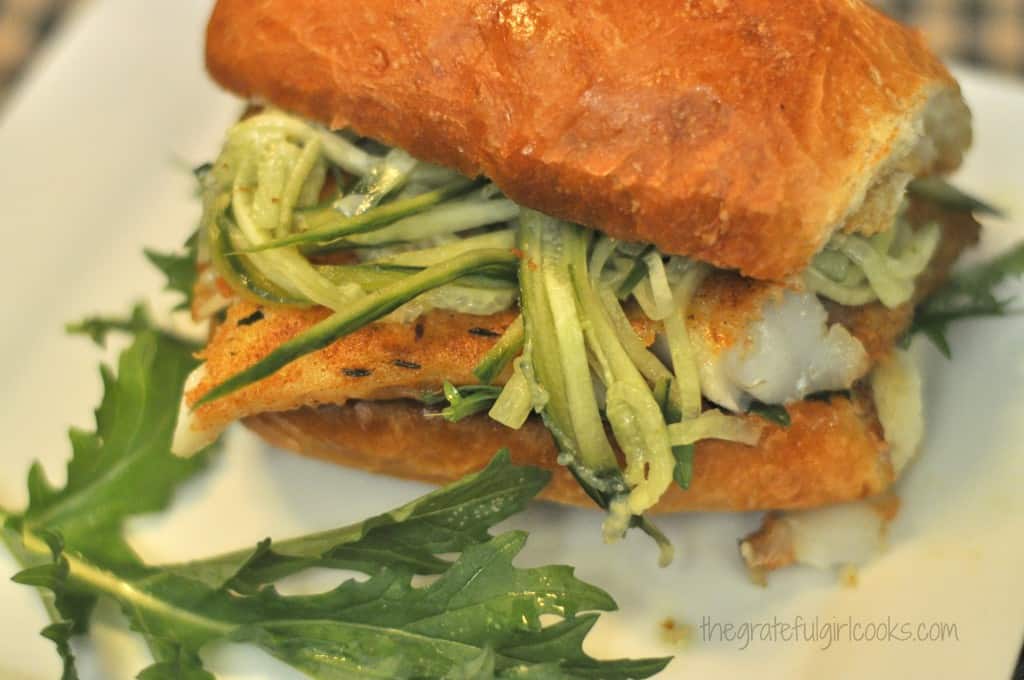 Go ahead… Take a BIG bite! The well seasoned, semi-crunchy fish, paired with the slightly peppery arugula, the crunch of the marinated cucumbers, the toasty roll, and the chili mayo all combine to make this a WONDERFUL sandwich!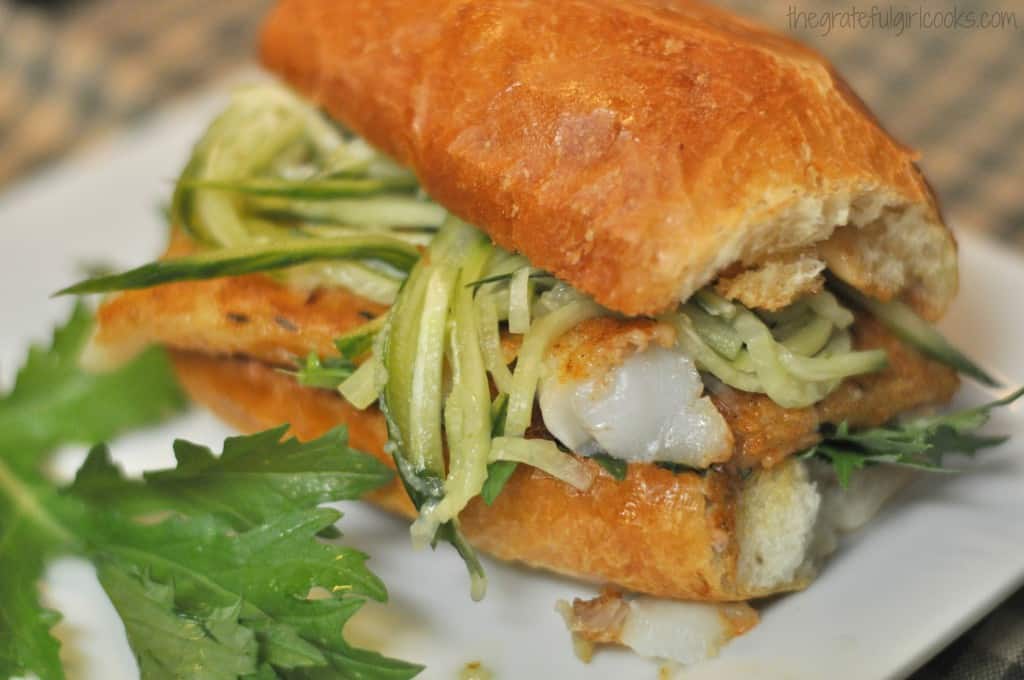 Sure hope you will give this recipe a try! I know we will have this again in our home!  Have a wonderful day, friends. May you find moments of refreshment and encouragement throughout your day.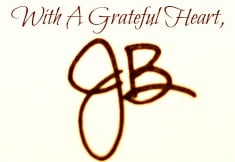 Recipe Source: http://www.olivemagazine.com/recipes/spicy-fish-burger-with-chilli-mayo/10084.html

Save
Save