So… in my never ending quest experimenting with new recipes, I decided to try making my own Homemade Breakfast Sausage Patties, (made with ground turkey) from scratch.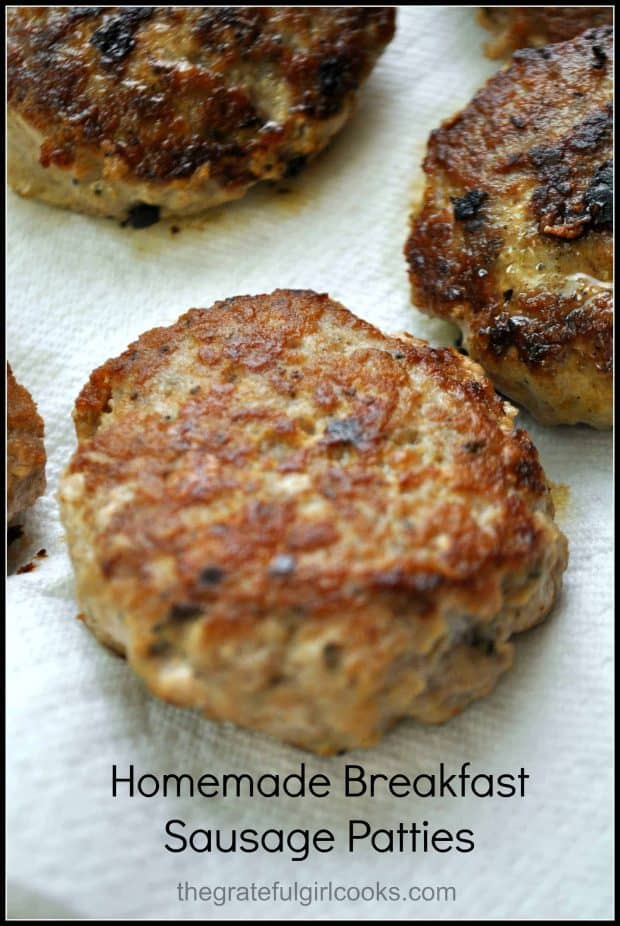 I found the recipe via Pinterest via Martha Stewart via Lucinda Scala Quinn's book "Mad Hungry"…did ya get all that? Ha Ha… it takes a village….
When I was growing up my Mom used to make eggs and sausage for us. She always made sausage patties by hand (using a one pound "chub" from her favorite "name brand"). As an adult, I usually end up buying link sausage instead of patties… typically the kind you just "brown and serve" (wink, wink). But, when I saw this recipe, I decided to see what making homemade sausage patties "from scratch" was all about. I knew I could control the ingredients and leave out some of the unpronounceable "add ins" typically found in mass produced name brand products for longer life.
The original recipe called for ground pork (which is my personal favorite), but I had a pound of ground turkey that I was itching to use, so I substituted turkey in this recipe for a healthier version. The sausage patties turned out very good, and I would definitely make this recipe again. Hope you will give it a try!
First things first… get all the ingredients (spices) together to add to the ground meat. Let's do this!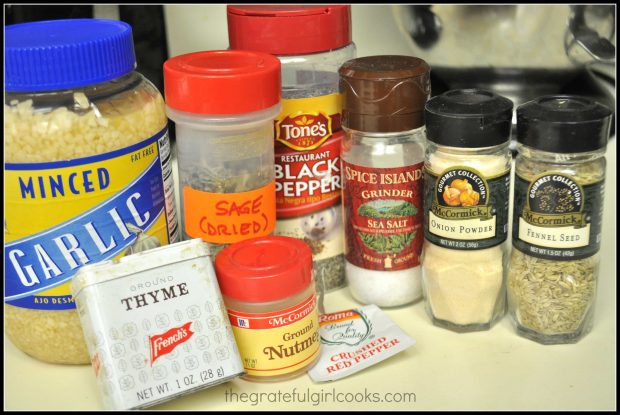 After mixing the ingredients, form sausage patties (with clean hands, of course!)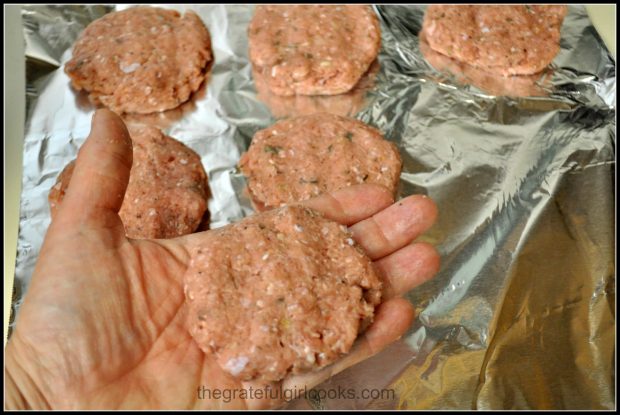 Sausages are placed in a lightly oiled, hot skillet. I cooked several sausages at a time, then repeated with remaining sausage patties.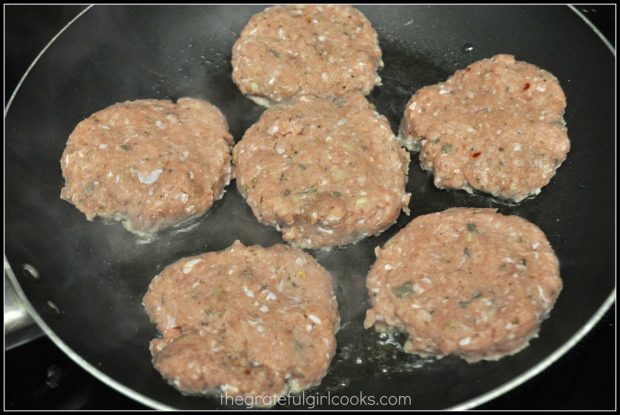 Carefully turn the patties over about half way through cooking time and continue cooking until done.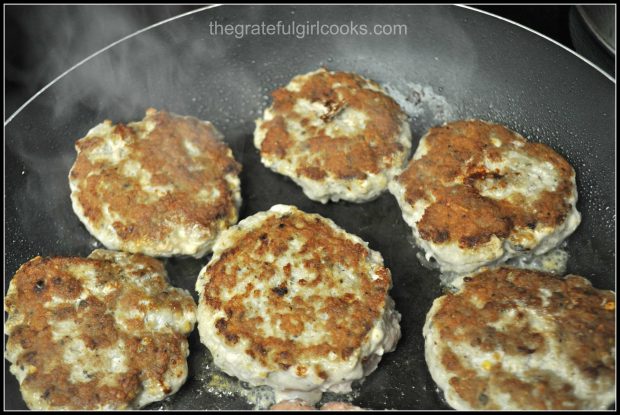 Cooked sausages are placed on a paper towel so any extra grease is absorbed, then they are done, and ready to eat!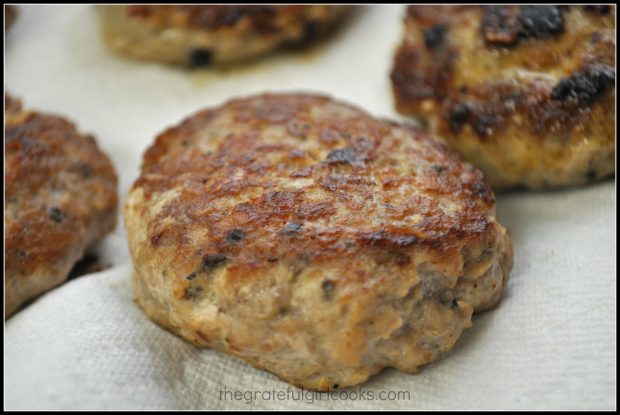 I prepared these sausage patties one fine morning, and ended up using them to make sausage, egg and cheese biscuits. The sausage patty was added to a biscuit with some sliced cheddar cheese and a fried egg. Delicious!
The recipe made 8 small sausage patties and only took about 25 minutes or so to make from start to finish; I ended up freezing half of the cooked sausage patties for another breakfast.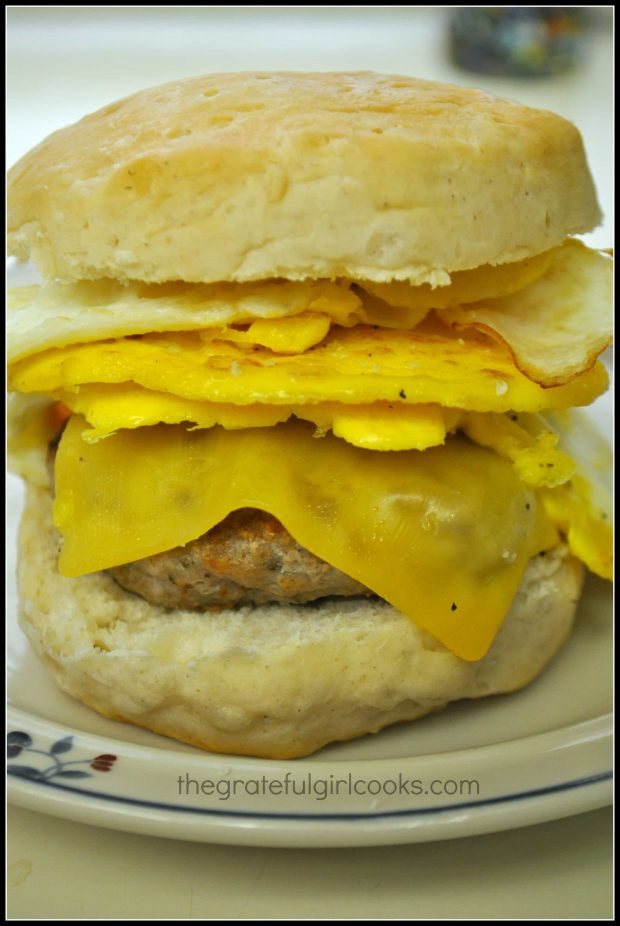 Hope you will give this easy recipe a try. Calorie calculation is based on using ground turkey. The recipe is easily adapted for using ground pork, but the calorie count will be slightly higher.  Have a fantastic day!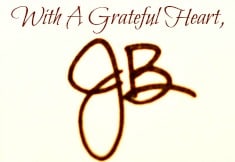 Recipe Adapted from: http://www.marthastewart.com/341904/simple-homemade-sausage-patties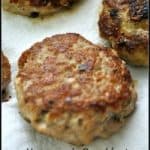 Homemade Breakfast Sausage Patties
Make your own delicious Breakfast Sausage Patties from scratch for breakfast, using either turkey or pork.
Servings
:
8
sausage patties
Calories Per Serving
:
72
kcal
Ingredients
1

pound

ground turkey or ground pork

1

garlic clove

, minced

1

Tablespoon

dried sage

, crumbled

3/4

teaspoon

dried thyme

1/2

teaspoon

dried fennel

, crushed

pinch

of ground nutmeg

1 1/2

teaspoons

coarse salt

1/2

teaspoon

freshly ground black pepper

1

large egg white

2

teaspoons

vegetable oil

(for cooking the sausage patties in)
Instructions
In a medium sized bowl, combine all the ingredients except vegetable oil. Mix thoroughly. Cover the bowl; refrigerate for 15 minutes.

To make the patties: Rinse your hands in really cold water (this helps to make it easier to make the patties without it sticking as much). Divide the meat into 8 patties. Shape each patty into a 2 1/2 inch wide disk.

If you don't want to cook all the patties at once, you can refrigerate the patties or freeze them until you want to use them.

If cooking immediately, heat a large skillet or griddle over high heat. Add the vegetable oil and continue heating. Place the sausages in hot skillet or griddle. Fry them about 4 minutes on each side until golden brown. Carefully turn patties over and repeat until cooked through and lightly browned on both sides.

When done, remove sausages to paper towels to briefly drain. Serve immediately.

Cooked sausage patties can be cooled and wrapped and frozen for use at another time, if desired. Microwave sausage patties (in paper towels) to re-heat
Recipe Notes
NOTE:**Caloric calculation was based on the use of ground turkey.
Nutrition Facts
Homemade Breakfast Sausage Patties
Amount Per Serving (1 sausage pattie)
Calories 72
Calories from Fat 9
% Daily Value*
Total Fat 1g 2%
Cholesterol 31mg 10%
Sodium 471mg 20%
Potassium 178mg 5%
Protein 13g 26%
* Percent Daily Values are based on a 2000 calorie diet.
Here's one more to pin on your Pinterest boards!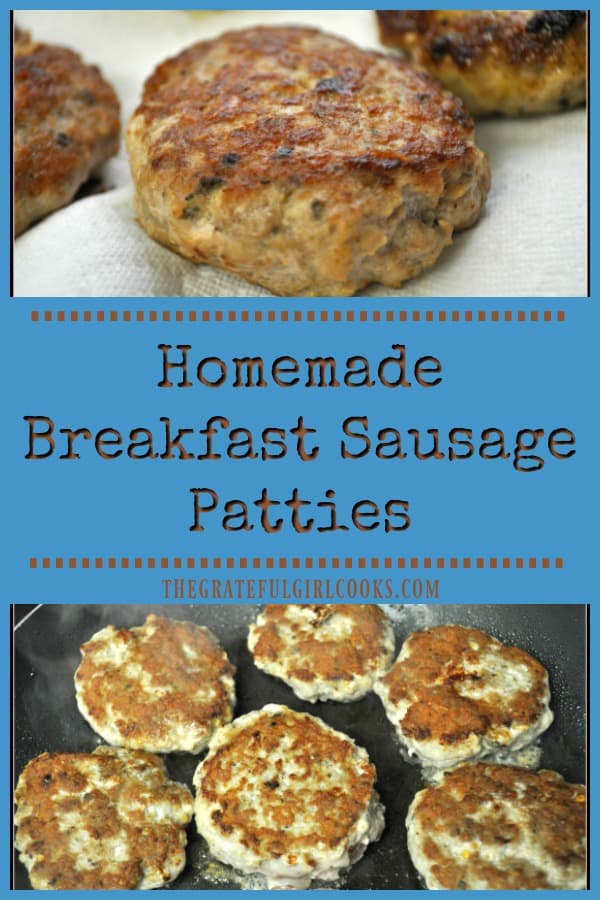 Save
Save