I am looking ahead to 2016.  Now, 2015 was a good year in many ways, but it also had a fair share of heartache. My husband and I were saddened to have several friends pass away (including my husband's best friend), as well as having several friends be diagnosed with life-changing illnesses, and others that dealt with (and still are dealing with) great personal hardship.
Do you make New Year's Resolutions"?  I  don't call them die-hard "resolutions", but I do try to set some personal goals each year, as I seek to better myself.  I am so very grateful God's plans are so much better than any of my goals (which I fail at meeting so often).
As I look ahead to 2016, I am encouraged by one of my very favorite verses in the Bible, which reminds me of God's good plans for me this year. We have a framed piece of art with this verse hanging in our living room, and I wear a bracelet with this verse on my wrist each day. I love it!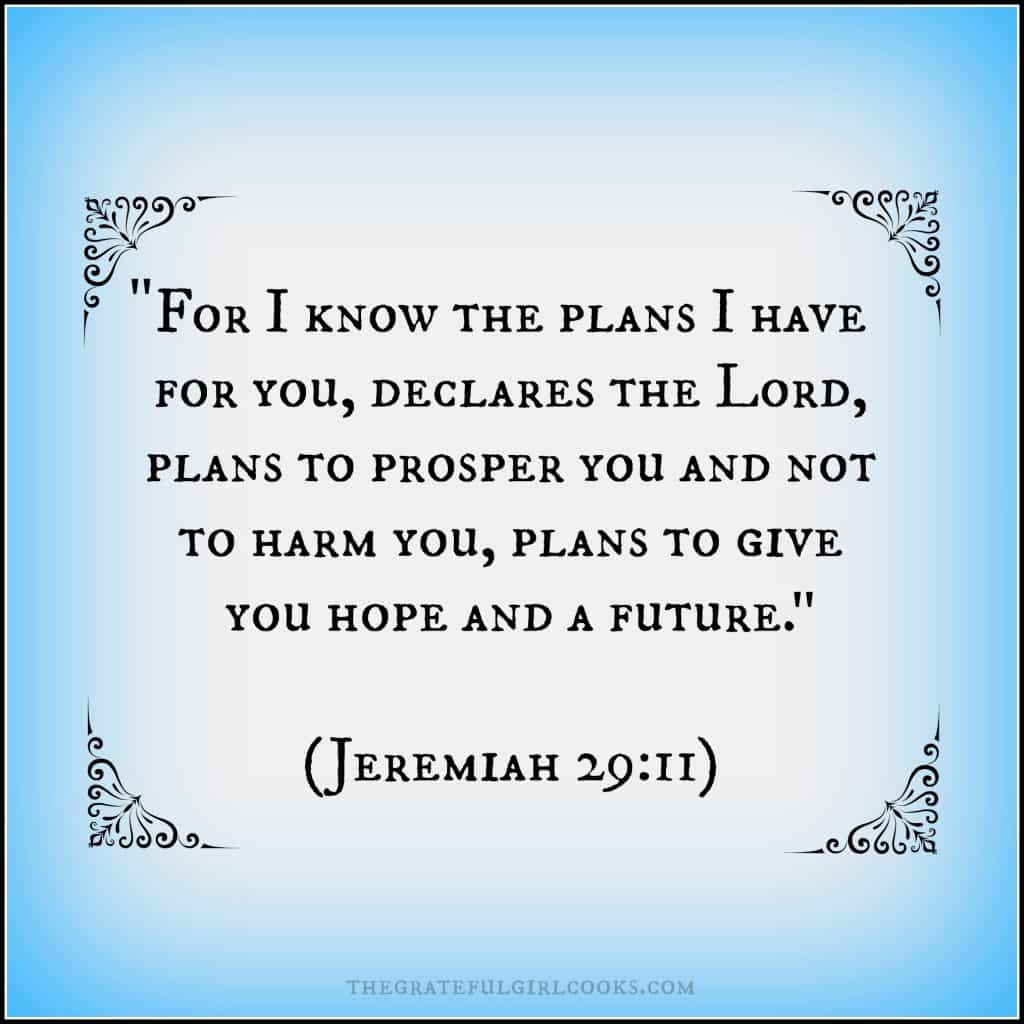 In the midst of an ever-changing (and a bit scary) world, I am going to intentionally choose to trust the very God who created me, to help me face life's daily challenges and victories. I look forward to this New Year… with HIM.
I sincerely hope you will be able to look ahead to 2016 with faith, hope, love and encouragement. See you in 2016 with more family-friendly recipes from our home to yours!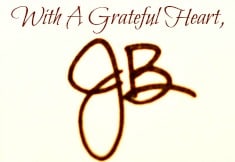 Save
Save
Save