Merry Christmas 2015!
I love this quote from "How The Grinch Stole Christmas", by Dr. Seuss:
 "And the Grinch, with his Grinch-feet ice cold in the snow, stood puzzling and puzzling, how could it be so? It came without ribbons. It came without tags. It came without packages, boxes or bags. And he puzzled and puzzled 'till his puzzler was sore. Then the Grinch thought of something he hadn't before. What if Christmas, he thought, doesn't come from a store. What if Christmas, perhaps, means a little bit more."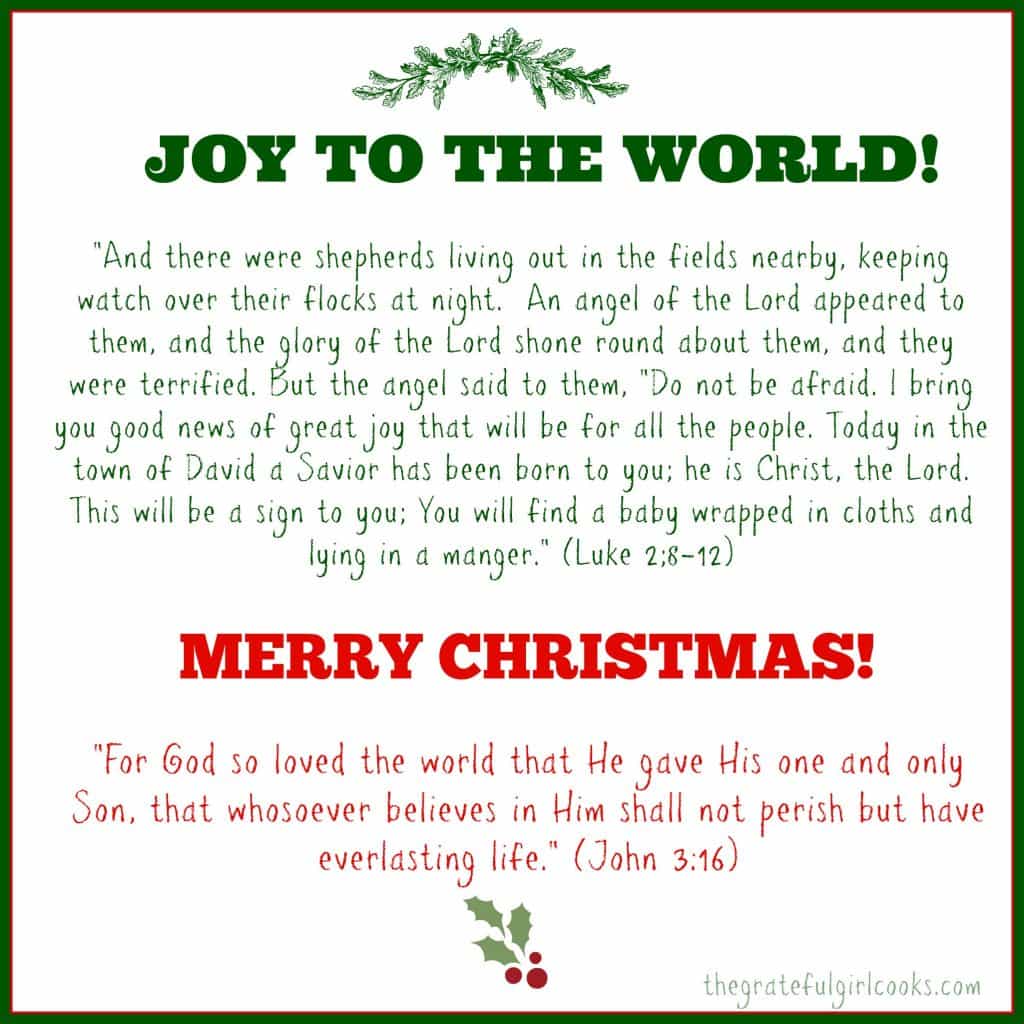 Thank You!
Just a quick note to say thank you to all who have visited this blog in 2015. I am taking a two week break over the holidays to narrow my focus onto the TRUE meaning of this blessed season… the birth of Jesus.
My life has been forever changed because of His mercy, grace and unconditional love for me. I am so very GRATEFUL.  My hope and prayer is that this Christmas season holds special meaning for you, as well.
I look forward to a new year and sharing many delicious recipes in 2016 with you. God Bless!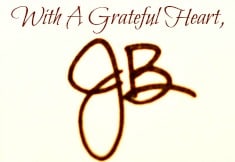 Save
Save
Save
Save